Home » Design Software & Tools » 15 Best Free Room Design Software of 2022
Room Design Software
When planning a remodel, the biggest challenge faced by interior designers is to explain their design ideas to homeowners. Whether it is a single room design, or furnishing a new home or simply redesigning an existing home with modern touches, the client may simply have a hard time envisioning what you have planned.
It can get tricky. Even if you are a homeowner embarking on a home improvement project of your own, you need to accurately visualize the design plans. The alternative is to make mistakes, learn from them and start over, which, let's be realistic, costs money and time.
Fear not. We actually have a solution to help you out.
There are a series of interior design software programs that not only simplify the task of decorating and furnishing a home but also allow you to create 3D images and 3D models. These 3D rendering options enable you to share accurate visualization of the design plans. You can create 3D views or walkthroughs so the clients can explore the design ideas inch by inch in real-time.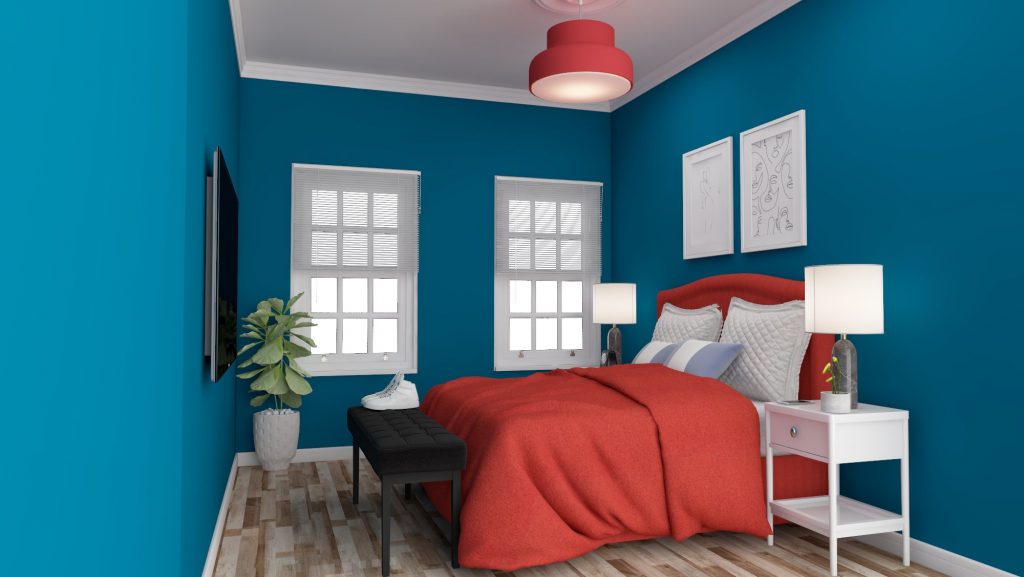 "This room design render was created on Foyr Neo"
Why You Should Use Room Design Software and Tools for Your Trade?
To begin with, room design software tools are optimized for your benefit. When you take on an interior design project, you are not just delivering a livable home. No, it is more than that.
You see, interior designers have a responsibility towards their clients as much as they have towards their firm and contractors. The home that you design for these homeowners is where they are going to spend the majority of their lives. This is where they will have a new family, create new memories, and perhaps grow old. They need this space to feel comfortable and welcoming all the time.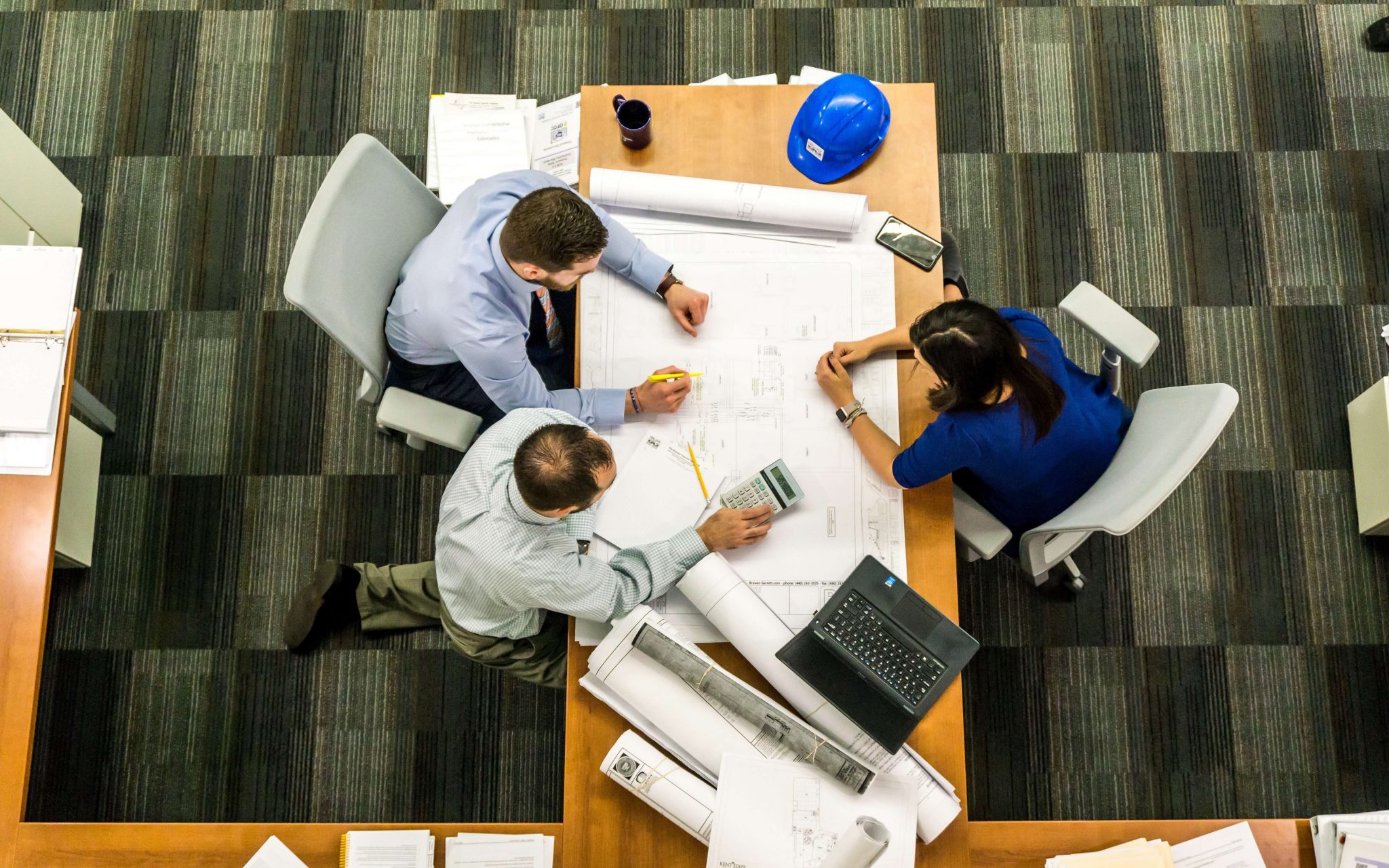 Image Credits: Pexel.Com
As interior designers, it is your duty to design a space with the correct room layouts, choose appropriate paint colors that inspire them psychologically, and make them feel like they are in a safe space.
Room design software programs help you finalize the design plans. They offer a range of services such as choosing color palettes, creating mood boards for each room design, plan the furniture and fixtures to make the space feel cozy, and use the available square footage optimally.
In truth, these design tools make your work easier and help you share accurate 3D renderings of your design ideas with prospective clients. They can analyze the designs and share their concerns. You can then modulate your design ideas to best fit their needs or if they approve of what they see, you can simply start implementing.
It saves a lot of time for you and unnecessary expense on the part of the homeowners. This will inspire them to hire you again or, at the very least, recommend your exquisite services to friends and family.
Room design software tools help create an environment of transparency and save you countless hours trying to relay your designs first to the clients and then to the contractors. Not to mention, these design tools also help you streamline the process and optimize project management.
Read also – 20 Best Home Design Apps
How to Choose the Ideal Room Design Software for Your Business or Design Project?
There are hundreds of room design software available in the market. You need to find one that is best suited for your business requirements.
Every room design software has its own merits. However, they vary in terms of design parameters, subscription charges, ease of accessibility, added features, hardware and software specifications, and templates they offer. In order to choose the interior design software that is best suited for your needs, you need to evaluate the utility and budget.
Here are a few parameters to bear in mind when choosing your room design tools:
1. Cost of subscription
Pricing matters. The room design software you choose must be cost-effective and offer subsequent services as per the pricing. A high rate of subscription is not at all feasible for small business owners, much less for homeowners embarking on private projects. The software you choose must facilitate a number of design tools and in this day and age, must allow 3D renderings. All of these facilities must be affordable and not dig a hole in your budget, for the company or personal projects.
2. Ease of access
Most software tools require a certain amount of knowledge in the field before you can engage. For design professionals, this is a relatively easy task as they go through rigorous training during their coursework. However, for new graduates and homeowners, this may seem a little challenging. So, choose a design app or room design software that is not only low-priced with incredible features but also user-friendly.
3. Features available
You need a tremendous number of features when designing a house. It is not just about creating a mood board but an accurate idea of what the home should look like. Therefore, your design software must facilitate design features such as choosing or creating room layouts, selecting your furniture and fixtures, adding special effects that you will create with lighting, precise space planning, and picking styles and themes for home decor.
4. Library of templates
For professional interior decorators, you need to have a range of templates to choose from. They must adequately complement your design styles thus impressing potential clients for the project.
5. Tutorials
Aside from a simple interface, tutorials are a must when you pick your room design software. Even with extensive training in design functionality and 3D mode, some features require an in-depth understanding. This is easier to do when you can refer to a tutorial video informing you about the different features offered by the software. You can use the design app to your best advantage when you know what you can do with it.
6. Sharing options
In today's era, you need the feasibility to share your design ideas with clients via online channels. The ease of sharing enables you to interact with clients without having to visit and revisit them. Additionally, the ability to share your designs on social media platforms actually provides a marketing edge to attract new clients.
7. System requirements
You need to find room design apps and software tools that work best with your available devices. Whether you use an Android phone or tablet, an iPad or Mac Book with iOS, or a Microsoft computer, you need access to the software without glitches.
Based on these factors, you can make an informed decision about which room design software serves you well. Think about short-term and long-term requirements.
15 Best Room Design Software of 2022:
If you are a homeowner, then free design software with limited accessibility might work for you. Keep in mind though that you can only use the features to create a basic design or use it to speak with an interior decorator. The idea is to have an accurate rendering and as you know free stuff is not always great. If you wish to undertake the home improvement project yourself, consider investing in interior design software. Trust us when we say, you will save a ton of money on redoing everything or having to hire a professional when the project goes south.
On the other hand, if you are an interior designer building towards a bright career path, you should definitely weigh the parameters and choose suitable software that serves all your needs. You need to feasibility to share your designs and maintain your business operations. You also need a wide range of templates and design services to amaze your clients with accuracy.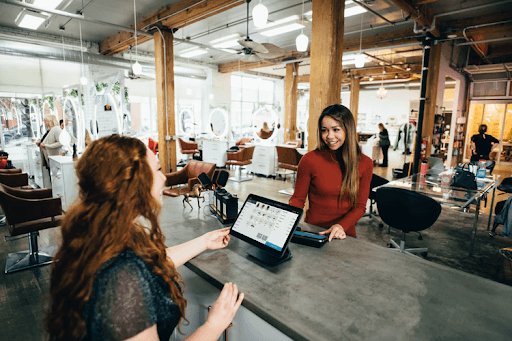 Image Credits: Unsplash.com
The best room design software available in today's innovative times
There are a lot of interior design software products available in the market such as:
Foyr Neo
SketchUp
SmartDraw
Home 3D
Ikea Home planner
Floor Planner
HomeByMe
AutoCAD by AutoDesk
Houzz Pro
RoomStyler
Room Planner
Planner 5D
HomeStyler
3DS Max
Revit and many more.
However, if you are looking for the best interior design software in the market, hands down it is the FOYR NEO software.
This incredible design software is the answer to all your prayers regardless of whether you are a homeowner or interior designer. You can do just about anything from choosing floor plans, room layouts, paint colors, furnishing, light fixtures, etc. And the best part is all of this is available in high-quality 3D mode. You can design living rooms, dining rooms, bedrooms, bathrooms, kitchens, landscapes, patios, any part of the house actually. The 3D floorplans are a decorator's best friend because it allows you an accurate visualization of the online room.
Speaking of which, the design software is available on a cloud-based platform, therefore, you need not worry about hardware specifications. You can create the designs in 3D view then convert them into 3D models or a walkthrough.
Homeowners can easily create 3D designs of their dream homes on this user-friendly interior design app. You can check the tutorials for any doubts but the user interface is really quite simple. This software makes room-planning a piece of cake.
And we have some good news.
The Foyr Neo software actually allows you a 14-day trial period to test run the app in the free version. You can check how well it suits your needs then make the decision to pay the small amount of $49/ month for as long as you need to.
Room planning and home design software tools are beautiful and necessary additions for a home improvement project.
Design professionals need a way to convey good ideas to their clients whereas self-sufficient homeowners love undertaking DIY home renovation with valor. These software tools are designed to not only make the design process much, much easier but also help you save money, time, and energy. Not only that, but fresh new graduates can actually use these design tools to create a portfolio to show to clients for freelance work or to recruiters in design firms.
Popular design software such as Foyr Neo offers incredible features at a low price. This is the best bet for businesses and private renovators alike. You can utilize the software to create a real-life 3D rendering of your designs or at the very least, a few 3D images with mood boards. It simplifies the home design process and helps you estimate your requirements correctly.
So, if you are about to kickstart a career in interior design or begin a home improvement project in your home or in the backyard, consider using interior design software to help you.