Furniture is a critical component of interior design. Functional and stylish pieces of furniture not only lift the aesthetic appeal of a space but also improve its functionality. Just like other styles, the designs in furniture keep changing from time to time. While some models are always in demand, few others become obsolete, as new designs emerge.
Furniture designing is an industrial process. Furniture Design Software allows furniture designers to create amazing living room furniture layouts pieces on their computers. Here is a list of some of the best Furniture Design Software.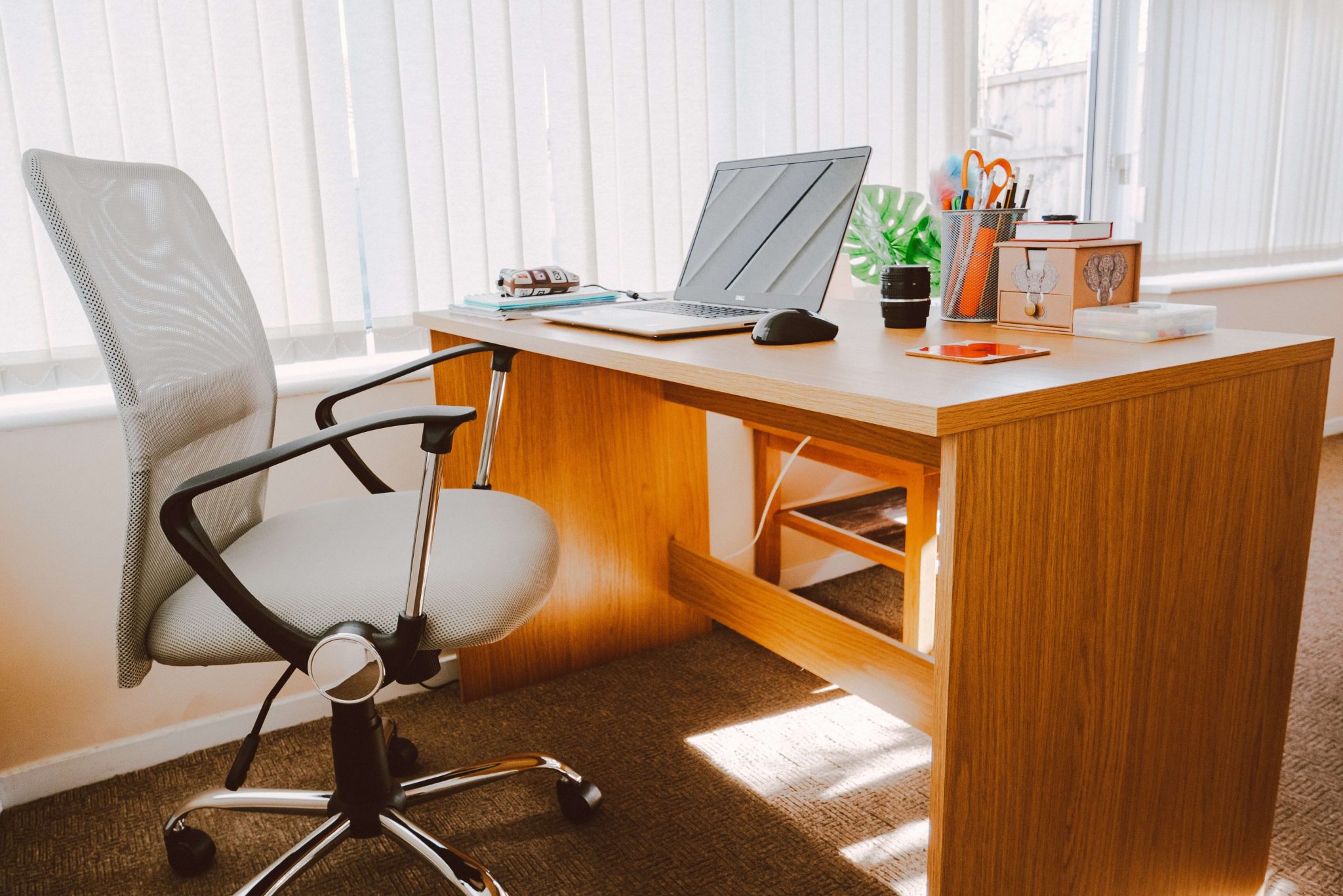 Image Credits : Pexels.com
1. SolidWorks
However, before selecting a Furniture Design Software, it is essential to consider your expertise and experience. Choose a software that is suitable for your level of knowledge, and get started with the exciting process of creating innovative furniture.
SolidWorks is a versatile Furniture Design Software that allows designers the freedom to create a variety of furniture.
Use the CAD models to create furniture with a wide range of materials such as wood, stainless steel, etc.
This Furniture Design Software allows you, to customize furniture as per the customer demands.
It is suitable for designing both home and office furniture with appropriate furnitures and fixtures.
You can also add doors, windows, and shutters to get a detailed idea about the final look of the room, after adding the final touches.
The software supports 3D modeling and simulation to design countertops, cabinets, stairs and rails, knobs, hinges, etc.
2. CAD Pro
CAD Pro is drafting software for furniture design professionals. The software allows you to design, edit, and share the creation with your team or the client.
Using this professional Furniture Design Software, you can create innovative furniture designs and experiment with a lot of different materials.
The software provides a 'Send as Mail" option, which enables you to share the design through email.
You can also scan hand-drawn designs and use them as templates to carry the design process further.
The modern Furniture Design Software provides loads of additional features that make collaboration and working easy. A unique feature of this software is that you can record voice messages and add them to designs, or also add pop-up text messages to designs in order to provide additional information, whenever it is required.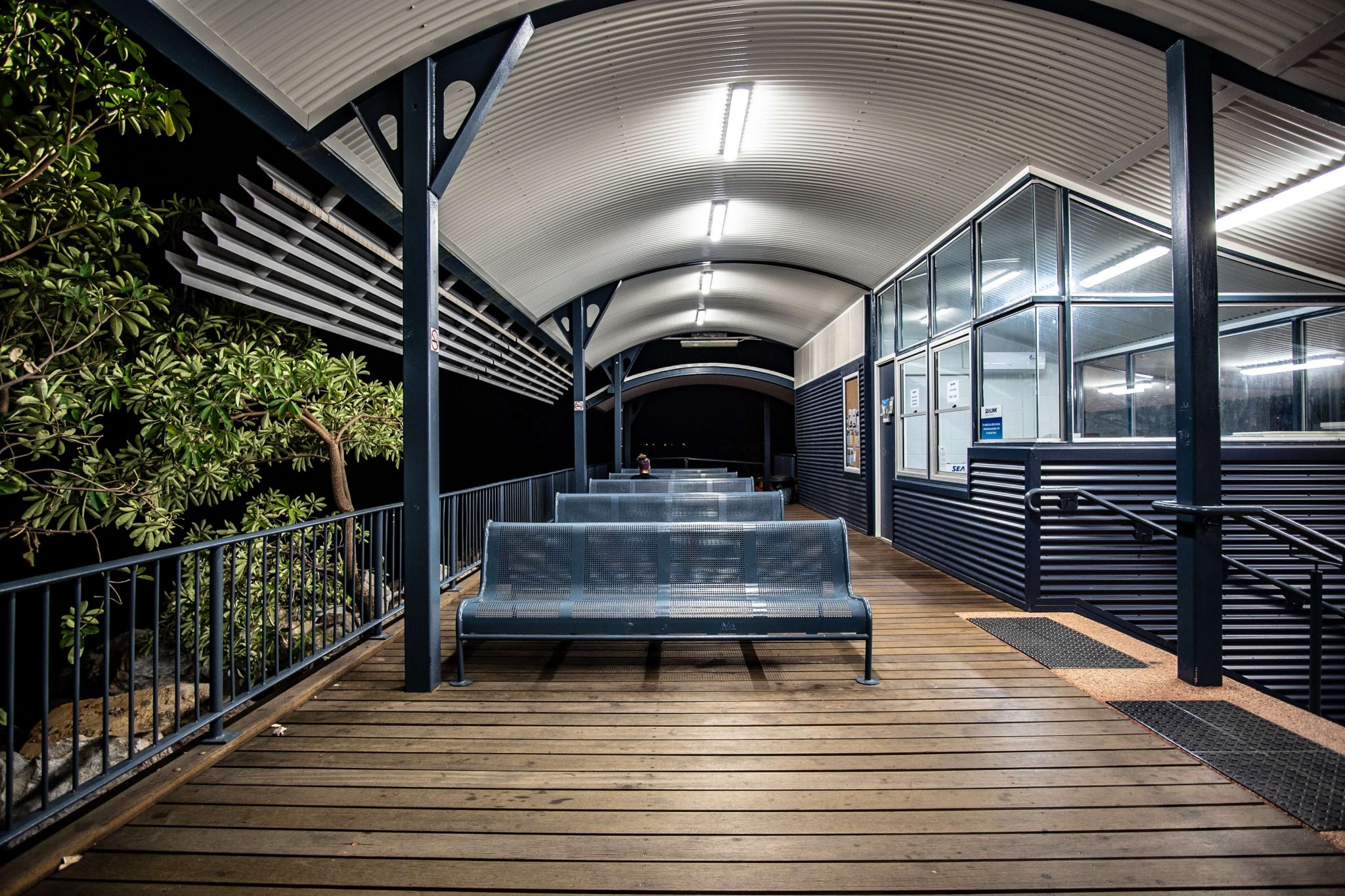 Image Credits : Unsplash.com
3. SketchList 3D
This Furniture Design Software is for designers, who work with wood. It simplifies the time consuming and repetitive tasks in creating wooden furniture for game rooms.
You can mark the tiniest details on the furniture design using the 3D sketches available in the software.
The software has virtual boards, where you can put together different elements of the design and see how they work together.
The professional Furniture Design Software has a wide selection of default colors and grains to choose from, and also provides the option of creating your own too, using the SketchList feature.
Once the design process is complete, you can share your work using the Adobe 3D PDF.
4. PRO 100
PRO 100 is a professional interior and Furniture Design Software with advanced features.
The software provides a clear visualization with crystal clear images.
You can export furniture designs to devices such as VR glasses, mobiles, and web sites.
Creating new designs in furniture is easy as the software enables you to swap parts of furniture, such as handles fittings, and drawers.
The distribution tool allows to place lights, shelves, etc at equal distances.
5. SketchUp
SketchUp is a powerful software that is useful for multiple purposes, such as interior designing, landscaping and furniture designing.
SketchUp is easy to use and is the perfect Furniture Design Software for beginners.
This software supports 2D and 3D drawings.
The walk through any function provided in the software enables designers to scrutinize minute details of the designs and also visualize how different elements go together.
This interior and Furniture Design Software can also generate presentation documents.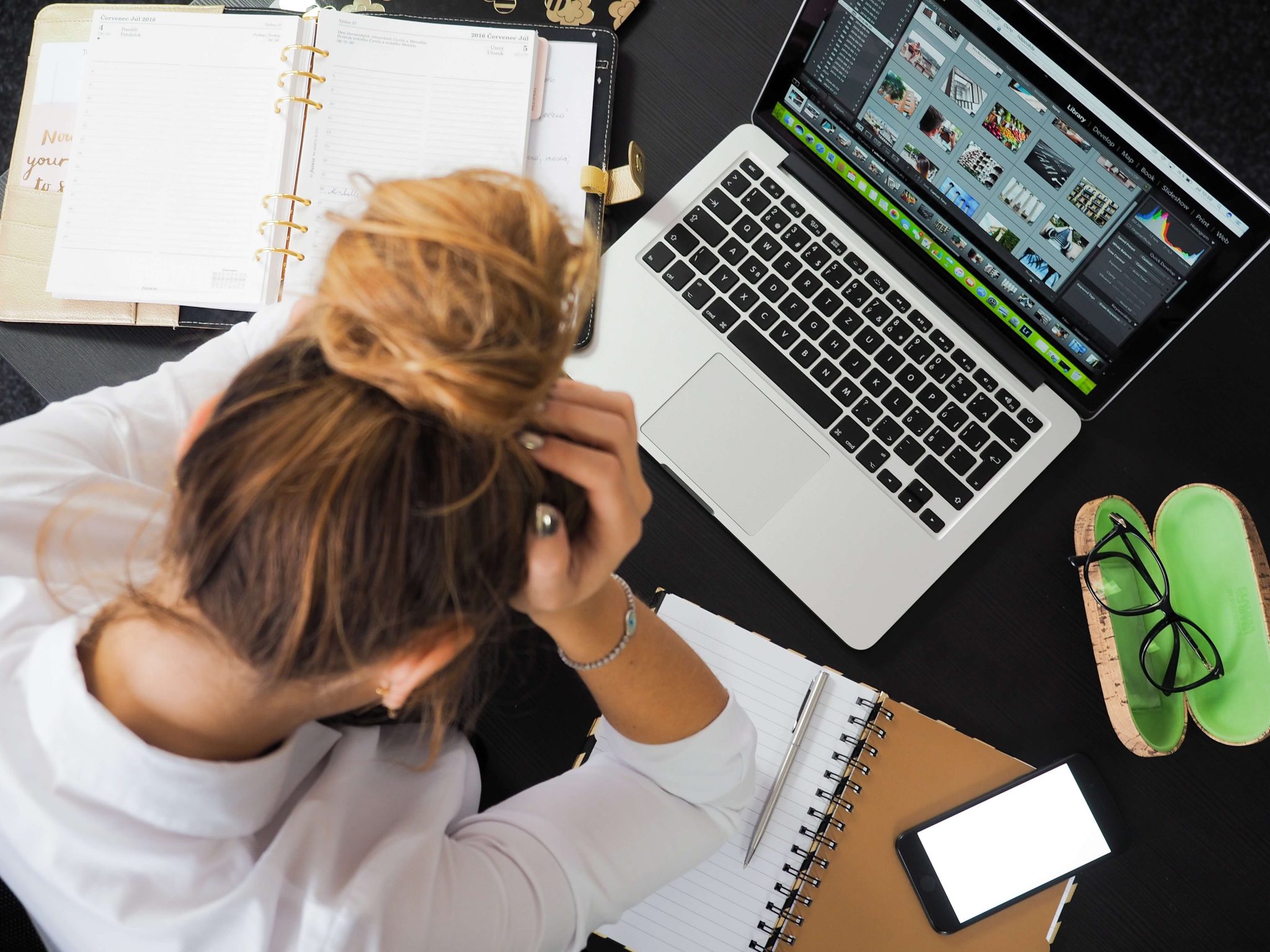 6. Foyr Neo
If you are searching for something more advanced and high-tech, Foyr Neo is the best pick. Foyr Neo is a modern interior and furniture design software that allows you to create unique furniture and interiors for your home or office. The software will enable you to create, edit and share your projects at superfast speeds. The software has thousands of preloaded designs and provides high- quality rendering.
While professional furniture designers can opt for the above furniture designer software that allows designing, editing, sharing, and other advanced functions, regular homeowners can use basic Furniture Design Software that is available for free on the internet. Most of the free software have the necessary tools and features to enable regular homeowners to design the interiors of their homes.
Best Furniture Design Software for Beginners
SketchUp – SketchUp is a popular 3D modeling software to design various furniture and interior models. You can upload and share the project with others, and also view other user's projects to get new ideas. Create any furniture such as computer desks, bookshelves or study tables, using SketchUp Furniture Design Software. The basic version of SketchUp is free, and it can be easily installed in a PC with Windows 2000 or higher.
Master Design ART-SHOP X- Lite – This is a free Furniture Design Software for windows. This software allows users to customize the furniture and also work on the interior design. The camera can be positioned to visualize the model from multiple angles. However, the main disadvantage of this software is, it has a steep learning curve and is suitable for professionals with some experience in using Furniture Design Software.
Sweet Home 3D – This is a simple home and Furniture Design Software. Sweet Home 3D is a software aimed at beginners. It does not facilitate complicated designs. You can use sample plans from the library and design the interiors of your home. The software is easy to learn and use. However, it is more suitable for interior design and offers limited furniture design options.
Wood designer – The Wood designer is a professional stair and Furniture Design Software. The free version of the software is suitable for a one-off home design project. You can design furniture, view in 3D, and obtain pricing details by downloading the free version of the software.
SmartDraw – SmartDraw is another popular interior and Furniture Design Software. Though the software is not entirely free, there is a free trial version for beginners. The software is easy to learn and use, and is suitable for amateur users. You can choose from dozens of templates and edit them to suit your requirement.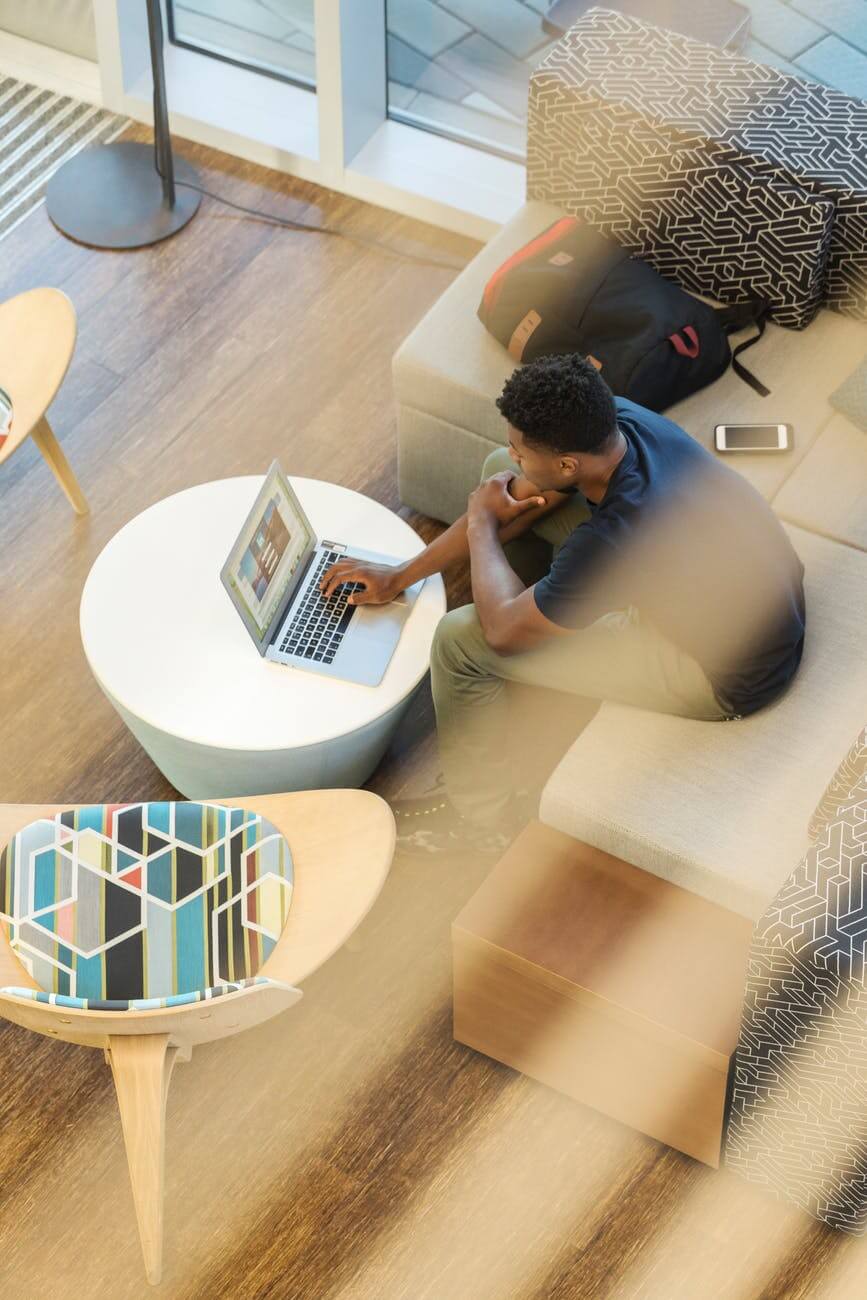 Image Credits :Pexels.com
Evaluation Criterion
Assessing your needs is the first step in choosing Furniture Design Software.
The next step is to determine your budget. Furniture Design Software are available across different budget ranges some also offers 3D renders for furnitre designs. Choose software that has the desired features to suit your design requirements and falls within your budget range.
Apart from the budget, also calculate the other costs. They include the cost of training employees to use the software, cost of maintenance, and cost of future upgrades.
Take your operating system into consideration while choosing a Furniture Design Software. some applications work on Windows, while others are designed for Linux and Mac. Some software are available in different versions for different operating systems.
Most of the Furniture Design Software provide trial versions. download the trial versions to check the different features, ease of use, and functionality.
Before choosing Furniture Design Software, it is essential to know a few basics of furniture design.
Make a list of things you take for granted in a piece of furniture. Making this list will allow you to be creative and avoid tunnel vision. Play around with one or two of the points in the list to create unique furniture designs. Furniture Design Software helps you to observe minute details in the design and create unique and stunning furniture.
Do not overpower the furniture with too many elements. Use two or three strong elements for one piece of furniture. Using too many elements will take away attention from the details and make the furniture look crammed and overpowering. Furniture Design Software will enable you to design unique looking and functional furniture. You can use software such as SketchUp to visualize the furniture and how it combines with other elements in the room.
Consider designing furniture as creating a piece of art. Use different materials such as Copper, Rock, Wood, Tile, Stainless Steel, Glass, etc. Each material has its own appeal and incorporating various elements in the furniture will break the monotony. Furniture Design Software will allow you to work with different materials while designing the furniture. You can choose a variety of materials and visualize how they complement each other. Some of the Furniture Design Software also enables you to view other user's work for inspiration.
If you want your designs to look apart, add some interesting curves and angles to the furniture. Curves and angles add an element of interest, and enhance the aesthetic appeal of the furniture. Furniture Design Software provide a lot of tools for designers to experiment with and add interesting features to the furniture.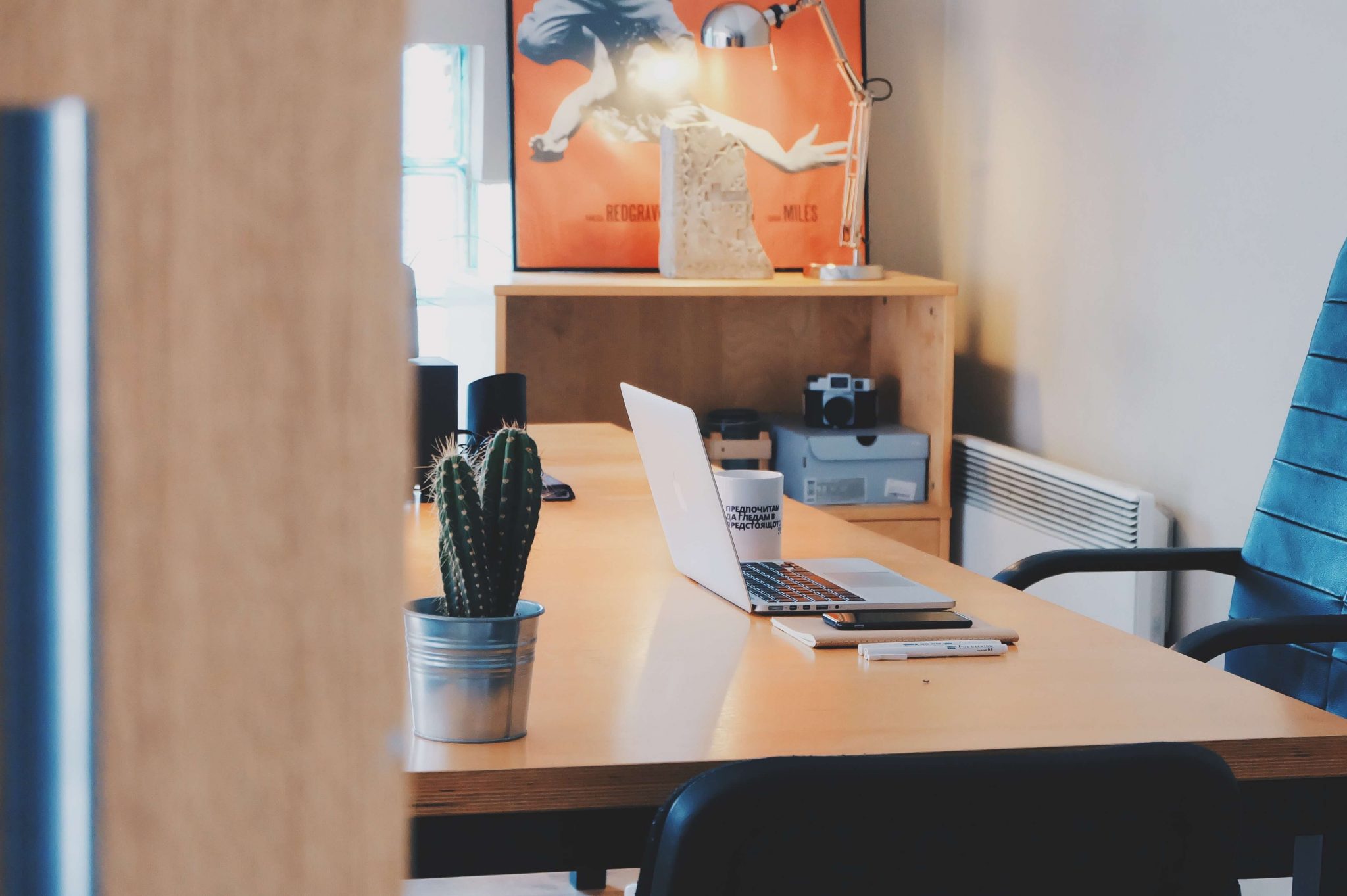 Image Credits :Pexels.com
Whether you are a professional furniture designer, or an amateur, Furniture Design Software eases the whole process of designing furniture and estimating costs.
However, before selecting a Furniture Design Software, it is essential to consider your expertise and experience. Choose a software that is suitable for your level of knowledge, and get started with the exciting process of creating innovative furniture.
Click to rate this post!
[Total:

0

Average:

0

]