Home » Design Software & Tools » 10 Best Free Furniture Design Software of 2023
Furniture Design Software
When we talk about interior design, we discuss the floor plan of the room, color patterns to implement, lighting to brighten up the overall space, etc. However, there is one important form of interior design that most interior designers tend to miss. And that is Furniture design.
Of course, if your client has a small budget, then purchasing their woodwork from IKEA or locally distributed markets could be a viable option. However, if you really wish to impress potential clients with your interior design ideas, then get in touch with some furniture designers to create intricate design plans with the utmost functionality.
Whether the woodworkers design the bed in the bedroom or the tables and chairs around the living room, their woodworks must compliment your design plans. Therefore it is best to create custom design plans with the help of user-friendly furniture design software. Each design can be crucially personalized to blend in with your design plans and appeal to the client.
Read also – Best Floor Plan Creator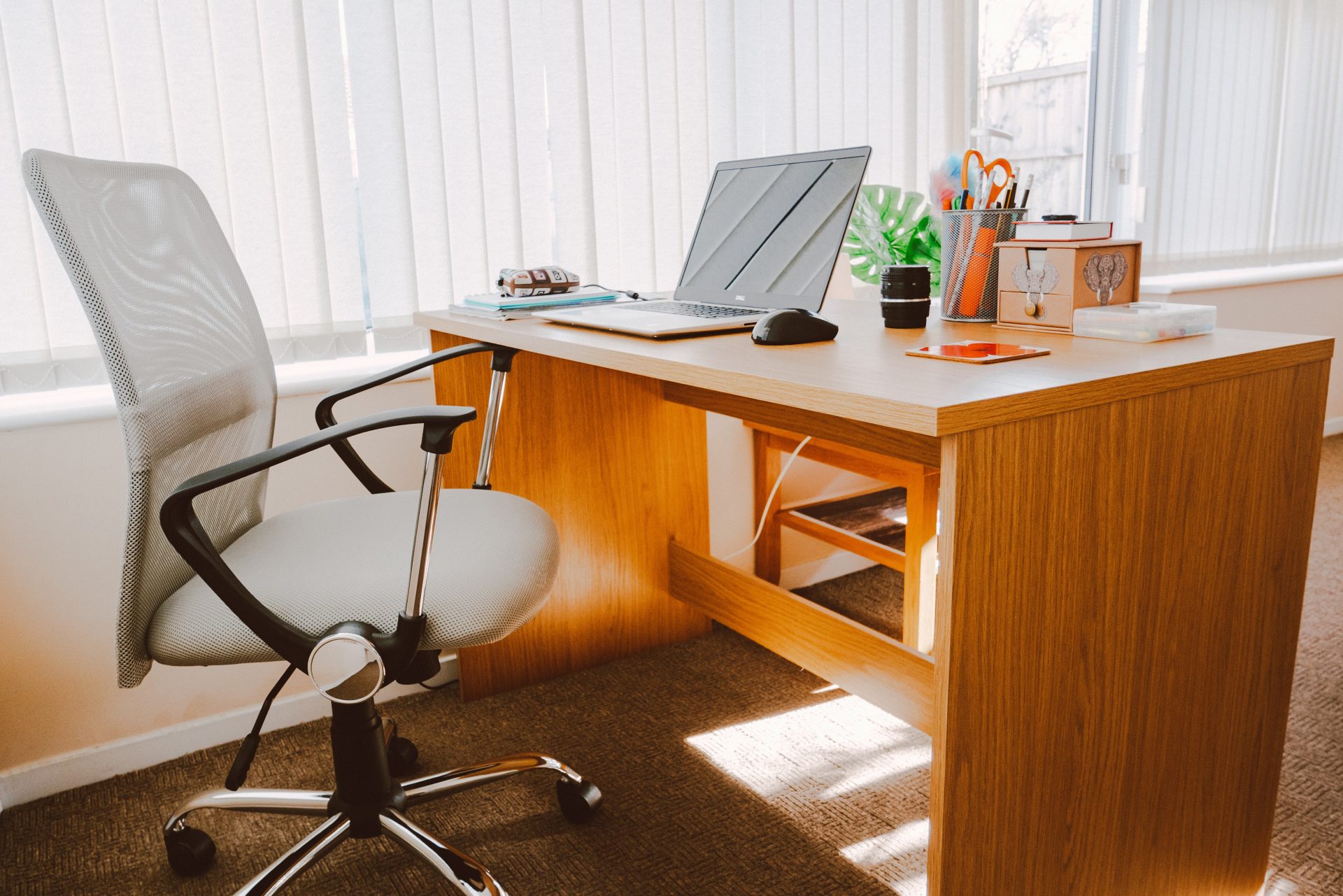 Image Credits: Pexels.com