Home » Blog » 6 Ways To Master 3D Rendering Services for the Best 3D Effects
3D Rendering Services
These days, technology has taken great leaps forward to make life easier for humankind. The art of interior design is no exception. With the introduction of technology in various parts of our lives, what with the facilities of product rendering, cost-effective floor plan rendering, and various kinds of the highest quality of visualization services, rendering projects For interior design has never been simpler All more accurate.
3D visualization has made it simpler. For interior designers to approach clients with photo-realistic designs that give them an idea of what their home interiors would look like after the project is finished.
Thus, if you are an aspiring Interior designer or a professional who uses architectural animation, 3D architectural rendering, creates 3D walkthroughs, etc. then you certainly need to be acquainted with the various 3D rendering services available in the market.
Today, we are going to discuss the importance of 3D rendering services in interior design as well as in architectural design and animation to truly understand the need for these critical visualization services.
Read also – 21 Best 3D Rendering Software for Interior Designers
3D rendering is a simple process that allows you to build a high-quality product rendering of your interior and architectural design. It is the method of facilitating virtual tours and walkthroughs in virtual reality to give clients a photo-realistic 3D visualization idea of what the floor plan and the interior décor will look like after the project is finished.
the process of 3D rendering is actually quite simpler than advertised. Here's how architectural design and 3D interior rendering is processed with 3D animation using photo-realistic 3D renderings:
3D artists create models of the interior design space in virtual reality.
They choose the materials in the 3D architectural rendering that gives the clients an idea about the 3D product.
This set up the lighting and the core in the highest quality for the virtual reality architectural visualization.
Lastly, they compute the 3D images in high quality, photo-realistic revision as per the clients' needs.
Read also – How 3D Rendering Can Increase Profits in Your Interior Design Business?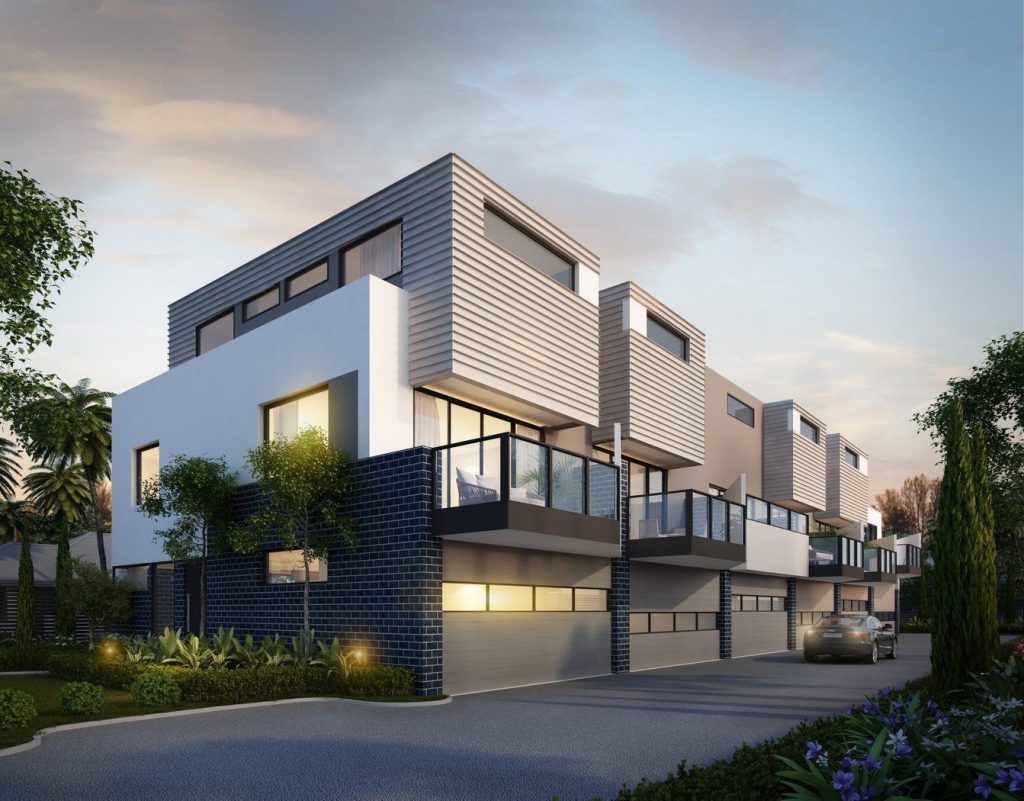 Image Credit: pinterest.com
The high-quality rendering functions have made it easier for home builders to work with clients who require extensive decor comma or cost-effective design solutions. The beauty of 3D rendering services is that they also allow you to work with exterior 3D rendering, 3D floor plan rendering, decor, and even to render lighting and other visualization services.
Not only is this a good solution for an established, professional 3D rendering company but it is also a cost-effective solution for freelance interior designers, architectural designers, 3D artists, home builders, real estate professionals, and even newbie designers in any field.
3D rendering services have changed the way we look at interior design and architecture in general. The ability to render virtual reality to give the client a glimpse of what their project will look like after it is finished before it even begins is nothing short of a miracle.
Read also – Types of 3D Rendering and Services in the Different Industry
What are the Different Types of 3D Rendering Services?
When you start using architectural rendering services for your interior design and architectural designs you will notice that they enable you to work with different functionalities to build the 3D product. The three main types of 3D interior rendering that you can opt for and they are as follows:
1. Wireframe Rendering
Wireframe rendering is a method of creating the skeletal description of a 3D object. it contains no surfaces but is represented in the form of points and lines using planar objects in a 3D reality. They are ideal for creating flythrough virtual reality of interior designs as they enable 3D artists to render positions the front objects separately.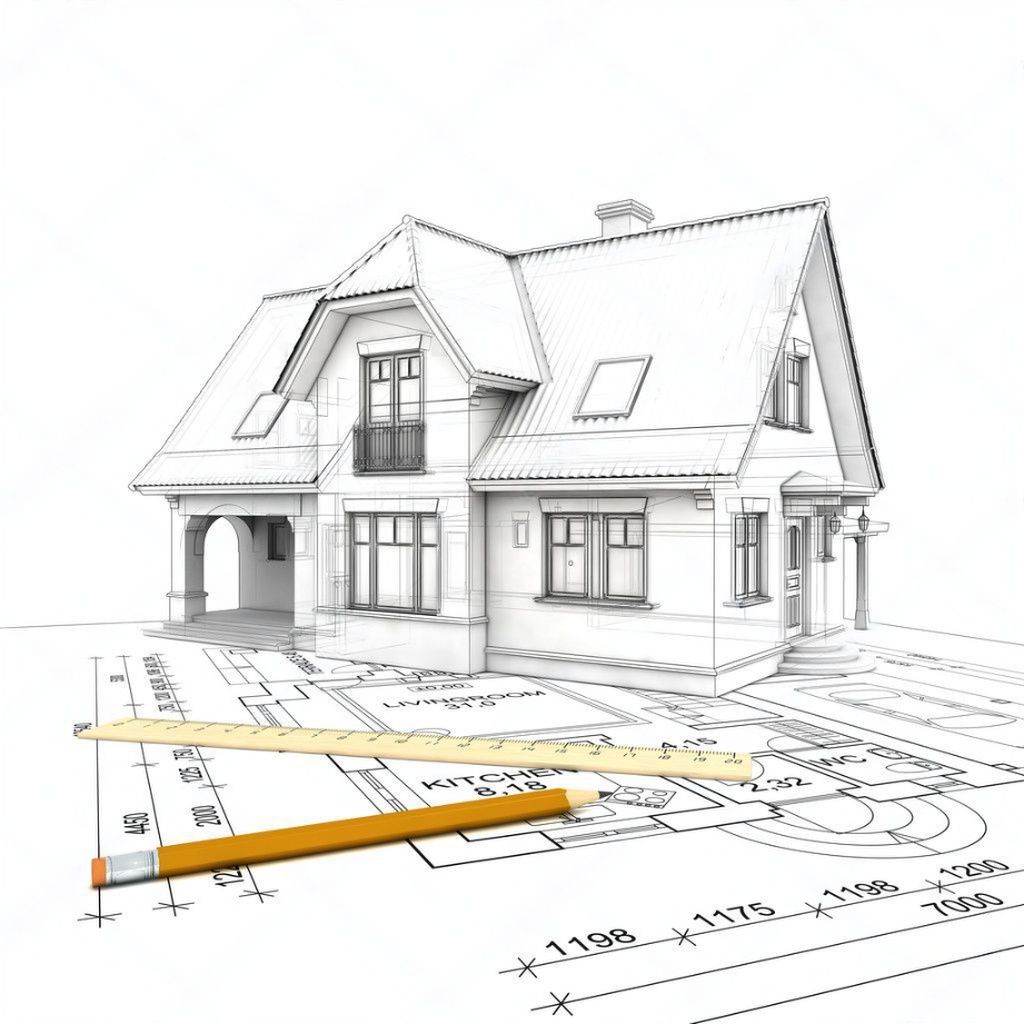 Image Credit: depositphotos.com
2. Solid 3D Modeling
Solid 3D modeling is one of the finer 3D rendering services that you can use for quick and accurate solutions. They offer cylindrical, conical, spherical, and other complex shapes of architectural rendering. You can explore various levels of axial rotations and fixed position planning using 2D objects in 3D modeling.
Read also – What is Real-time Rendering?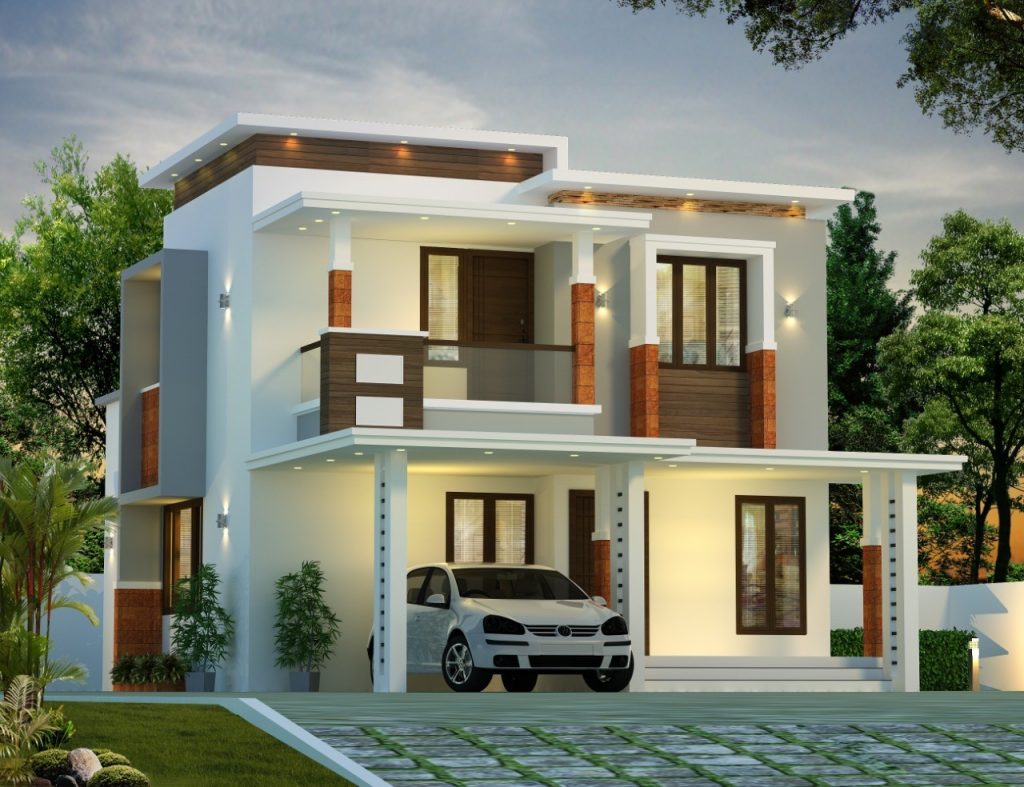 Image Credit: homepictures.in
3. Surface 3D Modeling
Surface 3D modeling is a method of depicting the 3D object in a panoramic view or a 360 angle of virtual reality. Even though it limits the characterization of surfaces that are nonplanar, it does create a Polygon mesh that helps render finer 3D images.
The method of 3D modeling and visualization differ in each case. Ideally, you should select a type of 3D rendering service that best appeals to your needs and stick to it since learning and implementing the three different types of 3D interior rendering can be quite cumbersome.
Read also – 3D Modeling vs 3D Rendering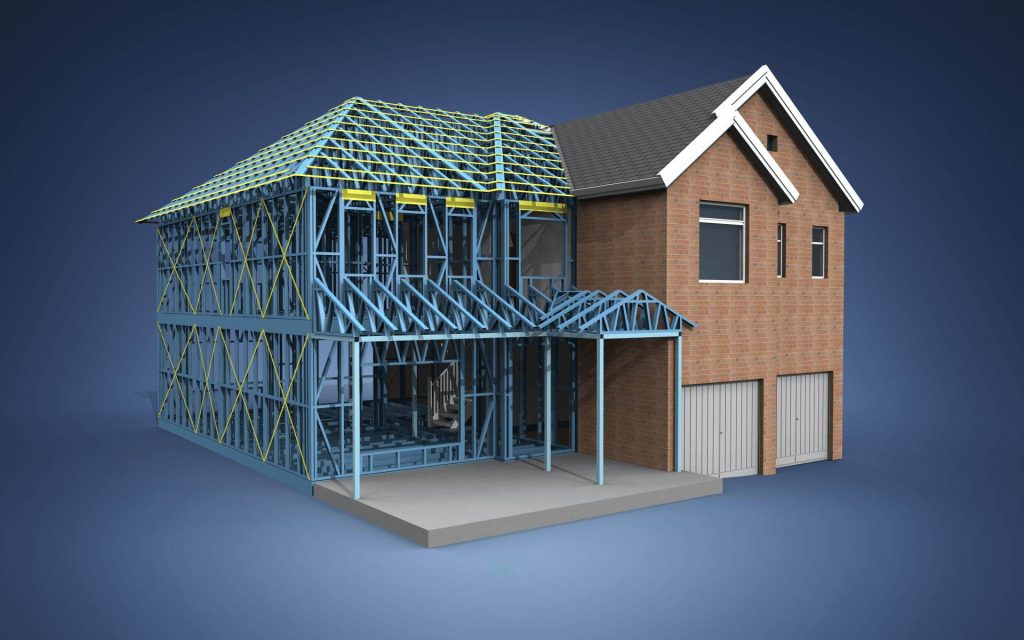 Image Credit: vertexcad.com
How To Master Using High-quality Rendering for the Best 3D Effects?
Mastering the art of creating high-quality, photo-realistic 3D rendering visualizations is not an easy task to accomplish. In the competitive real estate market, you need to know how to work with high-quality 3D rendering services that provided the best 3D virtual tours to demonstrate the genius of your interior design plans.
here are a few things that you need to keep in mind when learning how to render high-quality 3D animation and walkthroughs:
The basics of 3D visualization are grounded in finding the right shape. Once you identify the basic shape of the 3D modeling plan you can easily add complex shapes and patterns to create a realistic, high-quality rendering of your walkthroughs.
2. Pay attention to the lighting
A good 3D animation artist knows where how to use lighting and shadows to their advantage. Playing with a handful of lighting designs or brightening up virtual tours during revisions can help the clients visualize the space in real-time.
3. Add some layers to your 3D rendering
Learn how to incorporate layers in your architectural design and 3D animations. The more dimensions your rendering projects feature, the more it looks like a high-quality rendering in 3D visualization. It basically makes the 3D images look less like 2D photographs.
4. Don't disregard the textures of your 3D images
Add some textures to your 3D images as they make the 3D product look more realistic. The best 3D photorealistic product renderings feature textural effects in the finished virtual tours.
5. Introduce a wide range of color schemes
Consider learning to use shades that are farthest from the neutral blacks and whites. The more colors you explore in your 3D rendering services, the easier it is for the clients to visualize what the finished design would look like. Implement the critical shades such as green, blue, yellow, red, and Gray in your architectural rendering.
6. Don't go overboard with the realistic aspect of it all
Some people tend to go overboard when trying to depict virtual reality in photorealistic 3D modeling. You need to know the extent to which you must implement these visualization revisions in order to make the images seem more realistic.
However, keep in mind that too many effects can also make the highest quality renderings seem like a low-quality production. In the initial stages it is best to use free quote templates did you get a hang of how to implement your interior design plans in a realistic flythrough.
Read also – 9 Different Types of 3D Modeling for Designers
What are the Latest Photorealistic 3D Renderings Software Programs to use?
As you can probably tell by now, there are a number of 3D rendering services that amateurs and professionals to create the best 3D, cost-effective design models 2 impress clients with their designs. However, choosing the right kind of 3D products is also important if you want to create high-quality renderings.
here are some of the best 3D rendering services that you can use to create the highest quality 3D animations 3D interior renderings, and exterior renderings as well:
FOYR Neo
AutoCAD
3DS Max
Revit
SketchUp
Blitz 3D design studio
Houzz Pro
RoomSketcher
Foyr Neo Is the best 3D rendering service for interior designers and architects alike. Using these 3D rendering services can not only help you create mind-blowing 3D animations to impress your clients and meet their requirements, but you can also use these rendering projects to acquire more business through social media. you can create short fly-throughs the juvenile post online on social media networking sites to reach out to potential clients to a larger geographical extent.