Virtual reality, which is a computer-generated representation of an image or environment that can be interacted with using a dedicated software or electronic device, is the new buzzword in most industries these days, and the same stands true for architecture as well. Playing the role of a transformation catalyst, virtual reality in architecture has helped bring about major changes in the industry, including making an architectural professional's vision more accessible and understandable for the client.
Leaps and bounds in technology have helped professionals in the construction and building space such as architects and designers can now create better spaces, from both an efficiency and aesthetics standpoint, and virtual reality in architecture is at the forefront of this movement. VR in architecture can be seen in tools such as 3D visualization and virtual walkthroughs that use breakthrough technology to make the architectural design process an interactive and immersive one.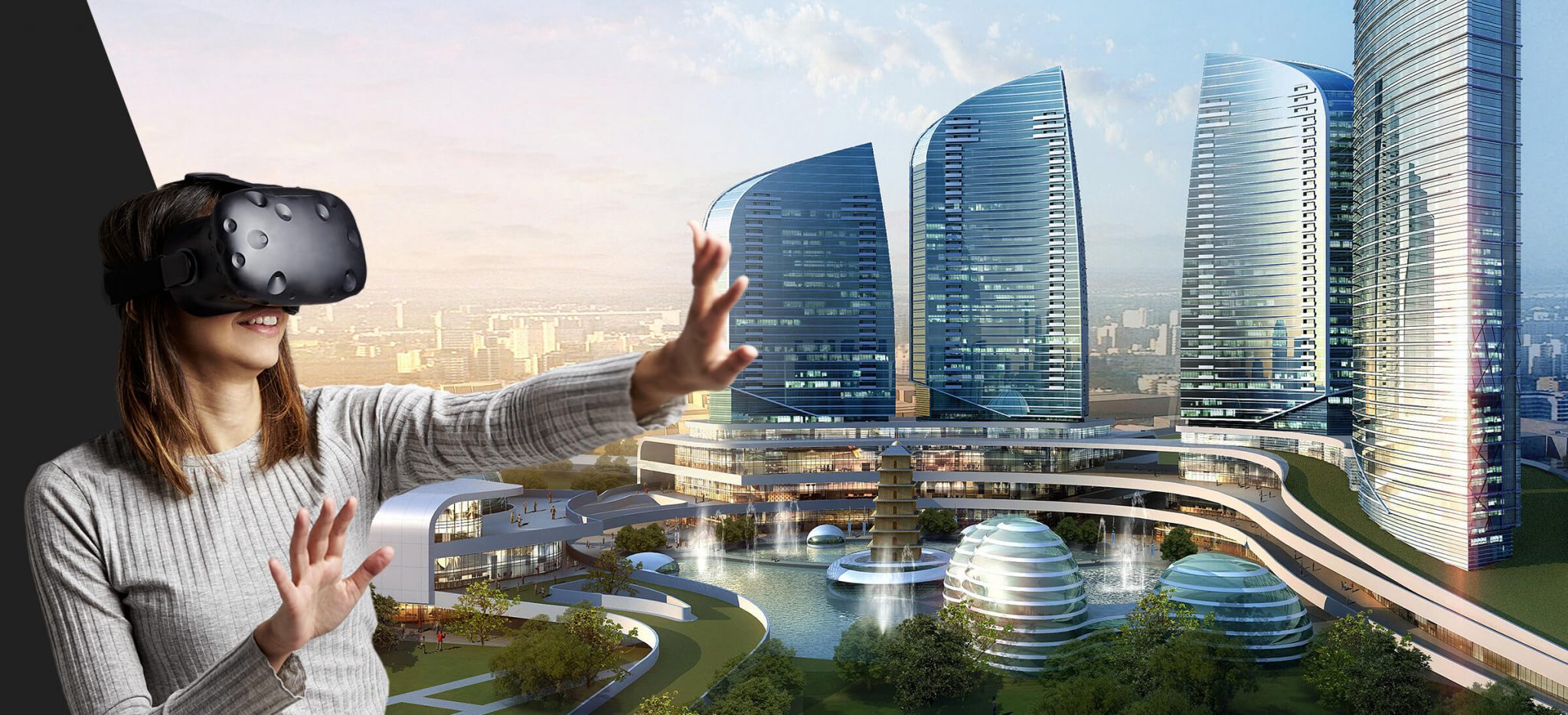 Image credits: inhabitat.com
Implementing virtual reality in architecture and going a step beyond 3D renders, 3D visualization allows the client to explore, review, and envision designs in 3D. A 3D visualization software such as MagikTour by Foyr provides the apt platform for the client to get a realistic idea of what the interiors and/or exteriors of the space will look like once the project has been completed, at an initial stage when even the first brick of the structure has been laid.
Another area where VR architectural visualization is gaining popularity and seeing immense success is virtual walkthroughs, which allow architects and interior designers to give their clients a realistic spatial understanding. Using a 3D 360-degree visualization and visual walkthrough software such as MagikTour by Foyr, a design professional can take their client on a 360-degree virtual tour around the space. A virtual walkthrough is a great example of VR in architectural visualization as it incorporates various elements of the proposed design and gives the viewer a look and feel of the space that is as close to reality as possible. It also enables two-way communication as the client can not only immerse themselves in the design professional's vision for space but can also give feedback and suggestions in real-time, that can then easily be incorporated by the architect or designer.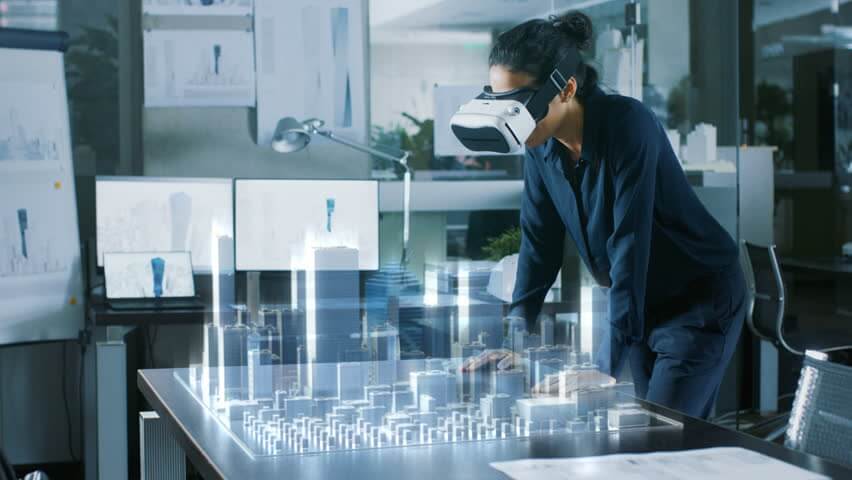 Image credits: shutterstock.com
Virtual reality in architecture has encouraged communication and collaboration amongst the various stakeholders involved in the design and building process. This ensures that everyone is on the same page at every stage, thereby reducing the chances of rework. Thus, VR in architecture helps in immense savings of costs, time and effort, and increases client satisfaction.
From one render at a time to multiple 3D design options that can be altered in real-time, VR in architecture has helped the industry develop rapidly. Given its impact, virtual reality in architecture has truly been a game changer for both industry professionals and clients.