Home » Design Ideas & Inspirations » How To Create Amazing Mood Boards For Interior Design?
Mood Boards for Interior Design
Mood Boards are not like your ideal whiteboards or sample boards. It is a creative canvas where you can ideate your designs, patterns, and even content. It is also known as an Inspiration board. They are not just great for brainstorming ideas but also to showcase creative depth. 
So, if you are wondering how to present a massive stack of content for a busy stakeholder or have a centralized board for your design elements, then mood boards are the best option. It's a collage of all your creative thoughts that helps you transit from ideation to the first draft. 
Many believe that mood boards are only for designers or content creators, but every person in the creative field can use them. According to research, mood boards are an in-discipline and design rationale approach that brings together heterogeneous objects to establish a cluster of possible relations.
Mood boards are essential to your design strategy. For interior designers, mood boards offer a great deal of clarity on the design front. If you are wondering why you need a mood board, here are some reasons.
Read also – 10 Best Mood Board Software and Apps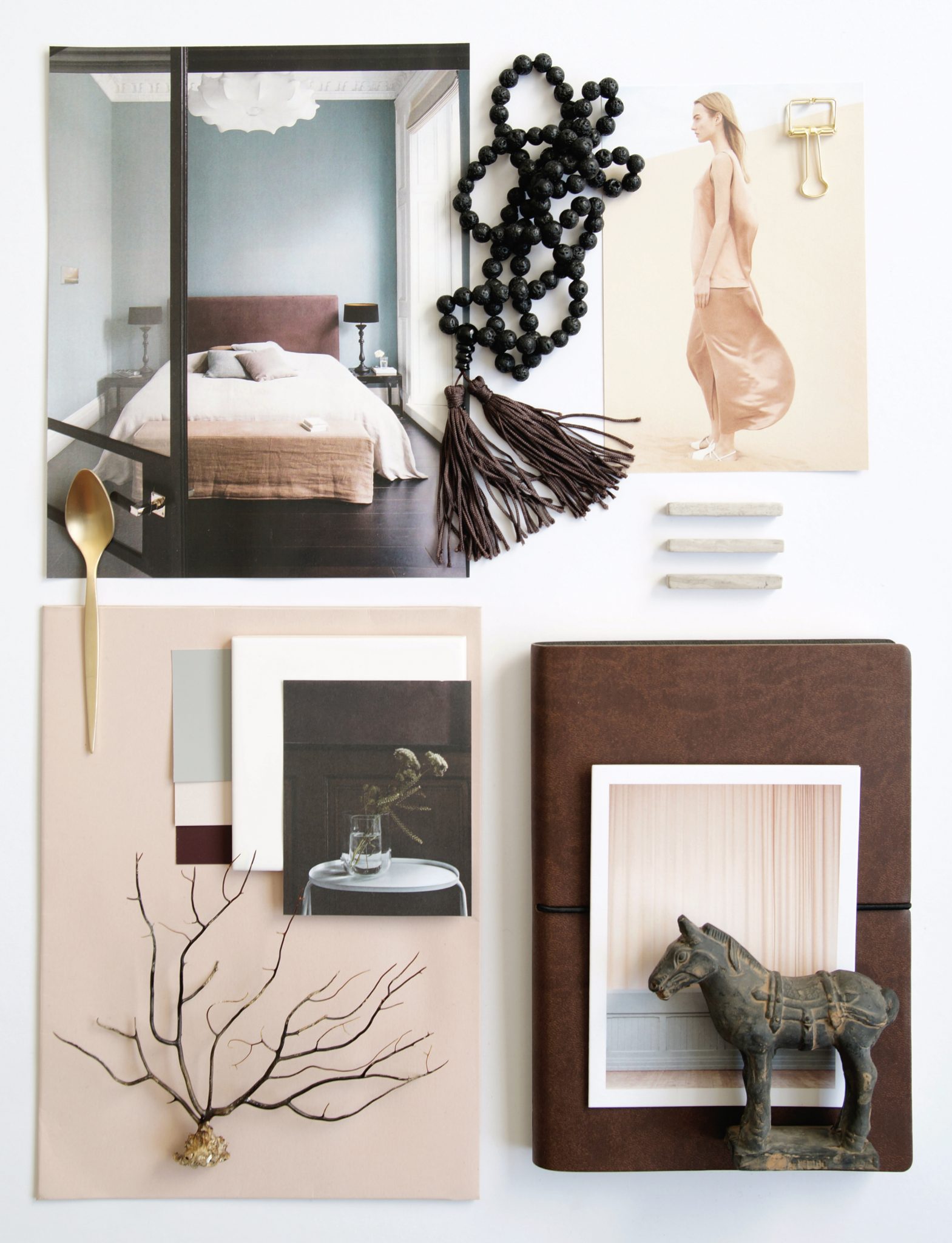 Image Credit: eclectictrends.com