Home » Design Software & Tools » 15 Best Free Home Design Software and Tools in 2023
What is a Home Design Software?
Digitization is sweeping over businesses, and home designing is no different. A home design software is a computer-powered tool that helps architects, other interior design professionals, and homeowners build their visions virtually in real-time. These software come with a series of features that allow even those with limited experience to create something meaningful that can be used for actual creation.
Read also – Best Kitchen Design Software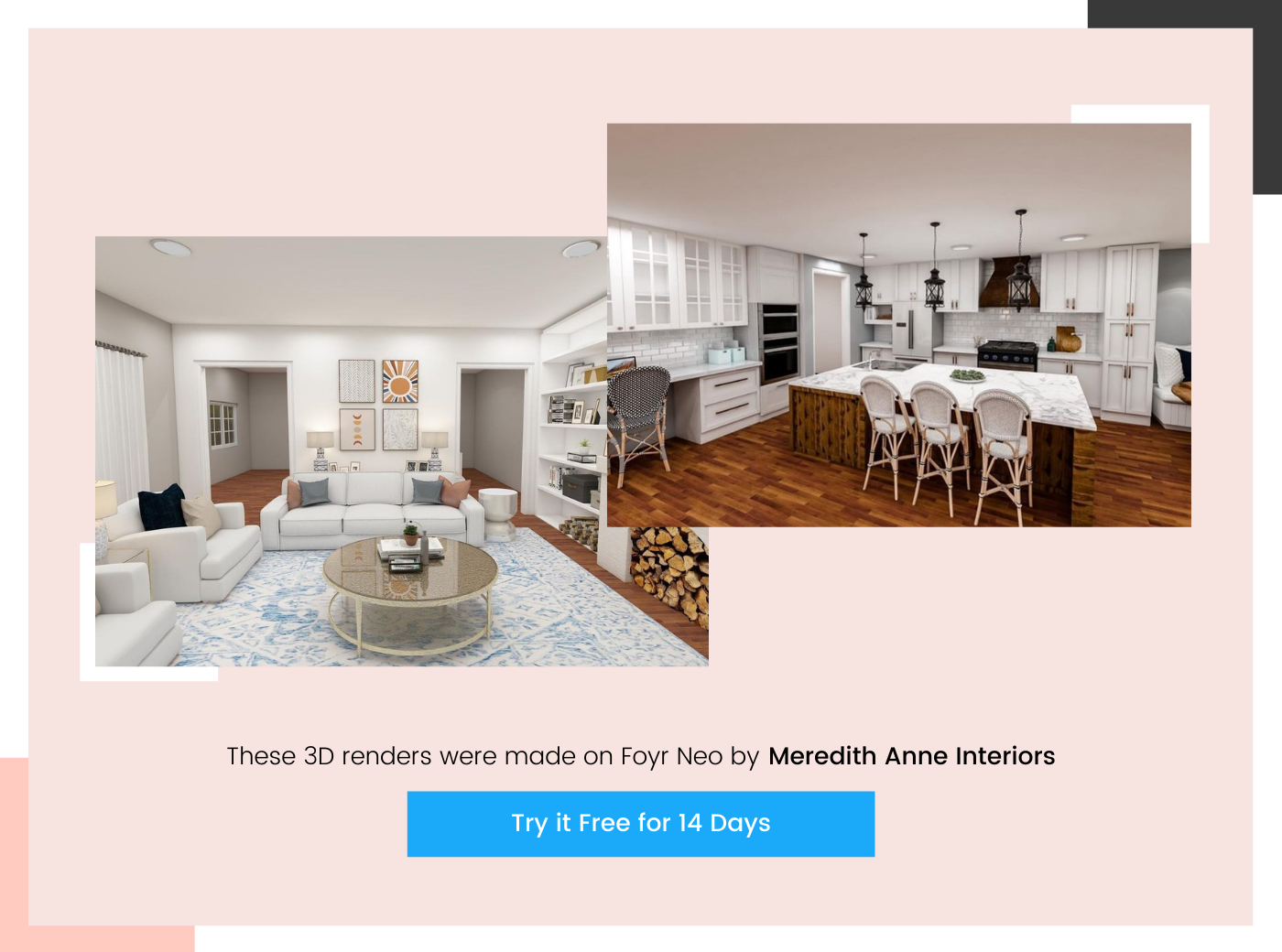 A home design software brings about efficiency and enables the user to preview design implementations in the virtual world and make the requisite changes to extract the final output to work on. It allows the homeowner and other users to get an accurate idea of what the final product would look like.  
These tools contain a vast number of features including:
360-degree rendering of the 3D home design.

Transforming the look of any room with virtual furniture and accessories.

Changing colors, textures, and lighting of the room.

Creating multi-story

3D floor plans

.

Designing elements like stairs and roofs.

Viewing cross-sections, elevations, facades and more.