What is a Floor Plan?
Floor plans are the blueprint of a structure with accurate measurements, showing the arrangement of its elements in three-dimensional form and dimension lines.
A floor plan may be complicated or straightforward. It is usually detailed in architecture and other architectural disciplines, with just a few levels, one entrance and exit, a few rooms, and interior, exterior walls. For instance, a home floor plan might have two floors, with a master bedroom on the first floor, an additional guest room on the second, a family room on the third floor, a bathroom on the second floor, and an outdoor deck on the third floor.
A restaurant might have a first floor, a backup room on another floor, a dining area on another floor, and a kitchen. Architectural floor plans can be as elaborate as the building itself.
A floor plan shows how a house or building will be laid out and organized. It can help you visualize traffic flow through the different levels and rooms. It can show where certain electrical, plumbing, and ventilation systems will need to be located and connected. The arrangement of windows and doors within the house can be accounted for. In short, it gives you a map of the house, so you know where everything will be and what will get there.
This article helps you to know more about how to draw a floor plan, the purpose of a floor plan, the best software to draw a floor plan.
Read also – 10 Best Floor Plan Creator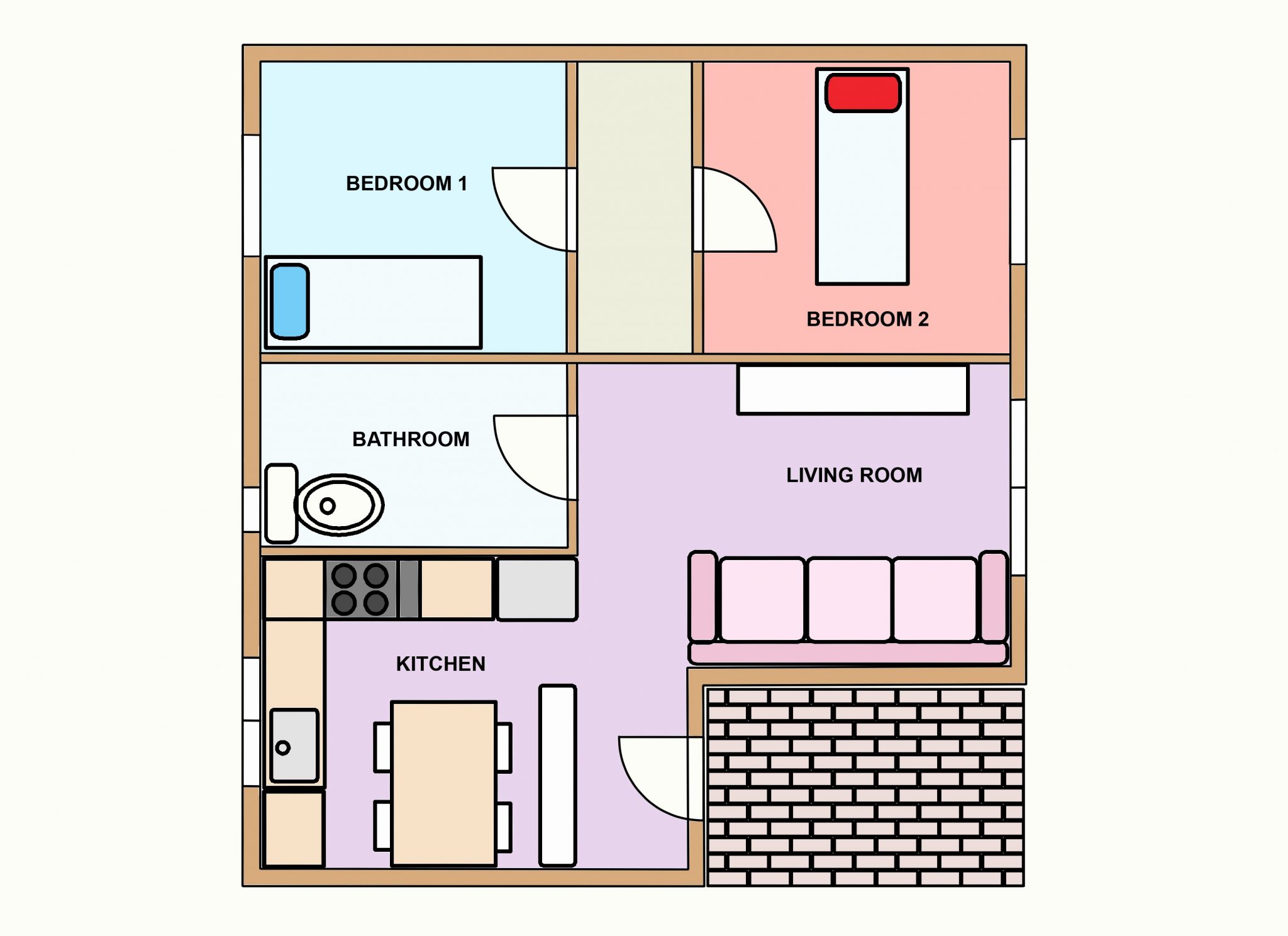 Image Credit: fidelitybuildersanddesign.com