Small House Design Ideas
Do you think you have a tiny home? Are you living in a studio apartment with limited square footage and no guest room or a family room for when people visit?
Do you regret downsizing to a smaller one-bedroom house with a small living room and limited storage solutions?
If your answer was 'yes', then this article is just for you. If your answer was 'not yet' then you should definitely read it so you don't end up with any of these regrets.
You see, whether you have a big, modern house, or a tiny house with minimum square footage, you can always transform your living space into something fabulous with the right interior design plans. It doesn't matter if your property is 300 square-foot or 3000 sq ft. What matters is whether it reflects upon your personality and makes the space feel comfortable and welcoming.
As for the small spaces in your small home, we have some small house design ideas that you can implement to create expansive spaces in spite of your congested floor plans. You can use minimalist house plans or intricate home design ideas with excellent craftsmanship. You can even use exquisite art or furniture pieces as a focal point for your small spaces to distract from the limited floor space.
It almost doesn't even matter what you do, as long as it makes you feel comfortable and happy that you have a beautiful, albeit, tiny home.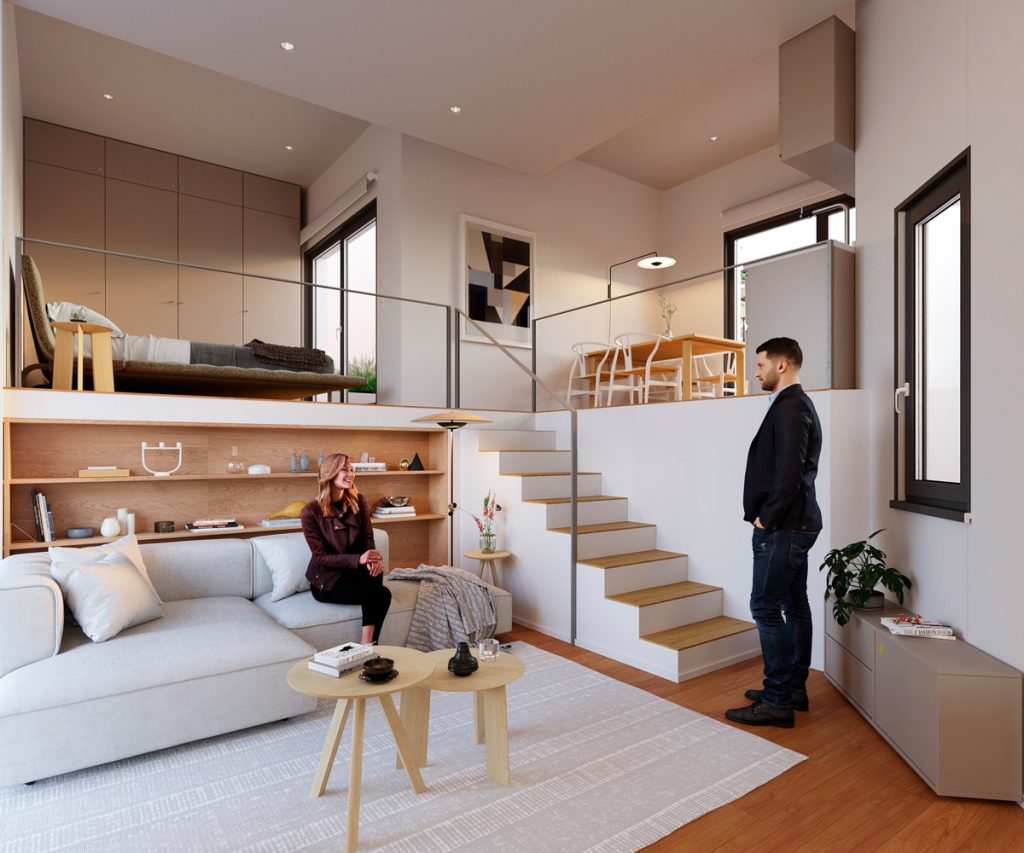 Image Credit: home-designing.com
With current real estate prices and crowding, small house designs have actually become quite trendy. Decorating a smaller house can be fun owing to the creativity that needs to come into play to do more with less.
Let us take a look at some of the small house design ideas we curated to make your room look more accommodating and elevate the spaciousness of your overall property.