Small apartments have their upsides, lower rent and irreplaceable cozy charm being some of those benefits. Short on space doesn't always mean short on style. If you want to live comfortably in your small apartment, focus on filling your home with items that fit your needs without compromising too much on your own taste.
Here are 6 ideas for furnishing your small apartment:
1. Invest in dual-purpose furniture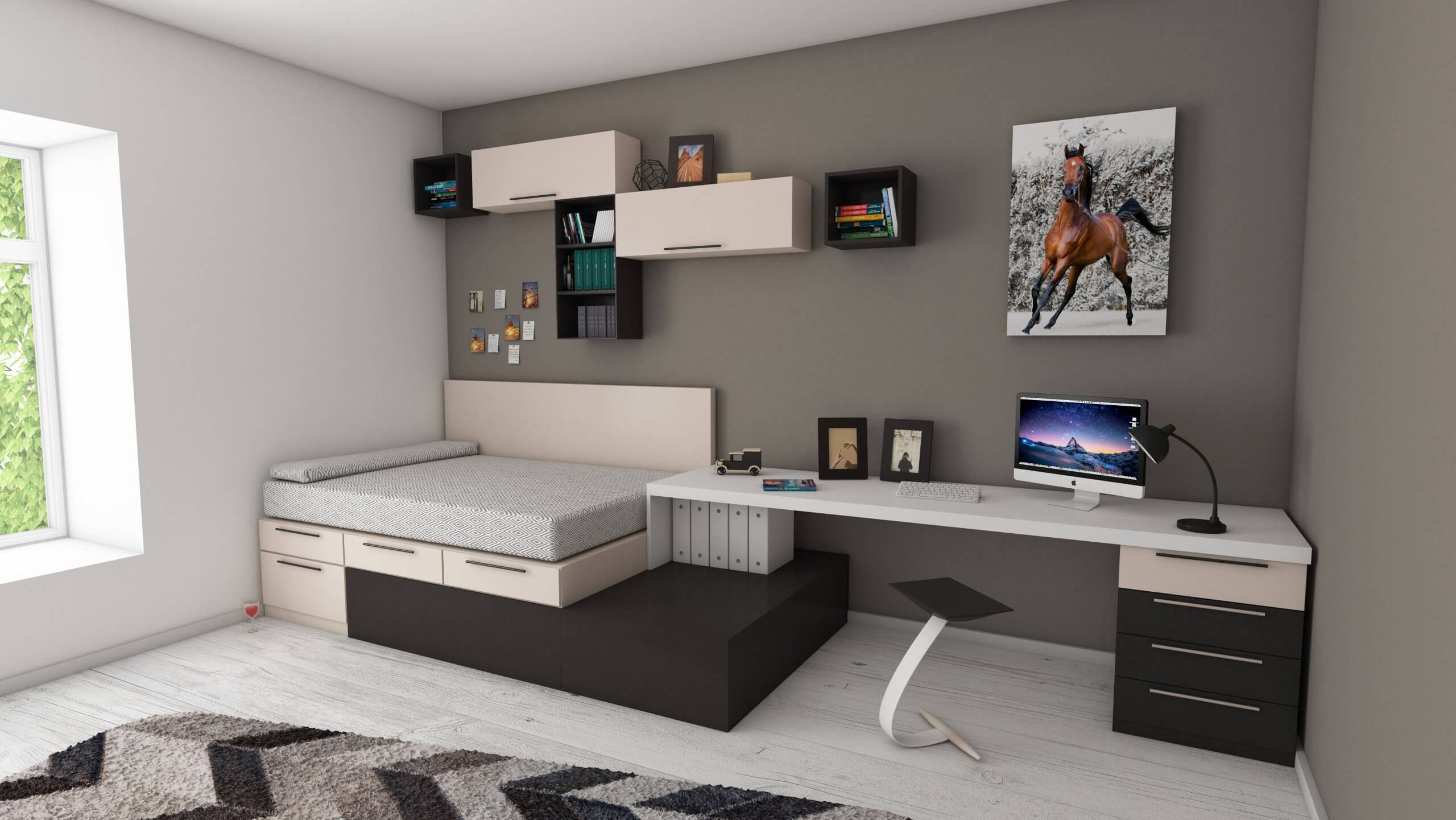 For a small space, every inch counts. That is why you should fill your small apartment with furniture that economizes on space. Fold-away chairs, for example, can perform twofold functions, both indoors and outdoors. Small, fold-away furniture is also easy to store after use. Consider a trundle bed that can be folded into a sofa when watching TV or a dining table with a built-in leaf that will make it much easier to entertain guests. 
Whichever dual-purpose furniture you choose, make sure to select pieces that are size-appropriate for your micro living space. Overstuffed designs will only make your living space look even smaller. Also, try to find furniture that has hidden storage that lifts up to increase your household's storage capacity.
2. Make the unused spaces useful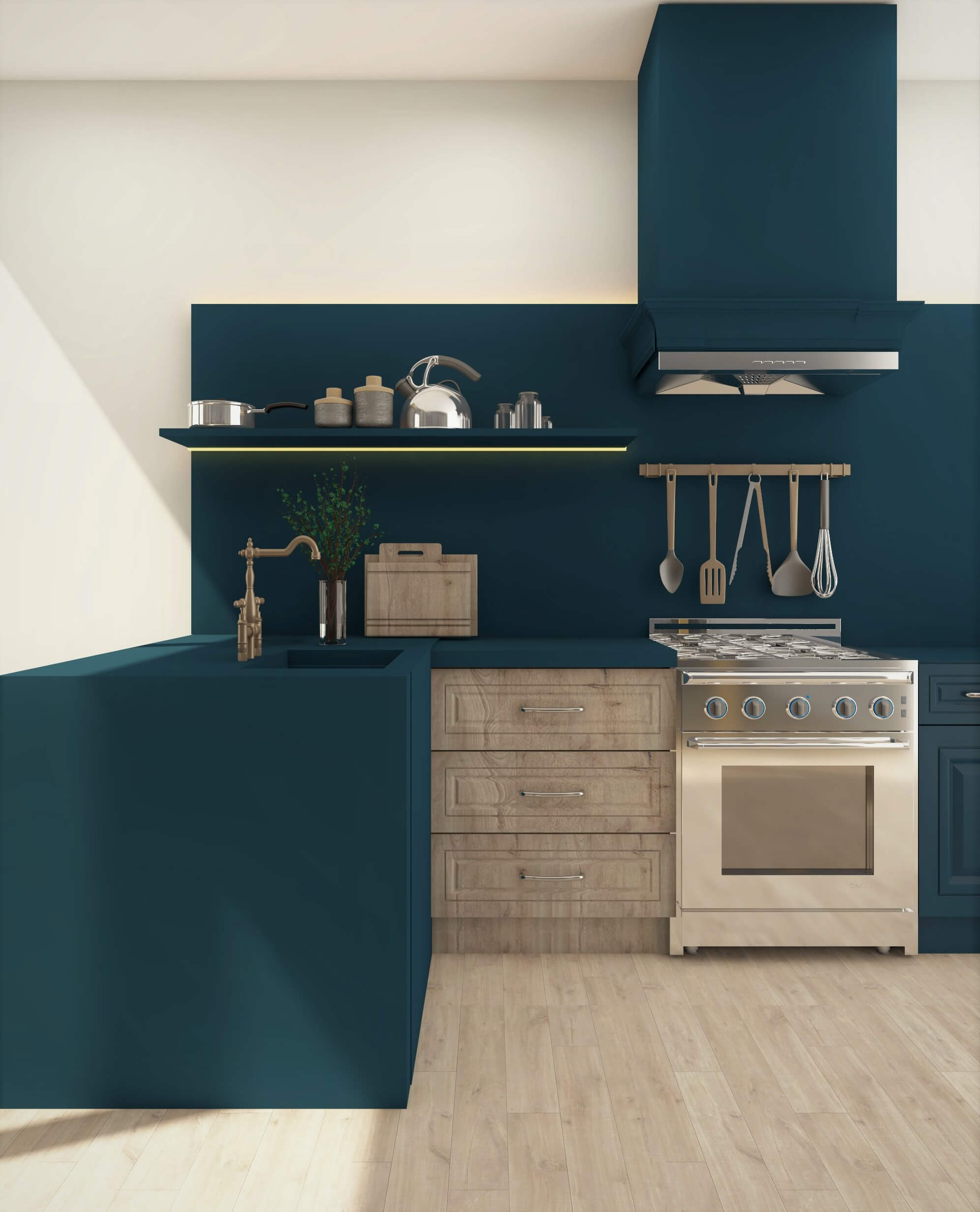 Whether you need a home remodeling or a small renovation, make sure to make good use of every small available space. You can, for example, store extra baking dishes in the oven, extra candles in coveted kitchen drawers, and clean linens in storage boxes under your bed. Purchase a corner shelving unit to store your essentials, place a few baskets on top of your refrigerator to hold some light items. You can opt for floating shelves as they also look economize on space and at the same time enhances your home's interior décor.
For a small apartment you can even knock down a wall or remove a door to create that extra space. Just remember to be modern and creative when redesigning your small apartment to get the space you need.
3. Go vertical with storage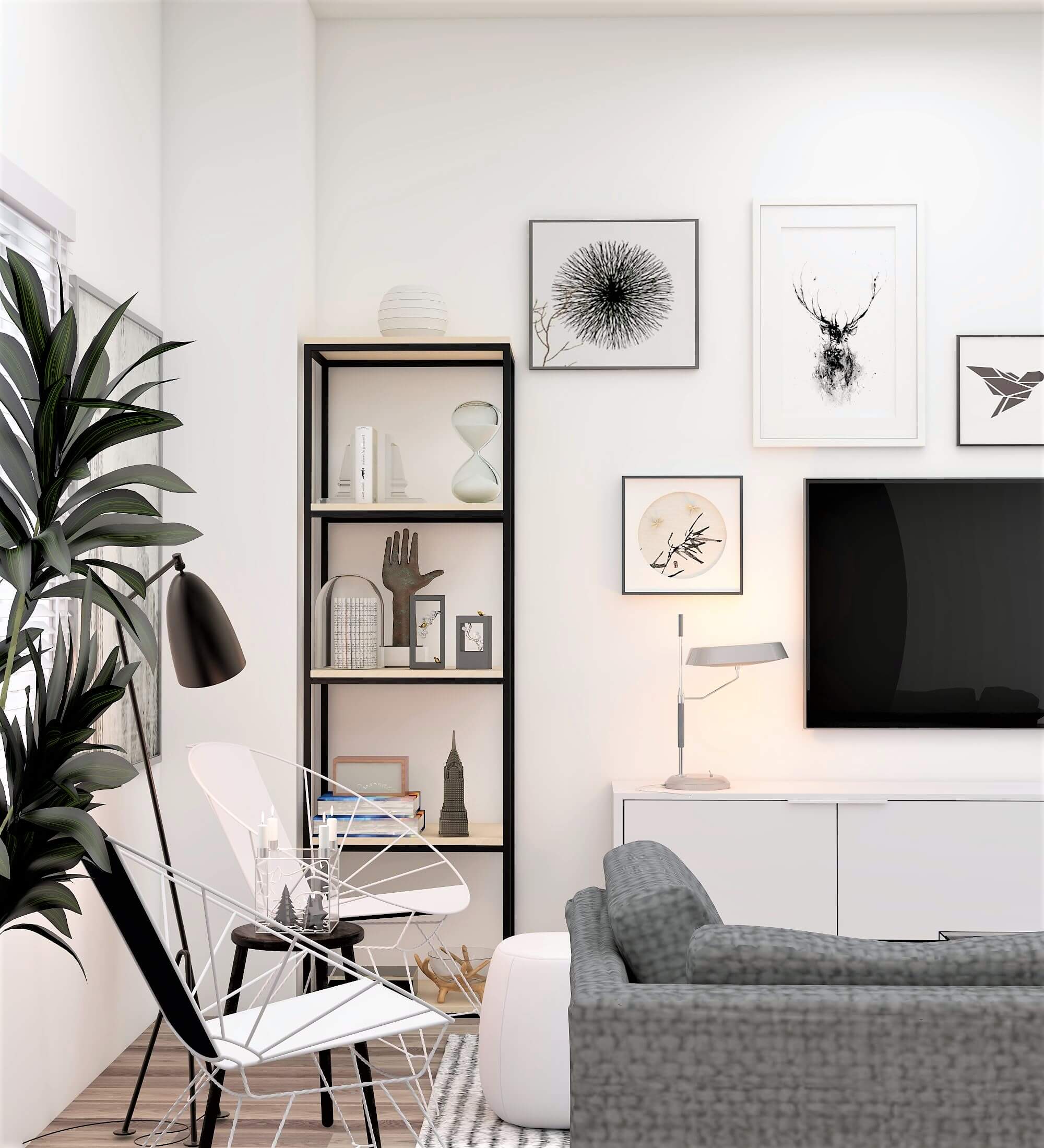 Vertical storage works better for small apartments than horizontal storage. Tall and narrow storage systems take up a lot of items within the smallest imaginable space. You can, for example, have identical bookshelves on either side of a doorway for a built-in shelving look. 
For a spacious cozy kitchen, on the other hand, you can go for ready to assemble cabinets that are easy to assemble and reassemble whenever you need that extra space. You can even place them vertically in a floor-to-ceiling layout to maximize on space.
4. Embrace hanging lights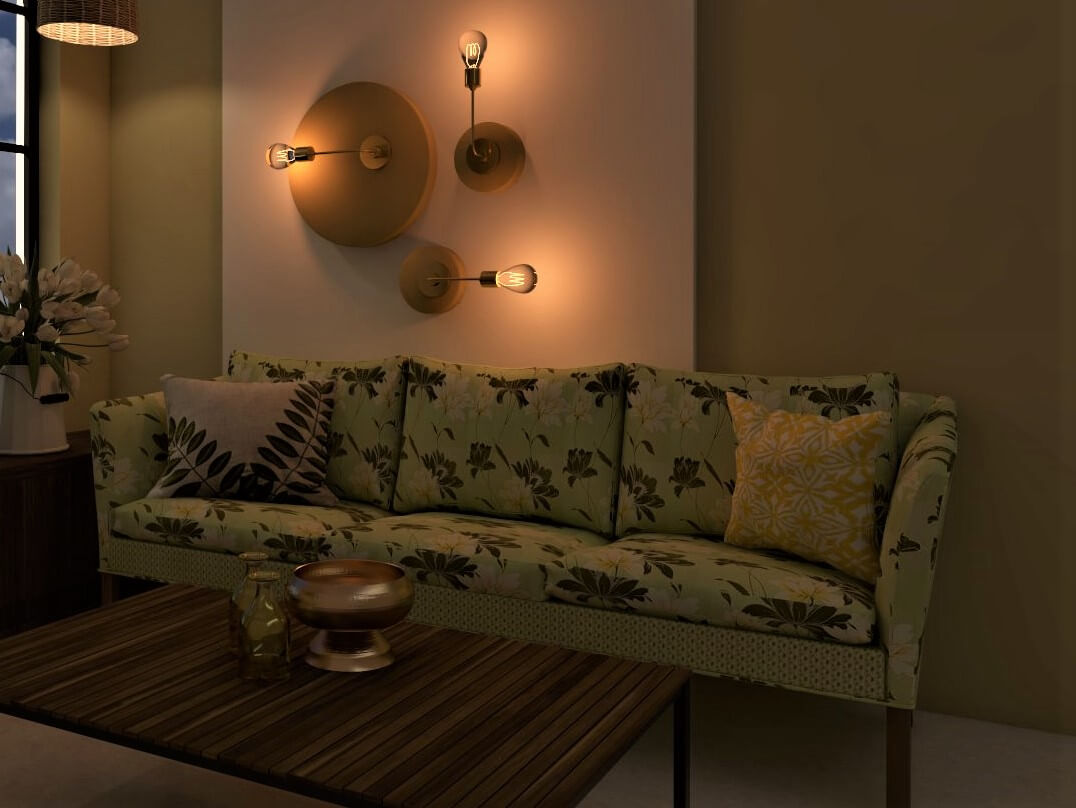 Hanging lights over wall-mounted lighting any day! Mounting lighting fixtures on the walls of a small apartment reduces the much-needed shelf space. There isn't much that you can do with the ceiling apart from hanging bulbs, but there is tons of storage potential in vertical walls. Also, note that proper lighting makes small indoor spaces appear bigger than they actually are.
Increase the amount of natural light by enlarging the windows. You can also get the same effect by installing one big mirror on the wall that faces the window directly so that it can reflect natural light all over the room. 
5. Shelving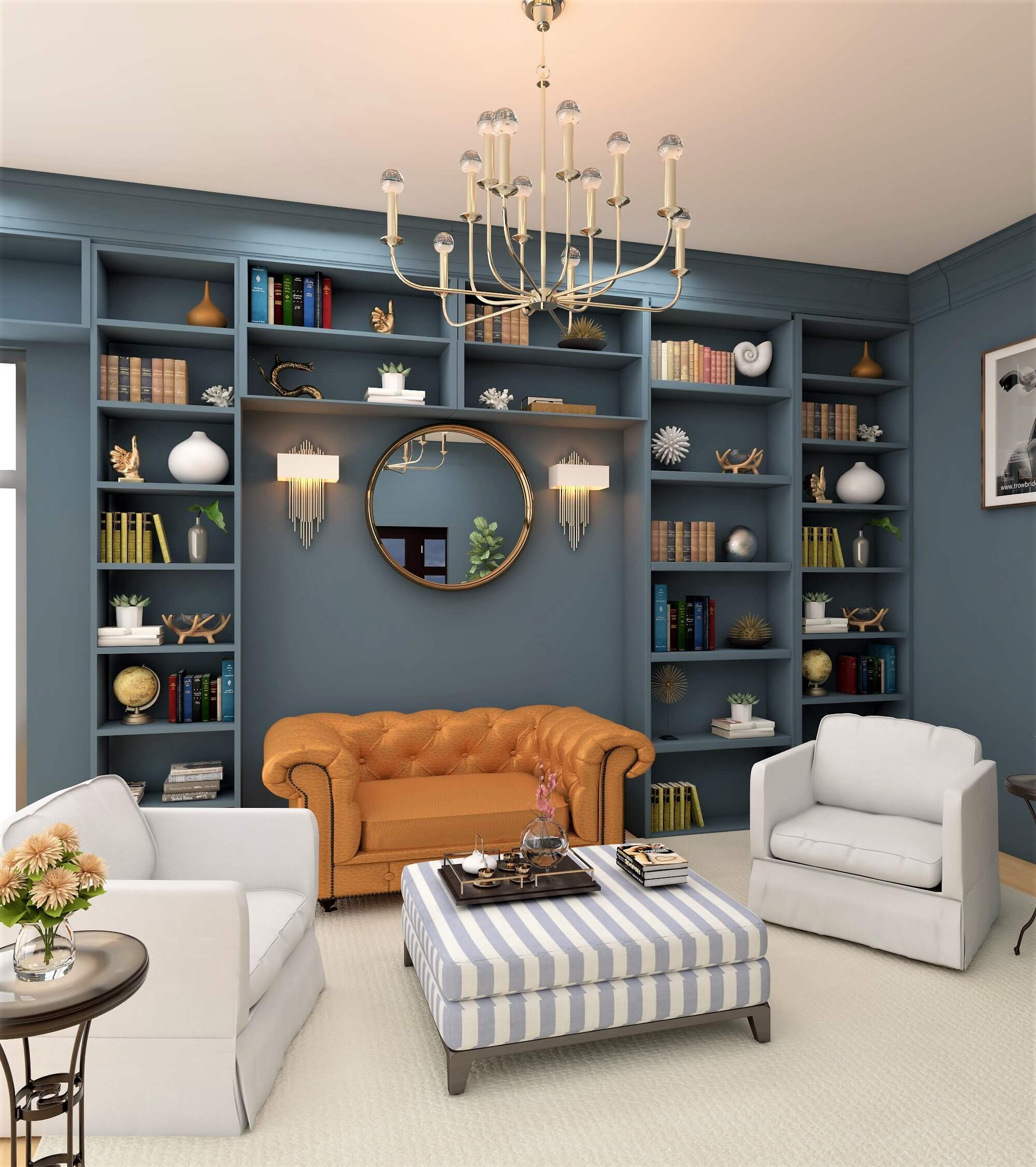 Installing a few shelves is quick, affordable, and yields a great deal of extra space. You can use that extra space to rack up books or to keep the TV. A shelf is also an ideal storage space for an ornament, souvenirs, or a photo collection. 
6. Hideaway storage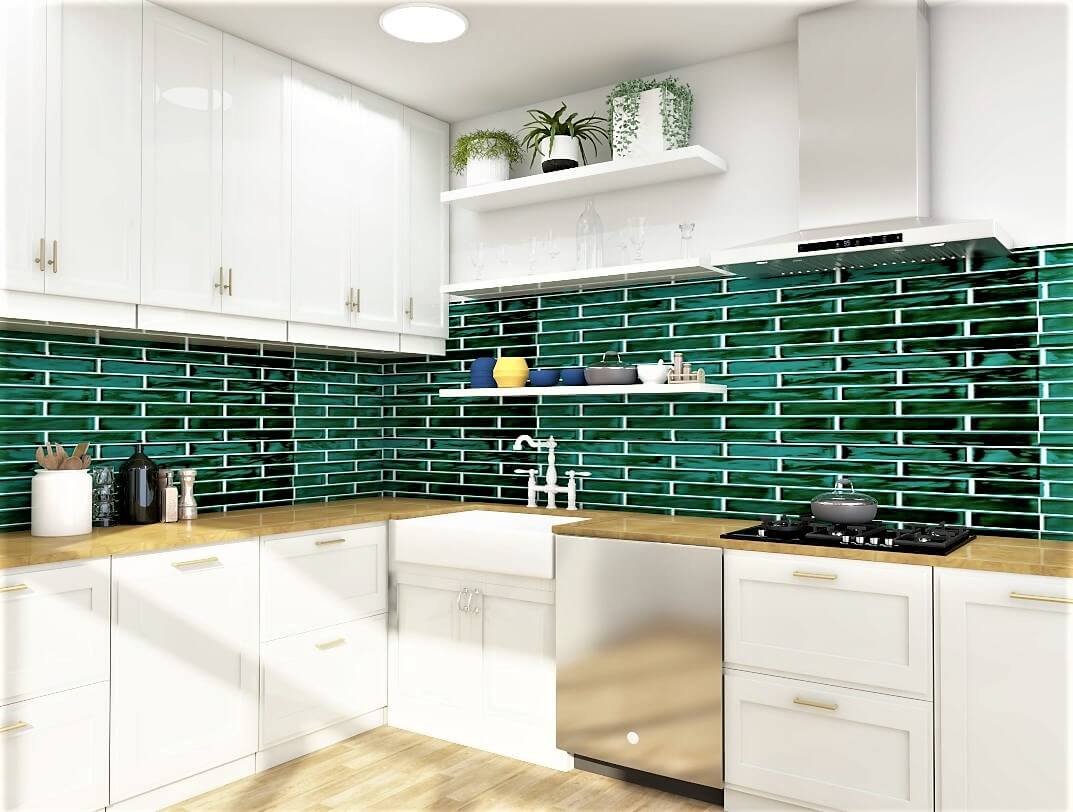 Don't underutilize the inside of your closet doors. Install adhesive hooks on the door and use them to hang belts, hats, jewelry etc. Another hack is to install those rolling under-bed storage drawers in case you don't have a closet (most small apartments don't). Drawers keep your stuff dust-free and leave you with a cozy space. 
In the kitchen, put your trash under the sink to save on floor space, or install a hanging door pocket– those hold a lot of kitchen items.
Conclusion
Living in a small apartment should never be an excuse for improper, outdated furnishing. You still can make your space functional provided that you dare to challenge your level of creativity. The tips above are an inspiration for creating order within the confines of a small living area; all these should have you well on your way to a spacious yet tiny apartment. 
Click to rate this post!
[Total:

0

Average:

0

]