Home » Interior Design Concepts » Best Home Interior Design Tips To Improve Your Home Value
Home Interior Design
Whether you have just bought a house or planning to sell your house or are staying in the same house for a while, one thing that can help you improve your home value is a home improvement project. But, a good and fruitful home improvement project is one that is based on intention and not impulses.
If you are staying at the same place for a while, then you might be aware of all things that need an upgrade. So, make a list and get started. However, if it's a new house, take your time. Firstly, know your new place, make a list of changes you need, if needed, take a professional opinion and then go for it.
However, if your motive is selling, then a little home renovation can help you increase your property's value. By spending a small amount on the interior of your house, you can greatly improve your home value. 
Below we have mentioned some interior design tips that can increase your home value. Some of these might not have a direct effect on the home value but would still be worth doing as they would improve the looks and appeal of your home.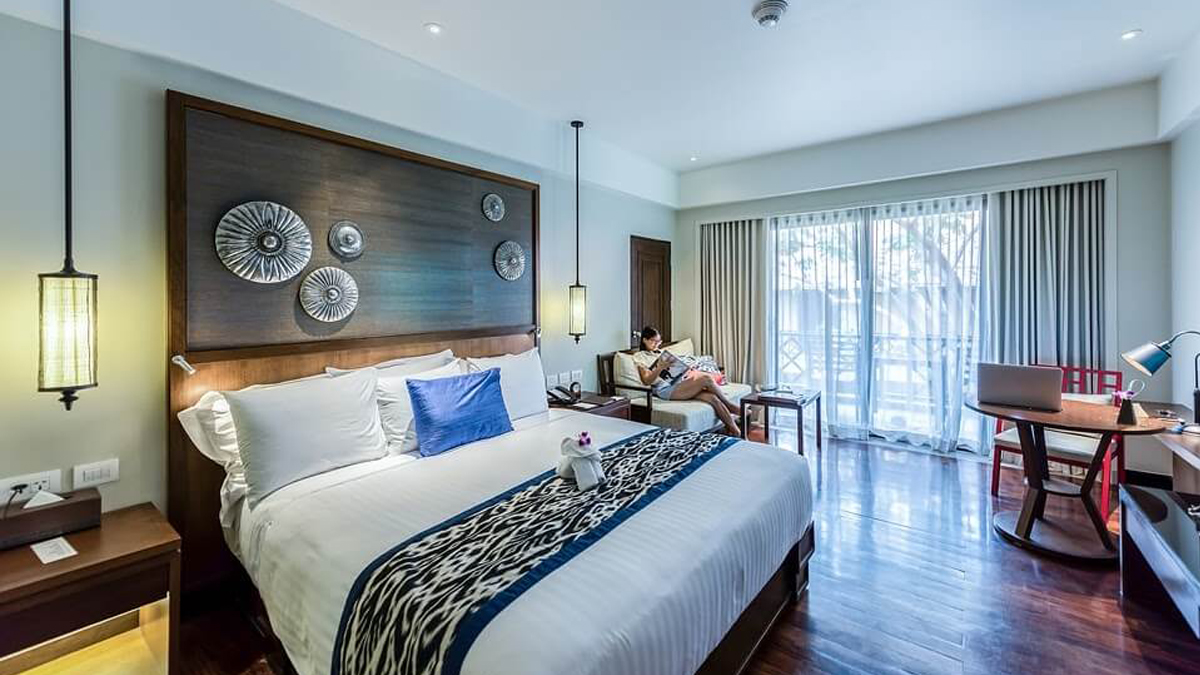 9 Best Home Interior Design Tips from Experts
1. Spend an Hour with a Pro
When it comes to improving your home value, a well-planned home designing project is always better than impulsive decisions. Who can be the most suitable help in such plan creation than a professional from the "real estate." Invite an interior designer or a real estate agent to your place and let them have a look. Tell them your plans and take their opinion. A professional would not only help you in setting your renovation/upgrade priorities but would also guide you whether the upgrade you want would be worth getting or not. 
If you are planning to put your house on sale, then taking a realtor or interior designer would be worth their fees. Many agents do that as a part of their services.  They can tell you about ongoing interior design trends in real estate, or some affordable upgrades (like paint, garden fencing, etc.) that could help in increasing your home value. 
2. Paint Paint Paint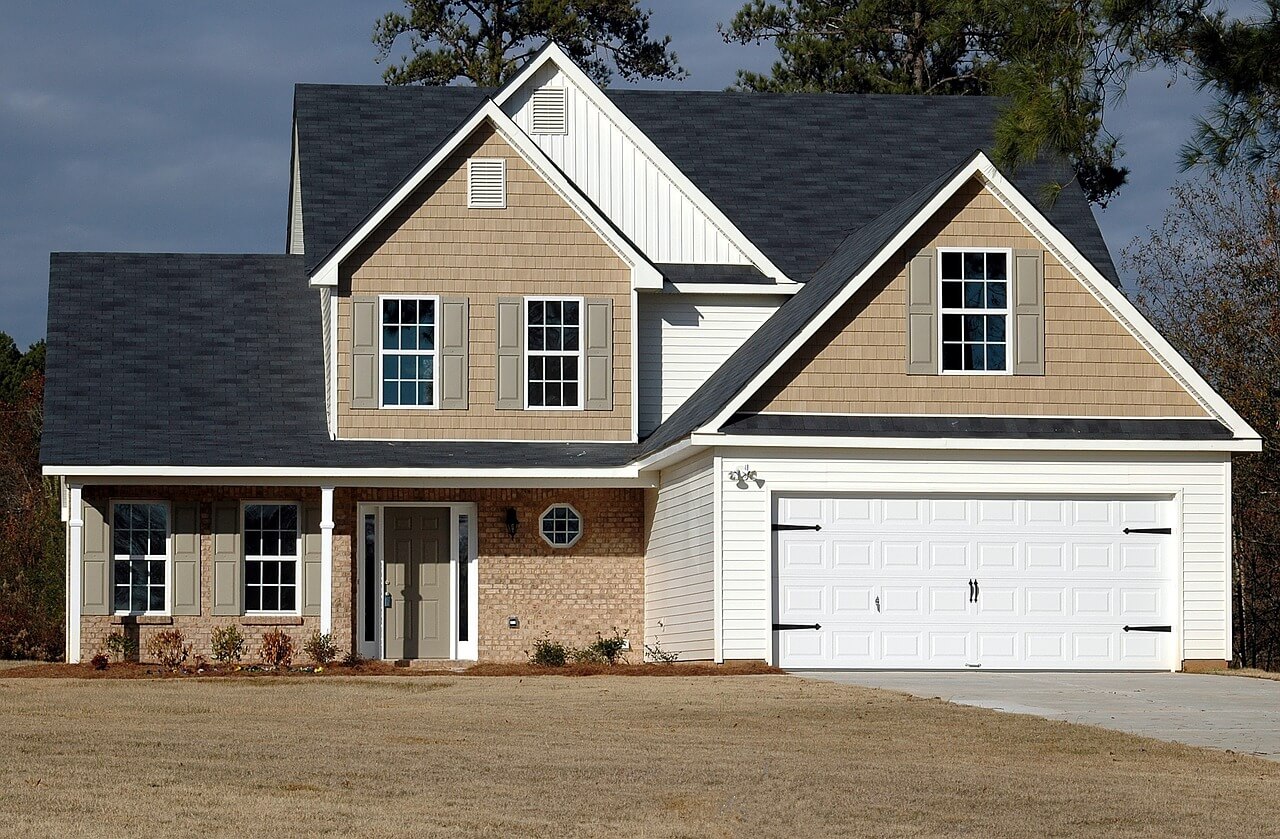 One of the easiest and cost-effective ways to improve your home value is paint. A house with freshly painted walls looks clean, and well-maintained. Such a house would attract more buyers as compared to a house with tattered walls. Be a little bit cautious while selecting the color. Neutral colors are considered to be a safer option because of their universal appeal. If you have time, you can always do it yourself. If not, you can hire a professional to get the job done.
3. Furnish With the Right Furniture
Be it rental or purchasing a property, buyers prefer a house that has more essentials. Furniture of the house plays a significant role in attracting and pleasing buyers. Again it is advisable to get furniture that has a universal appeal. 
Try sticking to a single design. Don't get overboard while purchasing furniture. This is because furniture does improve your home value but only to a limited extend.
4. Low-maintenance Landscaping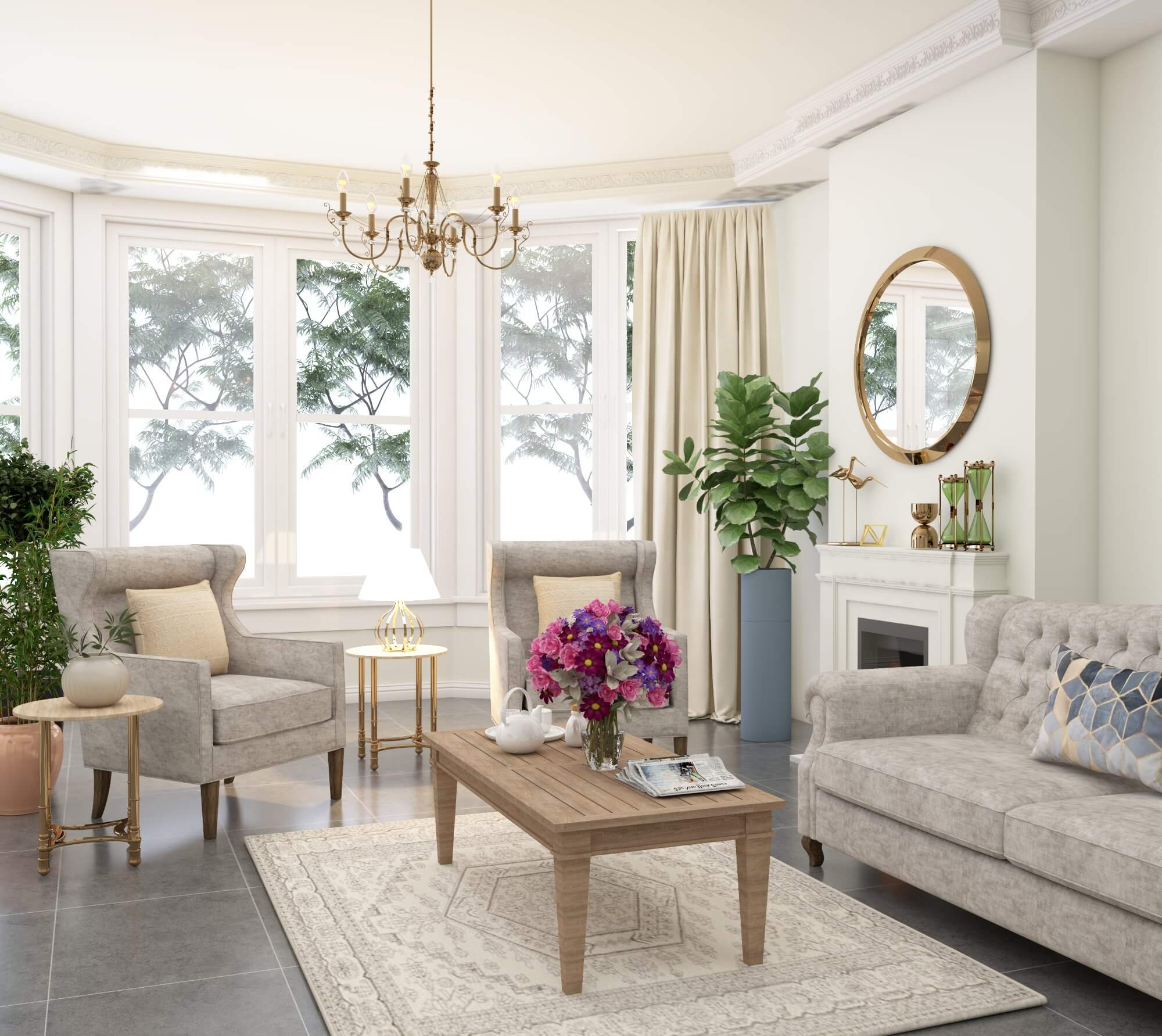 Few plant pots here and there, trimmed hedges, and well-mowed lawn improve the curb appeal of the property. Colorful flowers and shrubs look lovely in the front yard of any house. But if you are looking forward to selling the home then, going for greens would be a better option. Buy plants that need low maintenance. This way, you can not only add greens to your home but also to your wallet. 
5. Reinvent Your Rooms
The rooms of the house play a crucial role when looking to improve your home value. Another way of improving your home value is by reinventing your rooms. 'Reinvent' means giving a little twist to existing rooms, for example, converting an attic to a study room or a nice and cozy bedroom, turning the basement to a game room or a bedroom or an office place. Unlimited ideas are available for reinventing the attic, basement, or any other room. You can look online or refer to magazines to get ideas. If you want, you can always seek advice from an interior designer.
If you are planning to sell your house, then hiring an interior designer would be a good option. A designer would be well-aware of what kind of rooms are more in demand, and on that basis, they can make the most of that extra space. 
6. Reuse and Refresh
Another cost-effective way to improve your home value is to reuse the available items. Use your creativity to add a new feel to your home. Customize your existing furniture to give it a fresh new look. For example, cover your existing cushions with new pillowcases or cover your existing footstool, sofa, or other pieces of furniture with a new fabric. 
Another way of refreshing the look of the house, by reusing items is repurposing of the furniture like using old almirah as a shoe rack, or an old dresser as a small bar. Many ideas of 'reuse and refresh' are available on the internet. Browse the net and be ready to change the look of your home without putting too much pressure on your wallet.
7. Kitchen or Bath Remodels are Always a Safe Bet
When it comes to remodeling, two things that always turn out to be value for your money are bathrooms and the kitchen. Even small renovations in these rooms can give an excellent boost to your home value. Both smart kitchen and clean, non-slippery bathrooms always succeed in getting buyer's attention.
Homey kitchen with appealing countertops and necessary appliances and relaxing bathrooms with good quality fixtures and countertops have become a basic necessity. 
You can go for small as well as major renovations. For example, if your kitchen cabinets are old but are in good condition, then you can give them a new look by changing handles and hinges. If required, you can either polish or apply a fresh coat of paint. Also, if your countertops are old, cracked, or stained, then it's better to replace them with new granite or a marble countertop. Also, changing old plumbing fixtures would help you getting easy clearance during the home inspection.
8. Add New Energy-efficient Fixtures
A house with energy-efficient fixtures would attract more buyers than a home with regular fixtures. Replacing regular electrical appliances and other lighting accessories with energy-efficient ones would make a big difference to your electricity bill. Hence, this renovation is worth every money. 
For example, replacing halogen lights with LED fixtures would not only bring down your power bill but would also result in better lighting. Changing light fixtures would also give a new look to your home. 
9. Go Solar to Save Some Green
Whether you have bought a new house or are already staying in a house for quite some time, or planning to sell your home one update that is worth your consideration is adding "some green" factor to your house. Adding eco-friendly features like solar panels would also add more value to your home. However, it is advisable to consult the real estate agent before getting any major upgrade. At some locations, the difference between the price of eco-friendly homes and less-eco-friendly houses is not that much. It's better to check the worth of the upgrade before getting it done.
We hope you benefit from these expert tips to improve your home value and design!
Click to rate this post!
[Total:

0

Average:

0

]