Home » Interior Design Styles » 7 Most Popular Types of Interior Design Styles in 2021
Interior Design Styles
If you have been researching how to design your home's interior, you probably have come across different interior design styles such as "contemporary," "modern", "industrial", "art deco", and several others. Have you ever wondered what these terminologies actually mean? For starters, these terms refer to different interior design styles, with each design having its unique characteristics, flavor, finish, and experience and interior styles. This article seeks to decode the meaning of some of these interior design styles and to explain why they are as popular as they are.
But before we do that, how good is your siding installation? Like any home improvement project, the success of your interior design process is dependent on the condition of other parts of the home. Your home's unique attributes will come out better when the siding is in good condition, the interior décor on point, and when all areas around the home are functional and comfortable. Let's now help you pick the perfect interior design style for your space.
7 Most Popular Types of Interior Design Styles
Modern Style
Contemporary
Art Moderne
Mid-Century
Minimalist
Scandinavian
Shabby Chic Style
1. Modern Style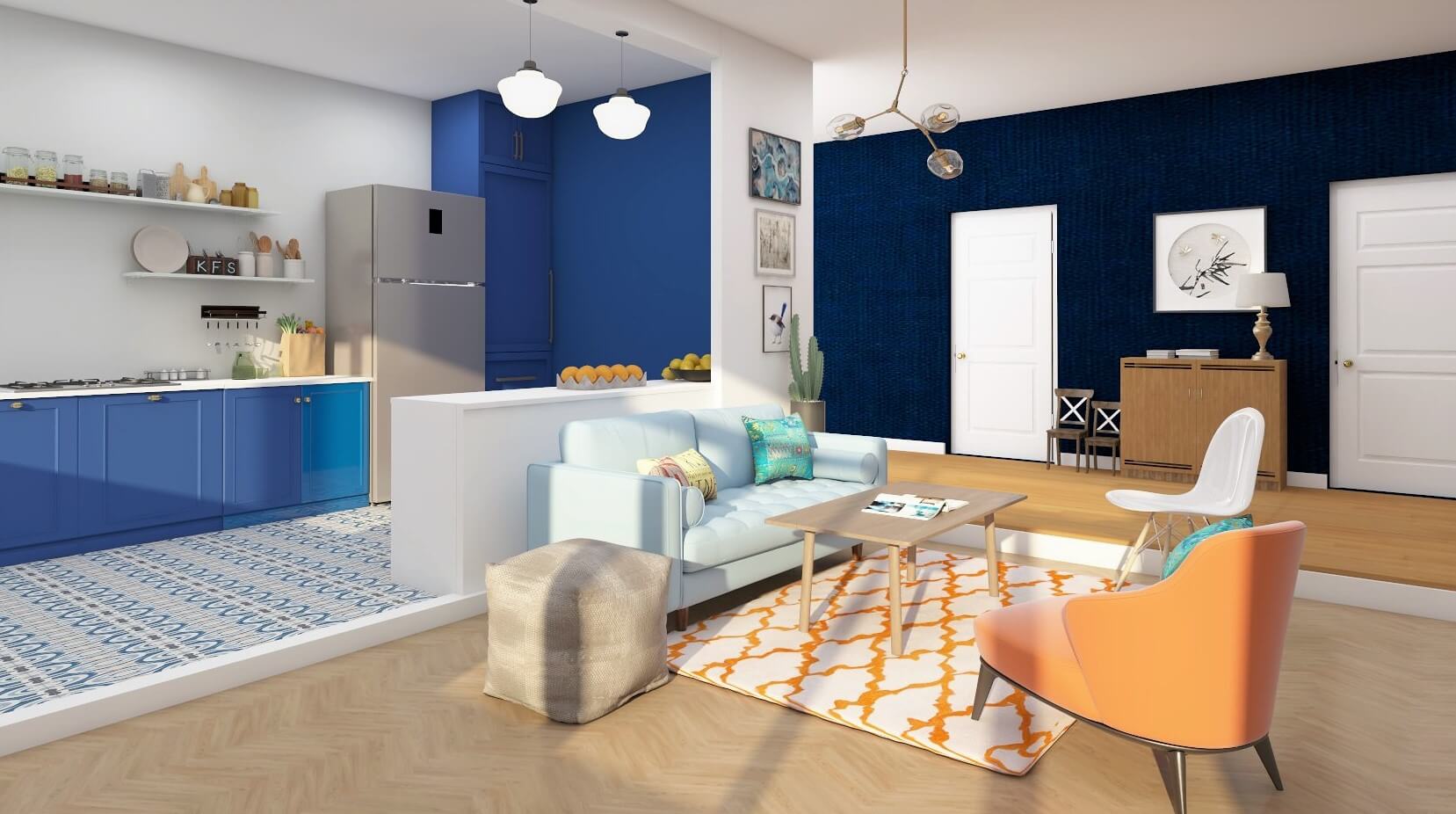 From the onset, it is important to note that "modern" and "contemporary" are two different interior styles. A modern interior design style is defined by clean and simple color schemes, welcoming feel, clean individual elements, as well as heavy use of glass and steel and much-needed siding replacements that date back in historical times. Black and white dominate the color palette, with some faded shades blue, red, among other prime colors.
This style trended in the early 20th century and happened to make a comeback a century later. Most décor materials in this style border on simplicity, especially the furnishings. Nothing is overly loud or daring. 
2. Contemporary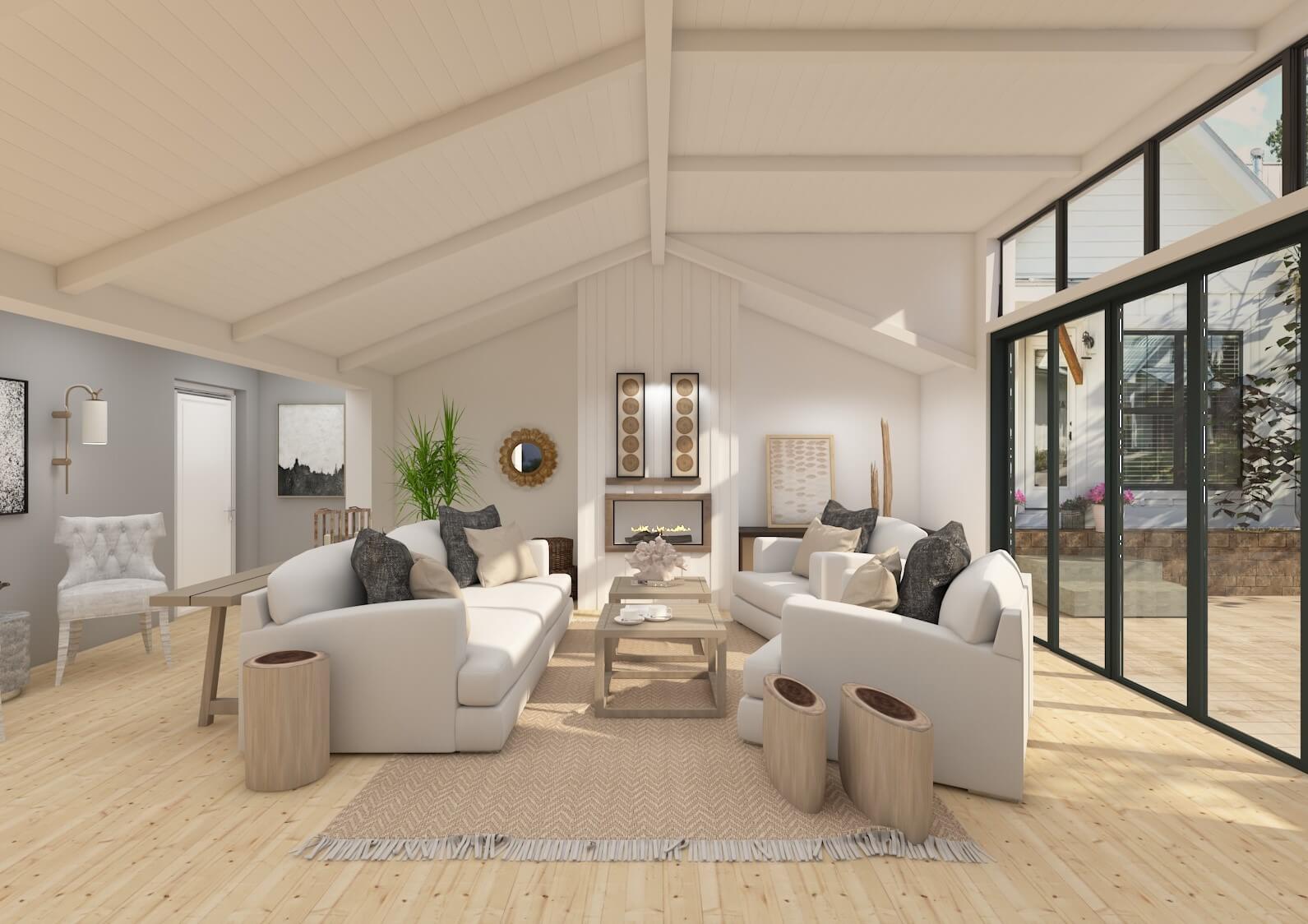 Contemporary interior design is a type of interior design style which refers to trends that are ruling now- at this very moment. An interior design style that was "contemporary" in the 2010s is not necessarily contemporary now, but a design that was "modern" back then still remains to be "modern"- always was, always will! In other words, modern design doesn't change with time, whereas contemporary is more fluid.
The contemporary interior design style is something that can be adjusted to every room in the house. Be that, bedroom, living room or even kitchen. A contemporary kitchen is a mix of new and old that makes it perfect for all members of the family to sit around and chat. Importantly, choosing contemporary kitchens come in very handy as there are many available and ready to assemble kitchen cabinets that are both contemporary and beautiful.
3. Art Moderne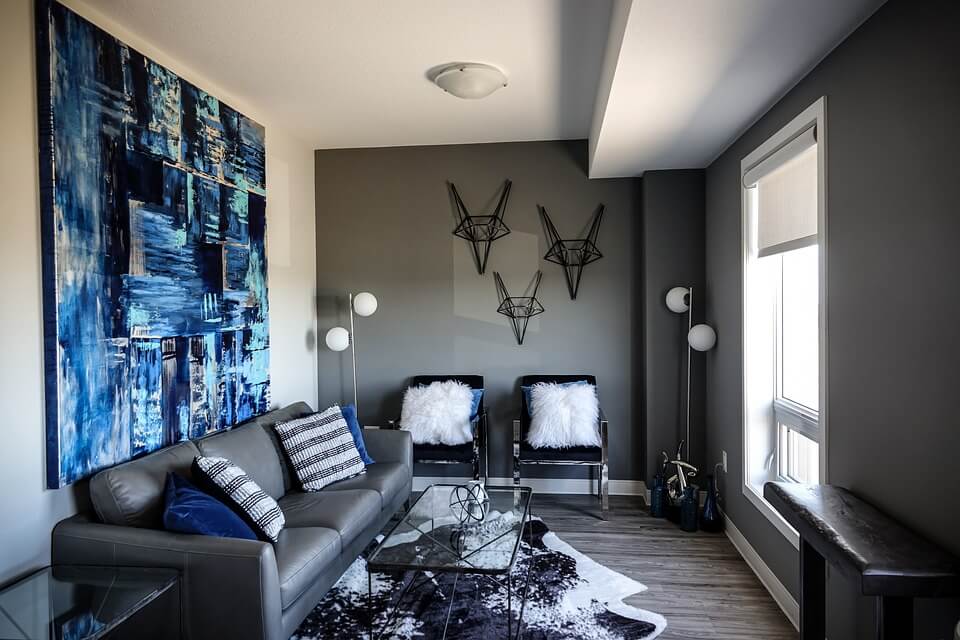 Art Moderne originated from the United States in the early 1930s and trended until the late 1940s. Those days, this interior design style was all about bigger, bolder, and brassier. Furniture was designed with a swelling curve and other décor items were either pared or stripped down. Designers also refer to this interior design style as the American Modern or Modernist. 
4. Mid-Century
This interior design style was popular in the wake of the Second World War. Just like was the trend with almost every aspect of life those days, this interior design style emphasized on vivid use of color; from the walls, to the wall arts, to the artifacts. Everything was colorful in this era. Furniture was defined by crisp lines, and indoor plants were in plenty.
It was during this time that people realized that on top of making a home functional, there was a need for enough spaces for social activities within the home. That is why the style leaves tons of shared, common areas all-around a house. Go for this interior design style if your focus is on strengthening interpersonal bonds- if you are a highly social person.
5. Minimalist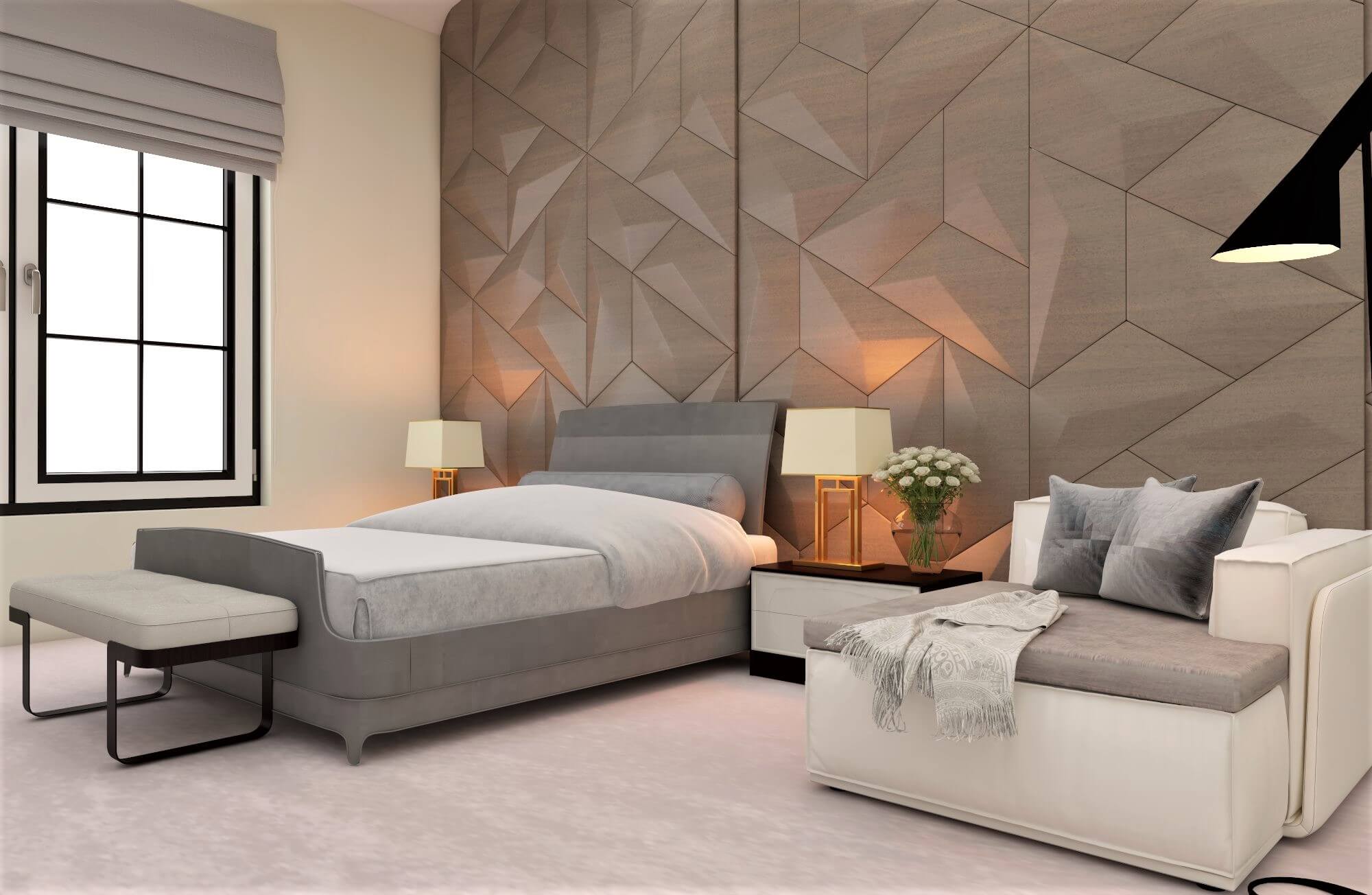 This interior design style originated in Australia and is still very popular there. The style emphasizes minimalism in all aspects of interior design, from simple furnishing to neutral color palettes, to functional but not flamboyant accessories. Everything is streamlined, simple, and necessary. No excesses.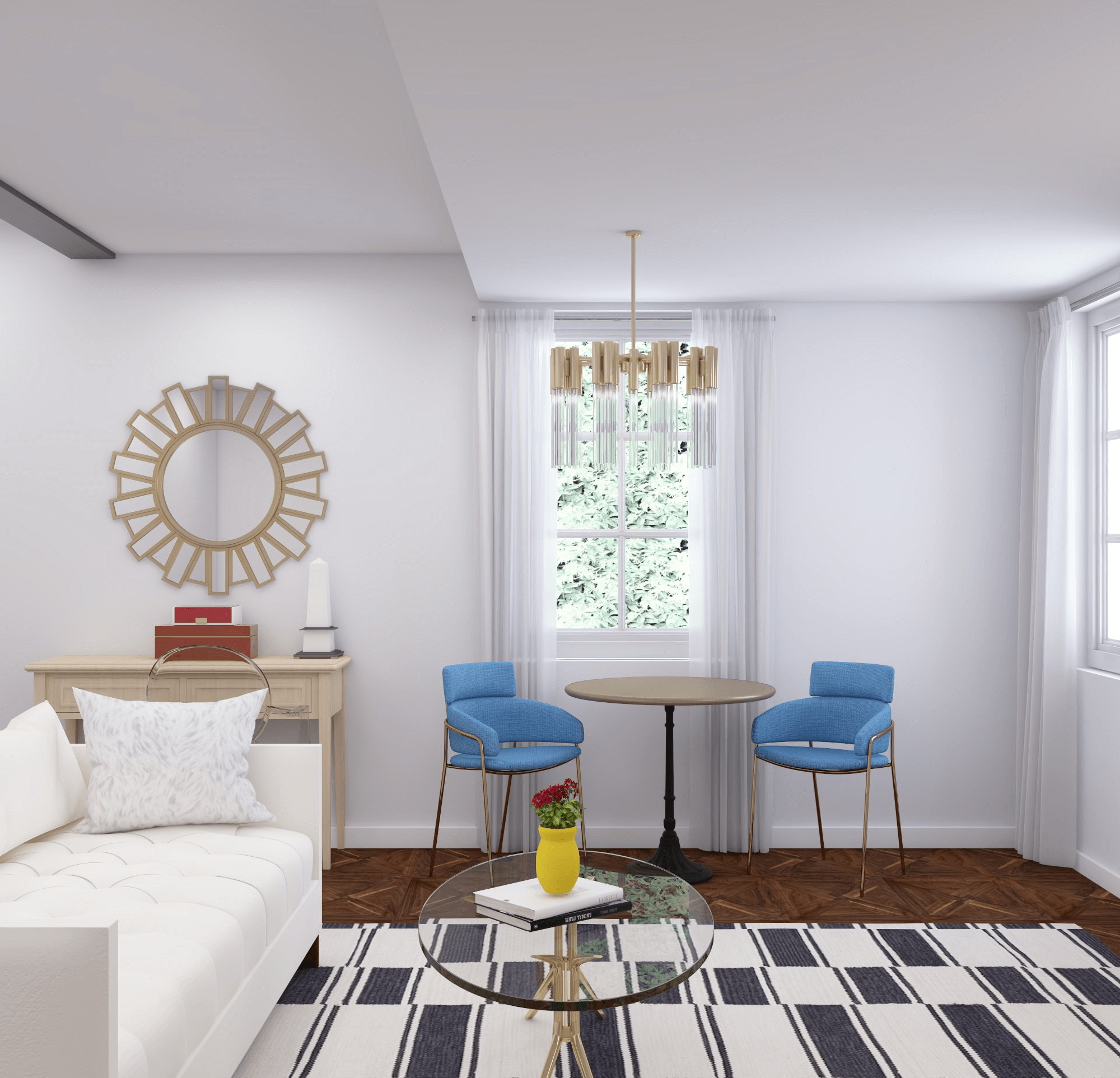 This interior design style also embodies simplistic yet highly functional spaces. It is also warm and leaves space for personal invitations. What makes it different from minimalist designs is that the style emphasizes affordability and not just necessity. Most décor items are bare ornaments, rounded furniture, organic and clean detailing, as well as dominantly black and white color palettes. It is also characterized by bare layouts and arrangements. You could call it a blend of minimalism and mid-century styles. 
7. Shabby Chic Style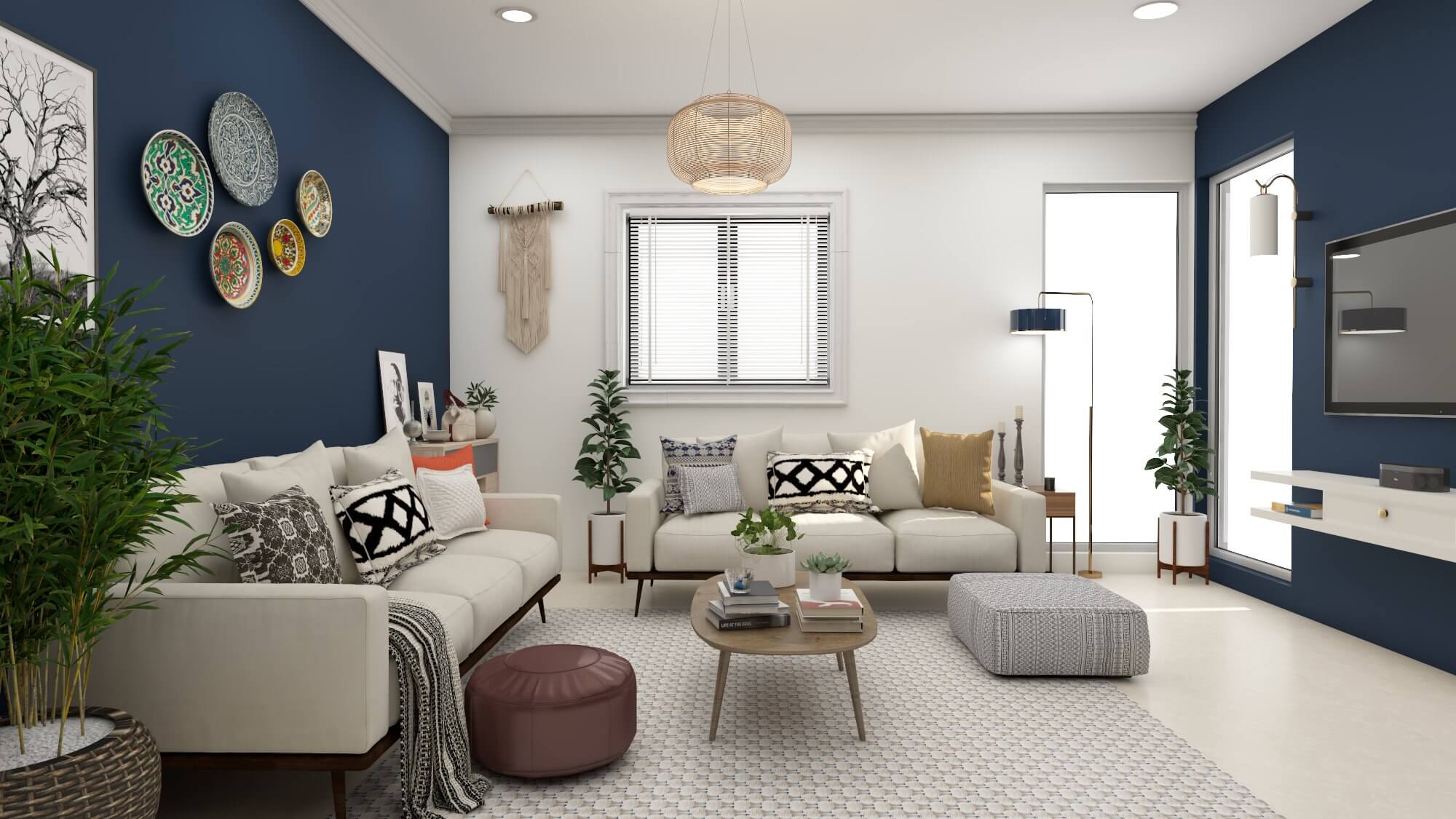 This style is characterized by laid-back vibes, airy lighting fixtures, antique-touch furniture, and a vintage-inspired charm. It is inspired by modern designs, but it has some elements of contemporary design. 
How to Choose the Right Interior Design Style?
To find the interior design style that fits you make sure to do some extensive research on each of the styles and choose the one that best fits you, inspires you and accommodates each and every need. 
Conclusion
Design styles are abundant and unique, so it is up to you to find the style that will work best for you. There is also the option of combining elements of several styles in order to get that personal touch. Before commencing with your interior design plans, be sure to research deeper about each of the styles and how different they are from one another.

Click to rate this post!
[Total:

0

Average:

0

]