Home » Interior Design » Difference Between Interior Designer and Interior Decorator
At one point you heard both of these words, an interior designer and an interior decorator, so what do they imply? What do you like designer or decorator, and which one? All we know that you do need help to create a lovely, practical interior; but who can you ask for help?
For the first and only time, these were all separate technical terms, but the differentiation is more complicated with learning and technical expertise whether it's the interior designer or the interior decorator.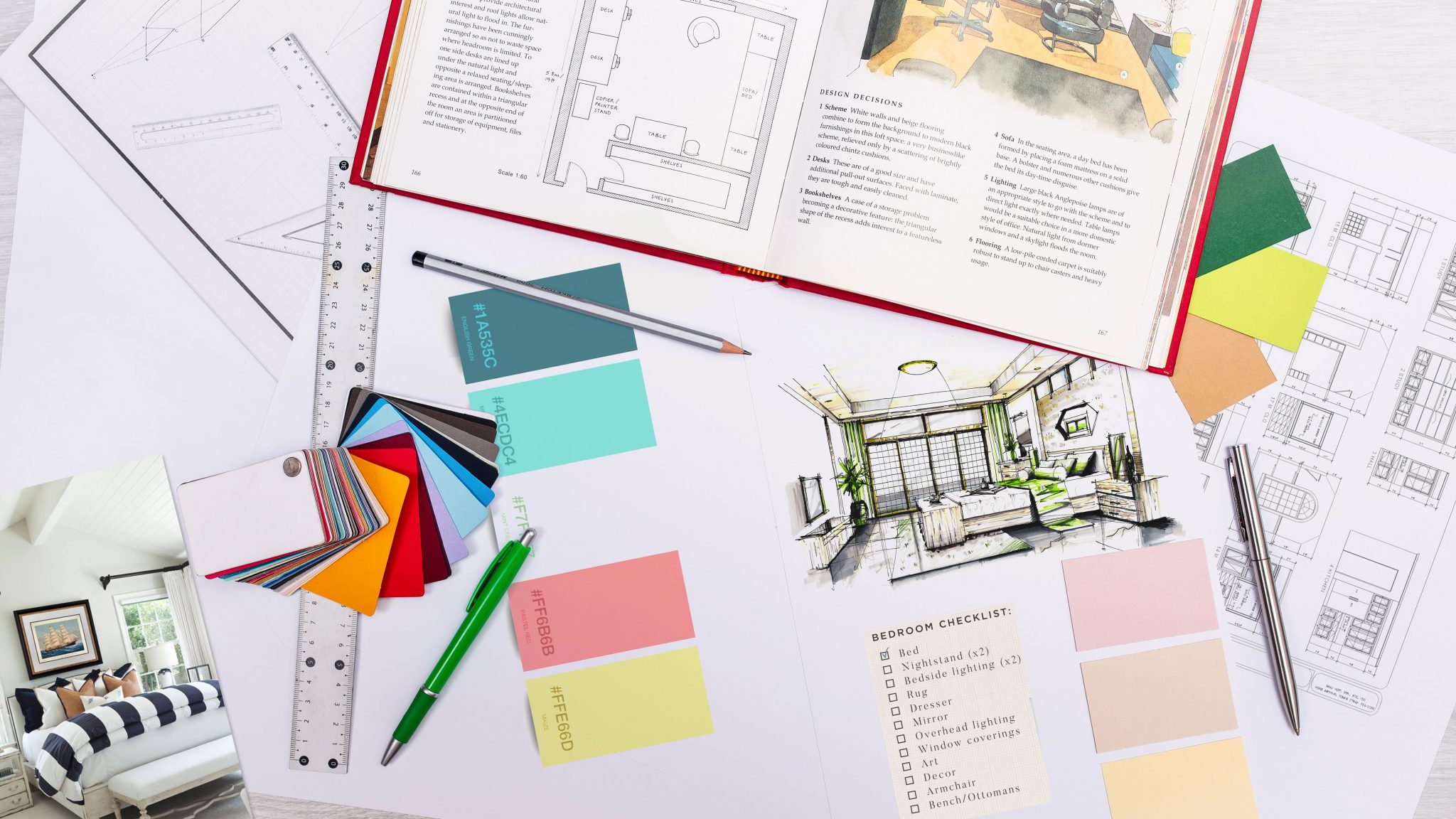 Image Credit: thespruce.com