Life of an Interior Designer
Interior designers live a life full of creativity and beauty. If you are a beginner, stepping into this field of colors and wonder, then, we have a little something for you. There's a long journey that each beginner has to endure before carving a name for themselves in the industry. The list of the life of an interior designer here is a perfect summarization of what one can expect from working as an interior designer.
General Working Life
Interior designers work in a wide range of settings. Many designers work for extensive firms, working in a high and quick requirement industry needs them to make quick decisions, often resulting in agreeable and organized designs.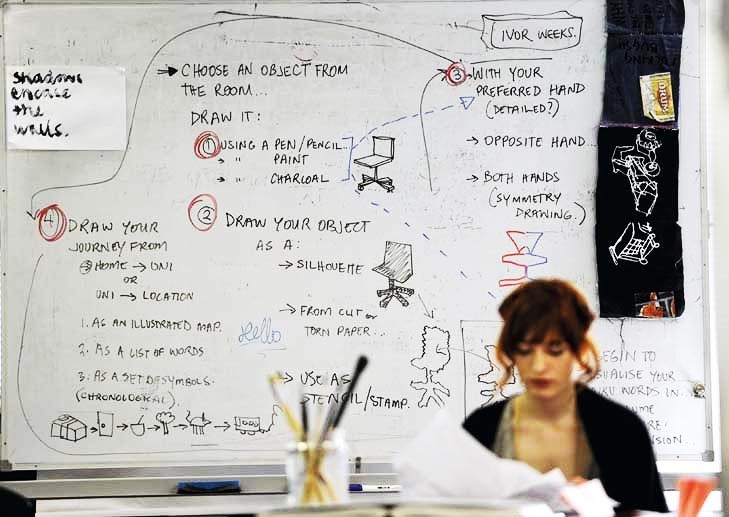 Image credits: comain.com.au
Designers may meet with customers in their workplaces or in the customer's home. Where they meet with customers frequently relies on the customer's accessibility and what is most advantageous to those customers.
Interior designers may likewise travel consistently. A few, travel just locally or provincially, However, the designers that are sought after may go broadly to meet with customers.
Construction sites where the materials they work with are created. They additionally travel to showrooms and configuration centers frequently.
See also – Life of an Architect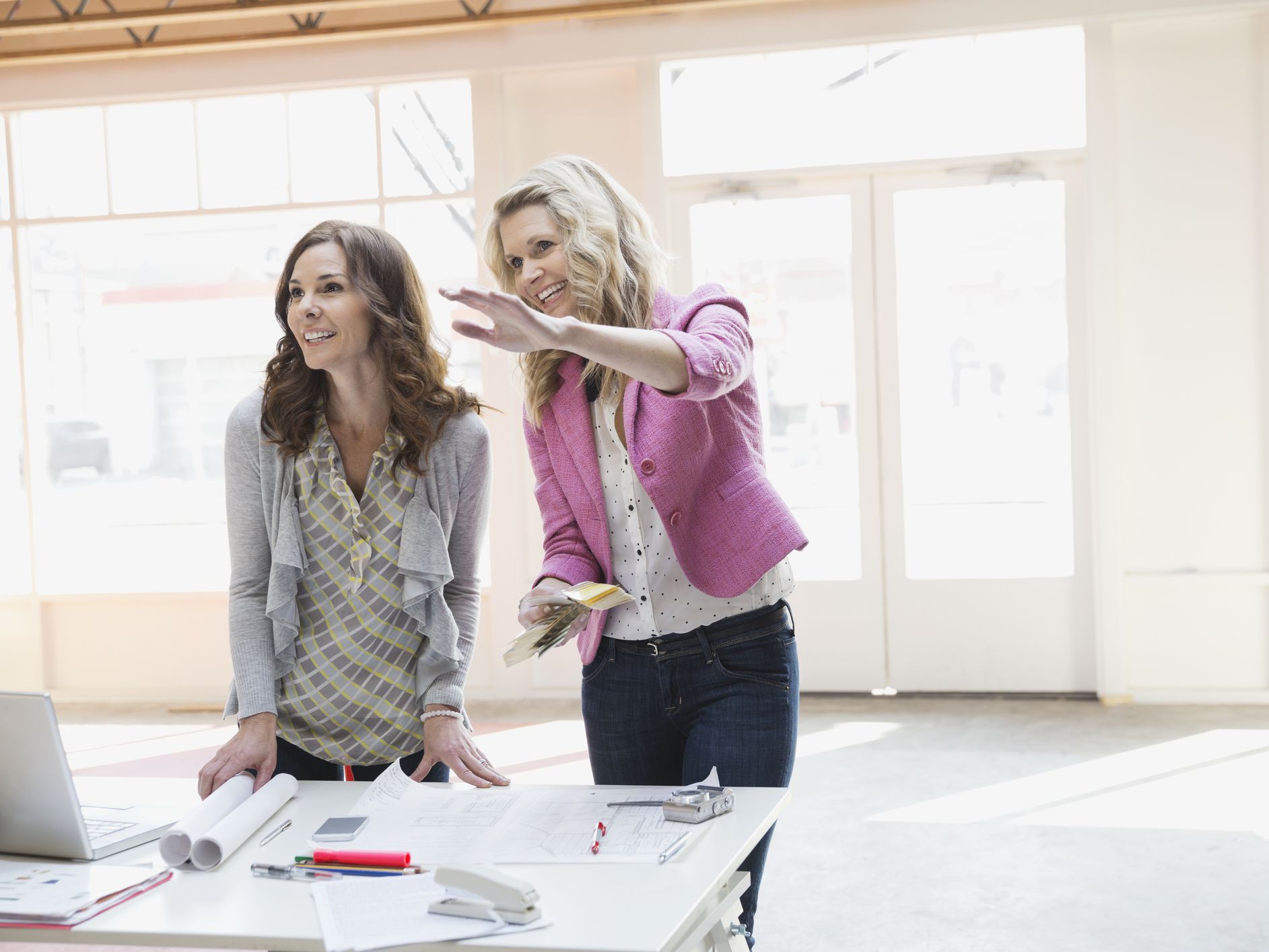 Image credits: thebalancesmb.com
Job Market Growth
Interior design services are affected by decreases in consumer and business income and spending. Interior designers that possess formal training in modern techniques such as green or energy efficient-design are expected to have better employability prospects.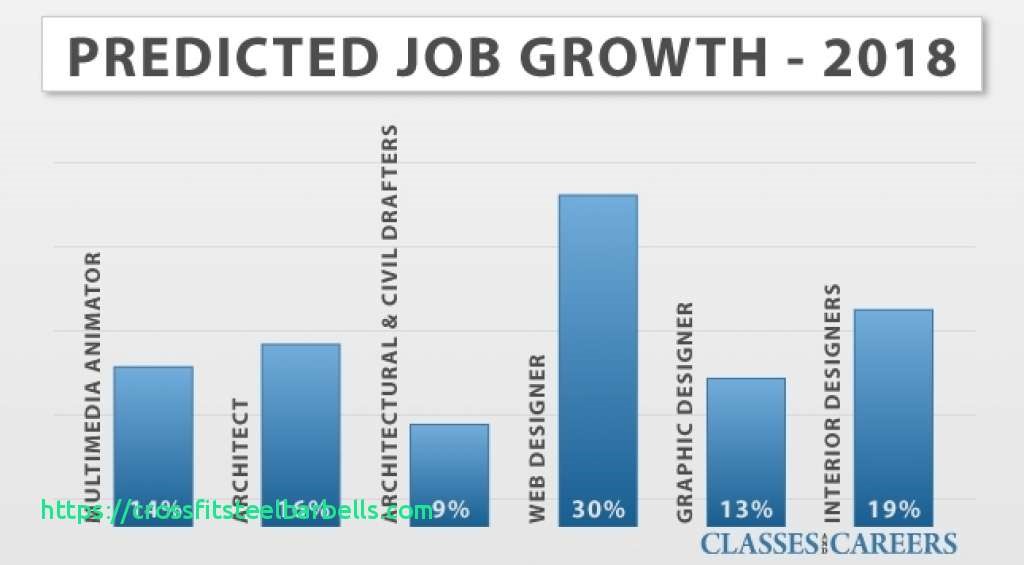 Image credits: fromgentogen.us
There is a huge demand for industrial interior designers in housing developments, offices, restaurants, hotels and large building projects. Interior designers are expected to occupy over 6 million new jobs by the year 2022 in all kinds of firms and groups.
They are also being used by companies to create interior spaces that will positively impact workplace performance such as the LEED certifications. Technology is also expected to impact the production of design materials and prompt the rise of more competitive markets where professionals familiar and comfortable with technology would be favored.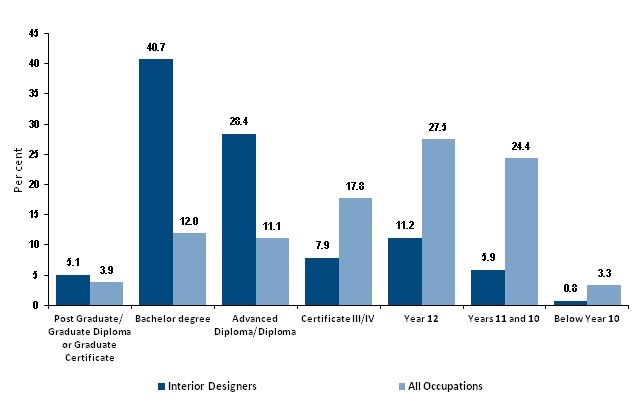 Image credits: sweetthangs.co
The field is expected to see a rise of employability by 18 percent in the following years as development projects and housing schemes take shape all over the world- particularly in Asia, Africa, and the Middle East.
Expected Salary, Skills And Turnout
Most of the time, interior designers work for home/office builders or work from their own interior design businesses. Interior designers must be able to create designs that spark a great deal of aesthetics and are functional as well as safe.
Image credits: statisticshowto.datasciencecentral.com
They work to improve the nature of the living or the workplace. They should ensure that living or working spaces have fitting hues, lighting, and enhancement. They should take after their customer's guidelines. They should be great audience members and must have the capacity to take care of the particular needs of their customers. They are associated with all parts of the design procedure.
Most businesses necessitate that competitors have higher education inside outline from a certified school or college. They should have the capacity to comprehend structural illustrations. They should have the capacity to utilize important programming. They should have fantastic realistic abilities.
They should have a phenomenal introduction and relational abilities. They should have great oral and composed relational abilities. They should function admirably in a group situation. They should be sorted out and have the capacity to meet the venture due dates.
See also – How Much Do Architects Make?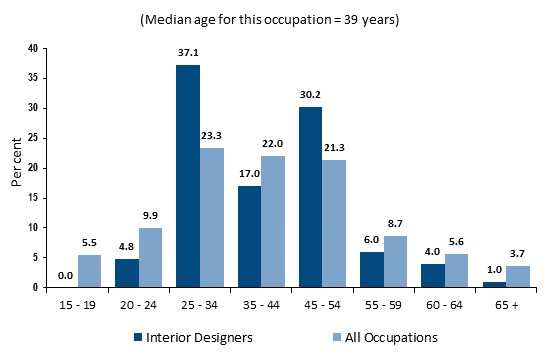 Image credits: naturegenetic.co
It may take some time before you get to work for the big leagues until accumulating as many projects and recommendations become highly important. But at the end of the day, there's great satisfaction in knowing that all designs live for the ages in the hearts and minds of the owner and people around.
They should be up to par with current industry benchmarks identified with materials and different components. They should stay up to date with the latest, with new innovations and materials that are accessible in the commercial center. They should read pertinent expert diaries.
They may need to go to extra inside outline classes and applicable workshops. Late career interior designers are seeing a staggering 168 % rise in salaries. While experienced interior designers' salaries will see a rise by 104 % subject to a good number of years in the industry. Mid-career professionals will likely see a rise of salaries by 43 % adding to the national average in the country by Rs 300,000.
Some of the most sought after skills by employers include Computer-Aided Drafting & Design (CADD®), Computer-Aided Design (CAD®), Corel Draw®, Adobe Photoshop®, Microsoft Office®, Autodesk® Revit Architecture®, Autodesk® 3ds Max®, Sketch Up®, and AutoCAD®.
Working Hours And Atmosphere
Most interior designers ordinarily don't work customary business hours. The work hours for interior designers are like those of numerous employments in the business field. They normally work around their customers' calendars and may meet with them extensively to gain as many details of the design and its requirements as possible.
They may likewise need to work extended periods of time with a specific end goal to manage the work that is finished in customers' homes or in places of business and different scenes, where designers work with a large number of architects, contractors, engineers, and fitting experts.
Likewise, the workplace is quickly adapting to the standards of using software and machines to replace common design standards and tools.
See also – Interior Design Trends
What One Can Expect Ultimately
A well-prepared and experienced interior designer can adjust to any environment as long as there exists a clear understanding of the client's needs and the overall objective. The world of interior design has much to offer for the inquisitive and expansive ready to take up any kind of challenge. So to summarize, what all can a person get from entering this lucrative field.
Long work hours and meetings are the norms and the work environment is riddled with software that should match each step in the design project. It's grueling, fast-paced, demanding, and highly sought after.
A person who wants to become an interior designer should hold strong interpersonal skills and be well-versed in technical requirements in handling the interior design software tools

Click to rate this post!
[Total:

1

Average:

5

]