Home » Interior Design Concepts » How To Get The Interior Design Certification To Become An Interior Designer?
Interior Design Certification
The art of interior design is a coveted landscape of creativity. Everyone has ideas to improve the aesthetics of their home, they all have a vision they want to bring to light. Yet, not everyone has the instincts to combine the right colors, patterns, and textures with the functionality of form and flow.
This is where interior designers come into the picture.
The interior design industry is a basic necessity much like banking, healthcare, and real estate, and here's why –
Everyone wants a home that makes them feel comfortable and loved. Regardless of their financial conditions, every man, woman, and a child wants a house that reflects their preferences, their feelings, and the love they share with their family and friends. Interior architecture and design play an important role in this desire for tranquility.
An interior designer is not just a person who adds furniture pieces, chooses paint colors, and decorates the walls with art deco.
They are the ones that use the psychology of color theory to best understand what colors influence your psyche.
They evaluate the interior space and choose pieces of furniture, fixtures, and décor that liven up your home and make it feel more like the homeowner.
They use their competencies and merge them with what the homeowners need.
In short, as an interior designer, you have a grave responsibility. You will be the one to design the home where your clients are going to spend the majority of their life. Therefore, you need to know what you're doing.
Read also – How To Become An Interior Designer?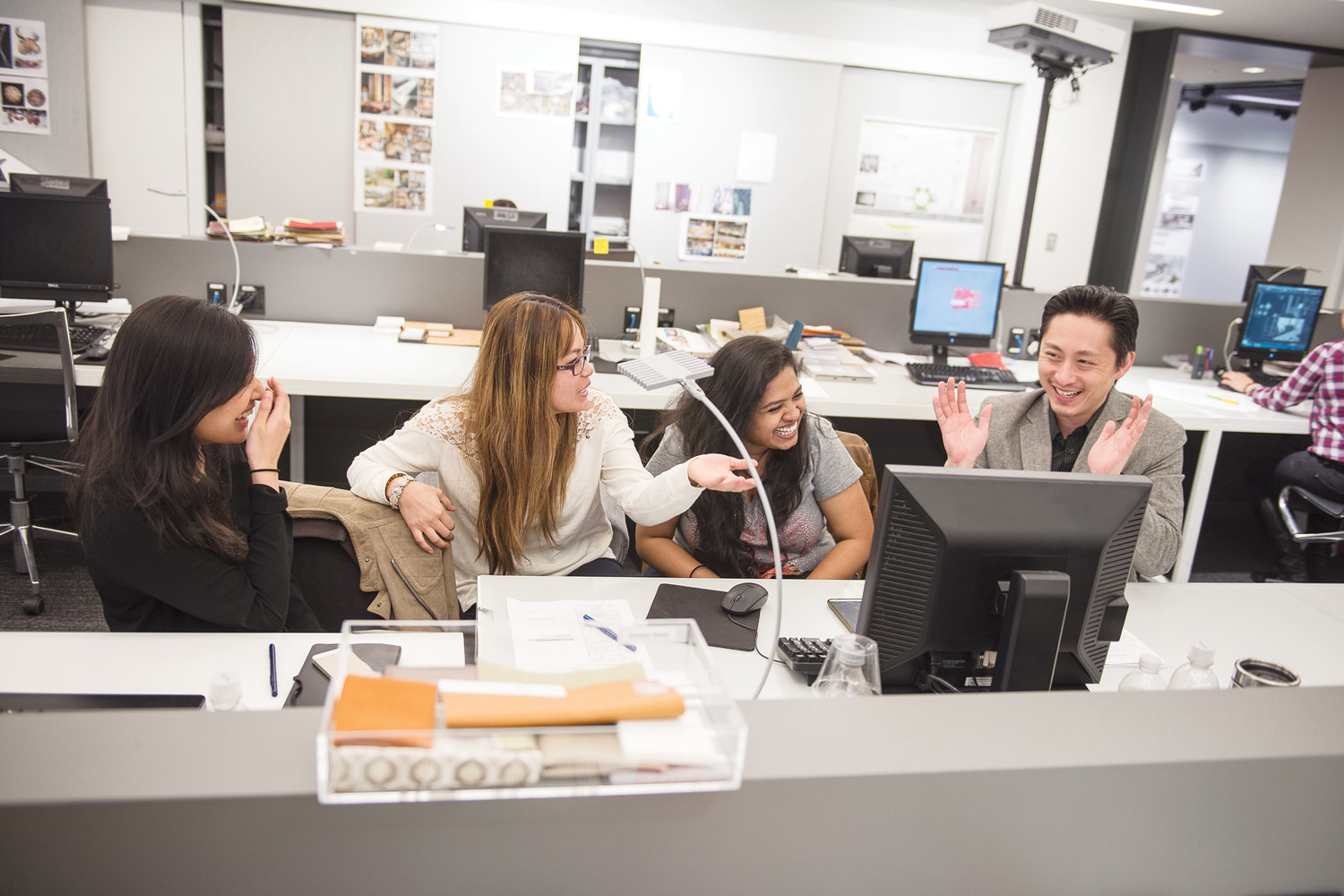 Image Credit: ivy.co