Home » Interior Design » 15 Tips and Skills To Become A Successful Interior Designer
Qualities and Skills for a Successful Interior Designer
Interior design is one of the most creative, exciting, and glamorous professions. However, do not be fooled; you must be willing to put tremendous effort and hard work into your craft. If you spend your waking hours dreaming about designing beautiful spaces, maybe it is time to turn your dreams into reality!
Interior design is a challenging job, and if you sincerely want to make it, you must pour your heart and soul into your profession. In this article, we will explore some of the common traits of successful interior designers and discuss tips to ensure career stability.
Read also – How To Start An Interior Design Business?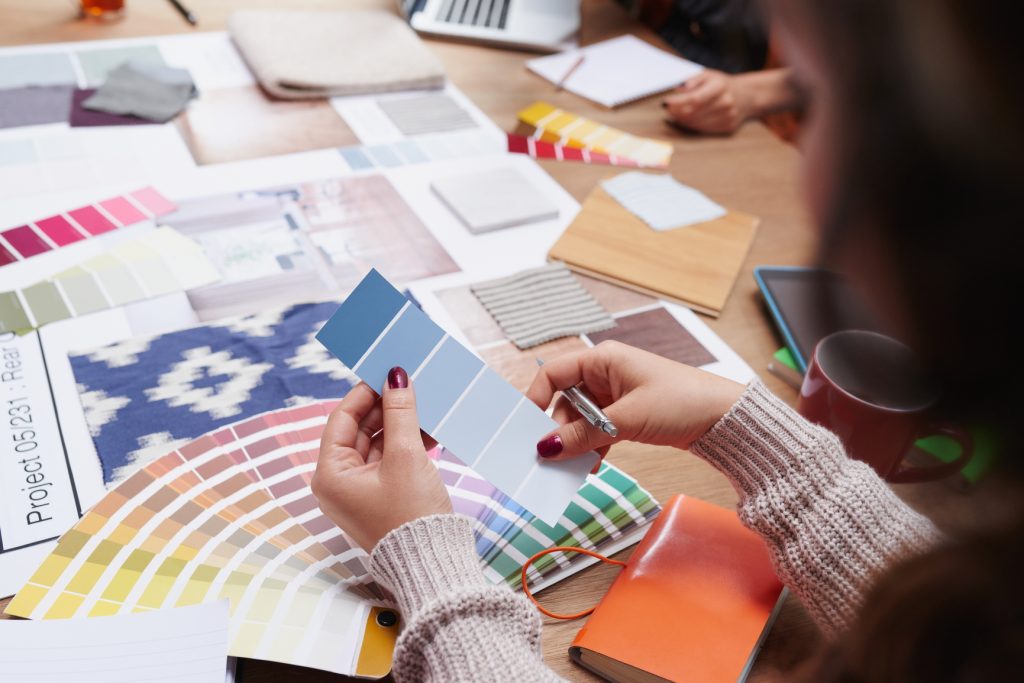 Image Credits: buildersacademy.com.au