Home » Interior Design Concepts » The Definitive Guide To Space Planning In Interior Design
Space Planning in Interior Design
Whether you're just starting your career as an interior designer or you're an expert with decades of experience, you've likely discovered that while many projects are different, there are some basic principles that apply to all design work. These principles are essential because they help you make critical decisions about project details from the highest level down to the smallest aspect.
Space planning is one of the most important skills to hone throughout your career. Understanding how to guide a client from the first meeting to a successful project outcome is what will ultimately help you grow your business and get more satisfaction from your work.
In this article, we'll outline a clear and proven process for space planning that covers all required questions and helps the client understand why you've made certain decisions. Additionally, we'll offer 15 principles and tips for mastering space planning that you can start using today.
Read also – How To Learn Interior Design Software?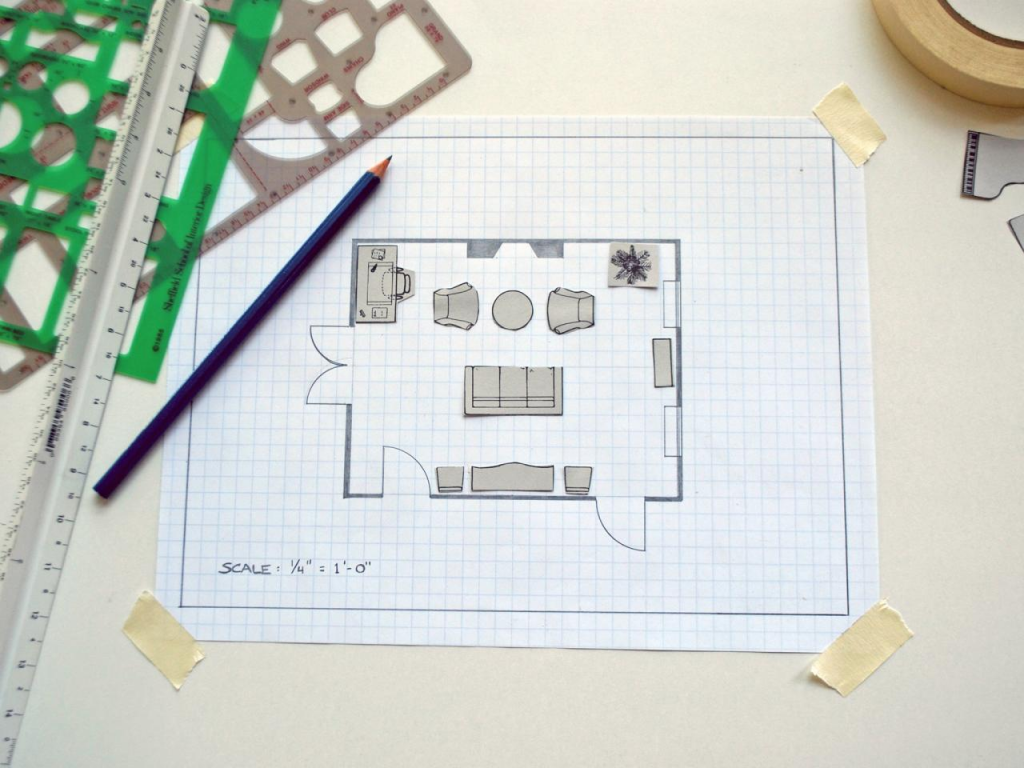 Image Credit: HGTV