Home » Interior Design Concepts » How 3D Rendering Can Increase Profits in Your Interior Design Business?
3D Rendering in Interior Design
As an interior designer, your job is to turn a client's dreams into reality. Bringing concepts to life means getting clients to support and sign off on your overall vision and direction for their home, workspace, or other projects.
But it's not enough to tell your clients that you have a great idea, and no amount of time spent describing your vision will do it justice. What you need is a stunning, crystal clear depiction of how their new space will look. Your client's need to be invited to envision themselves within the design. Can they imagine what it will feel like to live, work, and play in this new space?
Put in common industry terms, you need an amazing project rendering. Powerful interior design softwares will allow you to create renderings that capture even the smallest design details and create the most compelling possible picture of your concept.
Read also – 15 Best Interior Design Software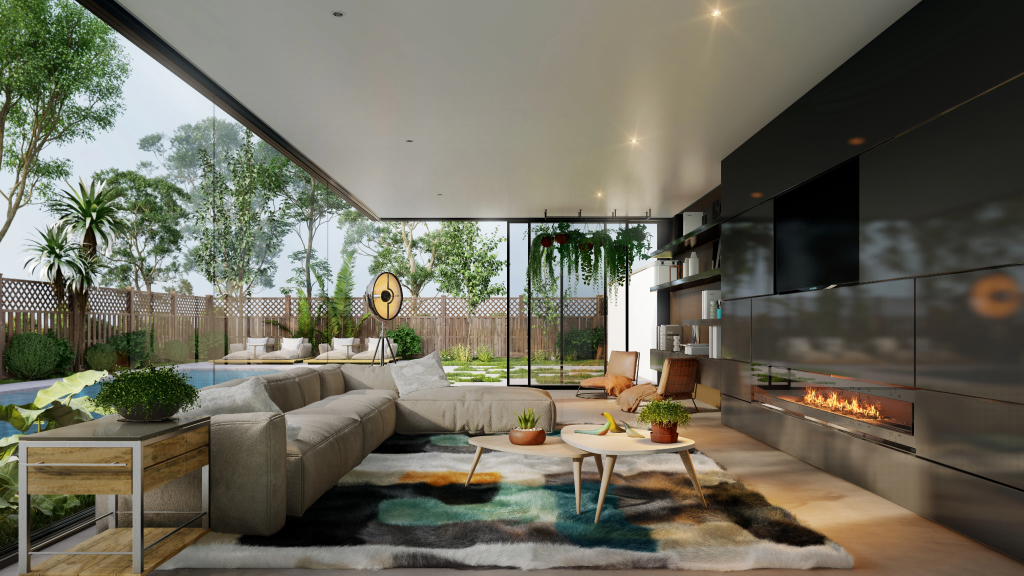 Image Credit: Lumion