Home » Interior Design » Which Interior Design Jobs Have The Best Pay?
Which Interior Design Jobs Have The Best Salary?
Every time you visit a home that is such a perfect blend of exquisitely magnificent and functional, and you ask yourself what's done differently. The answer is almost always competent interior design!  Interior design as a career path has the power to transform spaces completely. Interior design or interior architect as a career is a competitive and exciting one and is consistently in the top half of the rankings.
It includes creating aesthetically pleasing environments that are also functional. It combines various talents such as creativity, teamwork, people-skill, organizational and communication skills, a keen knowledge of psychology and human behavior, and even science to great extent.
There are also various types of specialization in interior design career that one can master. From residential projects to commercial, hospitality, and civic projects, interior design caters to a wide variety of clients with varied requirements and different parameters of compliance and function. Each of these fields requires a separate plethora of skillsets and dedication, which greatly influence the pay scale and profits an interior designer earns. Most importantly a basic knowledge of graphic design, AutoCAD, space planning is a must.
To enter the field interior designers typically hold a bachelor's degree or an associate's degree minimum along with the required interior design program that is available across different fields for students to pursue.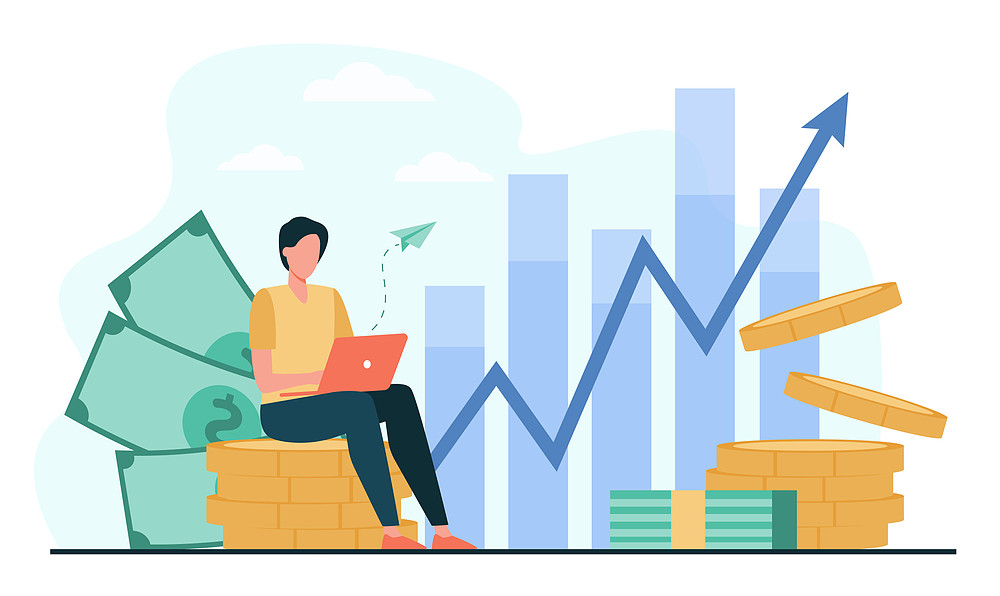 Image Credit:wixstatic.com
The degree can be in art, architecture, interior design, or a related field. A master's degree is also pursued later to get a better salary package. However, this requirement largely varies from state to state. Passing the National Council for Interior Design Qualification (NCIDQ) exam is the top priority when trying to obtain an interior design certification.
Similarly, the necessity of a license and related work experience also differ depending on your location. While some states allow people to use the tag of interior designer without a license, other states mandate that they hold a license, obtained by qualifying in the state specified examinations.
Many factors affect the salary an interior designer draws, to begin with, the type of degree the designer holds can play a big role. While it's not mandatory in all states to hold a degree in design, if you are applying to a government design role, this can affect the overall package offered to you. Similarly, certain designers who concentrate on a niche field such as sustainable or restorative interior design tend to draw a different salary than the average designer.
There are a number of fields that branch out from the interior design job market. These include the different types of roles the interior designer himself can adorn, from residential to commercial, corporate, hospitality, institutional, and even religious space designers.
There are also other supplementary roles in an interior design office such as a draftsman to draw layouts and blueprints, 3D modeler, project manager, bookkeepers and accountants, public and media relationship managers, human resources, etc. All these skill sets come together to bring us aesthetically pleasing as well as efficient habitats that leave the user happy and content.
Read also – How To Become An Interior Designer?