What is Commercial Interior Design?
Commercial interior design refers to the interior design done in commercial spaces, such as offices, retail spaces, restaurants, lobbies, and other public spaces. Commercial interior design begins with the planning process when designers work with an architect to establish elements that will determine the appearance of the finished space. Designers then work with the completed space, adding furniture and decor to meet the original design goals.
Commercial interior design can create visually interesting spaces that follow a specific theme or bring an interesting twist to an otherwise unremarkable space. Good commercial interiors may go largely unnoticed by most, but they can have a significant impact by not only adding value to a business by adding value to the building in which it resides but also improving the space for those who spend time in it.
Read also – Japanese Interior Design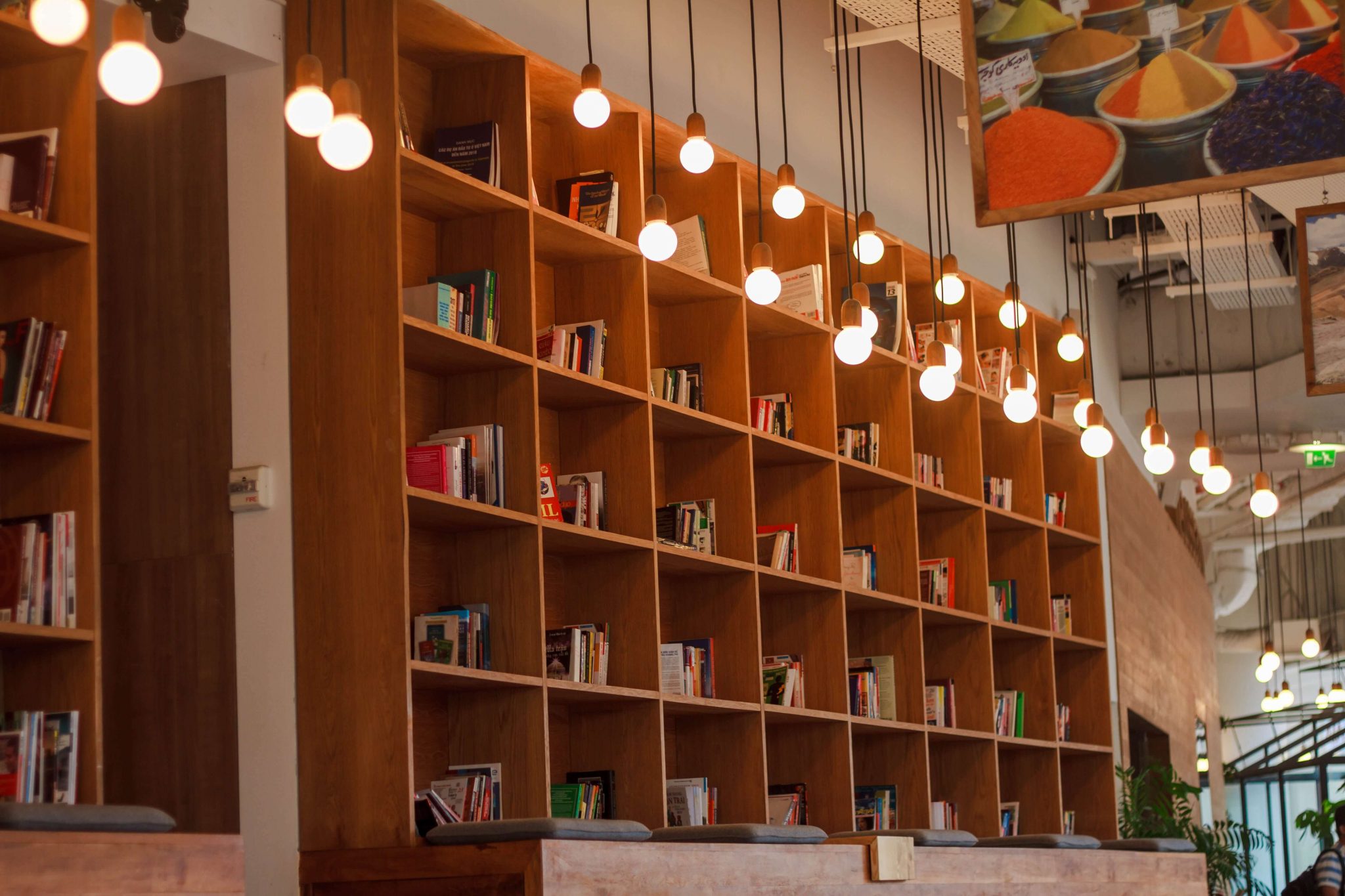 Image credits: pexels.com
A commercial interior designer is responsible for understanding a client's needs and working within a budget to achieve them. This involves first meeting with whoever is in charge of the renovation or construction project from the client's side, as well as the architect, to brainstorm ideas and understand their feasibility. Designers may produce sketches or 3D models and 3D rendering of commercial spaces simulations to help clients visualize the space. At a later stage, the designer would find furnishings that can go into the completed space.
Commercial interior design can make use of any existing design style or create an entirely new one. For example, modern and contemporary design is popular for corporate lobbies, tech-focused offices, and some government buildings. Commercial interior design can also draw from the past, with traditional decor that makes use of natural wood or a country design style that can lend warmth and a comfortable ambiance to a store or a restaurant.
Read also – Contemporary Interior Design
Commercial Interior Design Purpose
Many reasons exist for a business or public agency to pay for commercial interior design. In the case of retail spaces, a well-designed space may be more attractive to customers, getting more people to enter the store and persuading them to spend more time there. In other cases, a commercial interior design project may have goals such as establishing a theme that projects a particular corporate image. For example, a tech company may furnish its lobby with a contemporary theme to convey its focus on efficiency and the future also calculate the commercial rent, and a restaurant may opt for a particular design that is in sync with the cuisine it offers.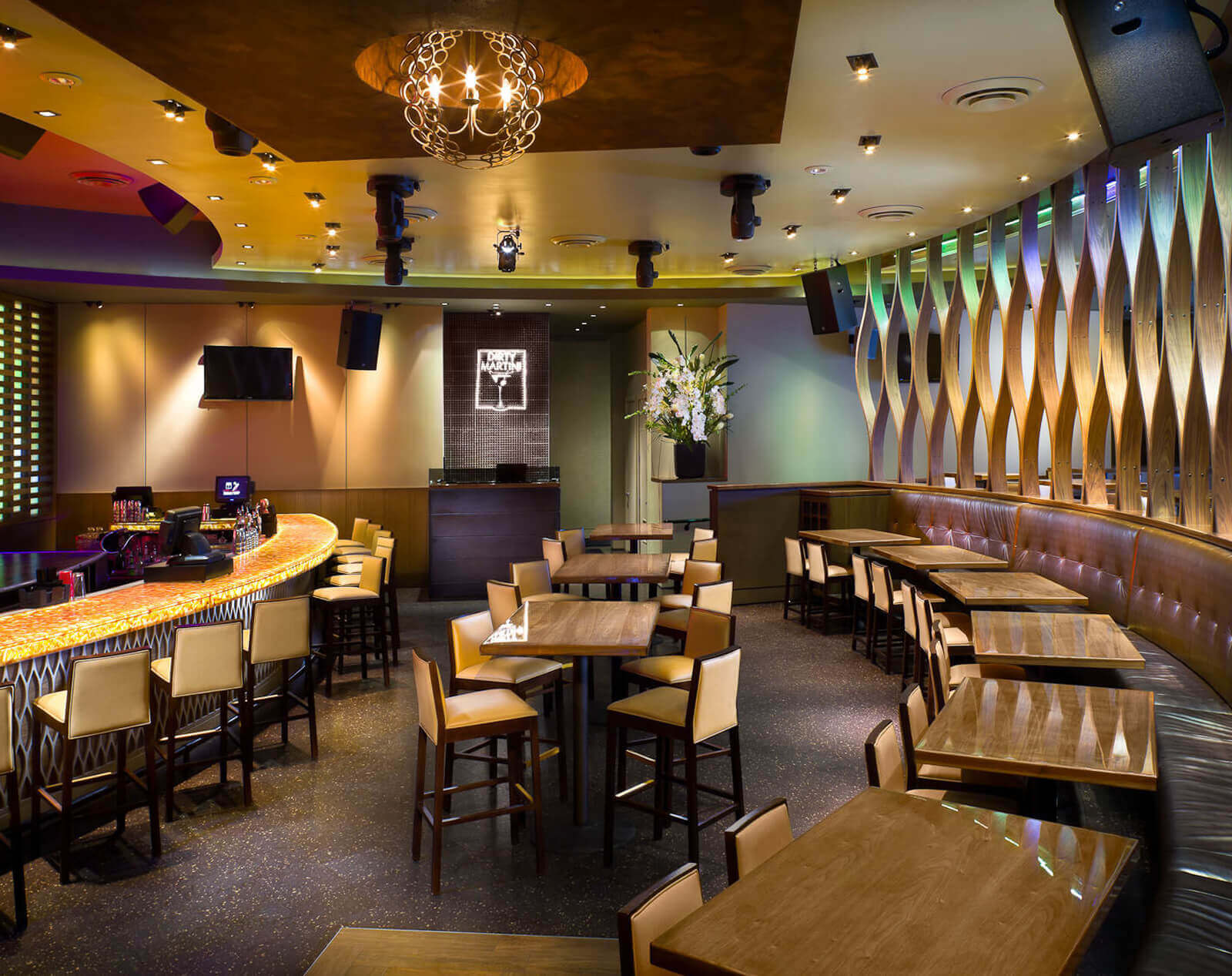 Image credits: pexels.com
By whom is Commercial Interior Design used and how?
A commercial interior designer is a professional who creates and directs the commercial interior design process for commercial spaces such as restaurants, retail spaces, offices, etc. This professional guides the client in selecting the materials, layout, space distribution, and interior wall arrangement, and can be the center of all relationships between all related professionals working in the project. Also, he will plan the decoration and themes to work around the space and will help you create functional and proper space distribution with some office partition design and ideas within your space.
Read also – The Interior of Workplace for Commercial Space
What does a Commercial Interior Designer do?
A professional specializing in commercial interior design will start providing services right from the conceptual and planning stages of the construction project. He will study and evaluate the proposed space and the various design possibilities, keeping in mind the purpose and layout ideas for further use. The designer must walk through the construction stages, completing field verification and taking exact measurements at the construction site, and follow construction activities closely with drawings and specifications. During this time, the designer will start working on aspects such as finishing details, furniture, color, equipment and related objects and spaces that will meet the needs of the client.
Read also – Interior Design Client Questionnaire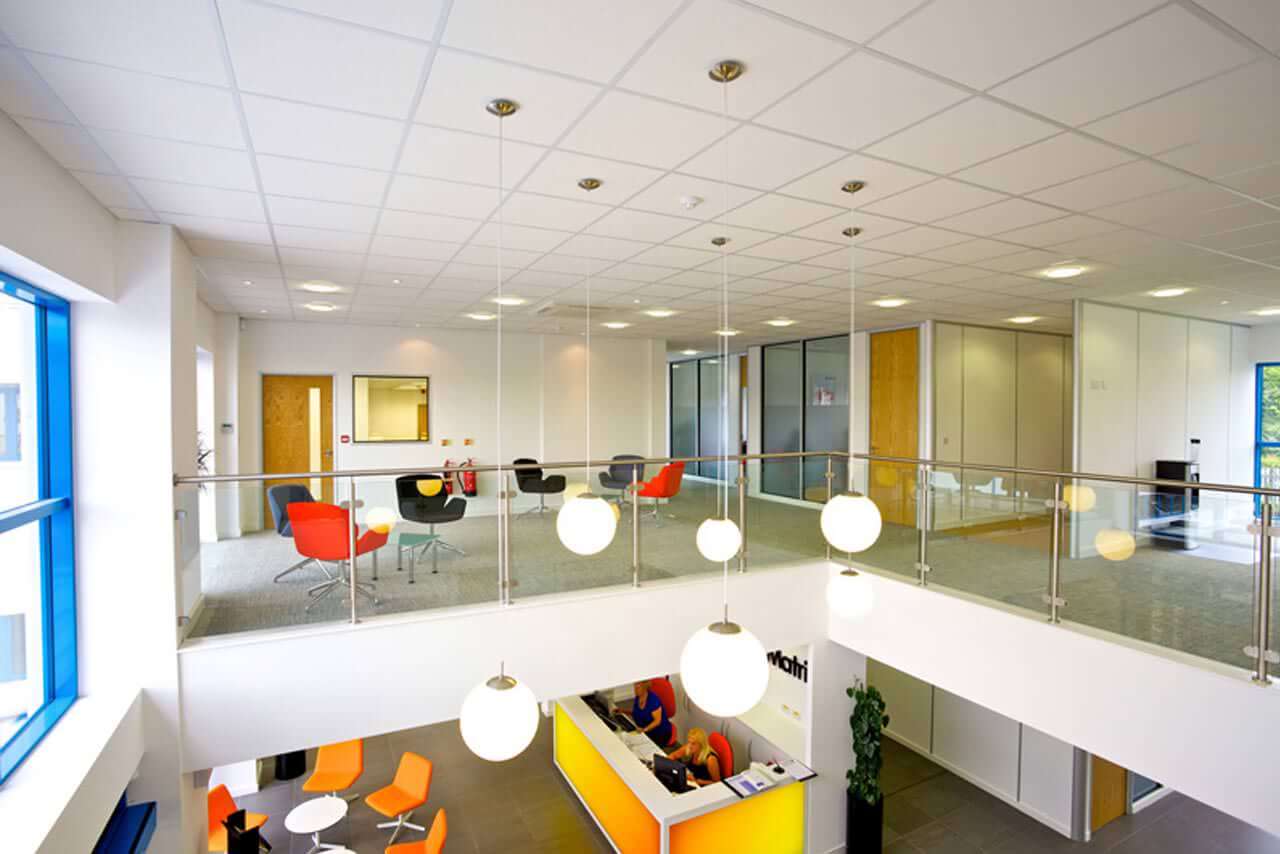 Image credits: pexels.com
5 Rules for Successful Commercial Interior Design:
1. Keep Structures Versatile
When it comes to commercial interior structure elements, the best way to ensure easy convertibility of the interior space is to keep them versatile. This particularly applies to purely commercial establishments such as restaurants, retail spaces, and offices. For example, in a commercial space at an airport, the cubicles are planned and spaced in such a manner that it is easy to customize and move the shops easily without much fuss. The same can be applied to any commercial space where the innovative ideas for office interiors planning and designing is done optimally to enable easy conversions and frequent adaptations.
2. Consider Technology Implementation
A seamless system of technology implementation is essential in a commercial space. While planning the commercial interiors, adequate thought and facility should be given for telecommunication systems, including telephones, computer networking, television, and overhead media. A proper plan for implementing digital control, centralized or de-centralized, is a common requirement. The point is to address the comfort and effectiveness of the workforce and guests in their own sphere of activity. While pursuing an interior designing course, students are made to understand how significant it is for the aesthetic design to have functionality as well, and this is a crucial aspect of commercial interior design.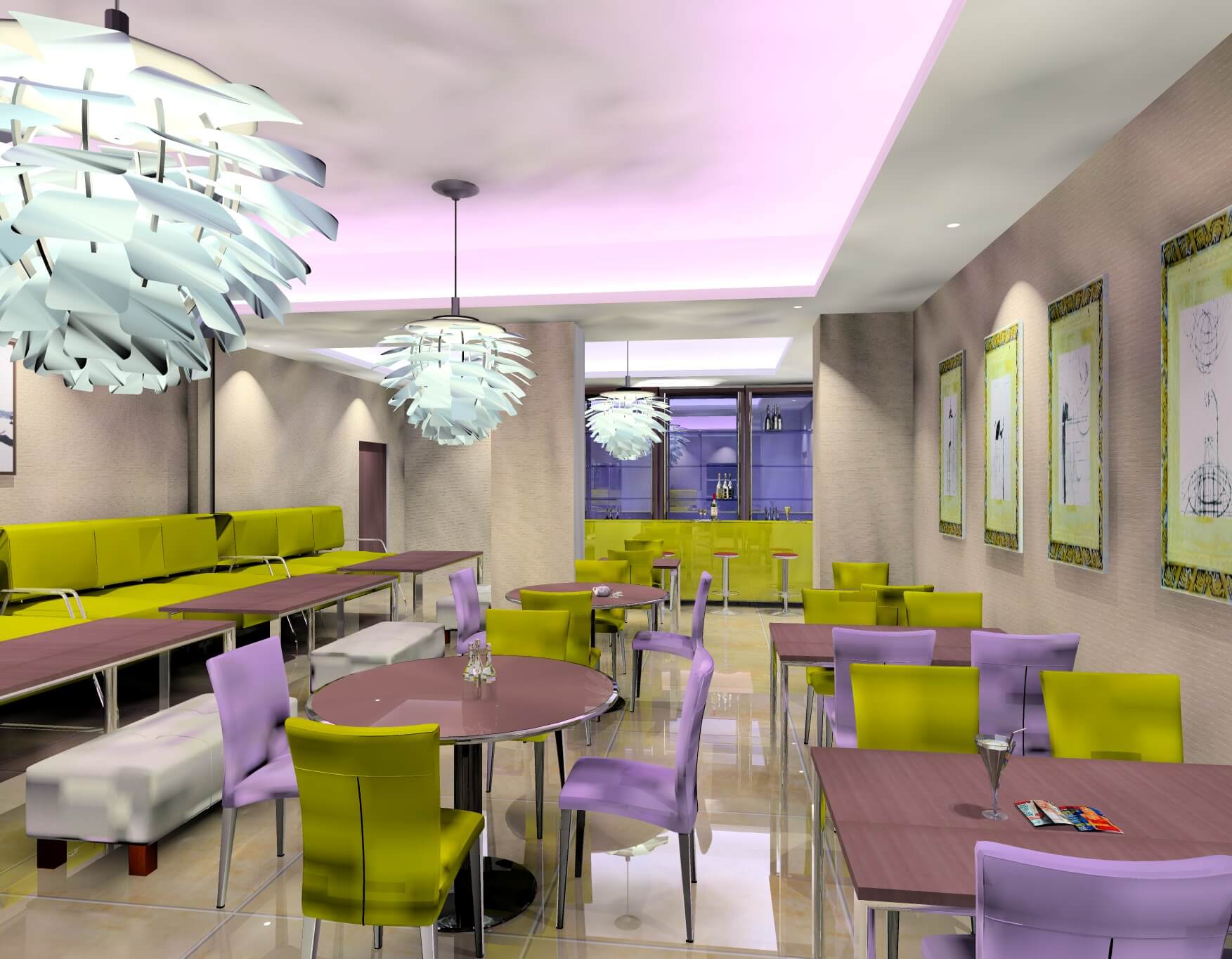 Image credits: pexels.com
3. Keep Aesthetics Upgraded
Commercial interior design also addresses aesthetic creativity for interiors. The elements in the presentation could evolve and be changed in time without affecting the basic branding parameters like the brand color palette. For example, the design of an office interior should have designated convertible areas that can be creatively made use of office decor ideas to make workplace fun utilized and changed without affecting the more stable structures in the building.
4. Provide Personalized Spaces
For customer-based services like hotels and restaurants, making customers feel at home is all about giving them the choice to get an environment and service as per their preferences. Devising a commercial interior design plan to create spaces with provision to satisfy personal interests and preferences is immensely beneficial for the business. In today's competitive business scenario, reliability is the pivotal factor that decides customer retention.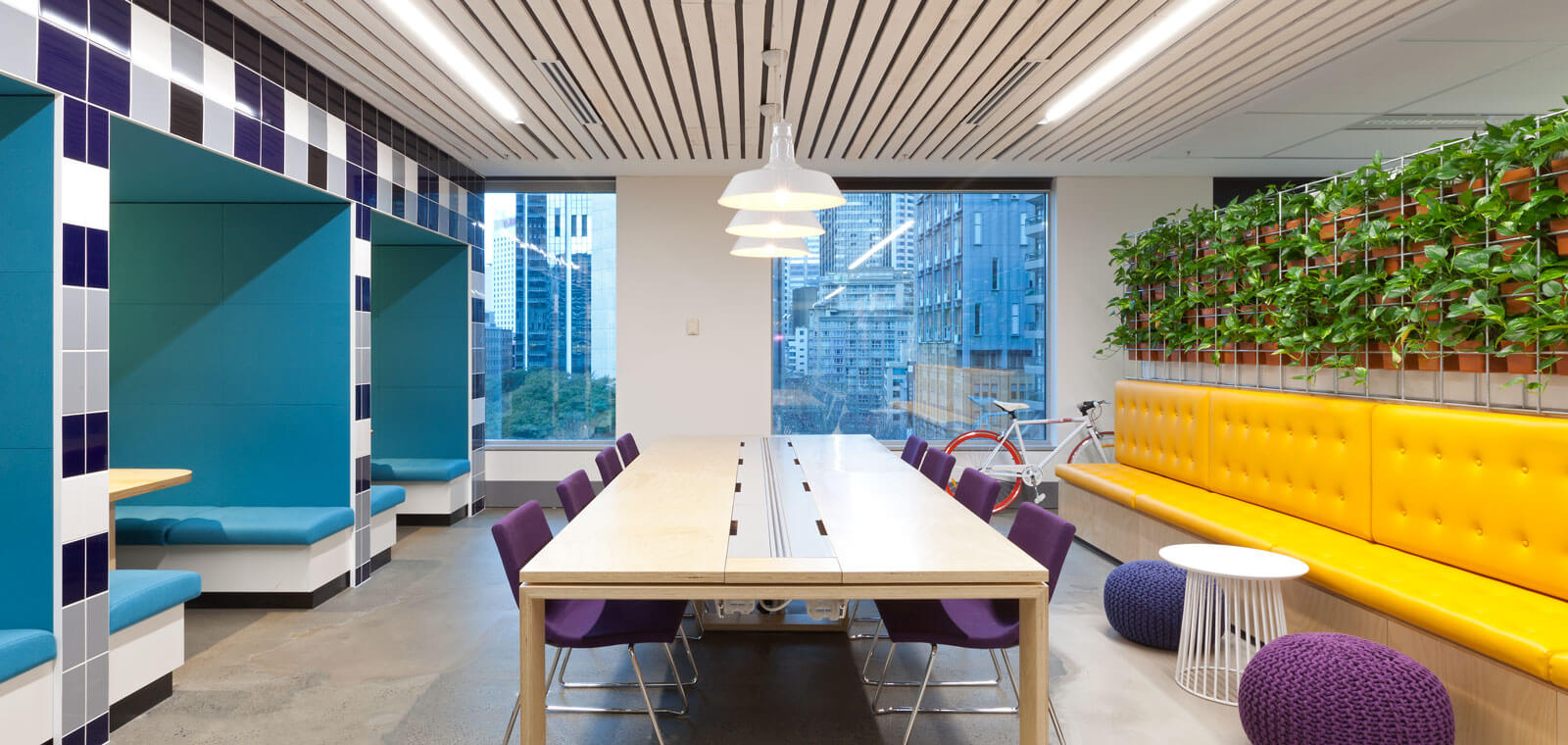 Image credits: pexels.com
5. Always Ensure Safety
Safety is the paramount feature in any building construction. Safety features should be essentially fused into the interior design. No safety regulation can be sacrificed for design purposes. Safety is not just a statutory requirement, but also the moral obligation of the interior designer as well as the client.
Following these five simple rules will ensure that the commercial interior design is safe, sound, and functional, as well as being aesthetically pleasing.
Read more – Futuristic Interior Design

Click to rate this post!
[Total:

0

Average:

0

]