Home » Interior Design Concepts » How To Become An Interior Designer
How to Become an Interior Designer?
The world of interior designing is an intriguing and interesting field that crosses over creativity, design, aesthetic beauty, and overall imagination. Several new institutions emerge each day that produce a great number of designers while others choose to embark on the field for recognition by starting their own firms and companies.
Interior designers have shaped the professional world as being important components and vanguards who exponentially raise the living and comfort standards of any sort of establishment. They are integral to the construction, hospitality, real estate, and architectural worlds as they work along with experts in giving homes the touch they deserve. So what does it take to become an interior designer?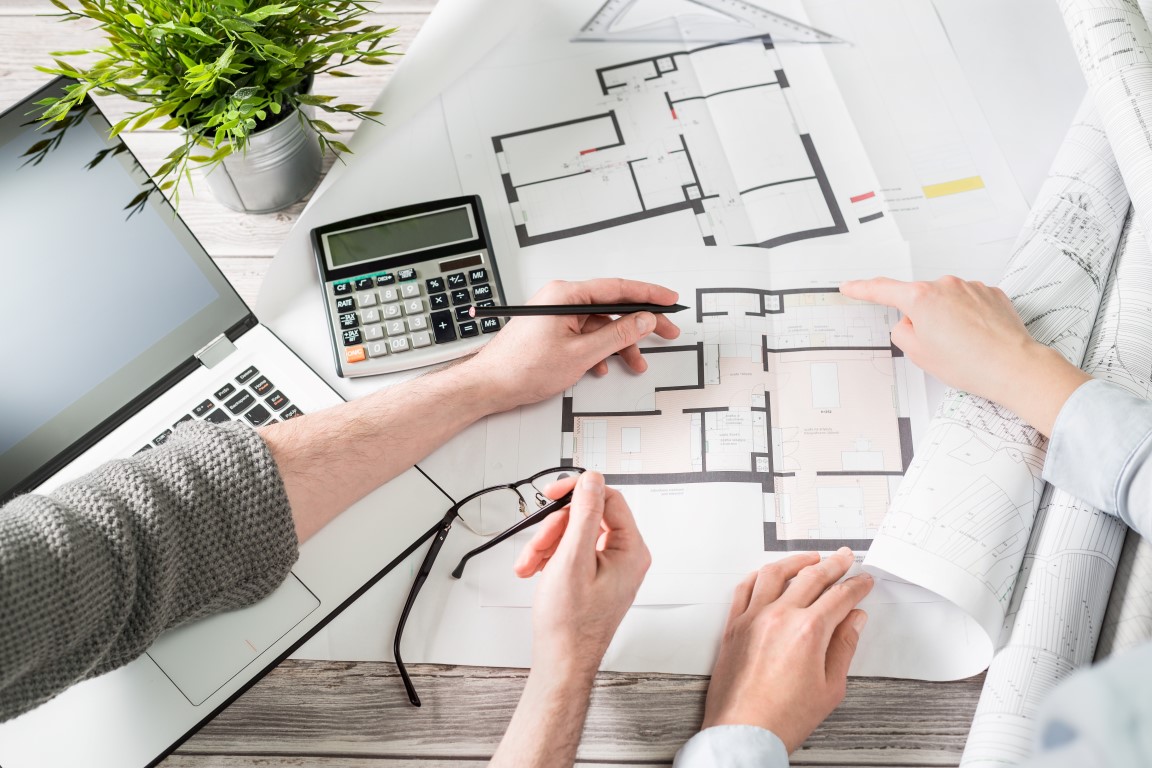 Image Credit: designtodream.com
Having The Right Skills To Become Interior Designer
Interior designers are a creative lot of thinkers and doers that help perpetuate established design zeitgeists while also producing designs of their own. Having a passion for creative thinking and imaginative expansion is absolutely necessary. However, one must also take into account the fact the interior design is at its helm a profession that optimizes all the bits and pieces of space, comfort, price, location, materials, and resources. Be prepared to interact with architects, builders, contractors, engineers, and homeowners on a daily basis.
At the same time, it is necessary to develop a portfolio of skills and strengths that the industry is after such as 3D modeling software. The educational journey may differ depending on the skills taught by the program and the kind of degree. An Associate of Applied Science is intended for those looking to expand directly as an assistant. The Associate of Arts, on the other hand, is suitable for those willing to continue their education in interior design. Meanwhile, the Associate of Science is suited for those interested in architecture or industrial design.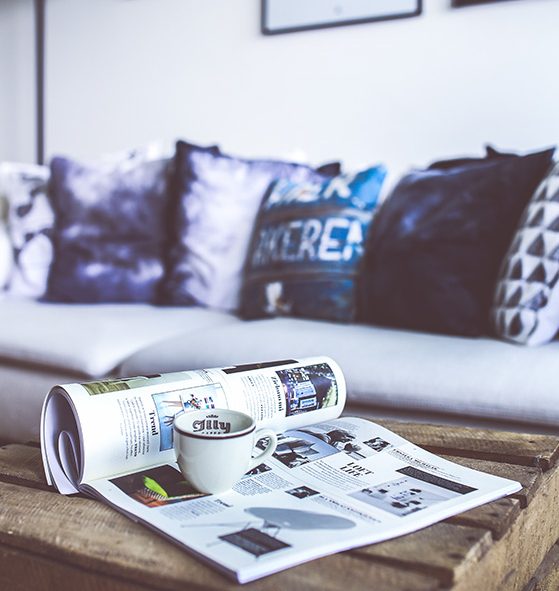 In the first year of associate degree programs, students will be taught design and basic skills in hand drawing and digital drafting. The second year tackles architectural lighting, furniture history, and colour theory as well as business and marketing concepts.
See also – How To Start Interior Design Business
Learning the Tools to Become Interior Designer
It's necessary to familiarise oneself with the tools to be an efficient workman. Such interior design tools frequently used by interior designers include those used by architects and civil engineers. A quality camera is another important asset and tool to capture the original space and to document designs to be added to a portfolio.
And software isn't far behind in the list of marketable tools. Some of the most commonly used tools include  Adobe Illustrator, Adobe Photoshop, AutoCAD Design Suite, Archicad, DesignSmart, Design Manager, and the mpengo Designer app.
Get Right Course in Right Institutes to Become an Interior Designer
Like all professionals, interior designing is a field that is best understood by learning the principles and methods that the professionals use on a daily basis. Students who are interested in becoming interior designers would have to enroll in an architectural or construction course that is heavily centered on design and modeling.
Students will essentially learn about the most commonly used and preferred design styles that are suited for different types of establishments such as commercial, residential, healthcare, and recreational spaces. Most institutions have programs that span four to five years with a majority of courses requiring students to develop and build a hands-on approach to design anything to improve landscapes.
Other courses would deal with learning market-relevant software which when combined with modern designing ideas such as BIM While holding a verified qualification from a reputed institution does hold great value to one's portfolio, and students must not stop there.  The road to learning must continue as students take up specialized certifications from institutions that focus specifically on certain subsets of the design world from where students must branch out.
See also – Best Interior Design Institutes and Colleges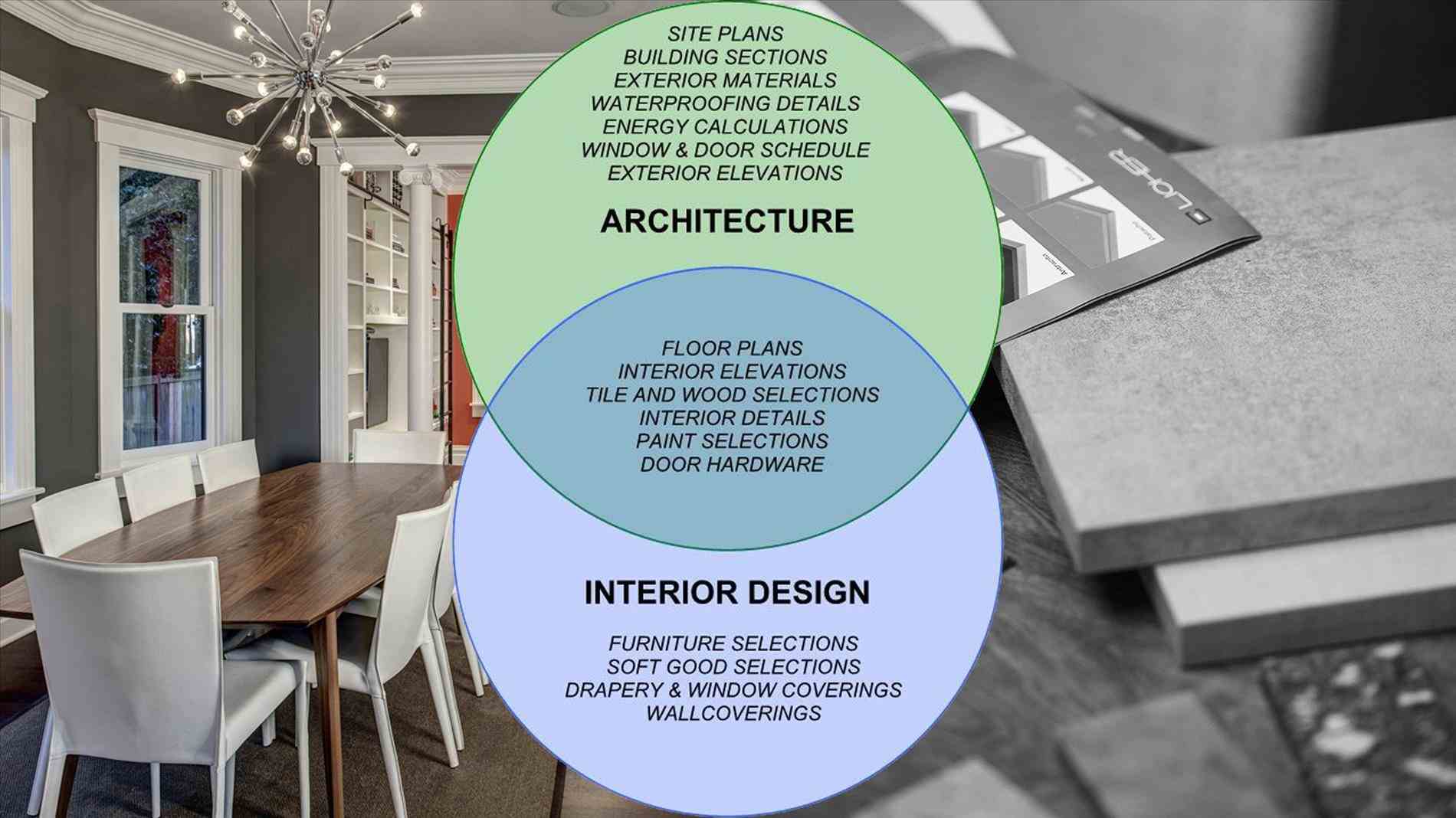 Image credits: woodynody.com
It becomes necessary for the student to understand about his/her strengths and weaknesses which will ultimately help in narrowing down as to what subsector of interior designing he/she can best contribute to.
Building Bridges And Contacts
On the road to becoming an interior designer, students and fresh minds will be subjected to rigorous examinations that will test their creativity and prowess to utilize every element in order to create the most livable establishments. A great way to build up an interior design portfolio is by creating a network of people looking for new designs through websites, social media, and conversations. Landing a design project on the first go is a dream come true for any interior designer, but it is just one step on the road to excellence
Step out and attend and watch interior design shows, architectural gatherings as well as workshops to interact with as many interested people as possible. Have a set of designs and ideas always in the form of a portfolio and be eager to take up any design role when starting out fresh.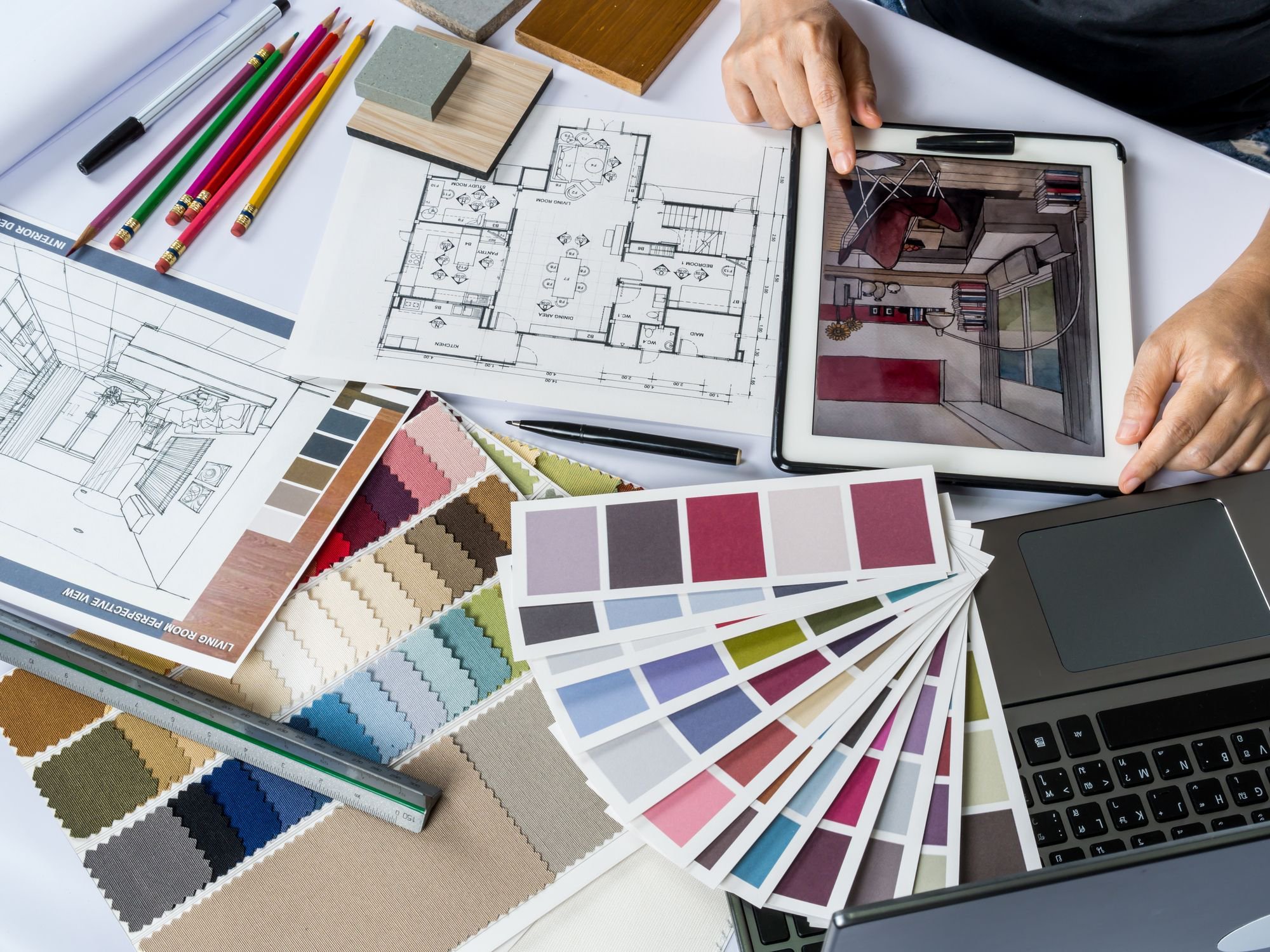 Image credits: pinterest.com
Stepping Out In The Real World
Interior designing may come with its perks of attractive work environments, but it is crucial to work in delivering tangible results well before deadlines.  But before one can get to that stage, fresh interior designers have to battle the circle of getting hired without any work experience.
Many new interior designers start out by offering their skills for free at first when starting out. Designers can also volunteer to help local non-profit entities and even small business that happens to have a tight budget for a professional designer. Some find it a great perk to working on their own from their homes.
See also – Interior Designer Salary
The Road To Design Excellence
Be sure to capture quality photographs of all works and have a can-do spirit to take up and resolve any kind of design challenges.  A high-quality, comprehensive portfolio is of the utmost importance if seeking clients. This not only allows prospective clients to view the best works of a designer but also helps designers stand out in a positive and useful light, showing skills of design, organization, and creativity.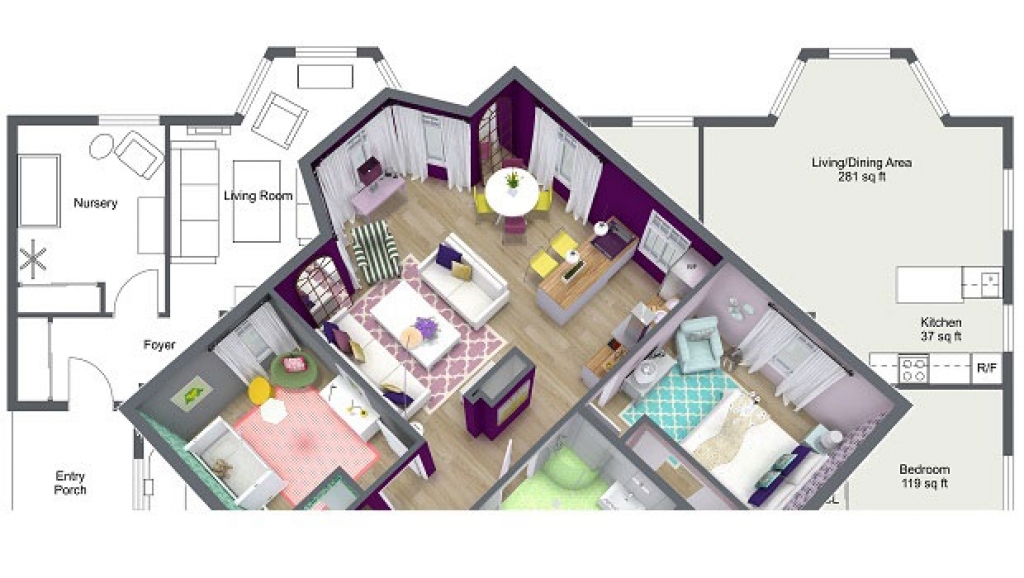 Image Credits: in.pinterest.com
In addition to photos, try to include a  group of designs and sketches without being too timid or afraid of showing samples from a wide variety of projects. Additionally also have an online version of the portfolios which should be constantly maintained.
As a final word of advice, the best teacher happens to the experiences and projects that one undertakes through his/her professional career. So having a zeal for creativity and unique work is the surest way to becoming an interior designer.
See also – 10 Career Paths to Consider for Interior Design

Click to rate this post!
[Total:

0

Average:

0

]