Home » Blog » How To Become A Freelance Interior Designer?
Freelance Interior Designer
Freelancing is having a moment. More people than ever are talking about finally pursuing their "dream job" and regaining control over their life. Some careers make it difficult to make this transition.
Interior designers actually have a lot of advantages over other careers when it comes to the potential for freelancing. The interior design field is growing, the barrier to entry (e.g., what you need to get started) is pretty low, and you can start making money almost right away by using online job boards.
If you're thinking about starting a new career as a freelancer or just taking on side work, then you're probably wondering exactly what to expect, where to start, what skills and certifications to pursue, and whether this is the best fit for you.
We'll answer all of these questions and more in our full article on how to launch a freelance career, plus give you a few bonus tips on how you can start sourcing side hustle work today! 
Read also – 8 Best Ways To Become An Interior Designer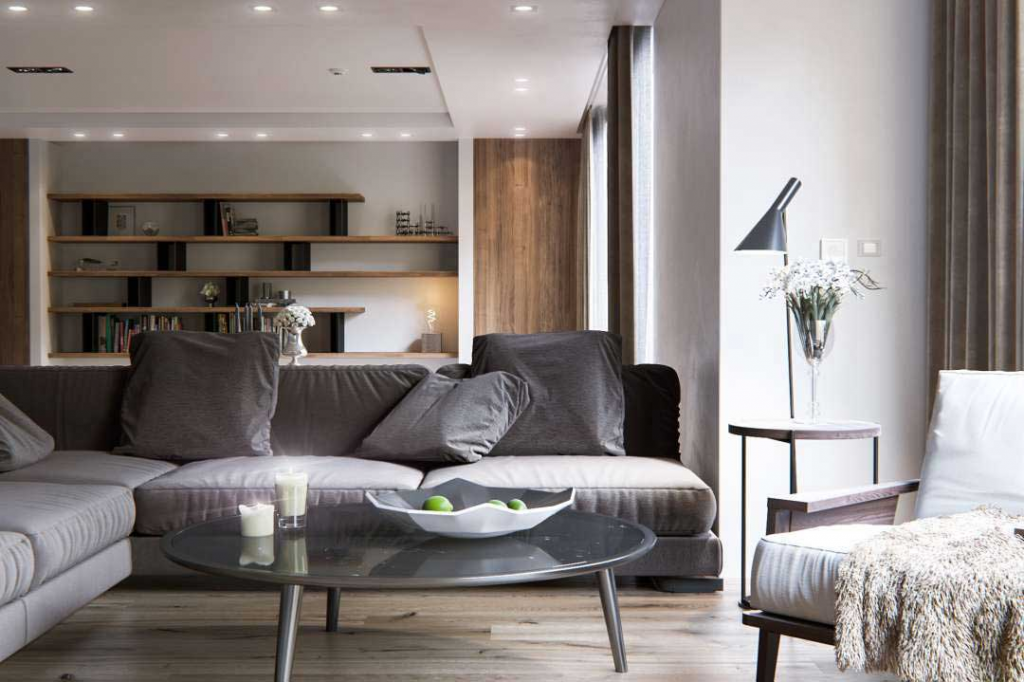 Image Credit: easyrender