Home » Interior Design » Sales Tax and Accounting Basics For Interior Designers
Why is Accurate Accounting Important for Interior Design Businesses?
Hopefully, it's not a surprise to learn that some parts of a business are complicated and, well, a little bit boring. Unless you started a professional accounting firm, you likely haven't planned on spending time and energy sorting through invoices, receipts, purchase orders, bank statements, and all of the other financial documents that are essential to store and track.
Proper accounting practices are not only essential for your business's financial health and longevity, but they're also a matter of legal compliance. Failing to document and pay all taxable income or transactions can put your business at risk of overdue bills resulting in fines, audits, lost business, and more.
Our goal isn't to scare you, it's just to emphasize that understanding how taxes impact your interior design business is critically important. Additionally, these tax and accounting issues are crucial to understand and follow no matter what stage your business is in, from startup to an established company.
Let's set aside all of the other aspects of accounting and focus specifically on the taxes that could be (and likely are) relevant to your interior design company:
Sales tax from goods purchased wholesale and sold to clients
Income tax
Payroll tax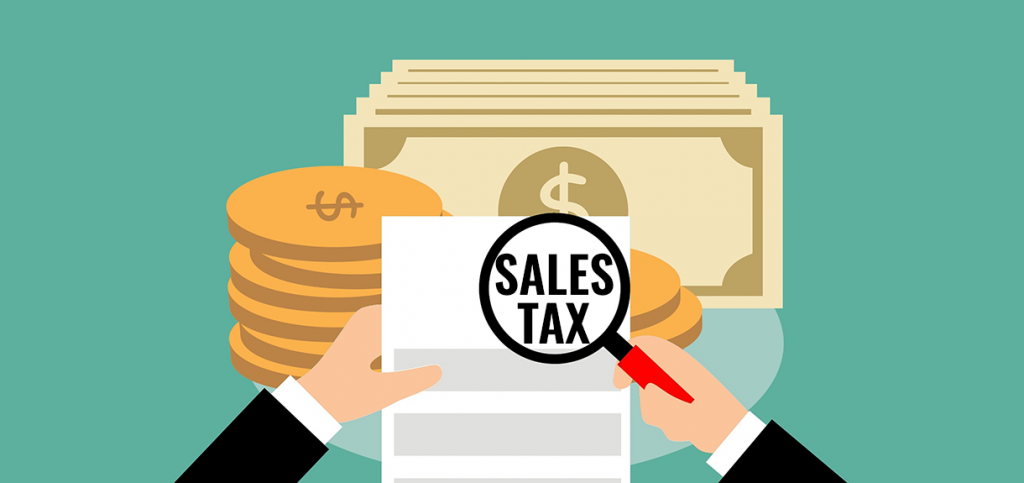 Image Credit: Bader Martin