Home » Interior Design » Financial Management For Interior Design Businesses
Financial Management for Interior Designers
Starting and growing your own business is phenomenally rewarding. But, this satisfaction and fulfillment come with many challenges. Hopefully, you're not surprised that running a design services business requires you to do a lot more than getting coffee with potential clients and update your social media with exciting announcements or projects. 
Successful business management requires you to spend part of your time on administrative tasks to help keep things running smoothly. In fact, most small business owners spend up to 16 hours a week on routine work that doesn't include core business deliverables. 
Financial management is one of the most important functions of running a company. In a small business, the responsibility to manage and monitor finances always falls on the business owner. However, we understand if financial jargon leaves your head spinning and you dread creating spreadsheets. In this article, we'll break down business finances in detail, and review top financial management tips for interior design businesses.
Read also – How To Build A Strong Interior Design Brand?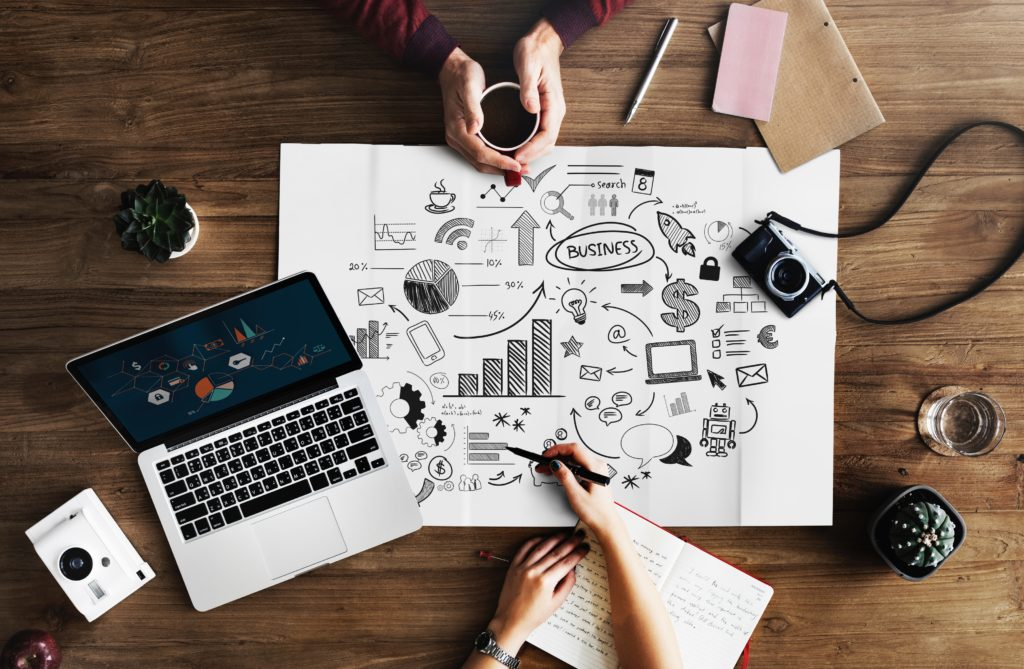 Image Credit: Pilot Bookkeeping