Home » Interior Design » 20 Instagram Marketing Tips For Interior Designers To Build Your Brand
Building Your Interior Design Brand
Instagram completed ten years on October 6, 2020. Within the first three months of its inception, it already had a million people with their accounts on it.
Instagram is a free tool for every interior designer's marketing endeavors. However, if this statement seems like a distant truth to the marketer in you, you may want to reconsider your opinion before cementing it.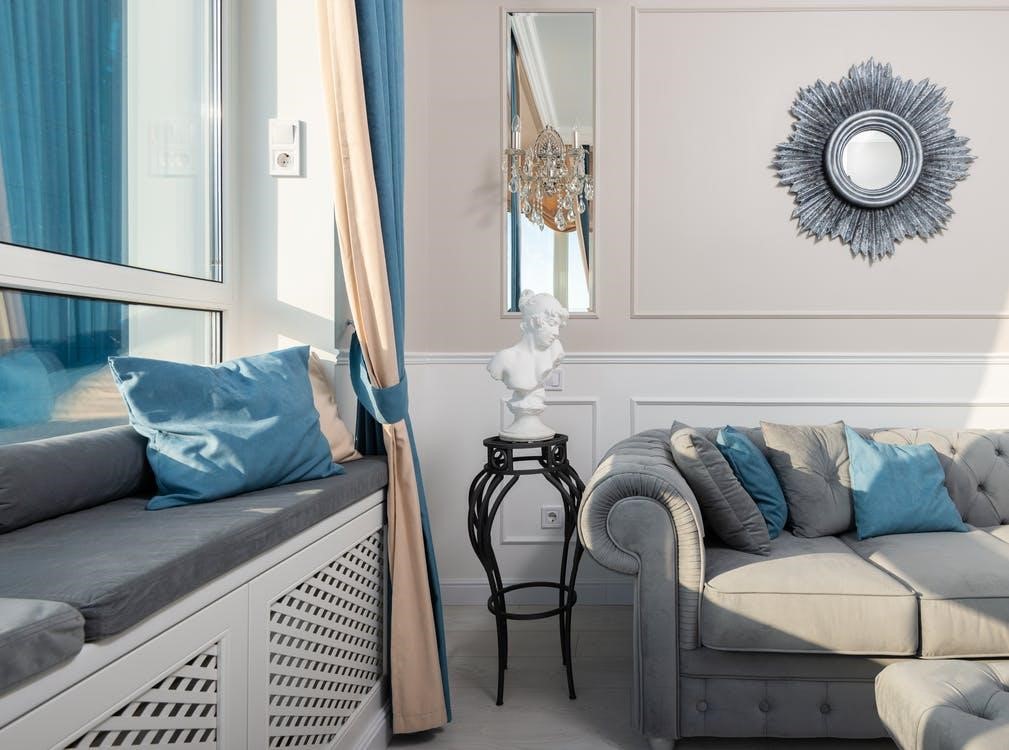 Image Credit: pexels.com
In the last few years, Instagram has been continually growing in stature. The Facebook-owned platform's unique scrolling style has become popular with Gen Z. It has brought about the possibility for marketers to use it to drive traffic and inform people of their existence.
Interior designing is one sector that had always otherwise shied away from advertising, but digital marketing and Instagram have helped them prosper and have quickly become ideal marketing solutions.
The result? Instagram for interior design is no longer an underutilized resource but is quickly becoming one of the designated platforms for every marketer out there. As a result, many interior design brands on Instagram are now showcasing their work, and the numbers are only rising.
This article discusses tips for Instagram marketing for interior designers to excel at building a successful Instagram marketing profile for their brand.
Read also – 20 Pinterest Marketing Tips for Interior Designers