Home » E-design » How To Market Your E-design Services? | E-design Marketing Strategies
How to market your E-design services?
In our previous blogs, you first learned about the concept and importance of e-design, and then you learned about the business of e-design and how to establish your services and workflows. Now it's time to put them into action!
But, to do that, you need clients who understand the definition and scope of e-design and want to incorporate it into redesigning their space. And, as you know, clients don't always just magically appear — you have to seek them out and bring them to you.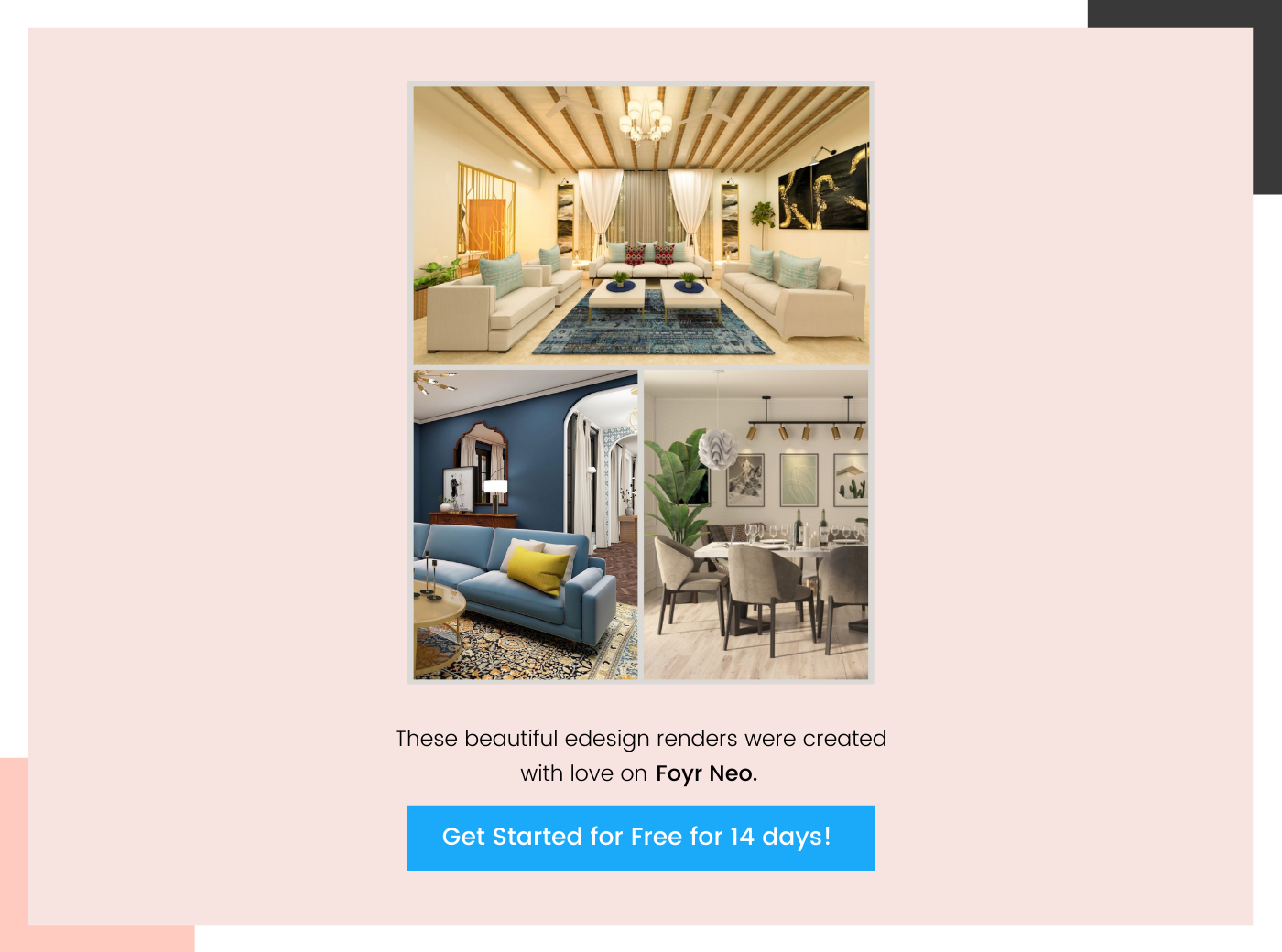 When it comes to promoting your e-design services, it's a bit different from marketing your usual interior design work. After all, it's a virtual offering, which means the bulk of the marketing should be done online (as opposed to in-person mixers, which, of course, can't happen anyway in today's new normal).
And that's where this blog comes in! You'll learn key insights about promoting your e-design services through various useful methods, and you'll be a pro by the time you're ready to implement this in your business.