Home » Interior Design » How To Stop Losing Money in Your Interior Design Business and Generate More Revenue?
How to Stop Losing Money in Your Interior Design Business?
There's nothing more disheartening than working hard, investing in yourself in the design industry, and still struggling to get ahead. Every month that you make less money than anticipated is difficult to overcome. As your bank account dwindles, you might be wondering if it's worth continuing. After all, without getting control of your revenue and eventually growing your company you won't be able to invest in key aspects of business growth like marketing, networking, software, etc.
Interior designers that are struggling to make enough money can also be forced into the difficult position of needing to take projects that are a bad fit or don't pay adequately. Ultimately, the inability for new designers to increase their revenue and profitability can make their career challenging and strip the joy from a profession that might otherwise be enjoyed for years to come.
In this article, we will review the top reasons that interior designers lose money in their business and proven tactics for reversing this trend to regain the confidence, financial viability, and job satisfaction that are all key to long-term success for a small business.
Read also – How To Start Your Interior Design Business?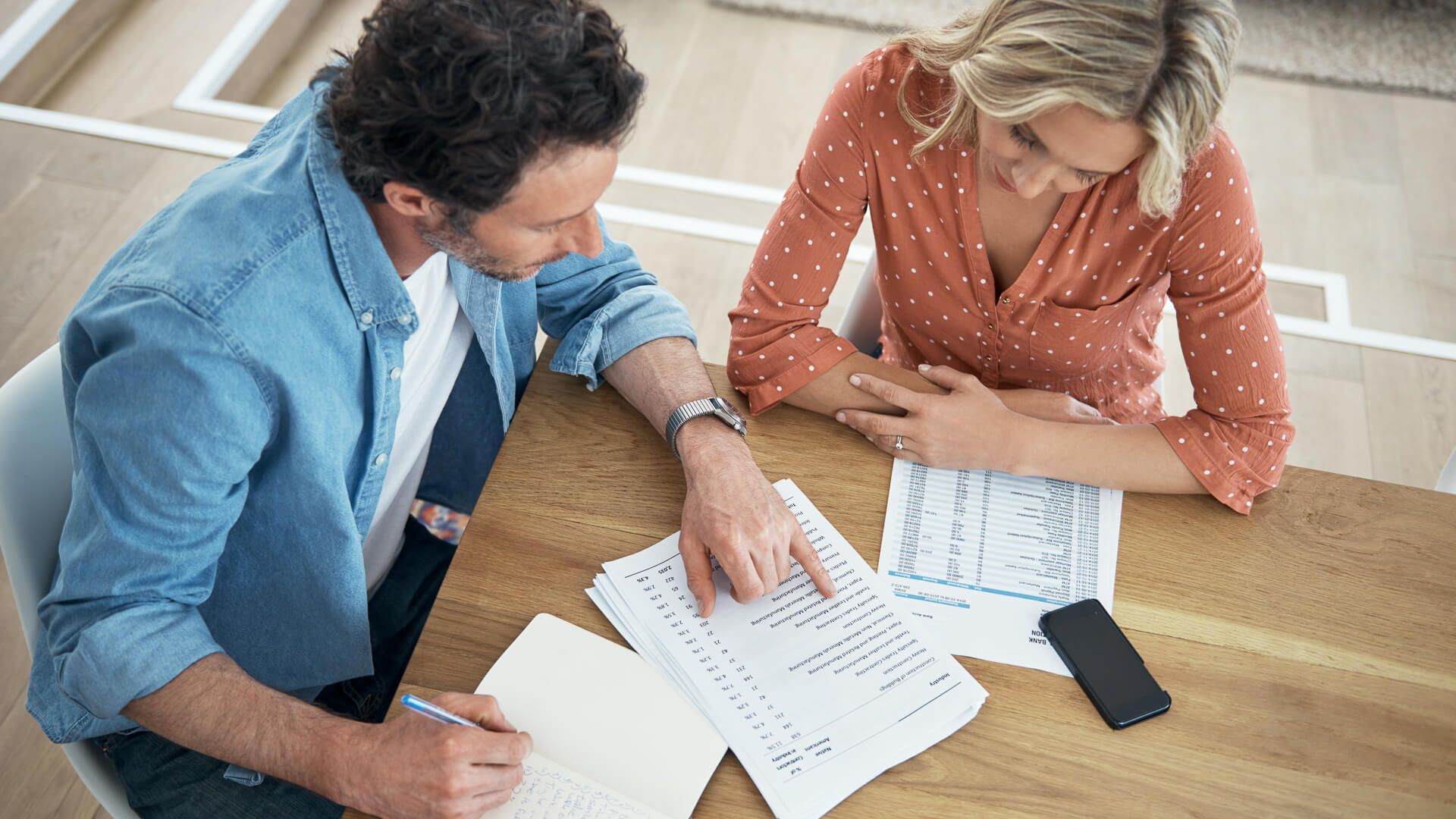 Image Credit: GOBanking Rates