Home » Interior Design » How To Get More Sales Qualified Leads For Your Interior Business?
Lead Generation for Interior Design Business
One of the most exciting parts about starting your own interior design business is envisioning yourself continually meeting with satisfied clients, conducting sales calls, and closing deals. However, it doesn't always work out this way. Sometimes it's harder than anticipated to get new business. But why?
Can't you simply update your LinkedIn profile or website and wait for the clients to come swarming? The harsh reality is that although the interior design industry is growing, competition is increasing at a steady pace. New tools, platforms, and websites for sourcing businesses have lower barriers to entry for interior designers. Consequently, a proven process of sales-qualified lead generation for interior designers is foundational to the success of any design and consulting business.
In this article, we'll break down exactly what sales qualified lead generation for interior designers looks like, common challenges experienced during this process, and how to produce a repeatable set of steps that will help you gain new business.
Read also – The Ultimate Guide To Build Brand For Interior Design Business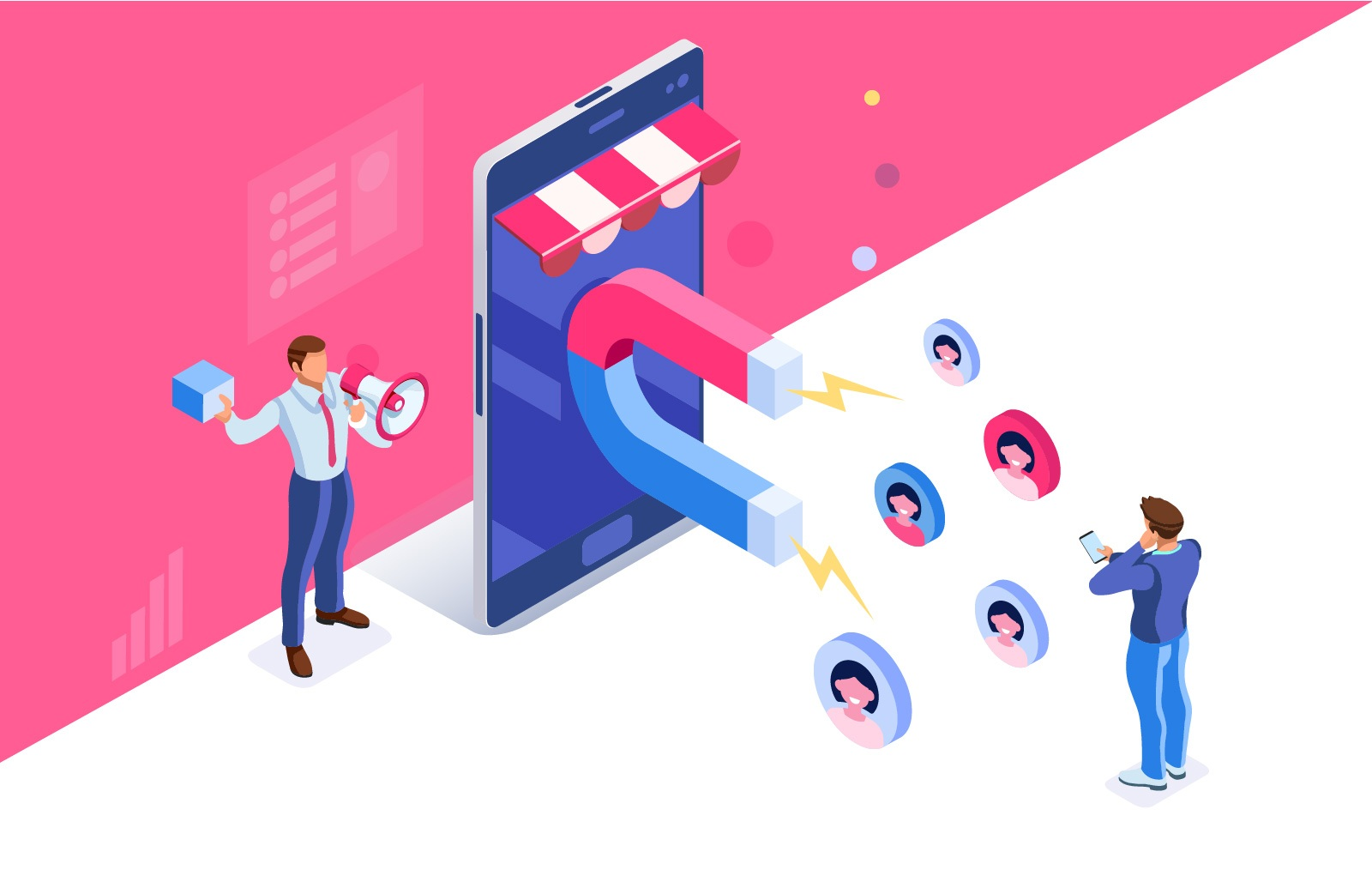 Image Credit: LeadFuze