Home » Interior Design » How To Leverage Influencer Marketing For Your Interior Design Business?
Influencer Marketing for Interior Design Business
The rise in digital service offerings like e-design has occurred in parallel with a corresponding explosion in new digital marketing channels. Influencer marketing has recently become a preferred choice for many brands that want to reach lucrative, niche audiences of buyers who trust the opinion of an influencer and are likely to make a purchase due to a well-timed endorsement. In this article, we'll break down what influencer marketing is and how interior designers can harness this trend to help grow their own businesses.
Read also – How To Start Your Interior Design Business?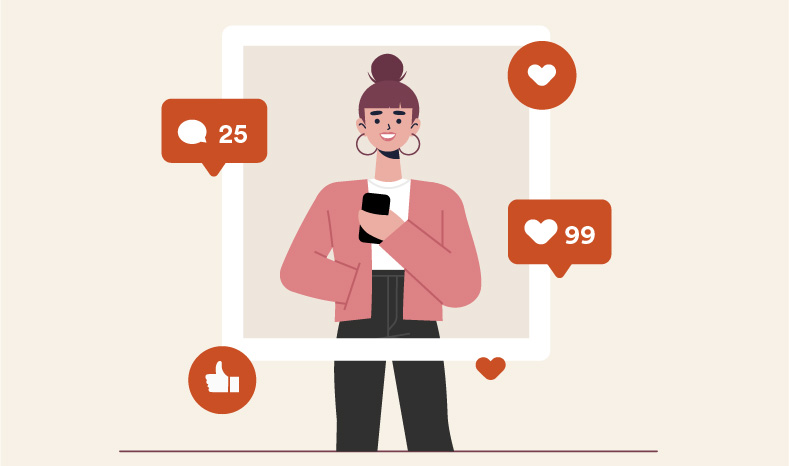 Image Credit: Snap Design and Digital