Home » Interior Design » Interior Design Client Questionnaire: Start Asking The Right Questions At The Right Time
Are you New to decorating the interior? Do you want a homeowner to raise questions after a consultation? Do you want some help regarding your interior design contract?
We got you secured! We got you covered!
A sample interior design agreement and how to make the most out of interior design questionnaire and take discovery calls like a pro. All this information can be found in this article.
An interior design contract is crucial for your and your business's safety. The design sector is undergoing enormous changes lately, and the only way to defend you and your Company is with an interior design agreement and contract which is robust and flexible.
See also – Interior Design Basic Concepts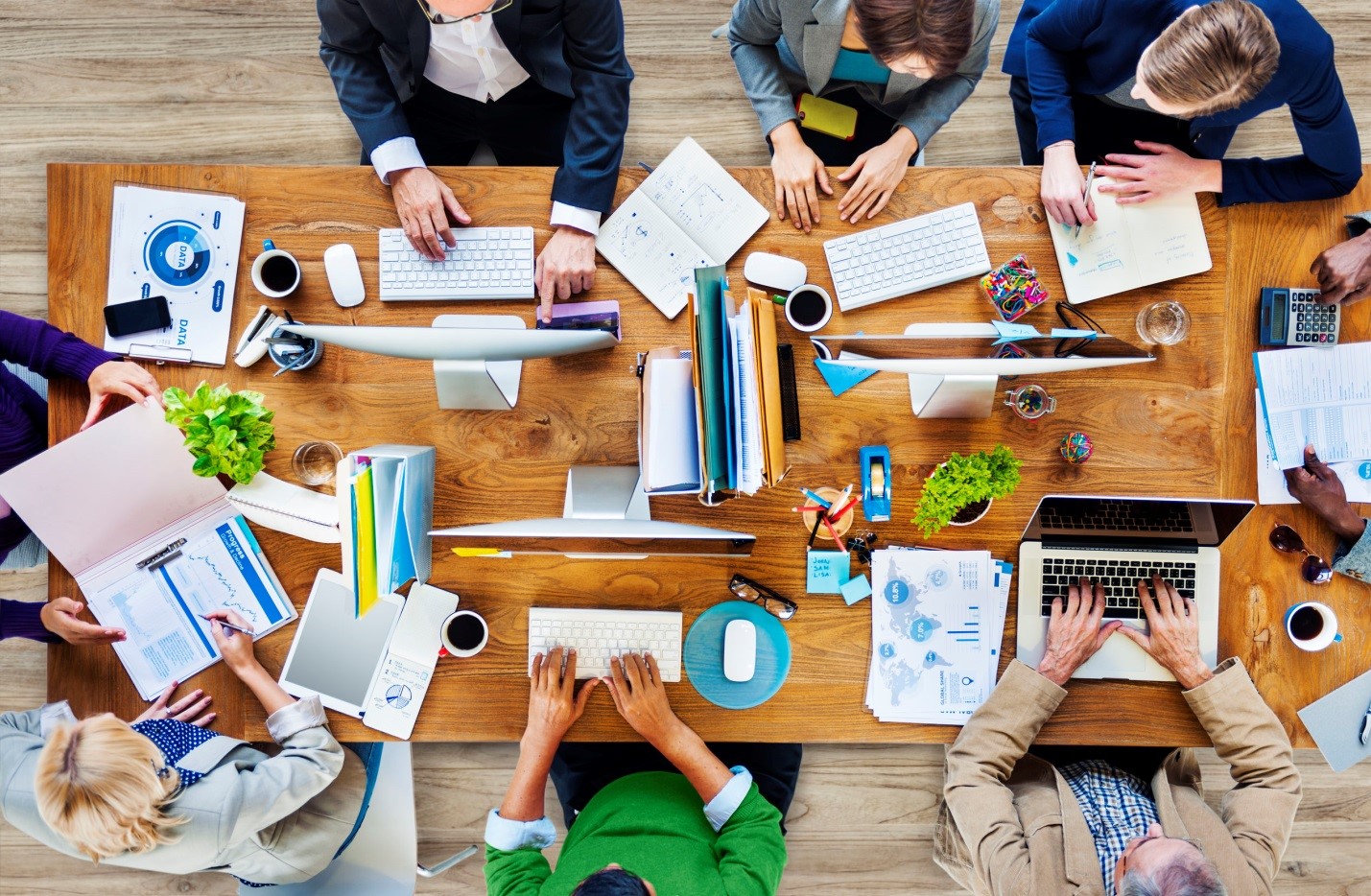 Image Credit: liv.rent
What Purpose Does an Interior Design Client Questionnaire Serve?
A questionnaire or survey tool is a collection of questions intended to collect input from customers; it can be from the service provider or product manager to study the respondent's reaction and views or manage some data. Respondents answer questionnaires.
It will collect necessary observations, including project address, best communication methods, availability of appointments, etc. Project: Job scope, incorporating spaces, the function of and room colors like Aquas, olive greens or pastels, how it is utilized, people using the room and design, etc.
Customers still have evolving expectations. That is apparent. What customer service representatives used once to address existing customer issues has been necessary for customers to resolve problems before they ever existed. How does customer services understand and successfully solve these customer demands every day? Ok, for instance, with the assistance of a consumer survey. That way, the interior design questionnaire is vital.
You will guarantee that you are in the right direction by getting input from your clients. First, we'll explain what a questionnaire is and then offer some advice about getting yours. Click here if you want to save to our models for questionnaires.
A questionnaire is a transitional survey where you ask questions to the consumers. Usually, these questions combine closed and open questions. Long-form questions enable potential clients to discuss their ideas.
As broad and varied as possible, the issue is that a questionnaire hits an audience. If the current goods and services and proposals for future products and services are taken into account, it is essential to get input from present and prospective clients since they have a voice on whether they wish to make an acquisition decision or not.