Home » E-design » The Business of E-design: E-design Services & Packages
How to carve out your e-design packages?
First, decide what you want to offer:
With e-design, it's really up to you as a designer to decide what services you want to offer and don't want to offer as part of your suite or package. You can take a more high-touch, hands-on approach where you provide a very personalized experience. This can include sending physical copies of all concept designs and samples that are packaged in a thoughtful manner, complete with handwritten notes. Or you can take a more virtual and budget-friendly approach where you deliver your designs with fewer touchpoints but in a much faster time frame. So package prices can really vary from $200 all the way up to $10000 or more depending on the scale of the job and the complexity of the design.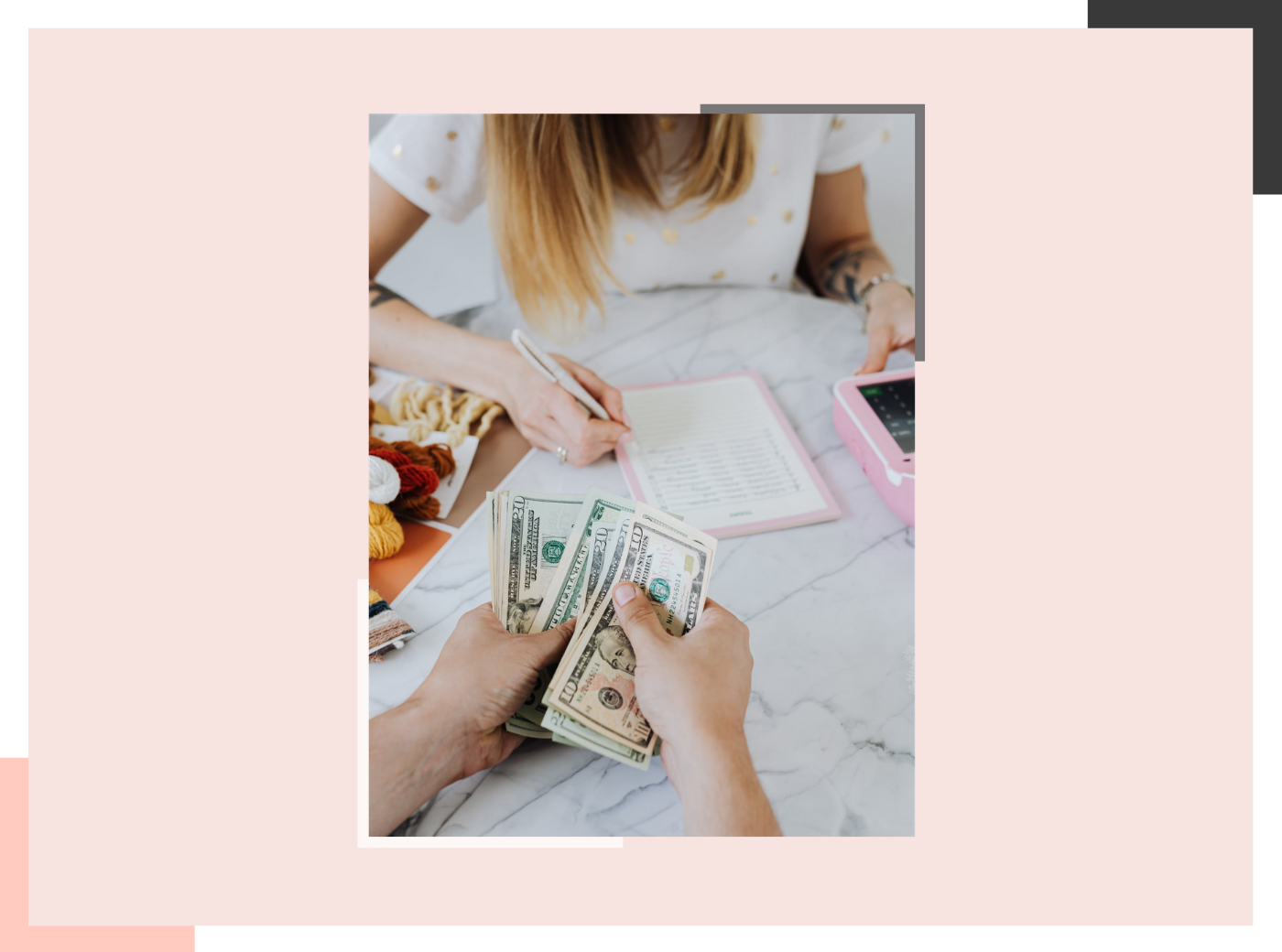 Stagger your e-design services into different packages:
The first thing you need to do when starting your e-design business is to figure out what you want to include and don't want to include in your bouquet of offerings. Figure out what you like to do, and what you don't like to do, and begin breaking those things out into packages. You can have several offerings in your e-design business: full-room packages, space-planning packages, virtual consultations, so on. You could even name their standard package, premium package, platinum package, etc, basis the inclusions and effort each would require. Here's a great Podcast by Wignut Social where expert e-designer, Chadney Wilmer discusses how she does it.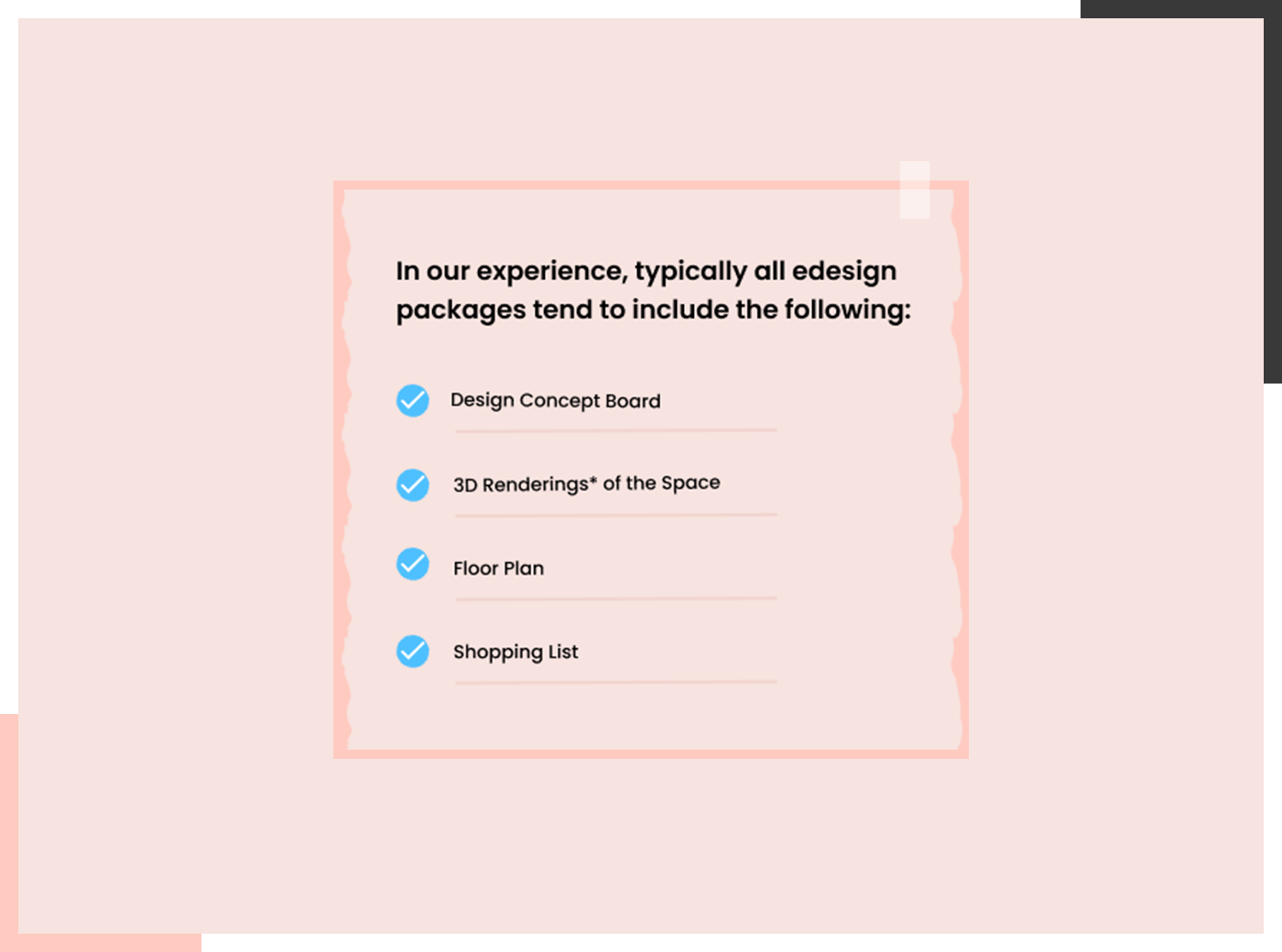 Did you know 3D renderings on Foyr Neo are less than $2 per render? Try Foyr Neo for free for 14 days!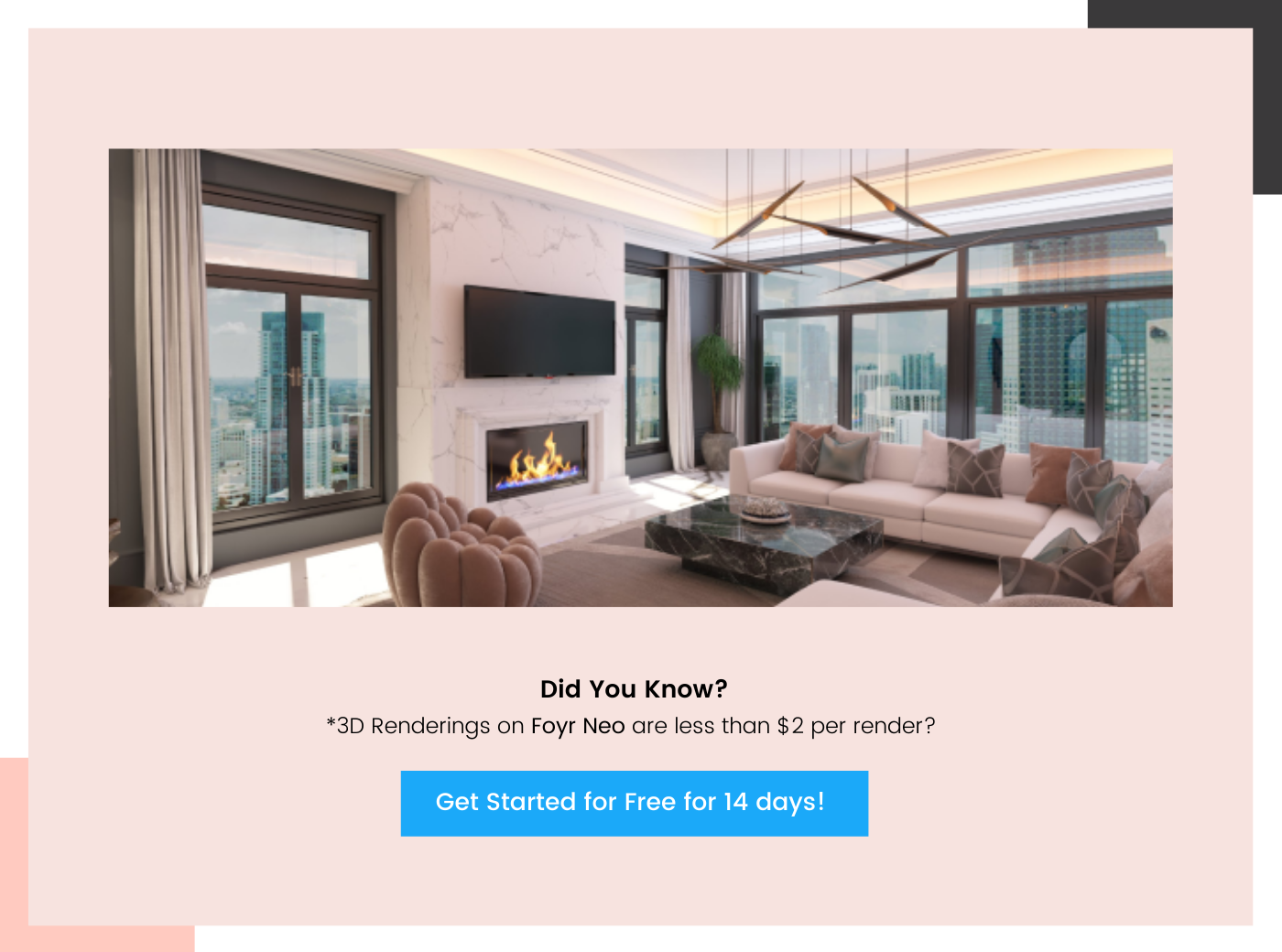 Communicate what you expect from your clients:
Clients who are extremely busy may not be the best fit for e-design – they might not be able to get the most out of it because of the time it takes to execute your design plan. You have to communicate this clearly in the beginning to manage your clients' expectations. Also, find out if they are comfortable communicating virtually through calls, emails, and video conferencing. Also, if they are able to communicate in an articulate manner what they would like their design to look/feel like and so on.
Pro Tip: Make little videos or a "getting started document/kit" including the basics and some critical things that would be helpful for your clients to support you adequately to make your e-design project a success. This would underscore the value of your service and set you apart from other accessible alternatives.