Home » Blog » How To Find 3D Rendering Jobs Online for Freelancers?
3D Rendering Jobs
3D rendering has taken the world by a storm – from helping creativity thrive to businesses survive, 3D rendering is used across various industries. 3D rendering uses complex computer software to create images.
Typically, these images are used in real estate by architects, builders, designers, graphic designers, and planners. It includes providing floorplans, rendering for architecture and interiors, and more. 
With the increase in demand for 3D rendering, the number of people that provide 3D rendering services has also increased proportionally. Today, many people passionate about the subject have even taken on 3D rendering freelancing jobs in addition to being employed with a real estate firm, architecture firm, or development project.
Read also – How 3D Rendering Can Increase Profits in Your Interior Design Business?
What is freelance 3D rendering?
3D rendering artists excel at illustrating subjects and images in a way that enhances their overall perspective and depth. Many 3D rendering artists use paints, pencils, or software to 3D design machinery, products, and buildings.
Depending on market conditions, many 3D rendering artists prefer to freelance to showcase their expertise and experience to approach more clients. 3D rendering Freelancing involves posting one's profile and list of experiences on online portals. It even includes approaching clients through offline collateral for projects and work proposals.
In terms of the professional fees and commercials, many firms and builders prefer hiring 3D rendering artists who are freelancers. They typically have a vast body of work experience and are cost-effective instead of hiring a 3D rendering firm.
Read also – Best Computer for 3D Rendering
Process of 3D freelance rendering
2D images are converted into 3D renders through a detailed process. While the process comprises specific steps, many 3D rendering artists often jump the queue as per their experience and the client's requirements.
Generally, the process is as follows –
a) Understanding the Project
3D artists begin by understanding the client's vision, requirements, and objective of the project, which is done through sketches, plans, and reference images based on which the 3D artist can come up with a 3D visualization or concept of the project. Once the 2D plans are in place, the 3D artist decides the angles of the camera.
b) Preparing a 3D Model
3D artists use special software to create digital 3D models. 3D models emulate physical models. However, the image only exists digitally. One of the best and most widely used 3D modeling and 3D rendering software is Neo Foyr.
c) Use of Materials and Textures
Once the model is prepared, 3D artists use materials and textures to give the model a realistic look. This is similar to the process of painting and gluing materials to a physical model. Surfaces of the model can also be modified and given a rough or smooth texture, as the image may require, digitally.
d) Use of Lighting
Lighting forms a critical component of a 3D render – especially since the digital 3D model needs to emulate a physical lighting ambience. Lighting a 3D render is similar to a physical lighting process – the 3D artist needs to set up lighting similar to an ambient room or sunlit environment.
e) Undertaking the Rendering Process
Rendering refers to the process of generating 2D images after completing the process above. The time taken for a render to be created can vary, depending on the 3D artist's expertise and the requirements of the render – some may take a few minutes, and some may take a few days. 3D renders depend on the complexity of an image or scene and the richness of the desired quality. If the requirement is high and complex, a series of computers, called render farms, helps create the renders.
f) Refining the Render
The refining process of a 3D render includes the handover of low-resolution drafts of the render to clients, for their feedback and inputs. This feedback is taken, and then the 3D render artist tries to incorporate all the requested changes from the client, to create an optimized image.
g) Delivering the Render
Once revisions have been suggested and incorporated into the 3D renders, the agreed images are handed over to the client in the requested format and size. The images can then be optimized as per the client's end-use.
Read also – 14 Top 3D Rendering Issues That Every Interior Designer Has To Face
Why should interior design businesses hire freelance 3D rendering professionals?
Many interior design businesses and architect firms hire 3D rendering professionals as they find them more economical, affordable, and accessible. Moreover, there are numerous online platforms today where one can source top freelancers who have a quality portfolio of work at economical rates.
Let's find out some of the top reasons why 3D freelance render artists are preferred –
3D rendering freelance professionals are more flexible in terms of their availability.
Freelance professionals often have a broader technical capacity, as they work on a large portfolio of projects.
In terms of costs and affordability, 3D freelance professionals are often more affordable as they don't have office spaces, large teams, or other overheads.
10 Platforms To Find 3D Rendering Jobs Online:
On the lookout for a 3D rendering gig? Whether it's part-time or full-time work you're looking for, here's a list of the top 10 websites that most 3D render freelance professionals use to find opportunities. Here's how to find 3D rendering jobs online…
UpWork is very well-known and caters to a wide audience of artists and creative professionals. The site has clear demarcations for jobs, and one can easily find a lot of work specific to 3D rendering here. Many artists and freelancers have found that investing a little in the platform helps them find better opportunities.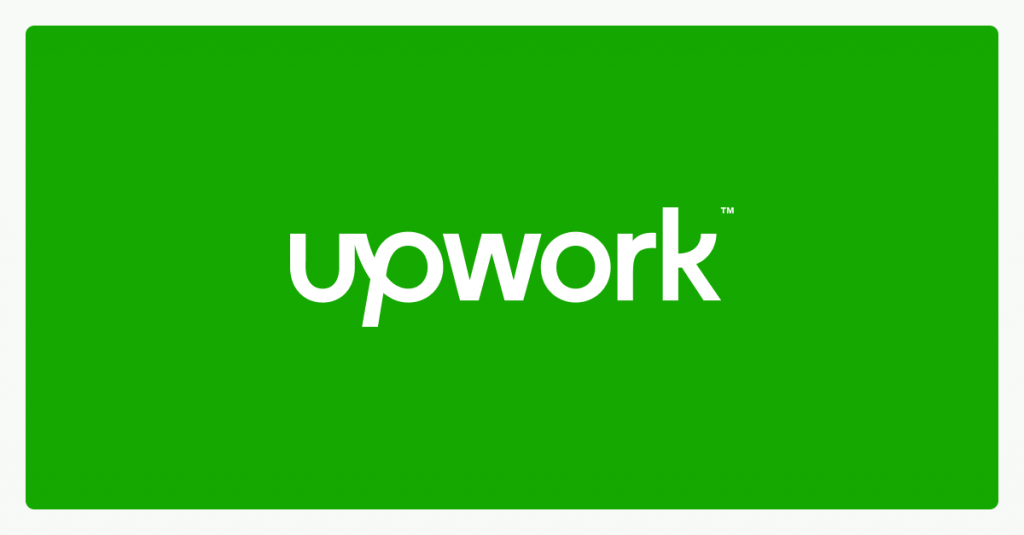 Image Credit: upwork.com
Freelancer is specifically for people looking for freelance jobs, and within the endless jobs posted, one can also find work specifically suited for 3D design, 3D animation, architectural design, architectural rendering, etc.
If you're good with skills, such as photoshop or product design, ensure that you provide your audience with a detailed profile, so you have better chances of getting selected to work for a client.
Read also – 15 Best 3D Rendering Software Alternatives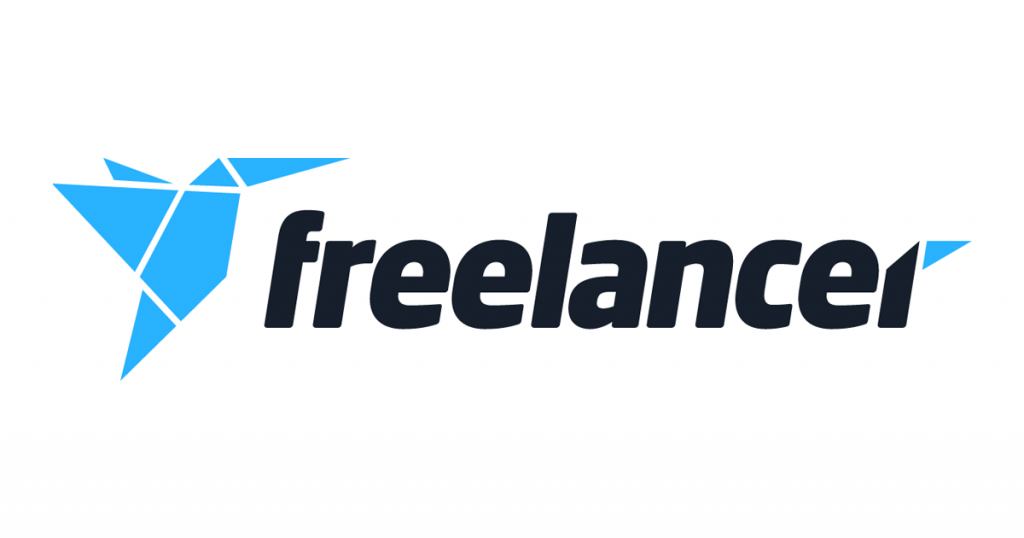 Image Credit: freelancer.in
Easy Render is a great platform for 3D rendering artists and creative professionals to showcase their 3D animation, 3D printing, Autocad, or even architectural visualization abilities with a well-grown reputation over the years.
A recruiter looking to hire freelancers or full-time professionals can also find an ideal candidate here. The platform is easily navigable, and one can search individuals based on the quality of work, experience, value, and budget.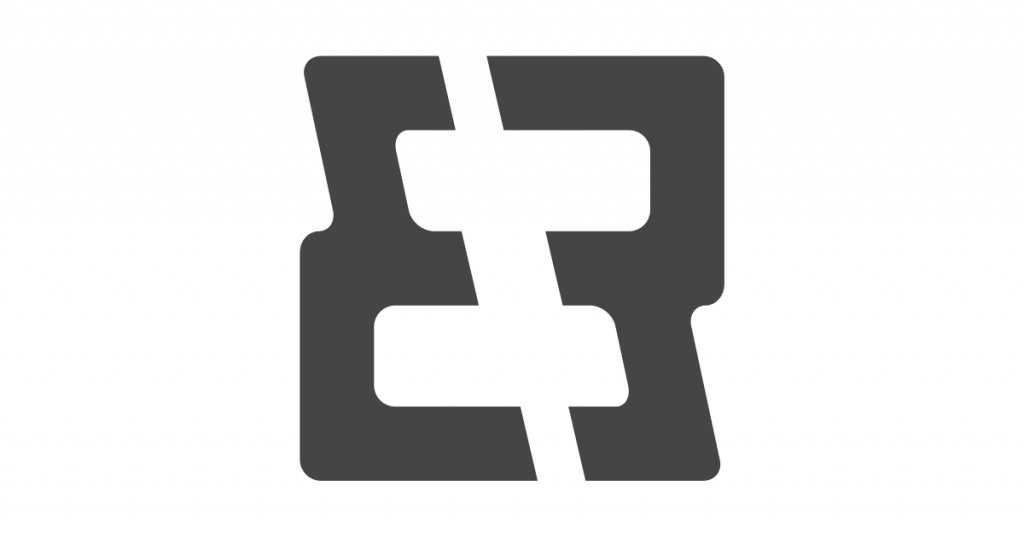 Image Credit: easyrender.com
ArchCGI provides artists and creative professionals countless jobs such as 3D printing, Autocad, and even logo design. The site also has resources, tips, and message boards where artists and professionals can collaborate, communicate, and provide leads for freelance opportunities. Once your profile has been created, you can expect your freelance 3D rendering stint to take off!
Read also – What is Real-Time Rendering?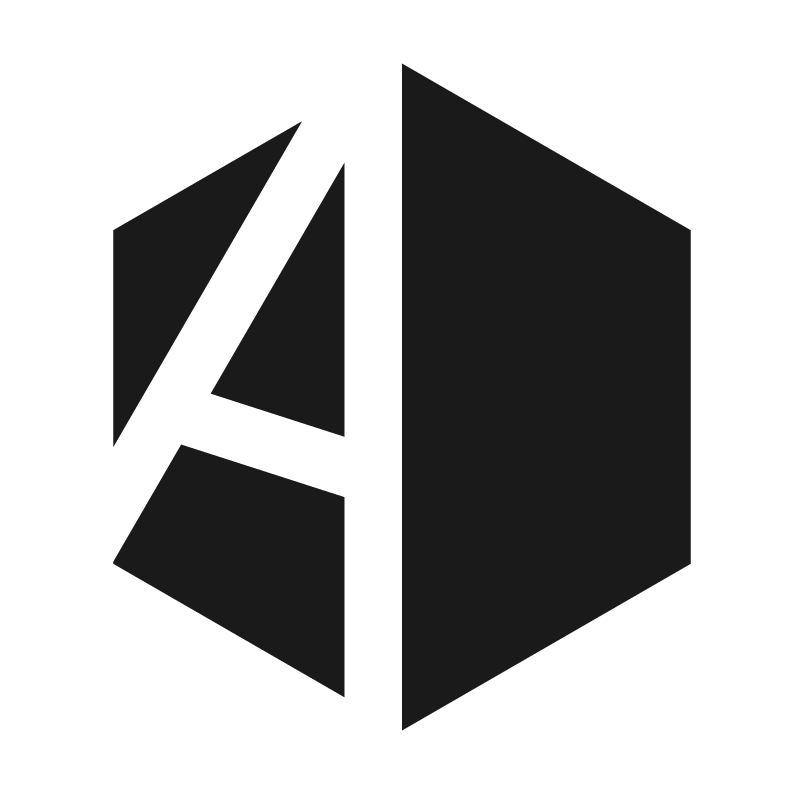 Image Credit: facebook.com
Based on a slightly different concept, PeoplePerHour gives an ideal candidate for freelance 3D rendering the chance to earn per hour, which allows 3D rendering artists an excellent opportunity to bill their clients by the hour and remain focused on the delivery at hand. While the higher-paid jobs may be tough to bag, one can get started on the site and work their way up.
When searching freelance 3D rendering work on PeoplePerHour, make sure to enumerate your skills and experience – be it using after effects, or using specific rendering software, give your clients a taste of your workflow so that you can get selected easily.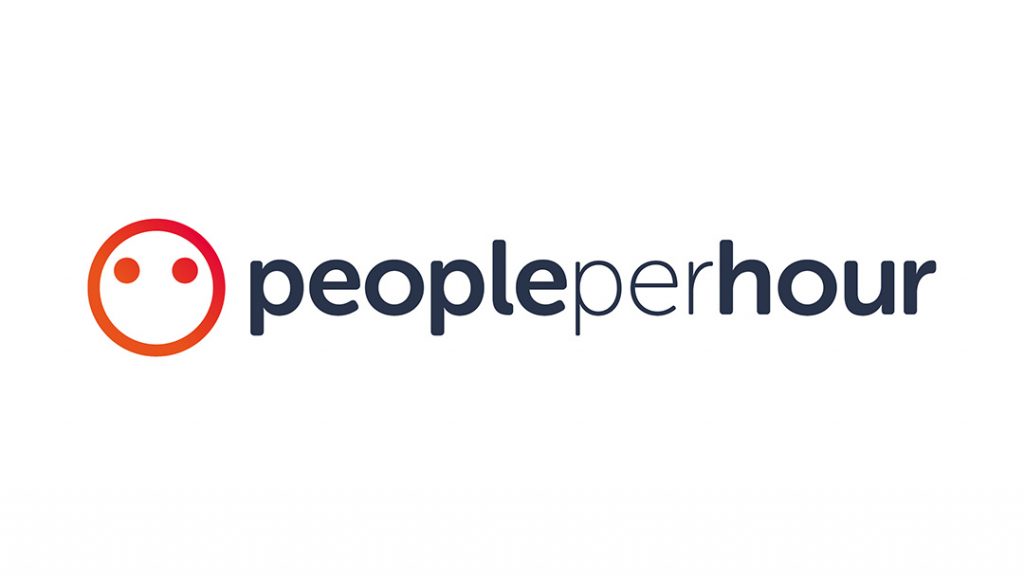 Image Credit: peopleperhour.com
That's right – the mother of all recruiter platforms, Linkedin is also a great platform to find 3D rendering work. Go right to the source as you type specific keywords into the search box. If you're aggressively looking for 3D rendering jobs, then try investing in Linkedin's tools a little to streamline your search.
Through Linkedin, users can also find jobs in an expanded geographical horizon. Find jobs around the world on a freelance basis.
Read also – 21 Best 3D Rendering Software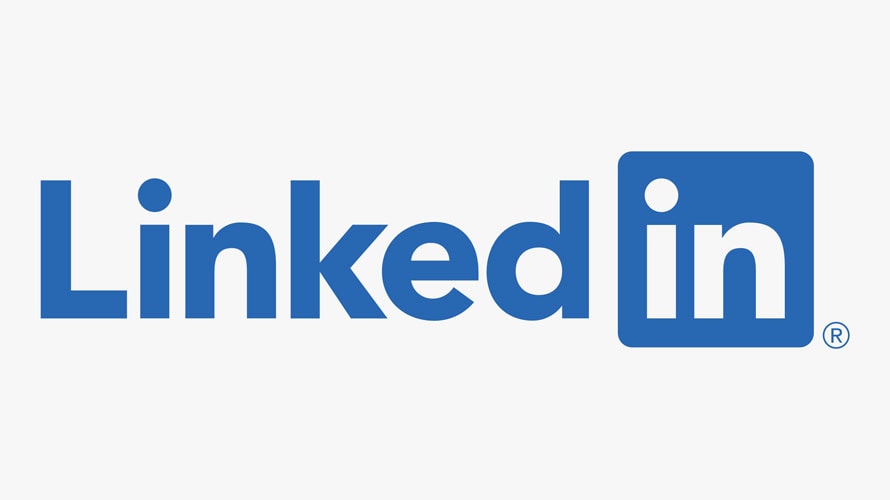 Image Credit: denverdata.com
True to its name, Truelancer provides freelance creative professionals with a lot of work. Get on the platform, register yourself, and upload a detailed profile so that you can start searching for and applying to jobs.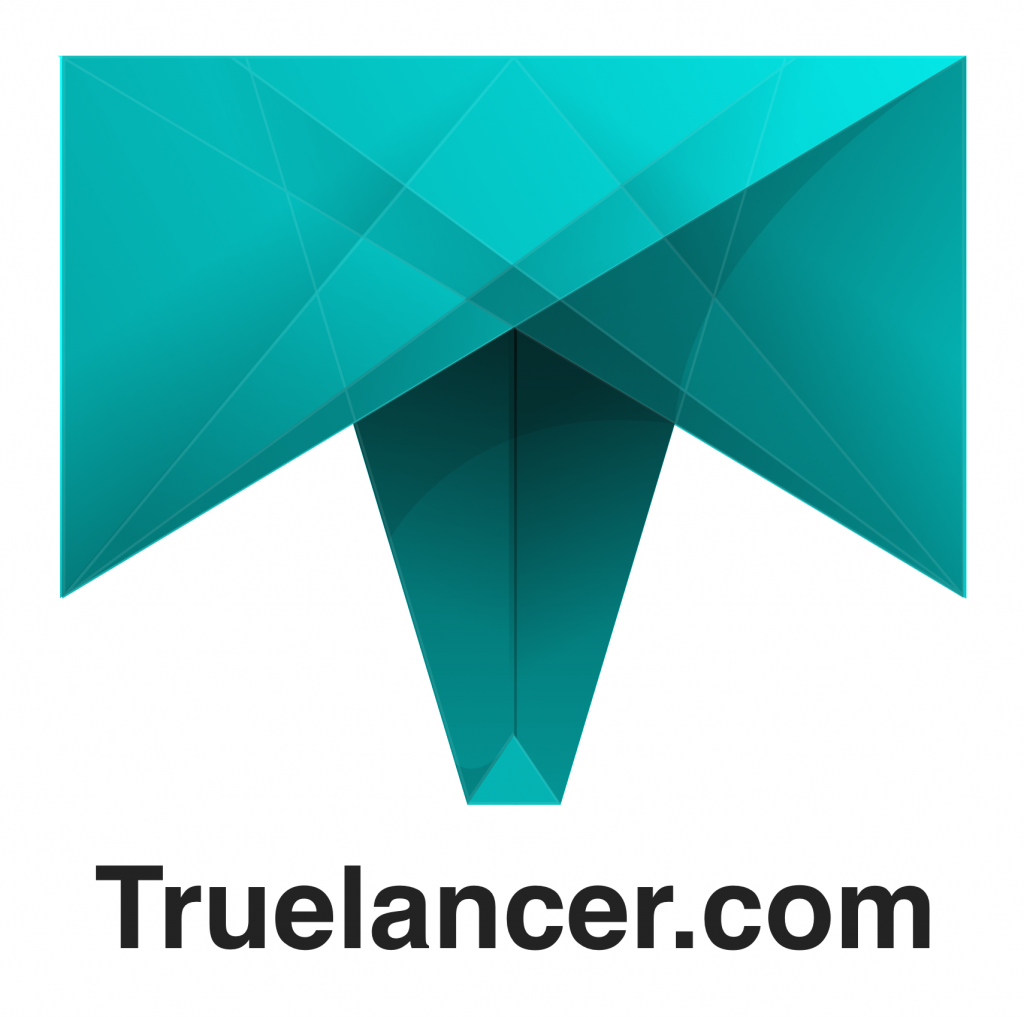 Image Credit: truelancer.com
As a freelance 3D rendering professional, find work on Workana. Workana gives freelancers a chance to work remotely and find jobs according to their experience levels. Whether you're looking to hire talent online or an artist to represent your brand, product, or service through 3D design, creative professionals can find a series of different jobs here and pick the ones that suit their needs the best.
Read also – 10 Interior Design Career Paths To Become An Interior Designer

Image Credit: workana.com
If you are a 3D artist looking for remote jobs, UseMe is a great platform. As a recruiter, you can easily find job offers for the 3D design work that you post. Whether it's a 3D graphic design or 3D printing job, find the best professionals, handpicked from around the globe, to get your job done economically, as well as of good quality.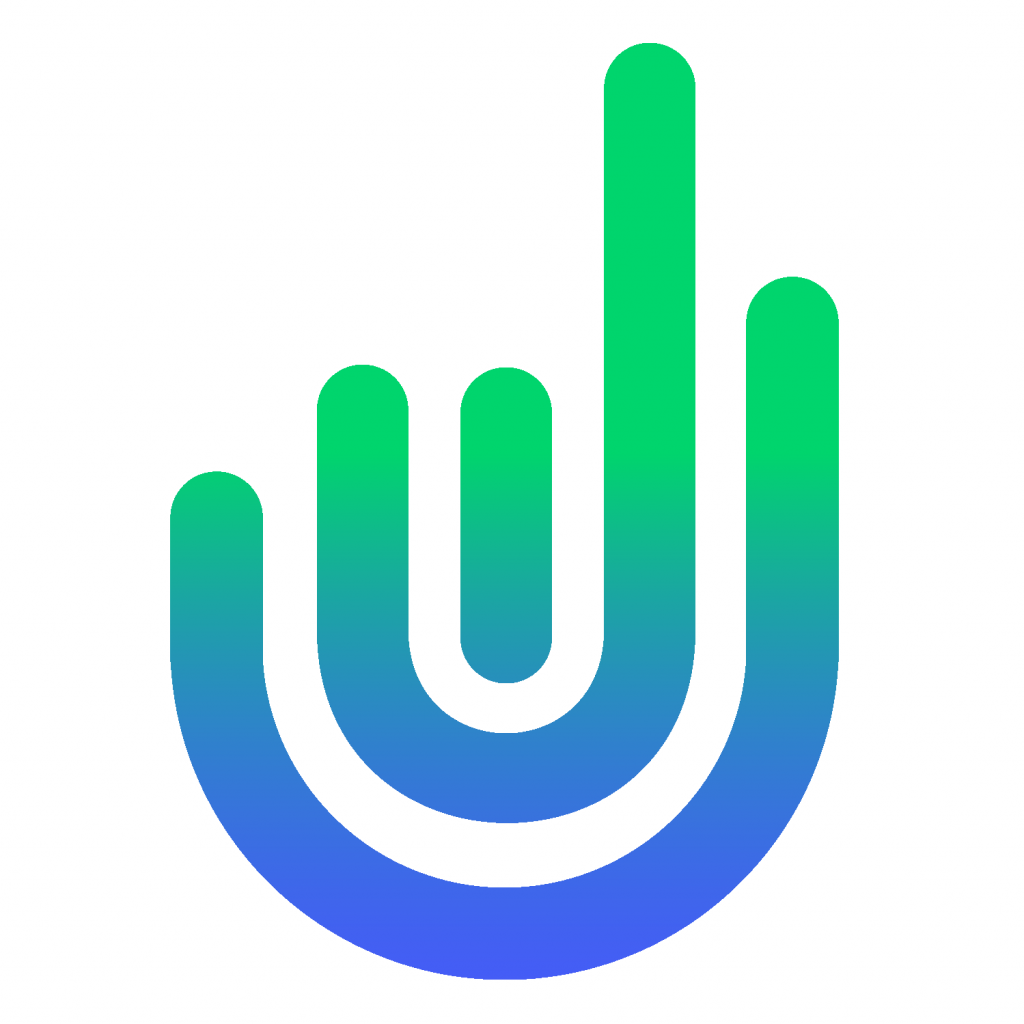 Image Credit: useme.com
Used by many freelancers, Fiverr is an excellent platform to source freelance 3D rendering jobs. Like all other platforms, fill in your profile in a detailed manner by putting in your work experience and resume and picking jobs.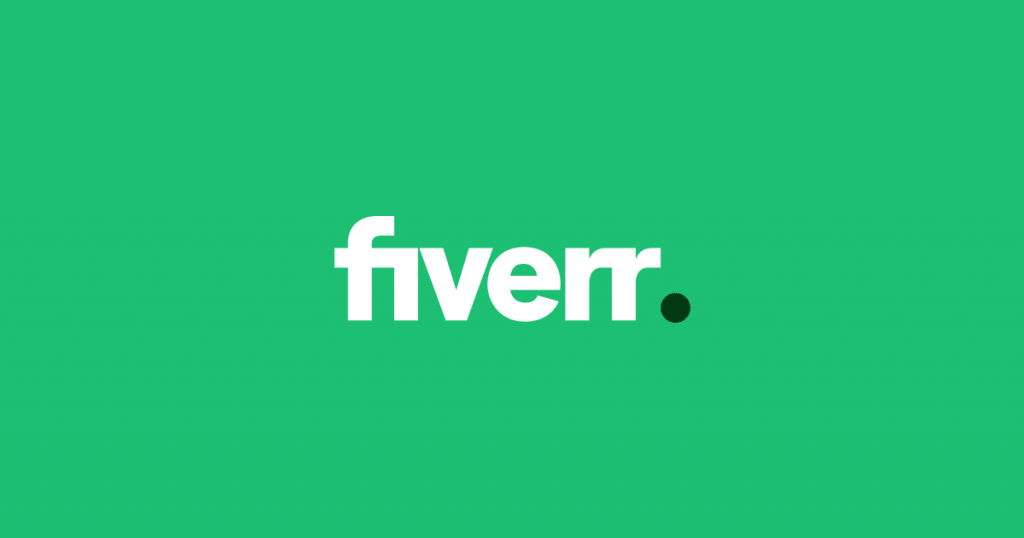 Image Credit: fiverr.com
Conclusion
3D rendering has become huge over the last few years in cities like New York, where real estate is booming, or in equally buzzing cities, such as Mumbai and Delhi. Having carved its niche in the market, 3D rendering has become so popular that dedicated software ensures the quality of render quality is top-notch.
If you are a freelance 3D artist or professional, try sourcing work from the freelance websites above to expand your work experience and find clients. Whether it's 3D printing, use of Autocad, photoshop, or 3D animation, we highly recommend using Foyr Neo. Used by creative professionals globally, Foyr Neo gives 3D artists the wings to make their work fly! Try a 14 day free trial of the Foyr Neo today.
Frequently Asked Questions
1. How do I become a 3D renderer?
While creativity forms an integral part of the job description, professional 3D renderers are typically required to have a high school degree, a Bachelor's degree in Engineering (or a related field), and preferably five years of work experience. Having said that, many creative professionals upskill themselves and use their talent and creativity to maneuver 3D rendering software to become 3D renderers.
2. How can I get 3D online?
If you are interested in 3D rendering, try using software online. One of the best 3D rendering software is Foyr Neo, allowing users to render high-quality images instantly.
3. How much should I charge for 3D renderings?
The rates of 3D rendering vary in India, depending on whether the project type is commercial or residential. An exterior view depends on the building size, and views from various angles also cost separately. Costs can vary between $50 to $500.
4. How much does a 3D rendering artist make?
In India, 3D rendering and 3D modeling artists can make anywhere between INR 12,000 – INR 45,000 depending on their level of expertise, city of operations, skills, etc.