Home » Interior Design » 12 Best eLearning Courses for Interior Designers
eLearning Courses for Interior Designers
As a busy entrepreneur or employee working on your side hustle, your time is limited. It's hard enough to find enough hours in the way to get your regular work done, let alone deal with matters related to running your business or personal and professional development.
Ultimately, you need to think carefully about how you're going to spend your time and make sure that it's put toward what matters most: creating beautiful spaces for your clients. 
However, as any successful business owner will tell you, enhancing your skillset and pursuing the right professional development activities can help you take your career and passion to the next level. This is especially true for the interior design industry, which allows those who have a passion for design to learn at a self-guided pace and increase their capabilities as your business grows.
Not all interior designers have completed a degree program, and many are self-taught. Thankfully, there are thousands of online interior design courses that can help entrepreneurs work on specific skills and hone their craft. 
Not all online interior design modules are created equal. We're here to help you decide which kind of online classes are best for you, and provide a list of the 12 top programs to consider. For each recommendation (where possible) we've provided key information about the program's ratings, cost, duration, and areas of focus.
After reading, we hope you feel better prepared for taking the next step in your career with interior design online education.
Read also – How To Get The Interior Design Certification?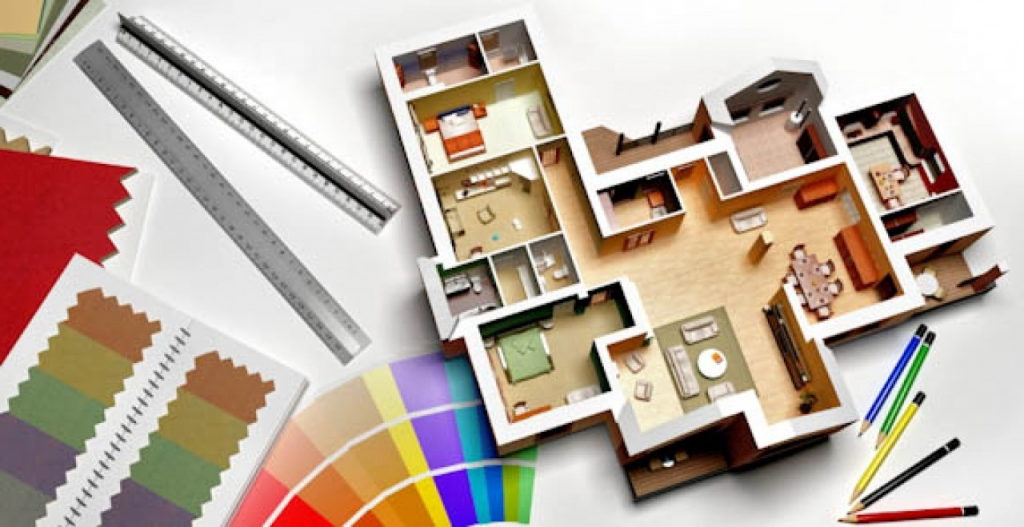 Why Should Interior Designers Consider eLearning Courses?
Self-development and professional development are critically important for advancing your career. Although professional development can take many different forms, including career coaching, additional educational opportunities are a great way to offer more value to your clients or employer by learning new skills and gaining new experiences.
If you choose to attend an eLearning program that exposes you to new concepts and helps you practice new techniques, your clients will directly benefit from your improved capabilities. Plus, your newfound skills will likely help you take more pride in your work and gain confidence in your ability to help clients problem solve and deliver the results that they want.
With increased value comes increased hourly or project rates. That's right! Education and career training are some of the quickest paths to making more money. This is true whether you own your own company or if you're an employee.
If you're a manager of employees at a business or at your own company, you should know that a lack of training or professional development is one of the top reasons that people leave organizations.
In fact, 84% of millennials want training opportunities and 94% of employees say that they would stay longer if there were more potential for learning in their current role. So, it's important to note that providing training and educational opportunities is important for you, your business, AND employees.
Read also – 8 Best Interior Design Colleges and Institutes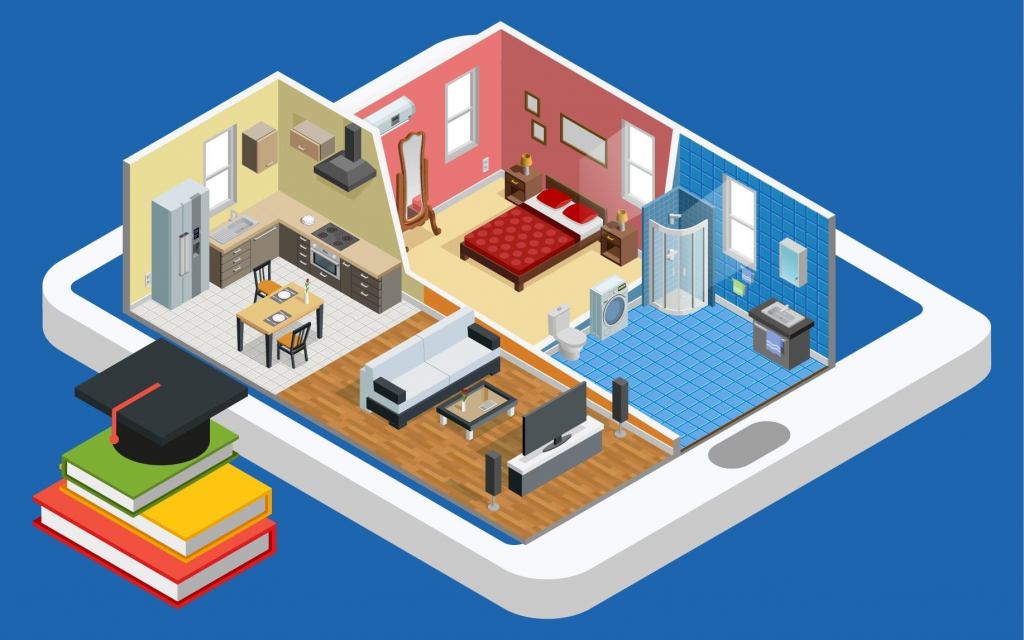 Image Credit: Leverage Edu
How to Pick the Right eLearning Course for You?
Once you've decided to pursue some form of continuing education, the next step is to figure out which course provider and material are best for you. Here are some basic questions that might help you narrow down your selection and further define your priorities:
1. What are your professional goals? Do you want a full degree or just a specialty certification? Many eLearning programs offer students the ability to work at their own pace, and courses span a wide range of length and difficulty – from a few hours to full undergraduate or graduate degrees. If you know what you're looking for, you'll be able to find a program with the right criteria.
2. Ensure that it's the right skill set – some interior design classes will emphasize softer skills like interior decoration, while others will teach real interior design skills and fundamentals. There's no right or wrong answer to which is best, it's simply whichever option helps you meet your development goals.
3. If you're hoping to earn an accreditation, make sure that the program offers a certificate or badge that you can display or promote. Additional certifications show clients and employers that you take continuing education seriously and have grown your capabilities.
4. Set a realistic time frame for completion. How much time do you actually have on a daily or weekly basis to watch course material, participate in online study groups, complete projects, and tackle homework? If you're currently a working professional, then your total free time may only be 5-10 hours a week. Are you going to be a part-time student? Many programs are designed to accommodate this type of schedule, but you might feel discouraged if your expectations are out of alignment before starting the course. Pick a manageable program, stick to the schedule, and you'll be done in no time – ready for the next challenge.
5. Determine your budget. There are many low-cost interior design courses that start at only several hundred dollars, and platforms like YouTube are a great place to find free courses on home decor, lighting design, or other aspects of interior design. But, more significant programs that go beyond the basics or just one type of skill will cost you upwards of several thousand dollars. Sometimes employers will offer to reimburse employees for professional development courses if they meet a certain grade level or can prove that they completed the program. This might be a great way to help you cover the cost of your interior design eLearning course.
Read also – How To Become An Interior Designer?
Top 12 eLearning Courses for Interior Designers
Foyr (hey, that's us!) has built a community that lets interior designers of all skill ranges and backgrounds conduct networking, receive continuing education, and find work or hire talented freelancers. Right now on our platform there are tons of work opportunities that can help you build your portfolio or earn extra income on the side. Looking for help? Bring your project to the Foyr community and find qualified help right away.
Plus, the social networking aspect of the Foyr community allows you to learn in real time by watching experts share their designs, or by participating in the discussion yourself! Browse the catalog of courses created by experienced interior design mentors and thought leaders across a broad range of topics, including how to grow your business and achieve the right brand for your interior design company.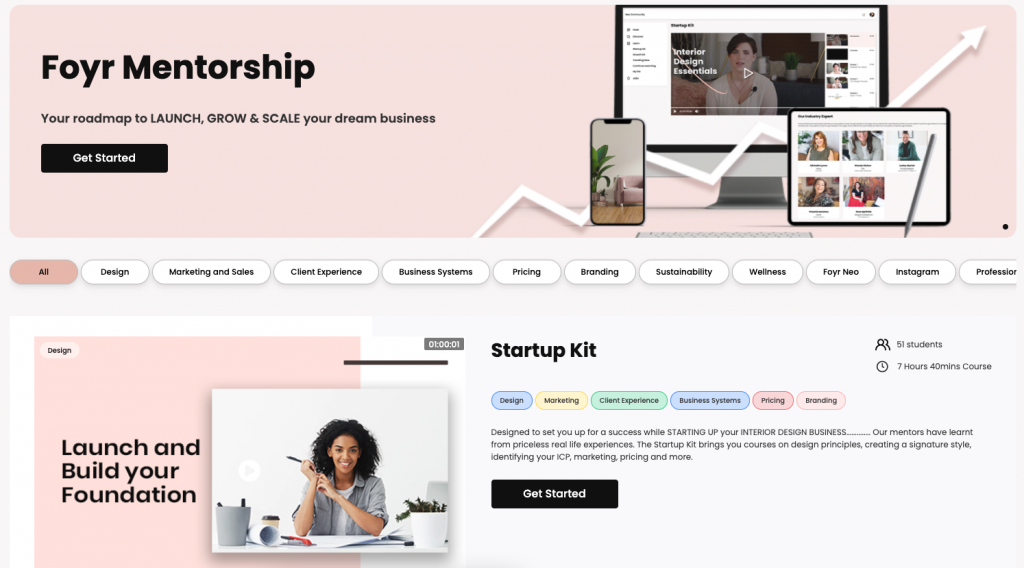 The Interior Design Institute offers a robust "diploma course" that helps beginners get started in interior design. This is also a great option for those who may have always considered interior design to be a hobby but now want to take their skills to the next level with more formal training.
Course material from the Interior Design Institute was created by a group of seasoned professionals, and the diploma program has a 4.7/5 stars from over 875 reviews on TrustPilot. Because the material is pre-recorded and hosted online, you can complete the program at your own pace. When this post was written, the entire program can be purchased for $999 (or bought on a weekly payment program).
Read also – How To Learn Interior Design Software?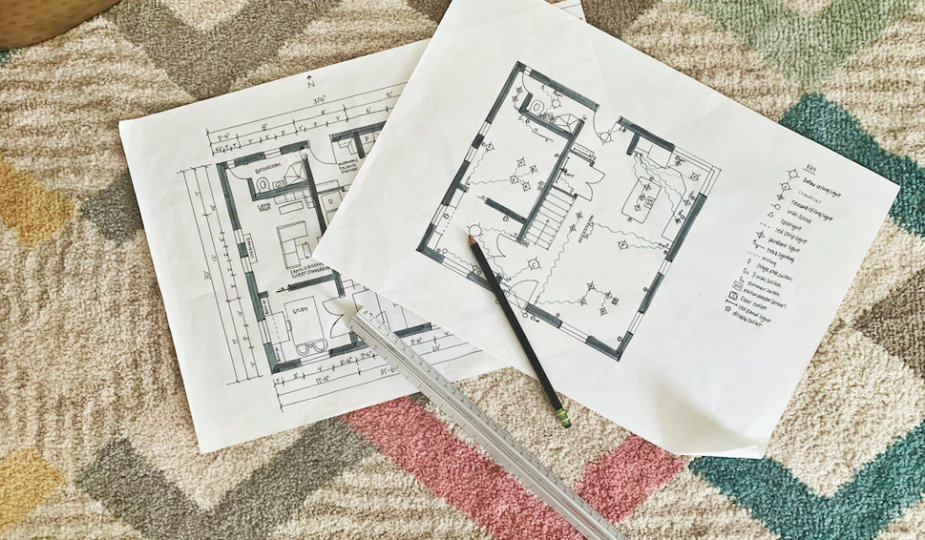 Image Credit: Homey Homes
For more of an introduction to interior design, Masterclass has a series of brief lectures totaling just over 2 hours of total course material. While this is a fun course that offers invaluable insight into the mind of a leading designer, it won't teach students specific or technical skills. Instead, it focuses on more conceptual aspects of design, including basic principles and rules for how to think about effective design.
We recommend this type of class for the interior design enthusiast who wants to learn more about what it's like to work the field, or someone who wants to hear the perspective and process of a respected interior design. Recipients won't receive any type of accreditation or certificate. At just $15 a month to start and get access to other material on the platform (plus a money-back guarantee), there's little risk to trying one of the interior design courses offered by Masterclass.
Read also – How To Create An Interior Designer Resume?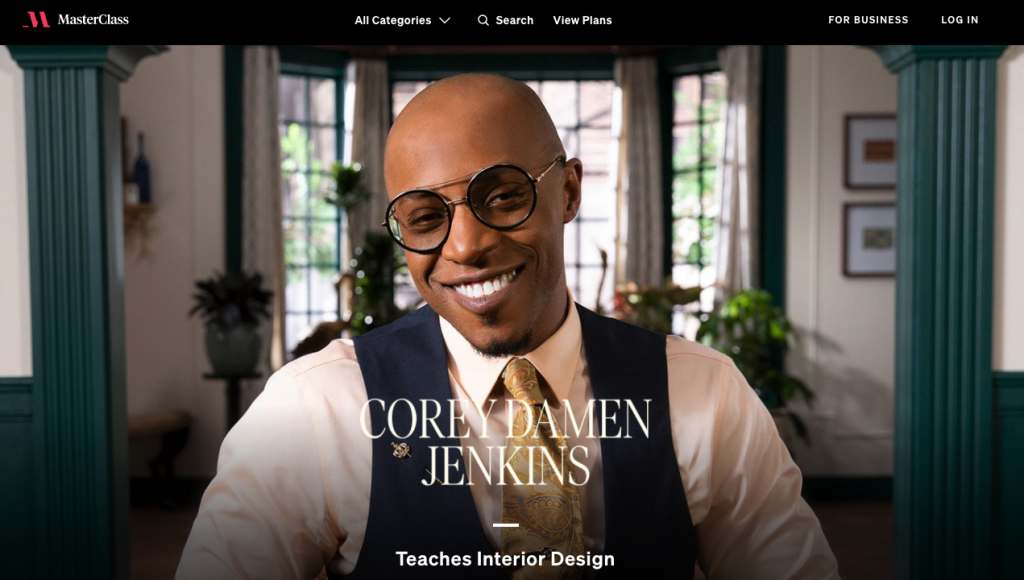 Image Credit: Masterclass
Although they are based in the UK, the National Design Academy has a suite of online learning programs that range from professional certifications to full bachelor's degree or master's degree. These programs are based entirely online, giving students the flexibility to attend from wherever works best for them.
For those who are seeking additional skills from an accredited educational organization, the diploma track can be completed online within 9-12 months. Contact the academy for additional information about pricing, course focus and materials, and other enrollment questions.
Read also – What Does An Interior Designer Do?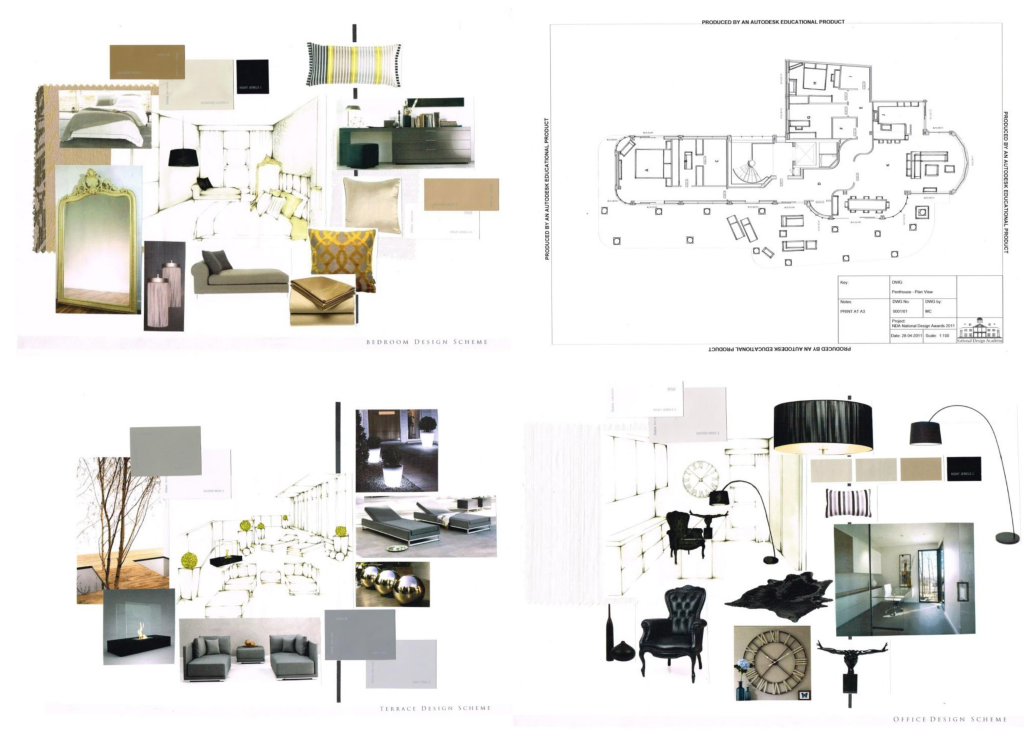 Image Credit: The Design Hub
An ideal platform for finding content from other expert practitioners, Skillshare has quickly become a favorite platform for amateurs and professionals alike to find interior design programs. Other content creators have developed a wide range of courses for all experience levels, whether you want to learn about advanced interior design concepts or just pick up some tips for working on your own home (time to finish that living room project?).
The Interior Design Basics: Simple Steps to Your Perfect Space class is a great introductory course for interior design. Created and taught by Lauren Cox, this course will help you get a better grasp of your own design style and practice the core tenets of good interior design. Skillshare has tons of other classes on specific design topics, so students can benefit continuously from a subscription to the platform.
Read also – How Much Do Interior Designers Make?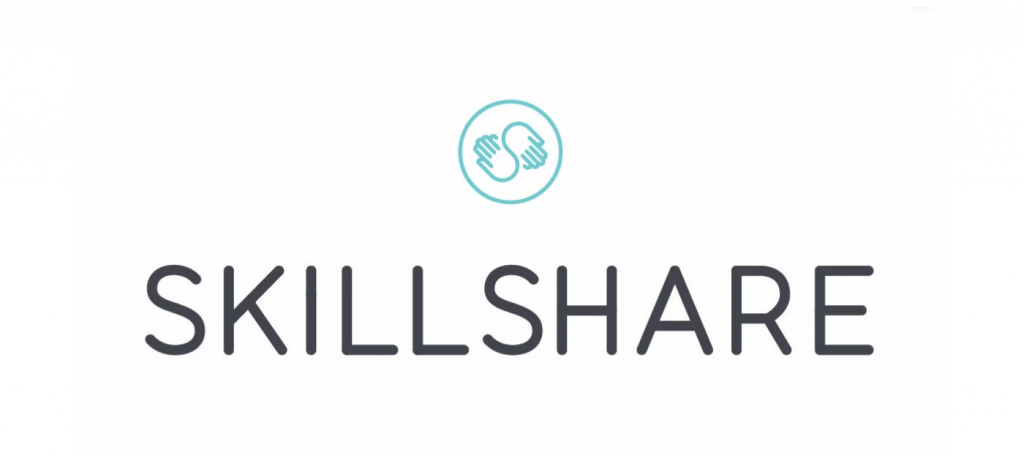 Inchbald school of design is one of the most established and reputable resources for a variety of interior design education programs. Also based in the UK, Inchbald provides full diplomas, graduate degrees, or one-time certifications for those seeking to advance their career with continuing education.
If you're looking to get some inspiration and insight for creating mood boards and redesigning parts of your home, or expert training in small classes then take a look through the Inchbald course offerings today!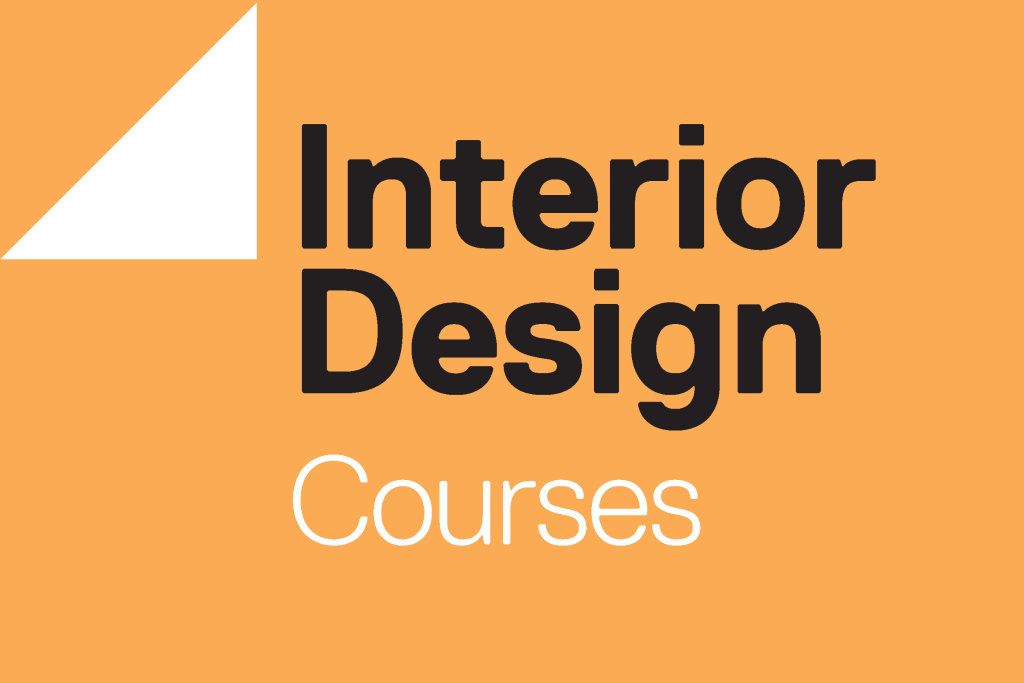 Udemy has all types of courses available on their platform, and like Skillshare these are user-generated trainings. The quality and usefulness of programs on Udemy can vary, and to make sure that you're getting a high-quality course make sure you look at the ratings of each course before making a decision.
Erikka Fogleman has a course that is specifically designed to help you become more familiar with a variety of interior design styles and floor plans. With over 8,000 ratings from Udemy students, this class has become a staple for those who want an overview of the 18 most used styles in residential interior design.
Read also – 17 Best Interior Design Magazines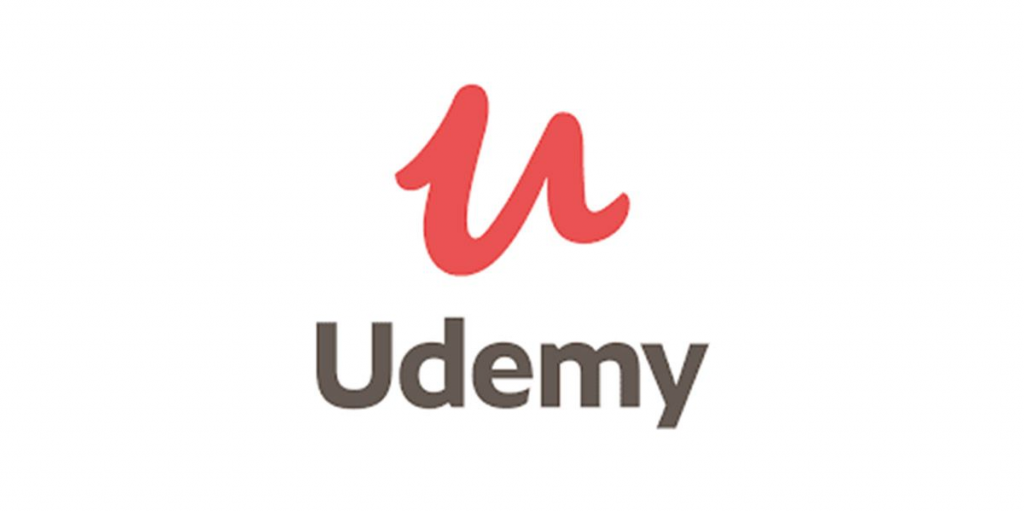 The New York School of Interior Design is another school that also offers full degrees and online learning to suit your pace and educational goals. For those seeking an online certification from a noted institution that is well respected in the interior design industry, the basic interior design certificate program is a great option.
This program provides students a detailed overview of historical styles, drafting, color theory, design principles, and other critical skills for interior designers. The certificate can be earned within 12 months even when you're not focused on it full-time.
Read also – How To Start An Interior Design Business?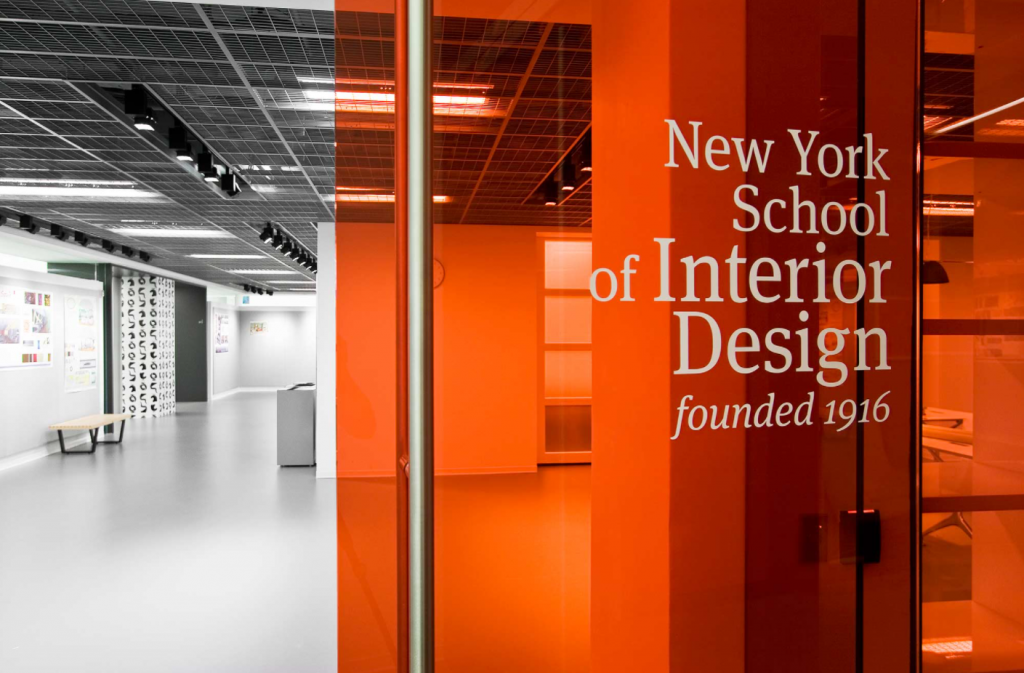 Image Credit: gensler.com
New York Institute of Art and Design, though it's not specifically an interior design school, also has an excellent 13-hour course that provides an introduction to interior design and academic guidance on running an interior design business.
With 14-days to review the material before deciding if you're satisfied and access to an interior design profession for one-on-one consultation, there's no risk to starting this course today!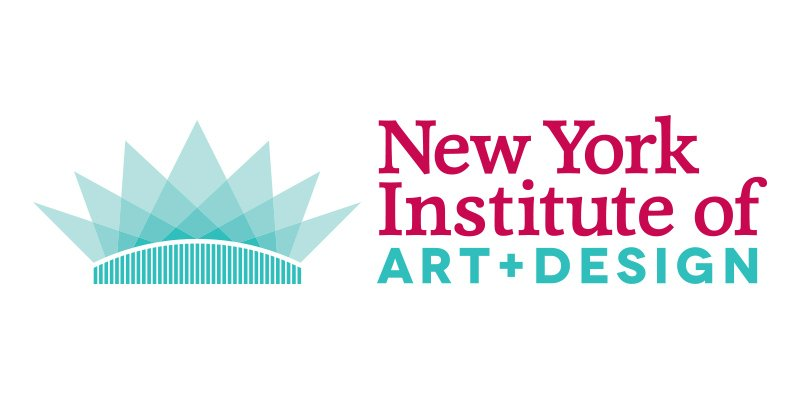 Image Credit: Contact, Find and Review Local Businesses
Domestika is a huge online community for creative professionals from around the world. You can find many specific types of courses ranging from concrete furniture construction to how to run an interior design business. One of the best parts of the courses on Domestika is that many classes are available in English and Spanish.
Ana Garcia has an incredibly popular, well-reviewed course called Interior Design from Start to Finish that provides an insider's from an experienced professional on how to approach a renovation project from space planning through to the big reveal. Many find this to be a helpful way to learn, allowing them to absorb an expert's advice and training while watching them work on a real project.
Read also – 15 Best Interior Design Trade Shows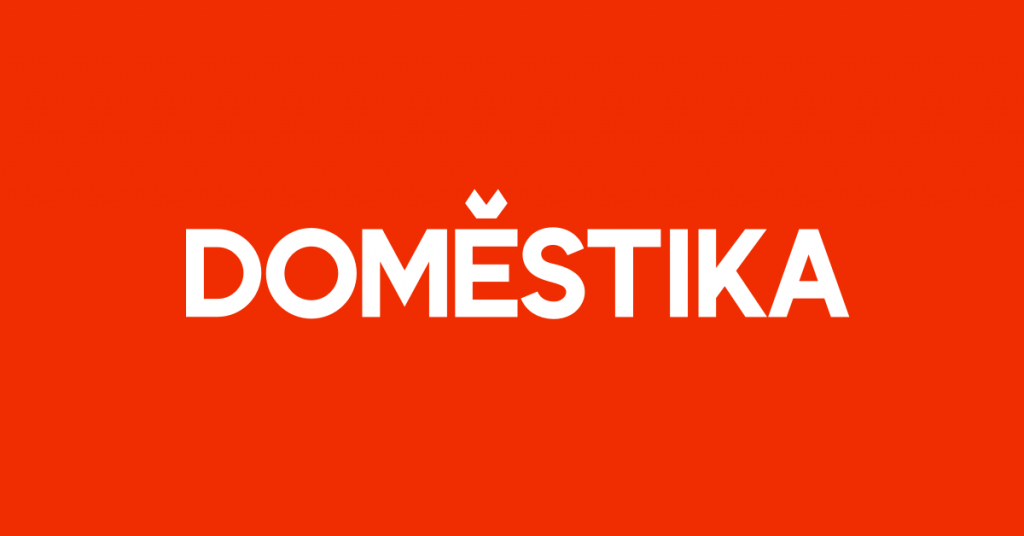 For those students that are feeling a bit more ambitious and have at least some experience under their belt, the renowned Berkeley has produced an Interior Design Certificate.
This certificate offers students the ability to dive deep with coursework on some of the more technical aspects of interior design and interior architecture, including textiles, 3D modeling, drafting techniques and CAD. The certificate of completion can be earned in two typical academic semesters.
Read also – 16 Interior Design Rules Every Interior Designer Should Follow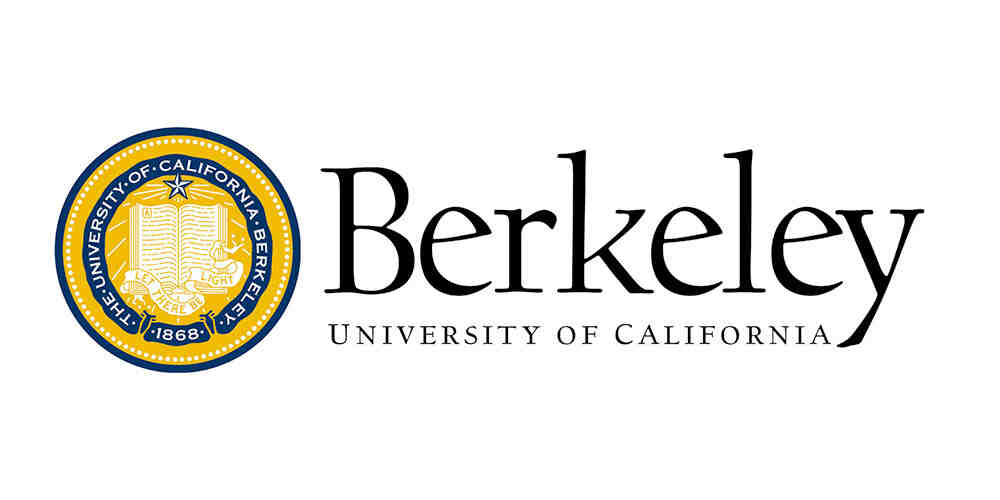 Image Credit: Stay Informed Group
Juliette's Interiors, a private design company, recently released an interior design course that's designed to provide lots of creative interaction time with the teacher (with a maximum of 8 attendees per class). You don't need any prior experience to attend, and this is a great way to hear directly from a professional interior designer about a real day in the life when you work in the design industry.
Read also – 15 Problems Most Interior Design Business Faces