Home » Interior Design Concepts » How To Learn Interior Design Software?
How To Learn Interior Design Software?
There are few careers that require an equal combination of creativity and technical know-how. Interior designers need high aptitude in both areas. While you might have a natural sense of style and gifts in understanding good design, it's still crucially important to understand how to learn interior design software that will be the lifeblood of your business.
The tools used in everyday business are what actually make design dreams a reality. Software platforms are now the means through which natural talent is refined and displayed so that it can be visualized and used by clients. 
For starters, you can go through the Foyr Community learning module on Interior Design Softwares and Tools. The lesson content has been created by Meirav Goldhour, an assistant professor at the School of Art and Design at Converse College, South Carolina. You can access it for free by creating a profile on Foyr Community. Otherwise, you can also use your Foyr Community membership to directly get in touch with professional interior designers. Interact, ask questions, seek mentorships, even show off your design skills with your profile.
In this article, we will provide detailed answers to questions about which interior design software to use, how they will help your business, and tips on how to learn interior design software so you can take your business to the next level.
Read also – 5 AI-Powered Interior Design Software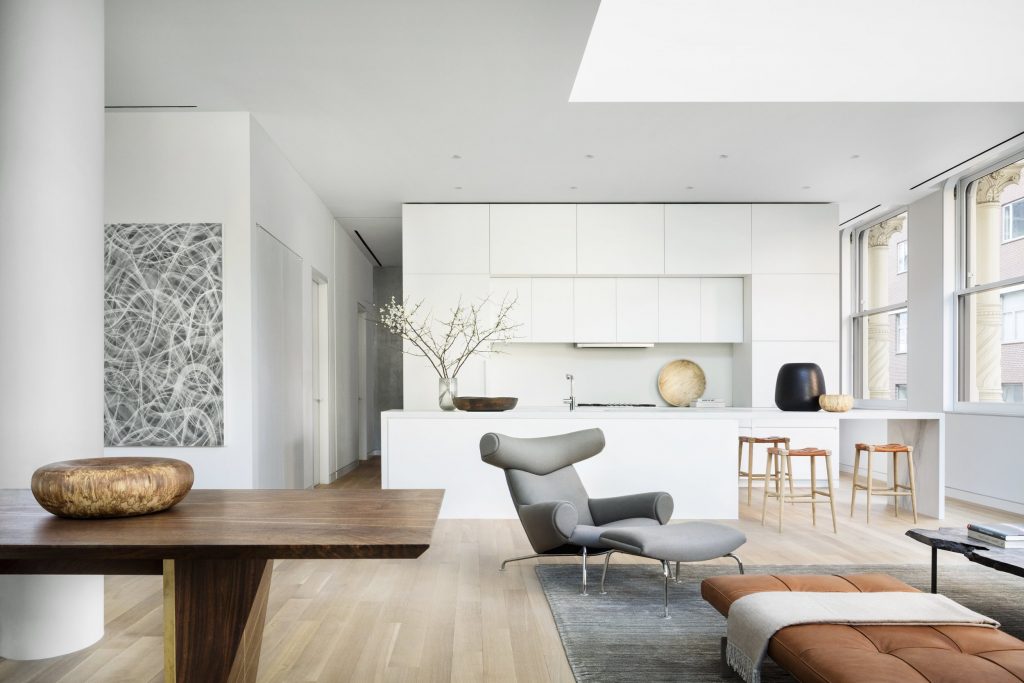 Image Credit: bradfordid.com