Home » Interior Design Concepts » How To Create An Interior Designer Resume?
Interior Designer Resume
The art of creativity and design is one that truly brightens up this otherwise humdrum world.
It can be quite a challenge to find your creative side and roll with the punches. You may have a knack for colors and patterns or how things fit well with one another like a life-size game of Tetris.
An interior designer is someone who is well-equipped with innate hard skills and is beyond capable of finding beauty in the mundane. Whether you are a fresh, new graduate with a bachelor's degree in interior design or a senior interior designer with tons of design projects already under the belt, recruiters, commercial clients, and homeowners are looking for you.
However, in spite of the incredible GPA and extraordinary hard skills, you may have been experiencing some difficulty in attracting new clientele or landing your dream job. You may be struggling to have people take a look at your design concepts and it is probably throwing you off your game, making you question your talents in the beautiful world of interior design.
Read also – How To Become An Interior Designer?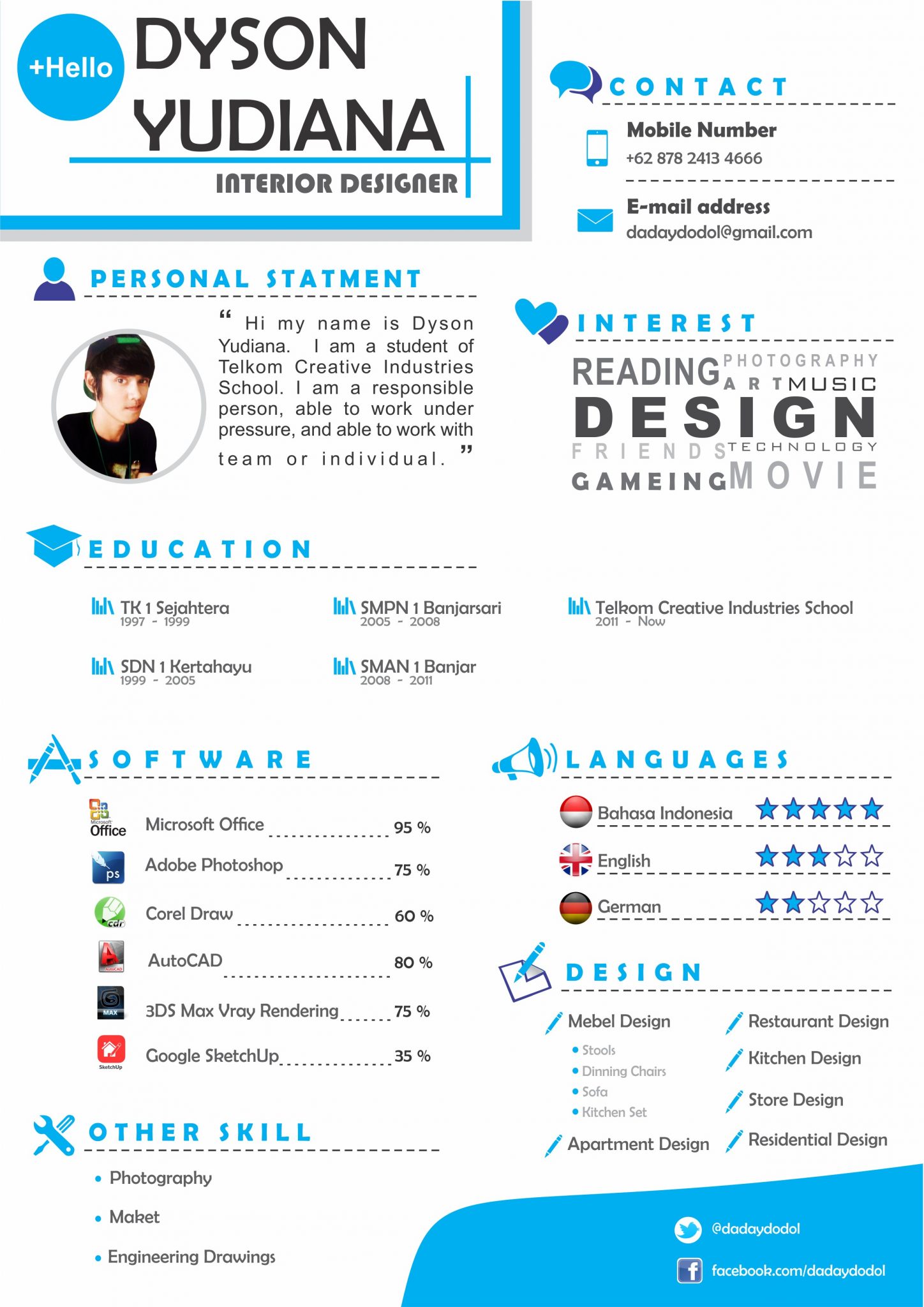 Image Credit: pinterest.com