A career in interior design can be rewarding, be it monetarily or otherwise. An innate passion for designing home and aesthetics plays a major role in your life. Courses in interior design focus on teaching the nuances of making the living workspace more enticing and functional. These courses also cover the many nuances of design like acoustics, color theory inspired by bohemian colour of joyous, temperature and lighting setup, etc. To shine as an interior design professional, you have to enroll in a suitable graduate or postgraduate degree course. It is also important that you get admitted in the right institute or college. If money is not a hindrance, you should opt for the top interior design institutes. Some of them also offer scholarships to deserving students.
Listed below are some of the most reputed institutes and colleges offering courses in Interior design:
1. Savannah College of Art and Design
Located in Savannah, Georgia, SCAD is one of the top interior design institutes explaining the basic interior design concepts and principles in the USA. It also has campuses in Atlanta, France and Hong Kong. This nonprofit entity has students from over 100 countries- which is a proof of its standard of teaching. Savannah College of Art and Design is reputed for its experienced faculty and top -notch learning resources. It offers a huge number of design-oriented courses including Masters in Fine and Studio arts management and Bachelors' degree in Design and Applied Arts. It arranges for various exhibitions, festivals and film screenings, and live performances by its students and alumni all over the year.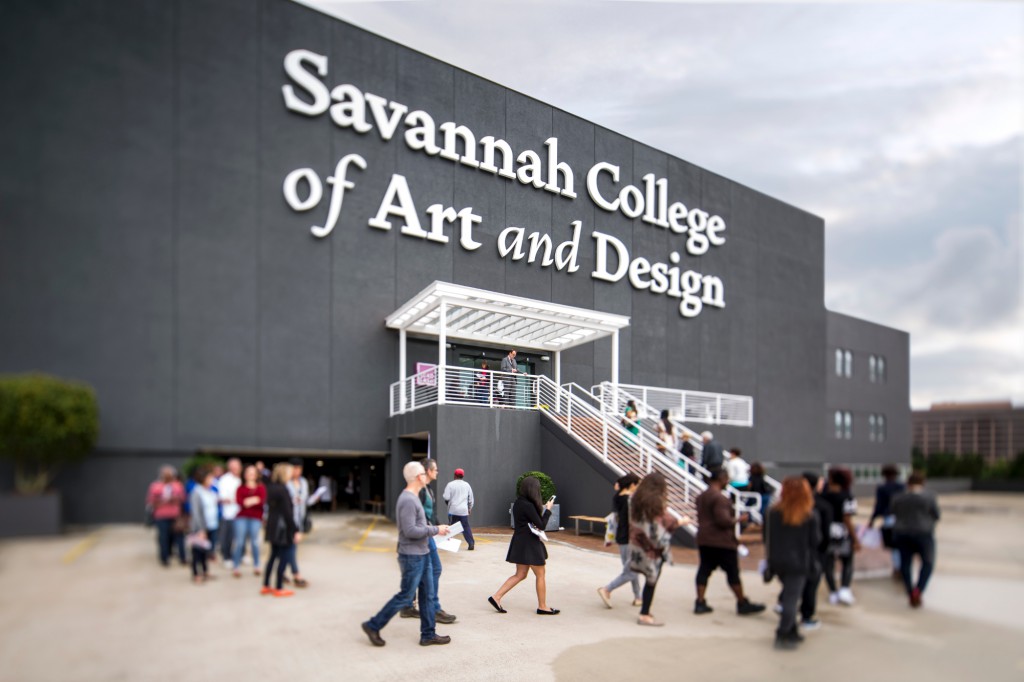 Image credits: developingcareer.com
2. Visual College of Art and Design- Vancouver
The Visual College of Art and Design, located in the bustling Canadian city offers various diploma programs in interior design and 3D modeling, etc. The courses are focused on balancing interior design concepts with real life application. Throughout the courses, its students are trained and inspired to develop portfolios that will aid them in bagging plum assignments and jobs post completion of the courses to turn into a professional interior designer. VCAD offers Student Financial Planners and they can guide students about their eligibility for specific scholarships and financial aid programs offered by the institute.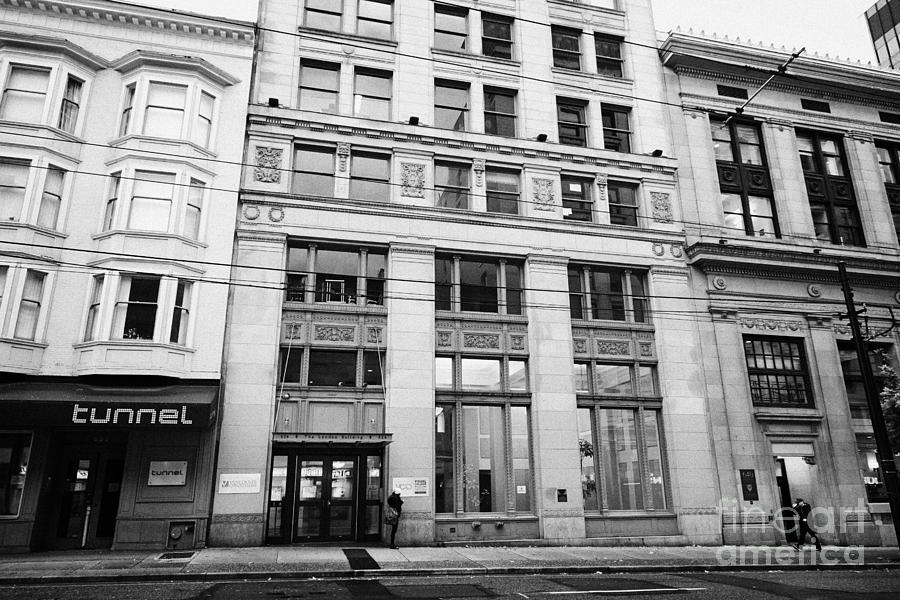 Image credits: fineartamerica.com
3. Florence Design Academy
The Firenze Design Academy, located in old Florence is a prime institute offering advanced courses in interior design. It is situated close to the historic Cathedral of Santa Maria del Fiore- deemed a marvel of architecture. The Italian city is the very birthplace of the Renaissance. The Interior Design School of FDA offers several courses –starting from a one-year course. The teachers are renowned personalities in the sector. As expected, the institute offers cutting edge technologies, software solutions and setup to let the students translate their design aspirations and concepts to reality. Upon completion of the courses, the students can find employment opportunities in various sectors including retail, hospitality, entertainment etc.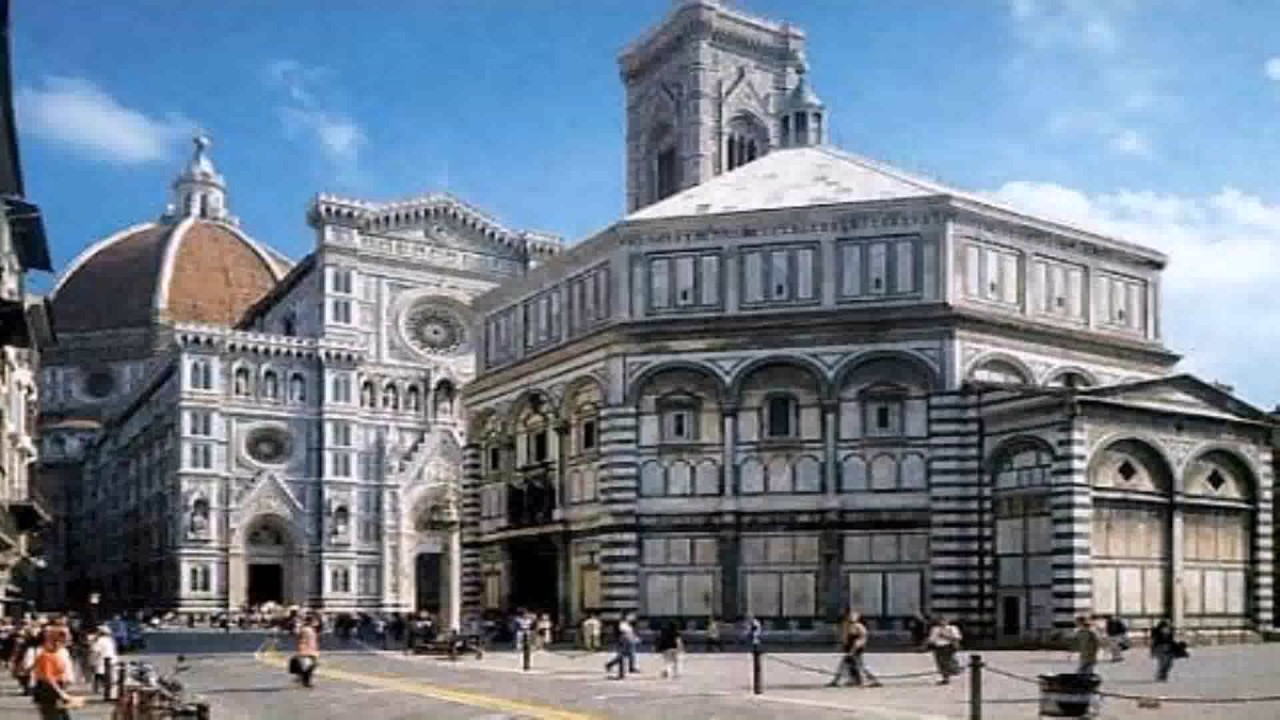 Image credits: florencewebguide.com
4. London- Interior Design School
The Interior Design School of London is situated in the Queens Park Design District in North West London. The school has curriculum focusing on freehand design practices, lighting, construction drawings and nearly all major aspects of interior design. The syllabus is updated periodically to offer the students the latest in theory and practice. Like most top-notch interior design blogs, websites and institutes, London IDS offers excellent hardware and software setup to its students. The institute also has an impressive library. It offers one-year Professional Diploma.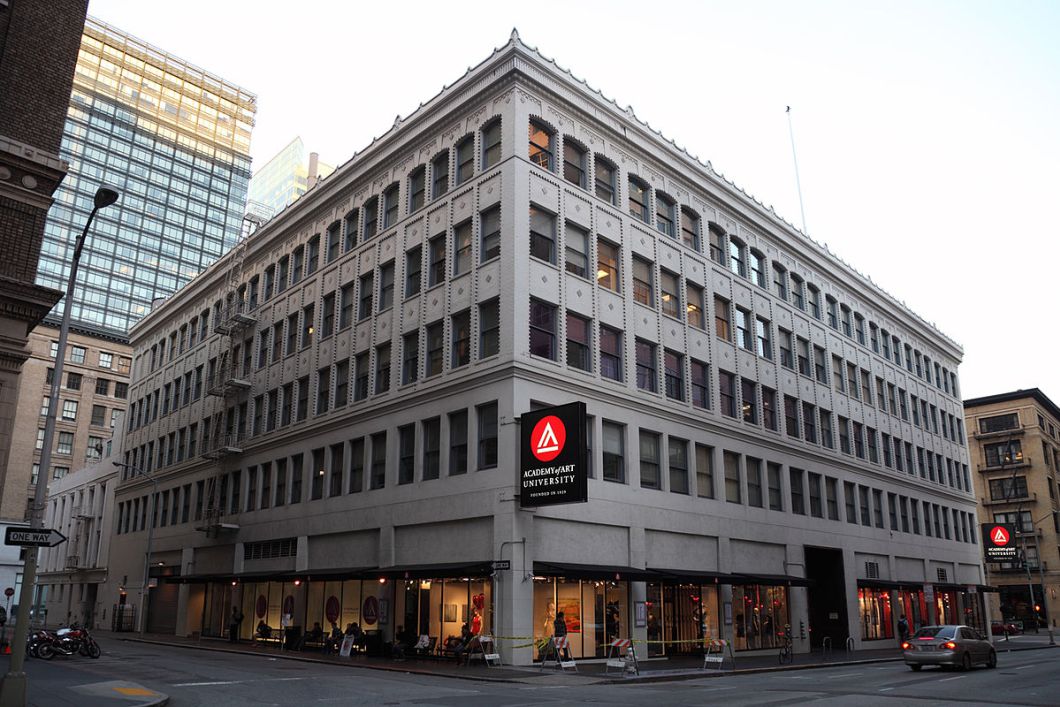 Image credits: picgra.com
5. Rhode Island School of Design
Located in the state of Rhode Island, in the U.S., RISD is ranked as one of the leading art and design institutes in the USA. Functioning from 1877, it offers Bachelors in Fine Arts, Interior Architecture and post graduate programs. RISD encourages its students to develop skills and engage in projects that will boost their career prospects after they pass out of the institute. Every year, it holds an exhibition and sale for the work of its students and alumni. The RISD student financial services aimed at helping students with available monetary resources including loans and scholarships.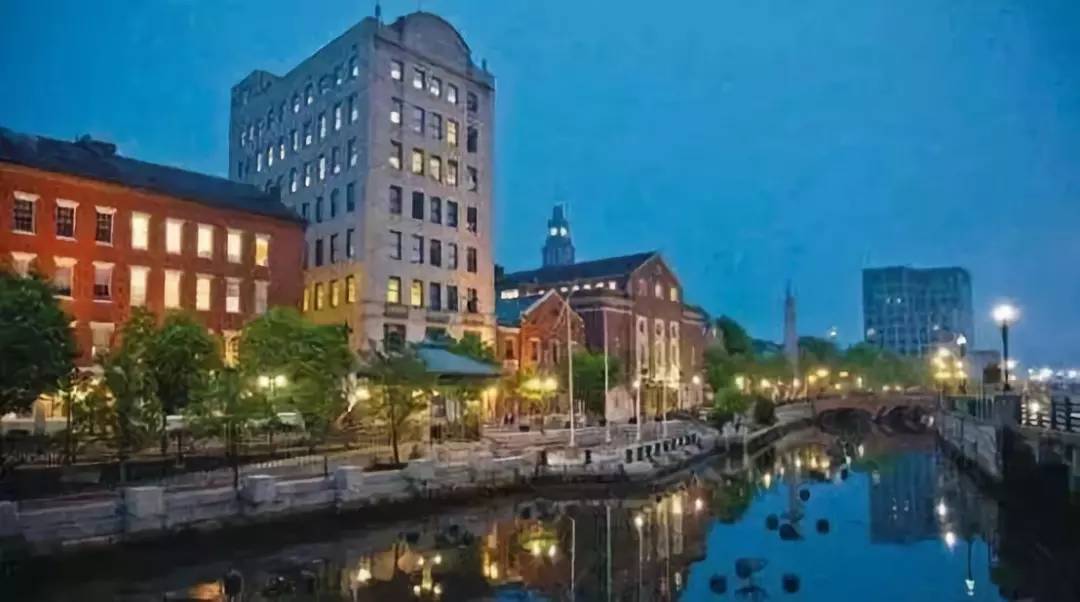 Image credits: kitchendecor.club
6. Pratt Institute, Brooklyn, NY
Based in New York, The Pratt Institute is the much sought after destination for interior design aspirants in the USA. Set up in 1887, this is also one of the leading institutes imparting world class training and courses in interior design, architecture and art.  The main campus is located in Brooklyn and another is there in Manhattan. The Bachelor of Fine Arts, offered in 8 semesters is its most popular course. The Pratt Institute outshines several rival institutes in placement. It offers several financial assistance, loans and scholarships to deserving students.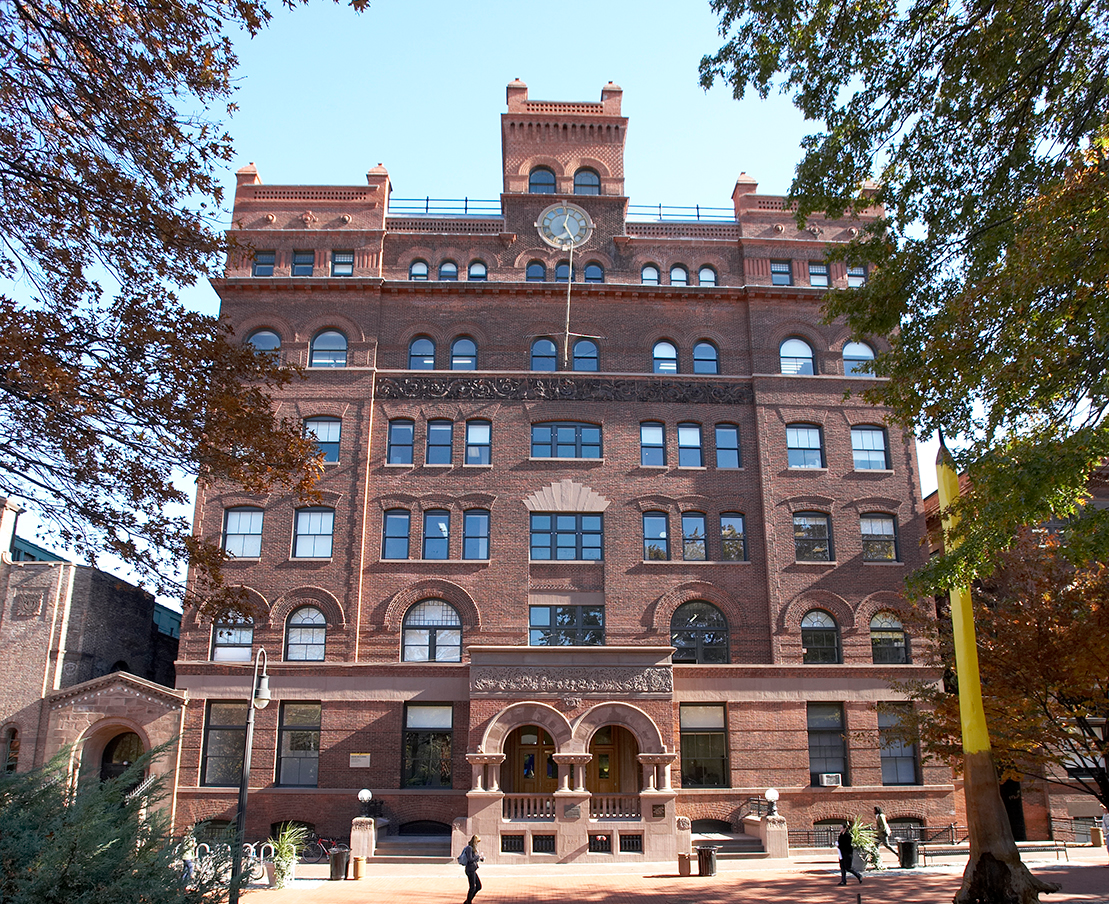 Image credits: prabook.com
7. Chelsea College of Arts
The Chelsea College of Arts, a part of London based University of the Arts, is a favorite destination for interior design students. It offers BA in Interior and Spatial Design, with 3 years duration. The school also offers postgraduate courses in the same discipline. It also offers a broad range of short duration 'portfolio building courses' aimed at the international students. The students get exposed to 3D workshops and receive skill development programs. The institute has 4 dedicated photography studios, and a cutting edge audio visual editing studio.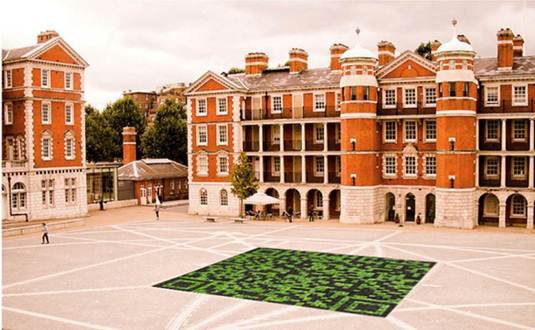 8. Dublin Institute of Design
Ireland's top destination for designing students, Dublin Institute of Design has been offering interior design courses since 1991 for both residential and commercial interiors designs. There are graduate level courses in interior design on offer along with course in web and graphic design. The institute also offers short terms courses in CAD. It has excellent infrastructure, learning resources and faculties.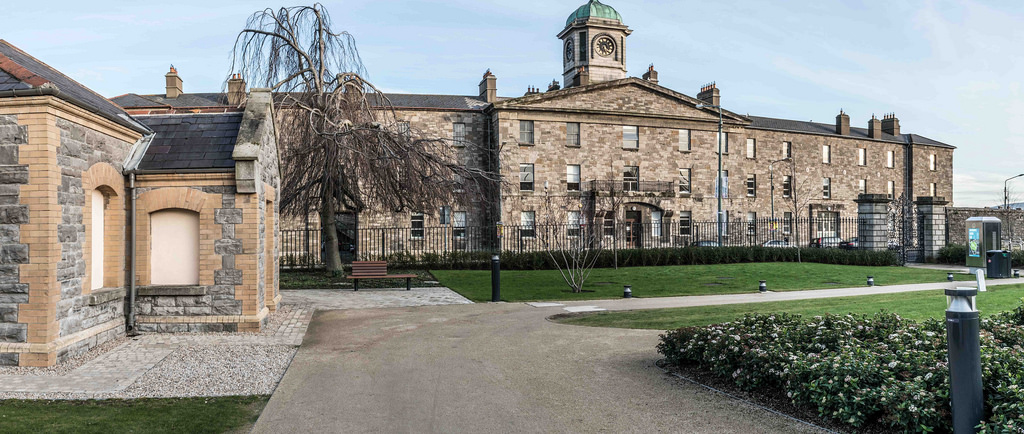 Image credits: credenc.com
Click to rate this post!
[Total:

0

Average:

0

]