Home » Interior Design Concepts » Adopting The Mindset and Habits of A Successful Interior Designer
Importance of a Good Mindset for Interior Designer
The mindset influences personal or professional success. What you think about consecutively has a direct impact on your behavior, and the mindset has a primary distinction on what becomes successful or not. Developing healthy self-esteem must start with one feeling one is capable of succeeding regardless of what others perceive. It's more of internal dialogue of how one perceives and evaluates their self-worth.
It leads to engraining and framing one's self-concept. The mindset influences one's daily self-dialogue, reinforces personal beliefs, attitudes, and feelings about ourselves. There is a positive correlation between mindset and behaviors. Therefore, planting seeds of inspiration rather than criticisms and doubt is essential.
Formulating a winning perspective comes by attaching meaning to events and circumstances. The mindset is wholly dependent on view. Sometimes foundational beliefs, attitudes, and biases naturally affect how one processes information and experiences. The philosophy is also critical to driving, and harnessing drive enables one to achieve goals.
Regardless of the plans, one wants to achieve, adversity is bound to creep in. However, developing a thick skin enables one to learn to face the challenges head-on. Goal setting is a multi-faceted process, and achievement is the apparent indicator of success. Developing a growth mindset rather than a fixed mindset is therefore essential.
Read also – How To Become An Interior Designer?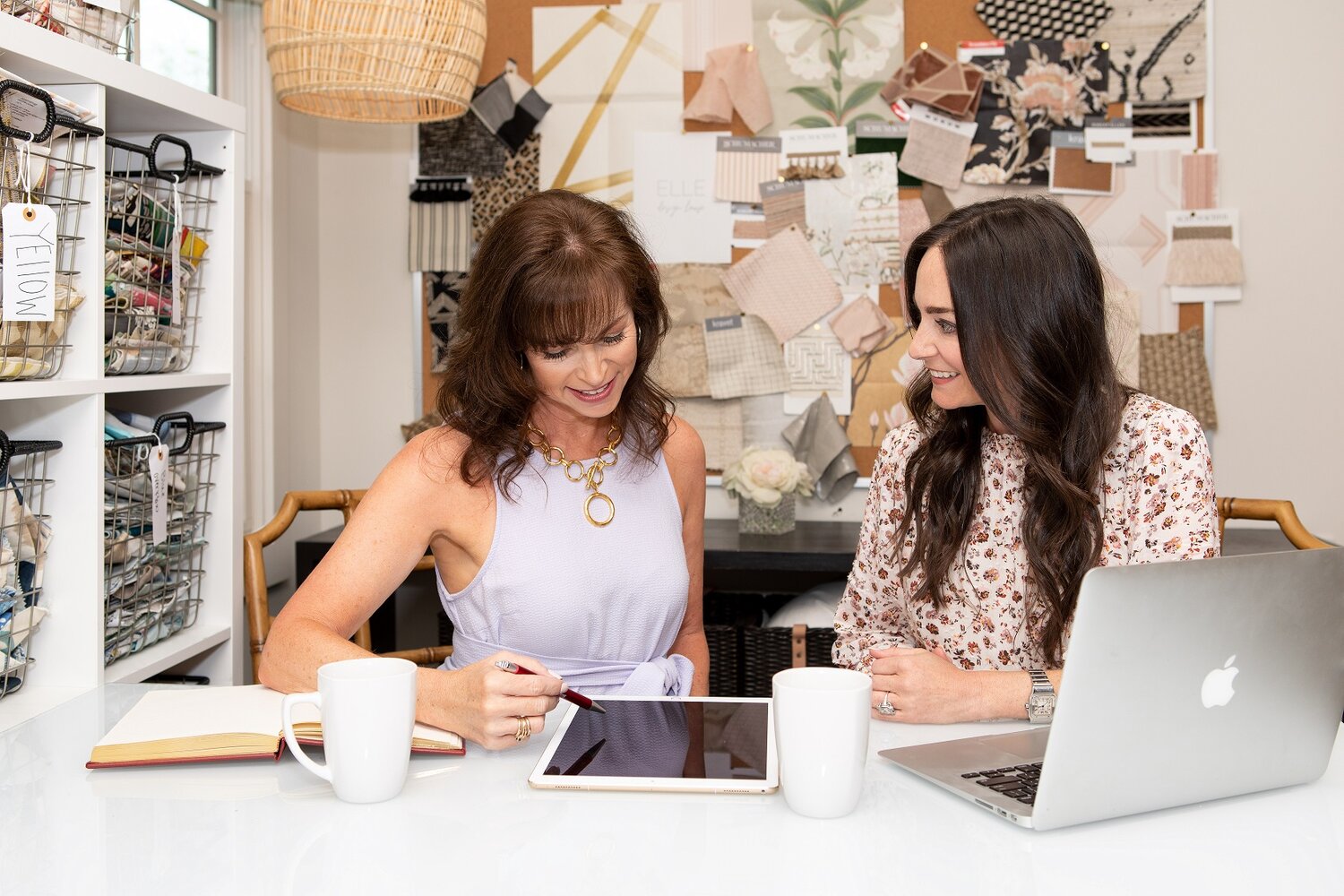 Image Credit: scarletthreadconsulting.com