Home » Interior Design » 6 Best Time Saving Tips for Interior Designers
Time Saving Tips for Interior Designers
Interior design is a tough but noble career. It may not be saving lives like the healthcare industry but the sheer act of building a person's dream home where they create beautiful memories with their loved ones is nothing short of awesome.
Interior designers are responsible for creating designs that inspire people for a better standard of living, motivate them for a brighter future, and make them feel comfortable and loved in their own homes. The process may seem simple but there is a sanguine combination of art, science, and economics that accompany it.
An interior design project focuses on utilizing color theory that speaks to the homeowners at a personal, psychological level. They, then, move forward with decorating the house with inspirational design keeping the floor plans and available space in mind. This has to be done with accuracy as a small apartment or tiny house must look expansive while a large home should always feel cozy, not cold.
Finally, all of this must be contained in a specified economic budget as discussed with the homeowner. Interior designers have to get creative with their pricing techniques to give the clients what they need while still managing to estimate a substantial commission for their work and those of the contractors.
Thus, project management in interior design is tricky. You must budget your time well so the homeowner doesn't experience any hindrance from the ongoing project. All of this contributes to a hectic process, which is why, today we will discuss some time saving tips that will help you with sourcing, multi-tasking, and completing the project in due time.
Read also – Financial Management for Interior Designers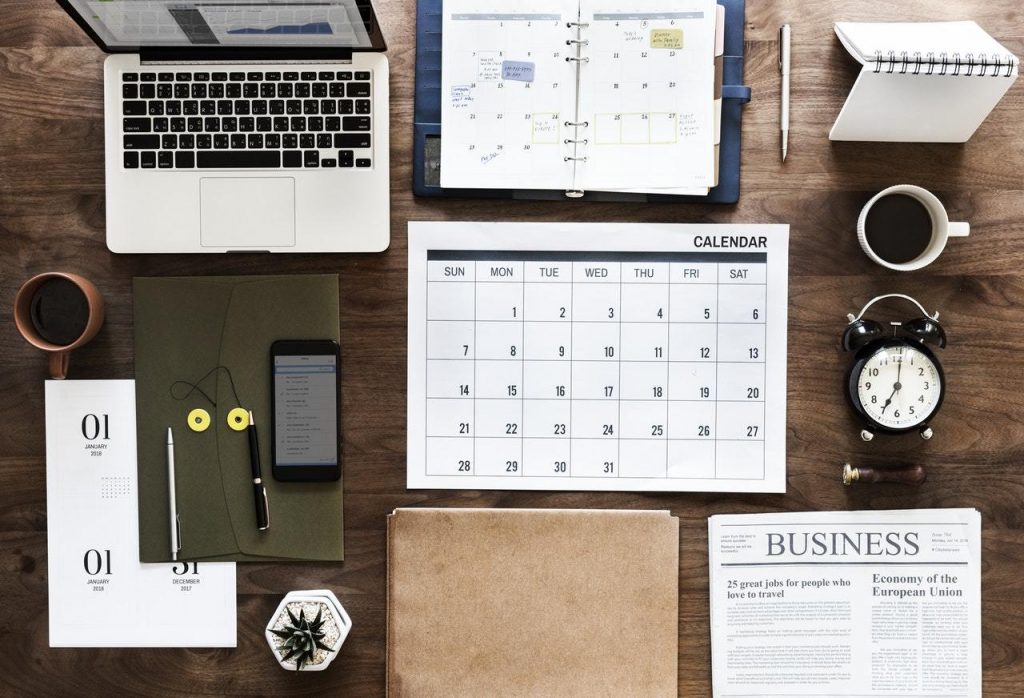 Image credits: Bellacor.com