Home » Blog » NCIDQ Exam and Certification: Everything You Need To Know
What is NCIDQ?
The National Council for Interior Design Qualification, or the NCIDQ, is one of the most prestigious exams that a person takes to become certified in the interior design industry. The exam is conducted in three parts and has been developed by and is administered by the Council of Interior Design Qualification or the CIDQ. The CIDQ was founded in 1974.
This article discusses everything you need to know about the NCIDQ examination, how it can help you further your career in the interior design space, and an overview of the exam costs, dates, and resource materials. Ensure to check the NCIDQ website for updated information, reference materials, and important notices and updates, in addition to reading through content on getting a good passing score in the NCIDQ examination.
Read also – How To Get The Interior Design Certification?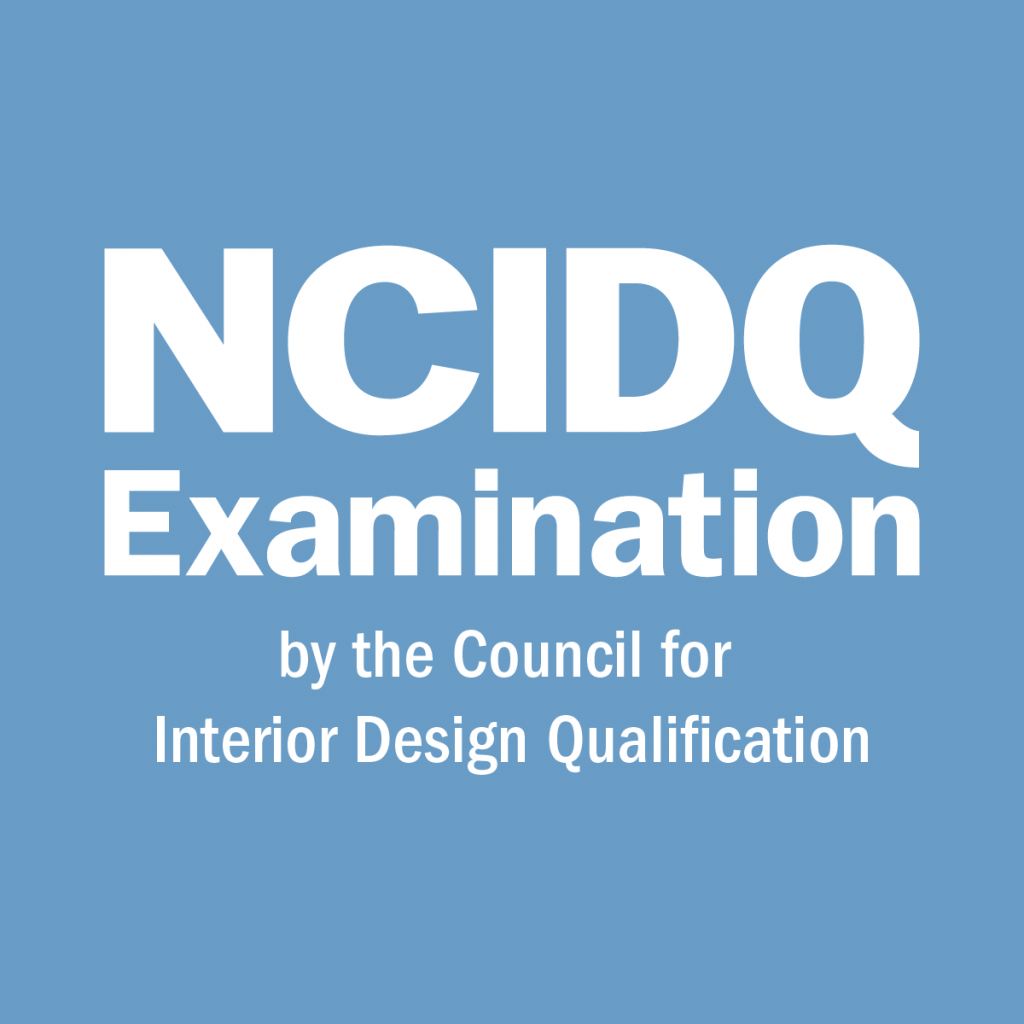 Image Credit: facebook.com