Home » Design Ideas & Inspirations » 15 Best Interior Design Books for Interior Designers and Students in 2022
Interior Design Books
Books are the best sources of information if you're looking to increase your creativity, interior design knowledge, or understanding of different styles or design rules.
From top interior designers' projects to practical tips for the everyday homeowner, you'll find everything you need in a book!
Interior design books won't only improve your knowledge but will also be inspirational. When you read, you recognize your misconceptions and mistakes, and you open your mind to different perspectives. You understand how design affects the way humans feel about their homes, how it makes a huge impact on the well-being of a person living in that space.
If you're on the hunt for something to read next and you're in the mood for some inspiration. We prepared a list of the best interior design books and tomes, which are ideal to prep for your next big design project.
See also – Best Interior Design Blogs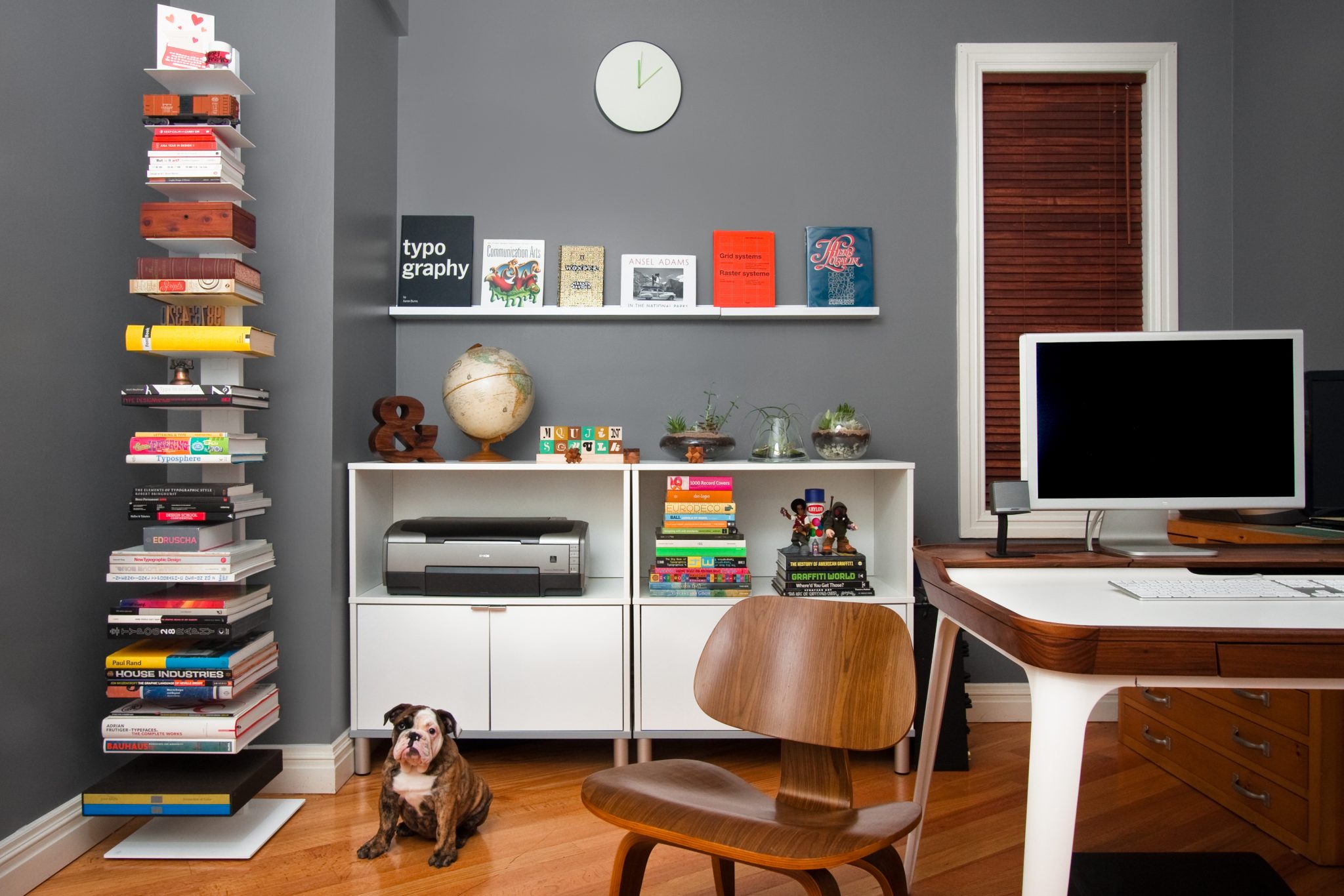 Image Credit: decorbooks.co.uk