Home » Blog » Top 20 HGTV Personalities in Interior Design and HGTV Shows
What is HGTV?
HGTV is a widely popular American television channel. Owned by Discovery, Inc., the channel broadcasts various shows and programs in the home improvement genre. Founded in 1994, HGTV has become home to some of the most exciting reality TV programs. Interior designers, architects, and professionals in the real estate world are proficient with HGTV's offerings.
Read also – 40 Best Interior Design Shows To Watch
Top 20 HGTV Personalities:
In case you find yourself wondering what HGTV stars did before HGTV, you're already starstruck. Here's a quick guide to 20 of the top HGTV personalities that have gained worldwide popularity for their skill, talent, and reality shows over the years:
Joanna & Chip Gaines, of Fixer Upper fame, are probably one of the most famous TV couples ever, especially on HGTV. They are known as the ultimate power couple in interior design, and even though they went to the same university, they didn't meet each other until much later.
When they met, they were both trying to figure out the intricacies of the real estate business, but a year into dating, they ended up working on a rental property together. They married in 2003 and have four children. The Gaineses are also known for chic farmhouse decor, which they now sell via the Magnolia Market business they opened together.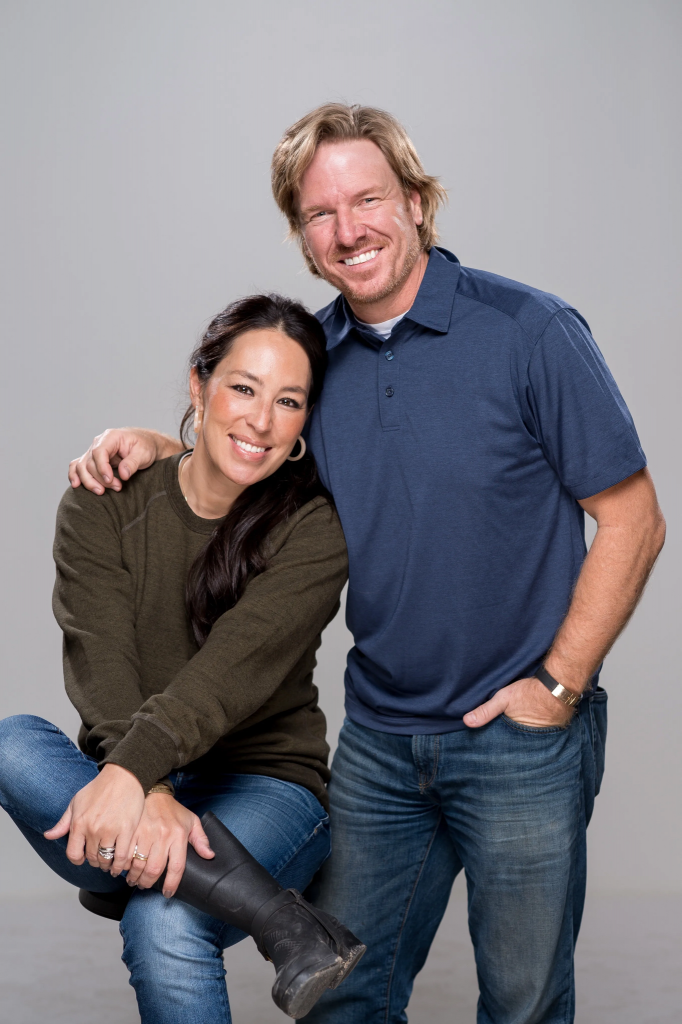 One name comes to mind when people talk about colors and vibrancy in the interior design world, and that's David Bromstad. His rise to fame began when he won the first edition of Design Star. Once awarded the grand prize, his design career took off on HGTV.
Since then, David has been part of several HGTV series, including Beach Flip, Color Splash, and My Lottery Dream Home. He was also a competitor on the show Rock the Block. A little-known fact about David is that he used to be an illustrator for Disney, where he wanted to work ever since he was a young boy. Born in the 70s, David sports many colorful tattoos and is known for his love for tracksuits and athleisure.
Read also – 20 Most Famous Female Interior Designers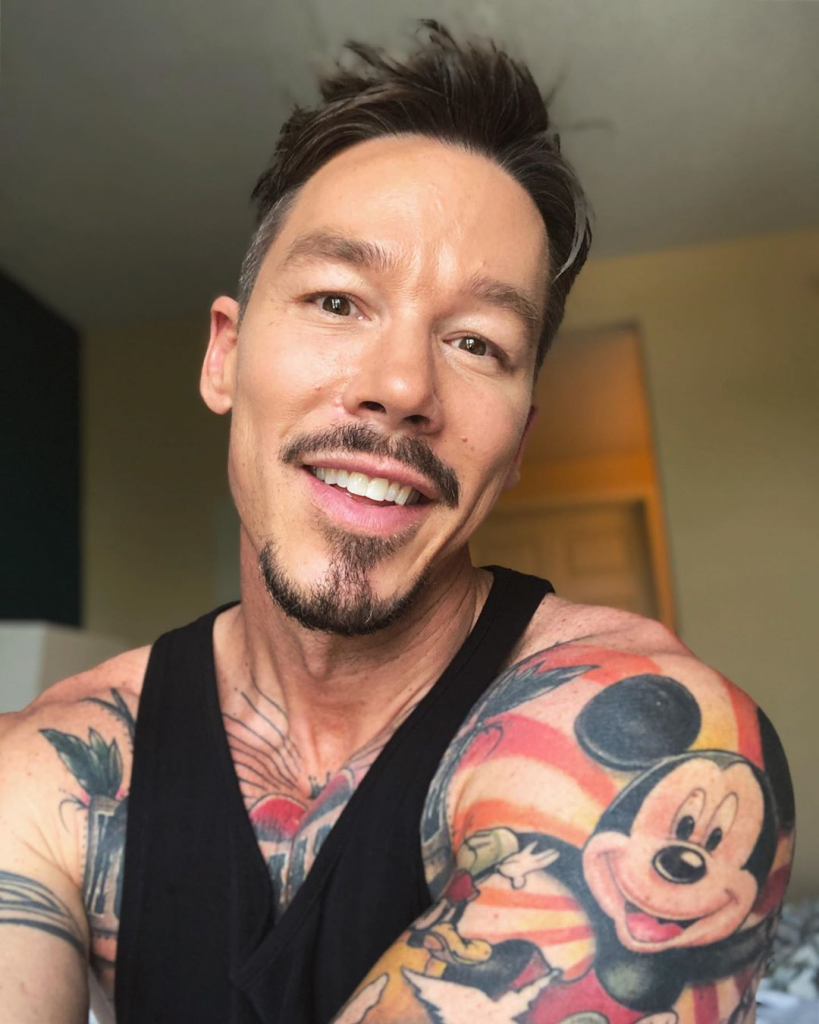 One half of the famous Property Brothers twins, Drew Scott, is a renowned Canadian real estate agent who has played a huge role in flipping houses as part of his company, Scott Real Estate. Property Brothers is one of the top-rated HGTV shows of all time, and Drew Scott has also featured in several spinoffs of the show. When combined, the brothers are estimated to have a net worth of ~$20 million.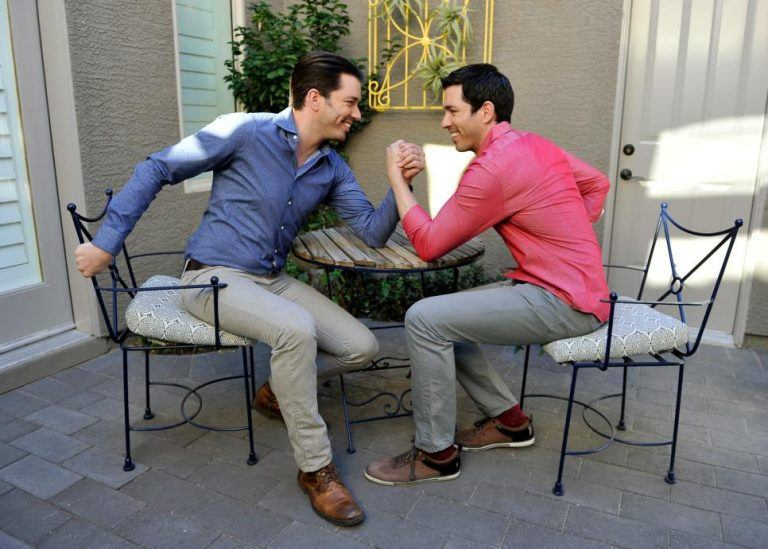 As a famous American TV personality and real estate investor, Christina Haack co-stars in Flip or Flop on HGTV with ex-husband Tarek El-Moussa. Flip or Flop has been running on the network since 2013. Christina is now also part of shows such as Christina on the Coast, Christina Stronger: by Design, and Flip or Flop Follow-Up. Christina is an expert in design; she has a very creative eye and has established solid roots for her design business throughout Southern California.
Read also – 10 Most Famous Interior Designers in the World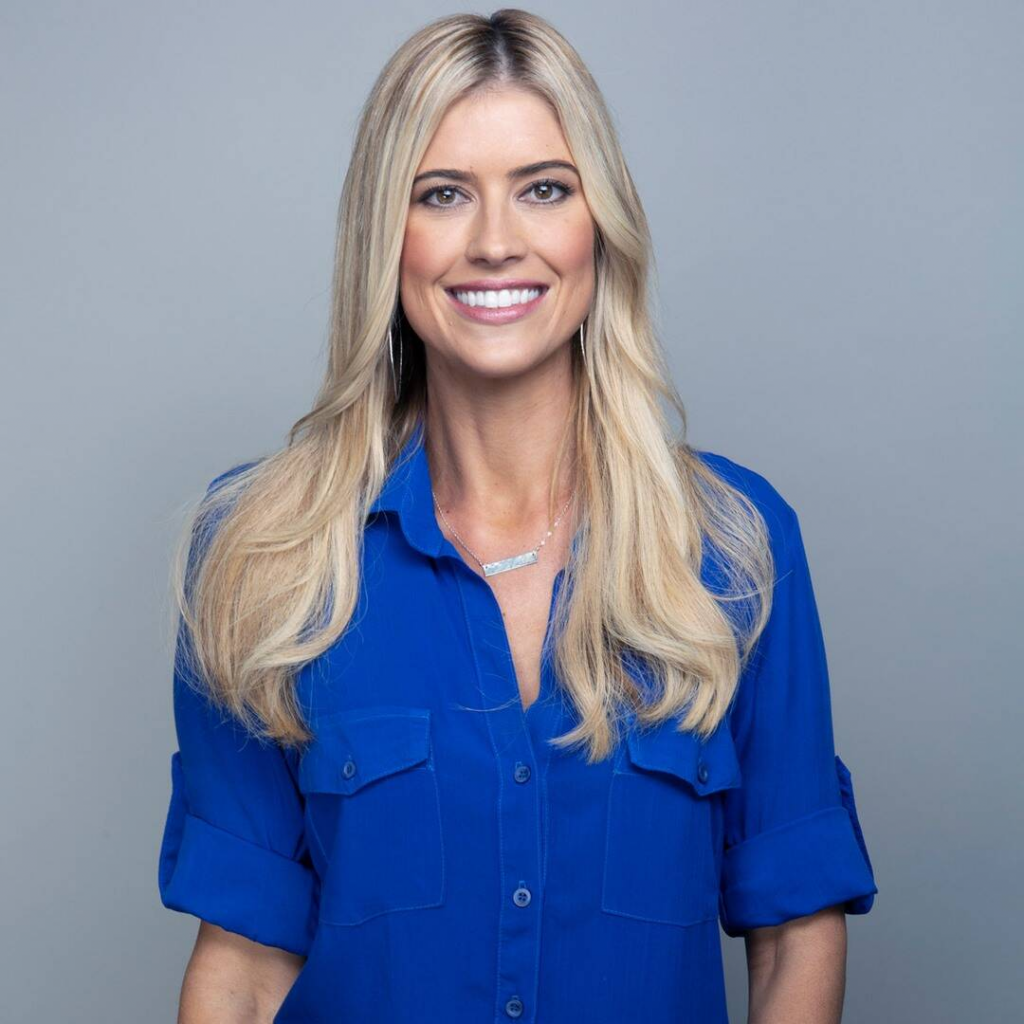 Jonathan Scott is the other half of Property Brothers, with an estimated net worth of ~$20 million. He has also made an appearance on the famous TV show The X-Files. With tons of clients on their HGTV show, Jonathan Scott, along with his brother, had also become his client when he took on the challenge of renovating their Las Vegas home with his brother so that the home could be done up in time for a Scott family reunion.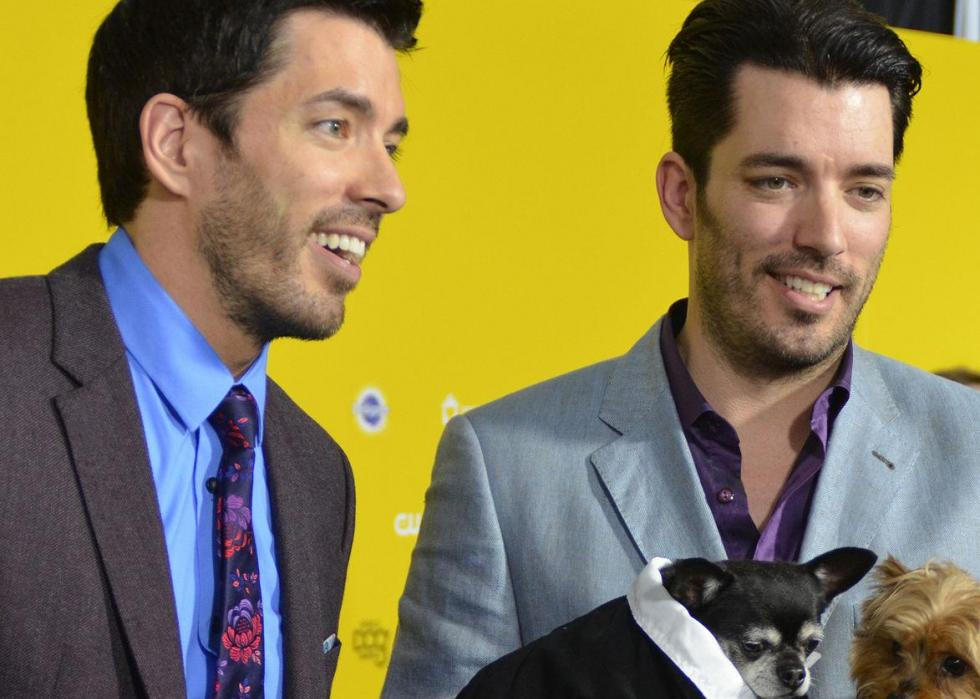 Bryan Baeumler wears many hats, including that of a handyman and a businessman. He is a renowned TV host on HGTV and HGTV Canada. His claim to fame includes shows like the Island of Bryan, House of Bryan, Bryan Inc., Leave it to Bryan.
Bryan is known for his humble attitude, expertise, and down-to-earth approach. Many viewers feel that his DIY tips come in extremely handy when renovating homes, especially within tight timelines. Bryan has an admirable net worth estimated at $20 million – all thanks to his perseverance and entrepreneurial spirit.
Read also – How Much Do Interior Designers Make?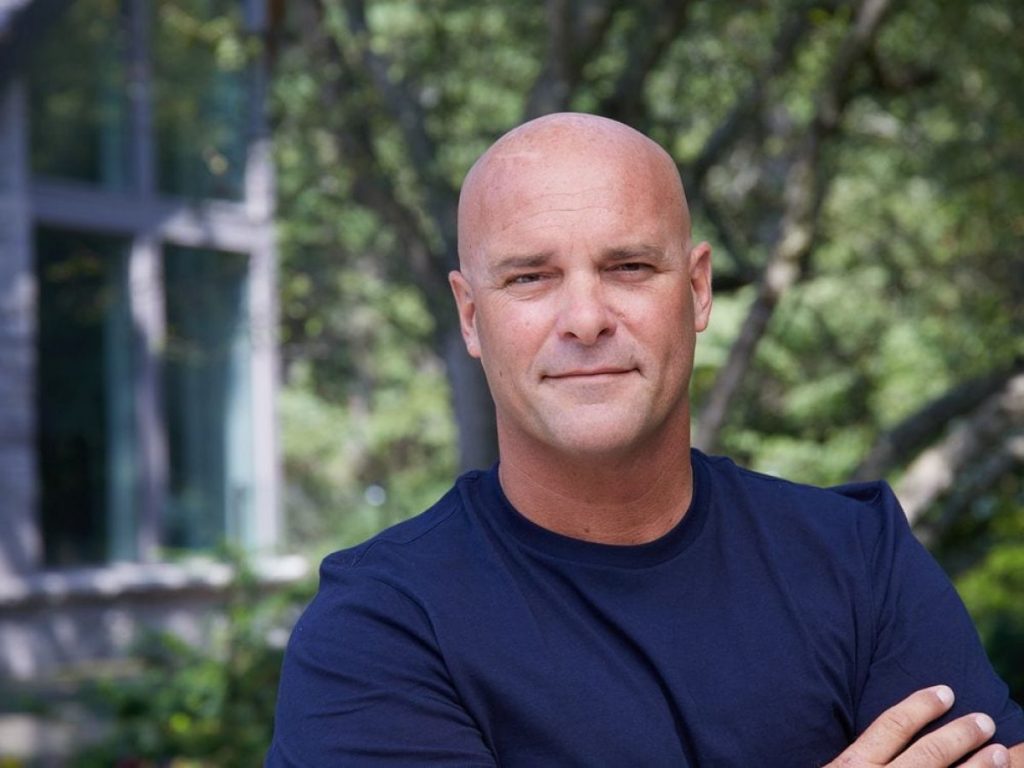 Image Credit: otakukart.com
Mike Holmes began his journey in Toronto as a contractor from the young age of 19. He is known for his blunt and opinionated home-building skills on television, a trait that has made him globally famous. On HGTV, Mike began with a show called Holmes on Homes. Here, he helped homeowners renovate portions of their homes that were worked on poorly by contractors or done by people who have little knowledge and experience in the space.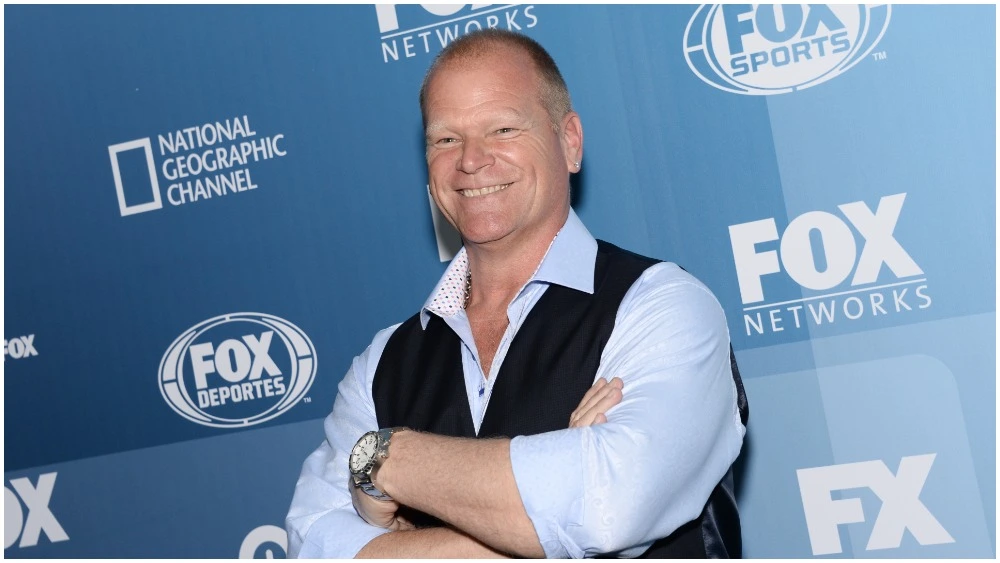 Famous British-Canadian designer Hillary Farr co-hosts Love It or List It with her co-star David Visentin. She is known for her no-nonsense attitude in interior design and has been on HGTV for over 12 years now. She has an excellent eye for renovating fatigued spaces and bringing life to a space.
She has also unveiled product designs in the sustainable category and is a regular at shows like the New York Textiles show High Point Market. If furnishings, lighting, and design are something you're keen to know more about, Hillary Farr is someone you should definitely follow.
Read also – Essential Tools for Interior Designers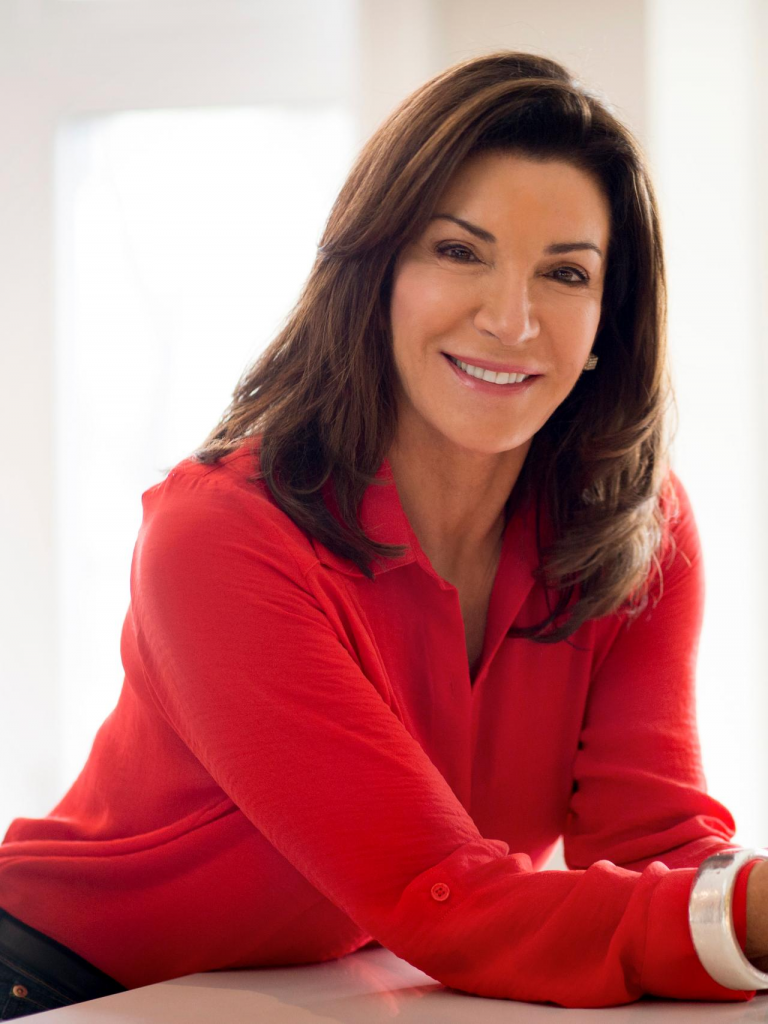 Nicole Curtis is well known for being a designer and the host of HGTV's famous show The Rehab Addict. Nicole started as a realtor known for giving a makeover or 'rehab' to historic properties. Before being a realtor, she worked as a housekeeper and also had waitressing gigs. In 2016, she published a novel titled Better than New. She is also known for Flipping the Block and has been working on new shows for HGTV.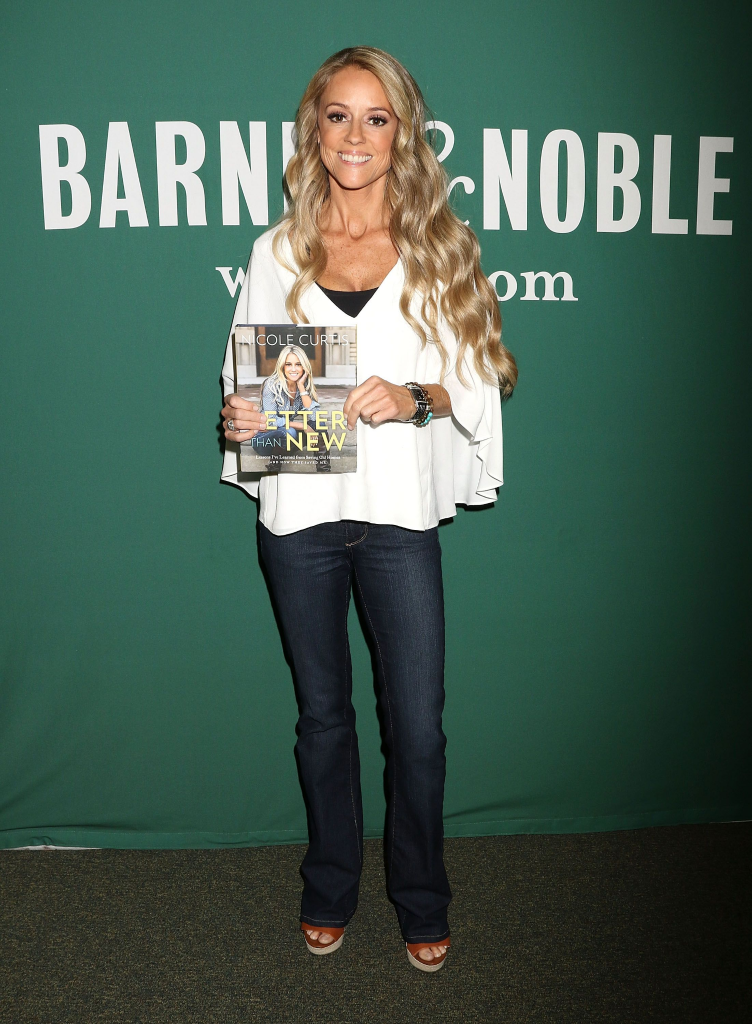 Famous for Bargain Mansions on HGTV, Tamara Day's job in real estate began with an interesting personal story. In 2008, along with her husband, Tamara bought a 5,000 sq ft home that required complete renovation to live in. However, the recession hit, and the couple ended up working on the property themselves out of necessity.
This was when she realized that she had a knack for interior design, and even the local press was impressed by her talent and eye for detail. It helped her kick start her career and get recognized enough to land a show on HGTV. Tamara's aesthetic design sense is available in brands like Growing Days, where fans can purchase rugs, candles, decor, etc.
Read also – 20 Interesting Interior Design Facts and Statistics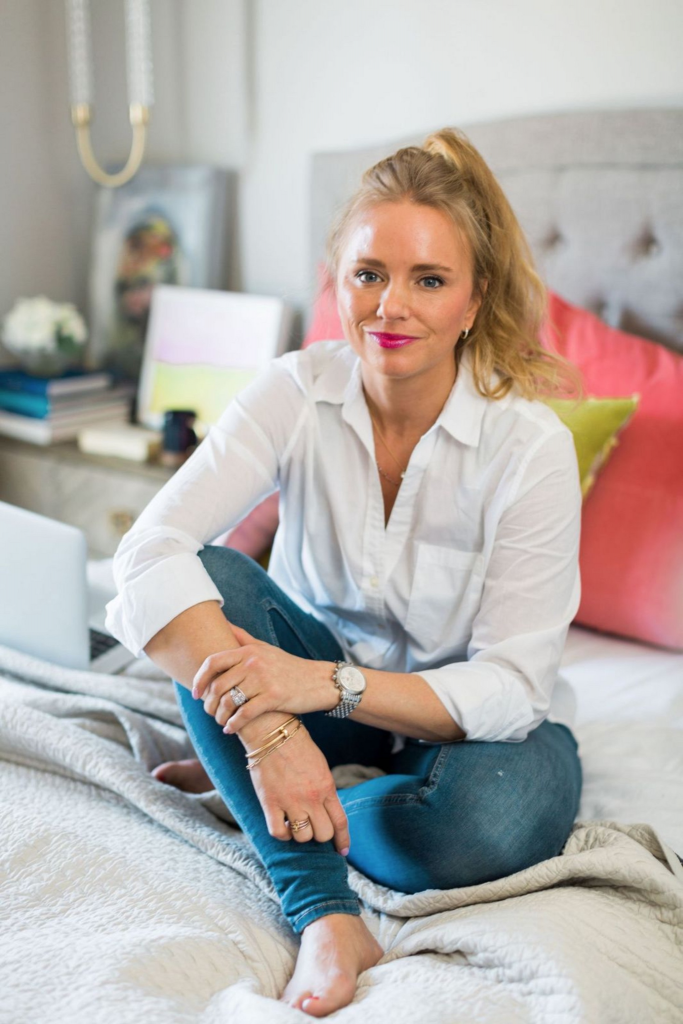 Known for the HGTV show Flip or Flop, Tarek began his real estate journey at the young age of 21, when he received his real estate license. Soon after, he found success selling homes in the Orange County area in California, where, in 2005, he flipped his first home.
HGTV's Tarek is presently hosting season 8 of Flip or Flop alongside Christina Haack (Christina Anstead), and this duo is said to earn one of the highest payouts on the network. Tarek has also announced that he will soon be getting his own show on HGTV. Let's see what he brings to the table! Tarek recently married Heather Young of Selling Sunset fame.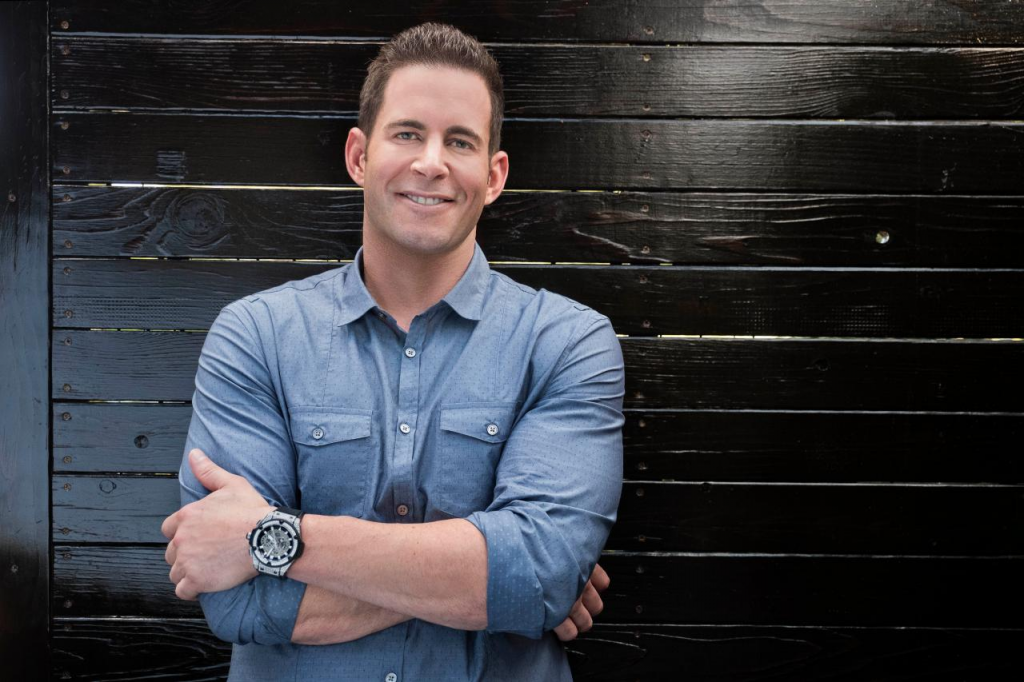 If you're looking for an example of someone in the real estate business who hasn't always had a creative eye, but has developed it over time, then Leanne Ford is the woman to look for inspiration. Having worked for almost 15 years in New York and LA as a stylist and a creative director, Leanne rose to fame as an interior designer when she helped restore a 1907 schoolhouse in Pittsburgh with her brother, Steve Ford.
Leanne has also co-written a book titled Work in Progress with Steve. On HGTV, she is known for her show Restored by the Fords. She also appears on the competitive show Rock the Block, where contestants famous in the real-estate world compete against each other.
Read also – 20 Common Interior Design Mistakes To Avoid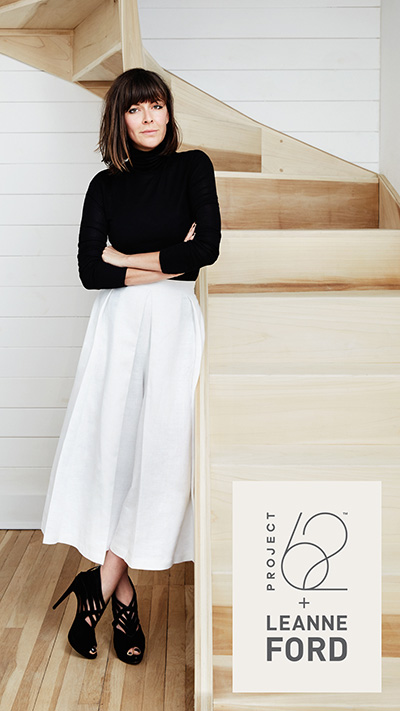 Besides being famous on HGTV, Jillian Harris also shot to fame when she appeared on the Bachelorette. Jillian is renowned for her design career in the hospitality industry and the restaurant business. She is well-known on HGTV Canada for her show Love It or List It: Vancouver, and continues to be very busy as an interior design business owner, and works with brands such as JH for Sage, Etsy, etc.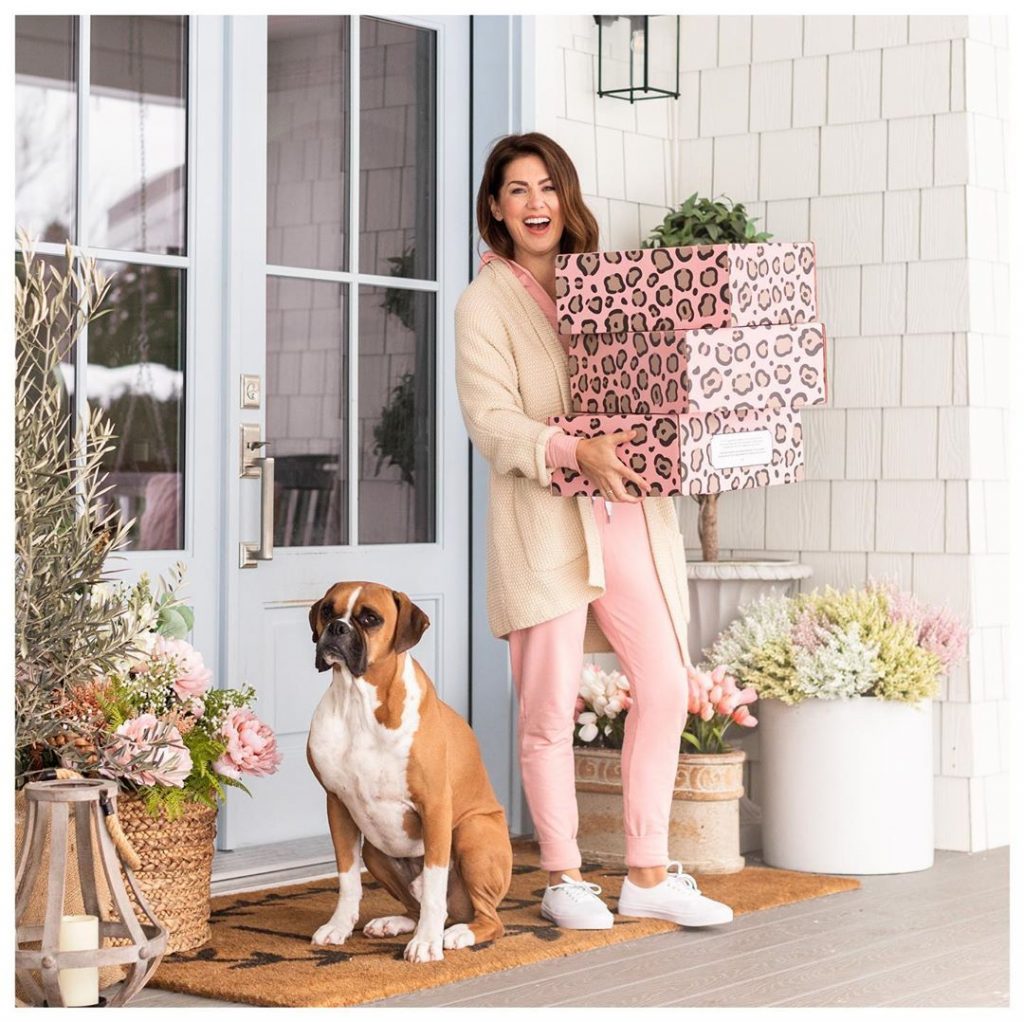 Image Credit: pinterest.com
Famous for her show Good Bones, Karen started her career as a lawyer transitioning into home renovation. She has been co-hosting home improvement shows with Mina Starsiak-Hawk, her daughter, and soon after, HGTV gave the mother-daughter duo their own show on the network. She runs Two Chicks & A Hammer with her daughter.
Read also – The Complete Guide To Interior Design Project Management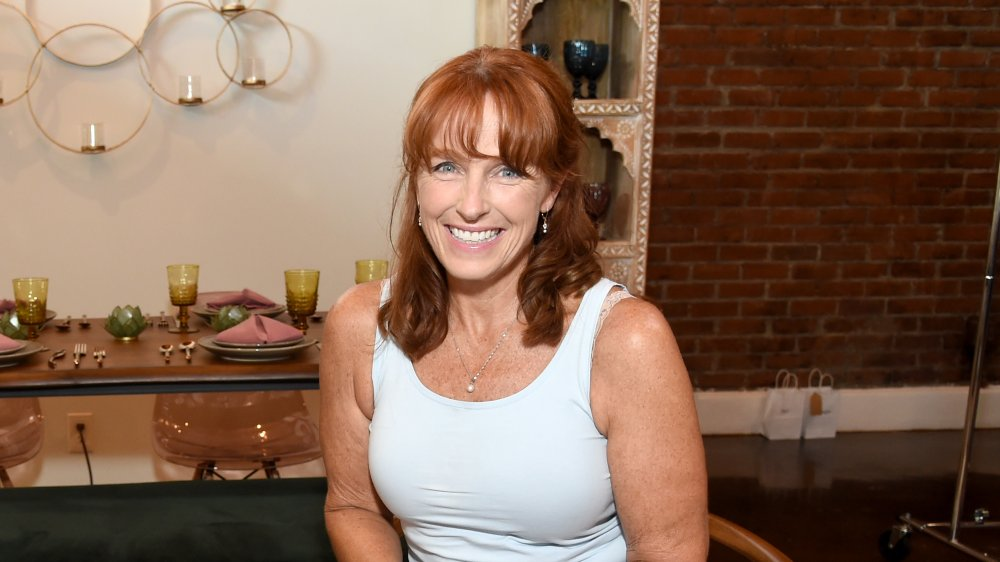 As a mom based in Fort Worth, Texas, Grace started her consulting career once her kids were out of the nest. She is known for helping her clients create personalized homes and stars in HGTV's One of a Kind which allows people to create unique spaces out of their homes.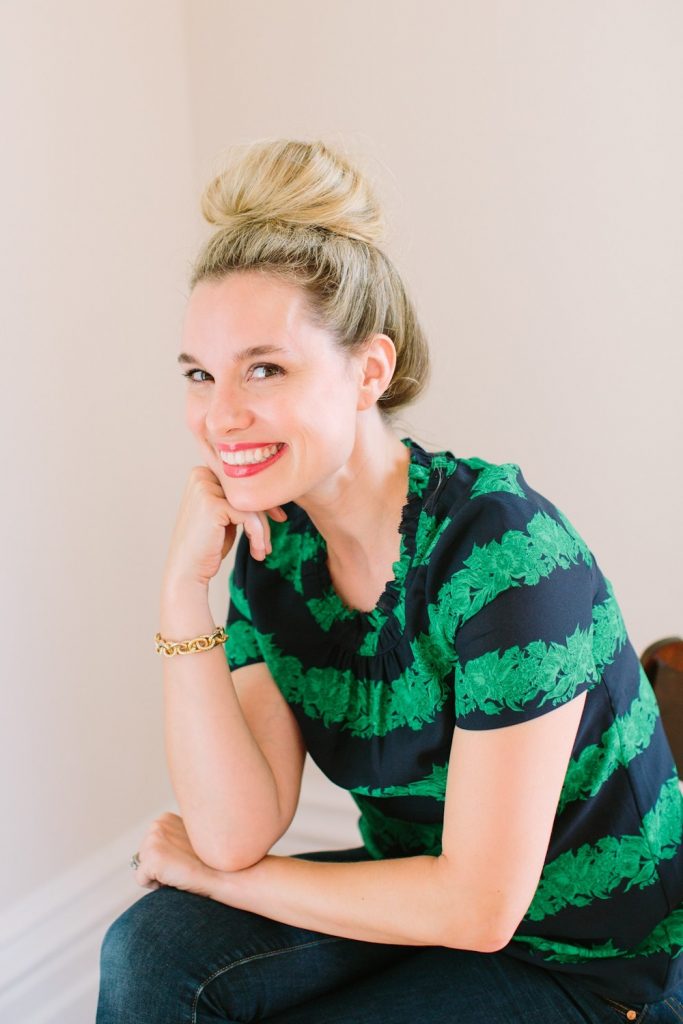 Image Credit: blog.dogwood-hill.com
Known for his show Home Town, which he hosts with his wife Erin Napier, Ben has a woodworking company called Scotsman Co and runs a general store called Laurel Mercantile. Ben and Erin are often considered the new age Chip and Joanna Gaines and are presently on season 4 of Home Town.
Read also – 15 Best Interior Design Software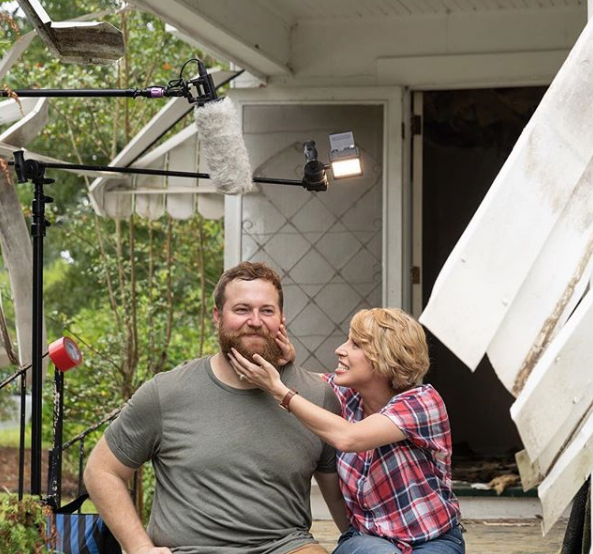 Famous for Supersize My Pool, Mario Lopez isn't really camera shy. On HGTV, he helps families improve and upgrade their backyards.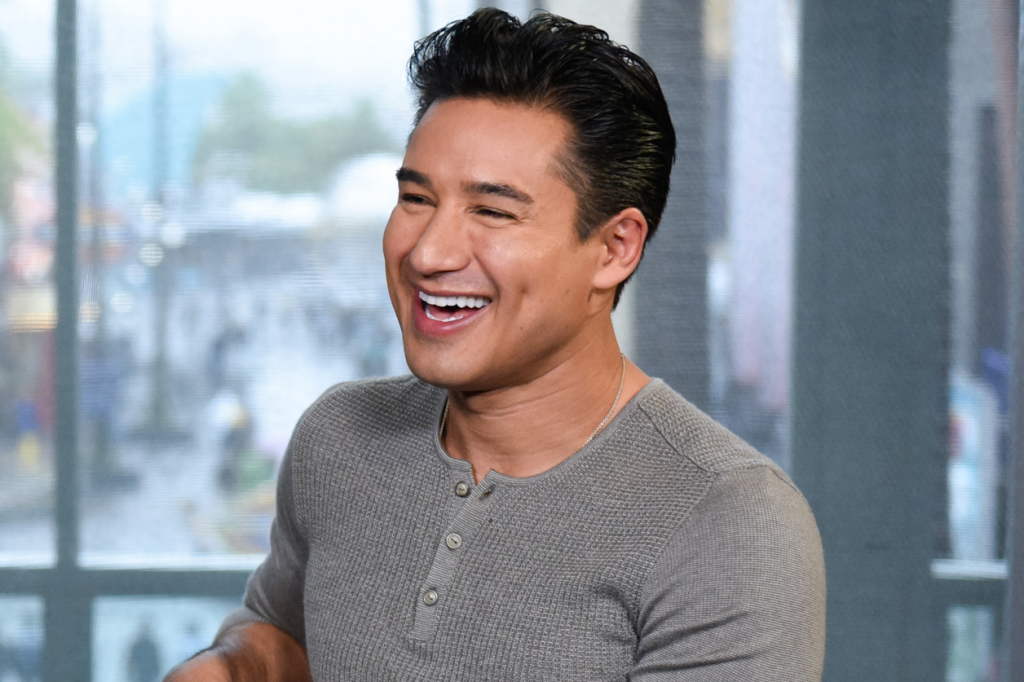 Jasmine is a strong spirit that's worked several jobs since she was 15. From being a fitness instructor to having her own HGTV show called Hidden Potential, she manages many new design construction projects.
Read also – Best Social Media Platforms for Interior Designers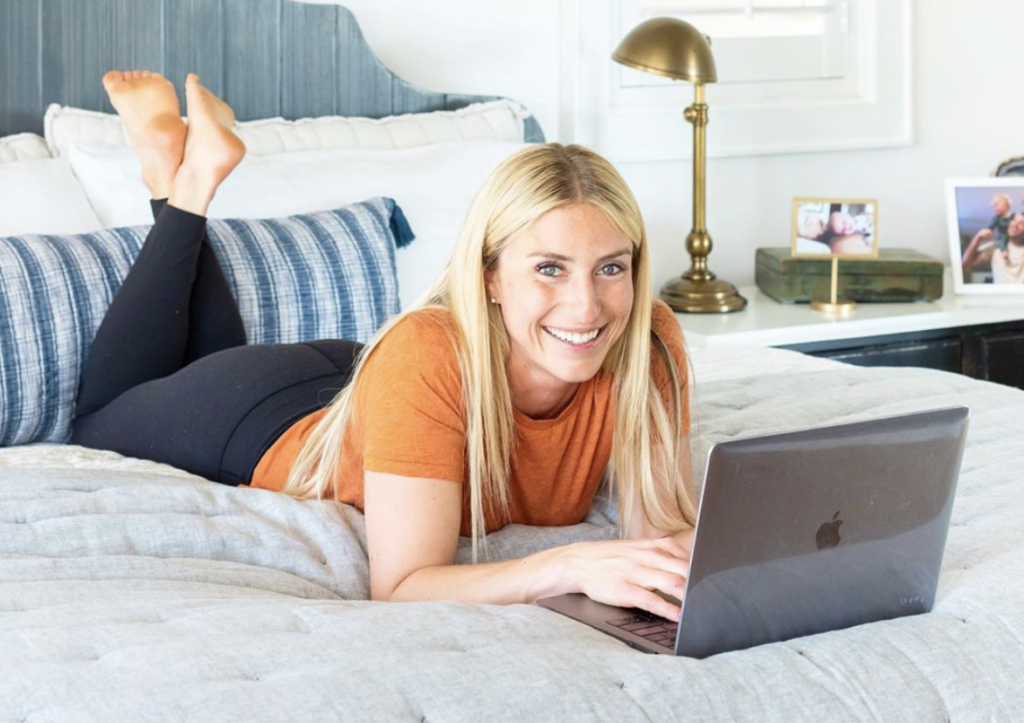 Known for appearing on the Boise Boys, Clint Robertson has his own home renovation company, Timber and Love. He is also known for being a teacher and motivational speaker for helping others achieve success in the real estate business.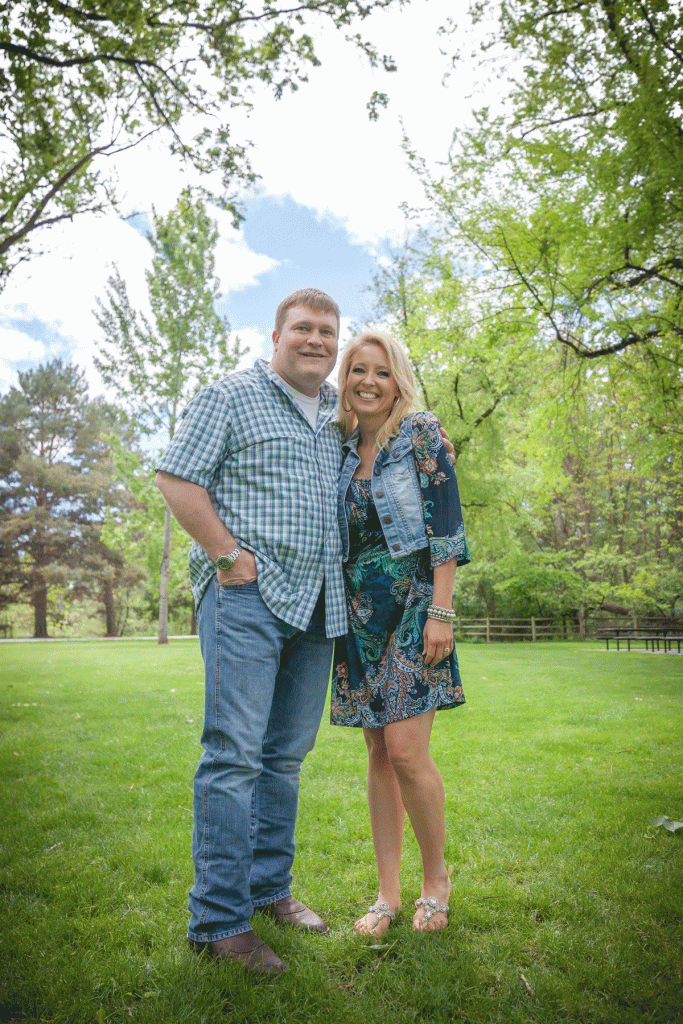 Image Credit: clintrobertson.com
As an interior designer, Orlando founded Homemade Design. He appears on HGTV as part of Unspouse My House. He has also appeared on Secrets from a Stylist. Orlando is also famous for selling pillows and hand-painted note cards from his website.
Read also – 15 Best Interior Design Books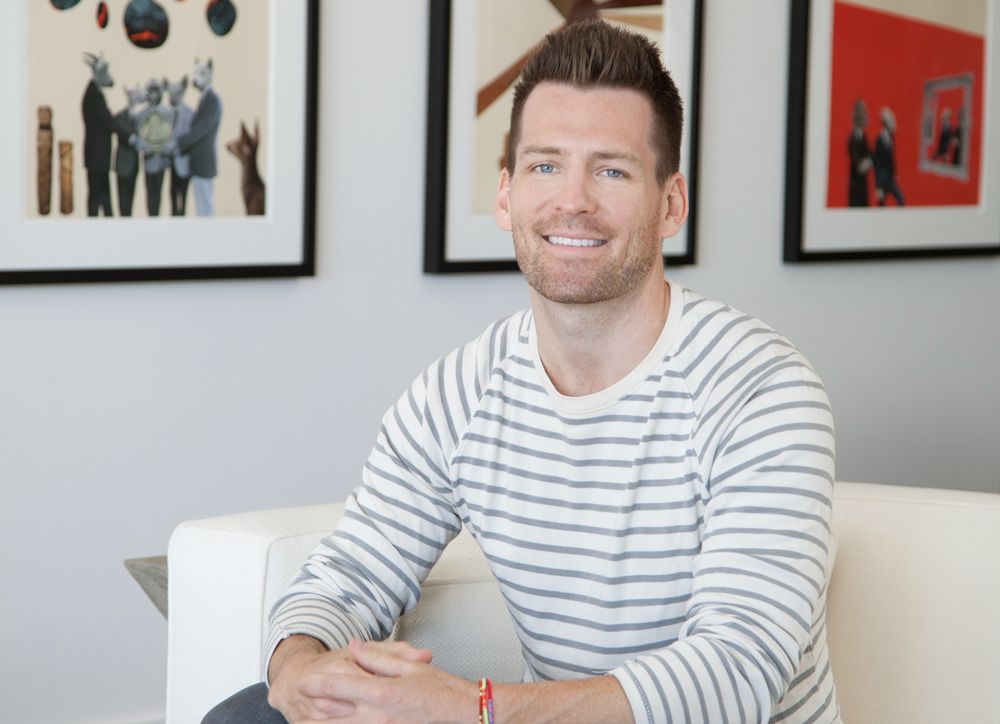 1. Who is the wealthiest HGTV star?
Presently, Mike Holmes is considered the wealthiest HGTV star with a net worth of $30 million.
2. Who is the most famous HGTV star?
Hillary Farr is considered the most famous HGTV star. She has been in the limelight all her life, from being an actress on the Rocky Horror Picture Show to flipping houses.
3. Which HGTV shows are fake?
There's a lot of speculation about which HGTV shows are fake or staged. Some include Love It or List It, Property Brothers, Beachfront Bargain Hunt.
4. How much does an HGTV show pay?
According to sources, many hosts on HGTV shows charge as high as $40,000 per episode. Many even get paid to make appearances.