Home » Interior Design » 10 Tips To Run A Profitable Interior Design Business
How to run a Interior Design Business?
Starting an interior design business is easy, but ensuring its sustainability and profitability is a different ball game. Whether you're new in the market or an established business, it is important that you take the right steps to become a profitable business.
From choosing the right projects to applying the right pricing strategy, here are a few simple tips for running a successful interior design business.
Read also – 15 Steps to Start an Interior Design Business
10 Best ways to run a profitable interior design business
1. Define your industry niche
The first step to being successful is defining your niche. A well-defined niche will give you an edge over the competition. To define your niche, ask yourself;
Does my company specialize in commercial or residential spaces?

What is my area of expertise?

What is my design style?

Do we have a unique way of offering interior design services?
The idea is to develop an industry-specific USP (Unique Selling Proposition). In a hyper-competitive market, a well-defined industry niche will help you differentiate yourself and bag deals.
Read also – How To Find Your Niche As An Interior Designer?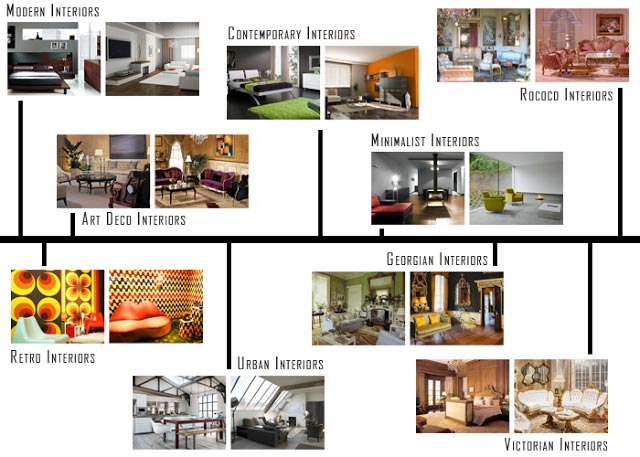 Image Credit: onlinedesignteacher.com
2. Create a memorable brand
Most people get overwhelmed with information overload. Many organizations fight their way across to catch customer attention. That is why it is more critical to create a memorable brand. 
It is not just the logo that helps you stand out. From your company name to your corporate stationery, everything counts. Here are a few tips to creating a memorable brand:
Identify and understand your target customer group.

Establish your brand's tone (funny, wholesome, intelligent, natural, urban, etc.)

Pick a soothing color scheme based on your target customer group and your brand's tone. 

Choose a unique name for your business (descriptive, founders name, metaphor, geolocation, invented, acronym, lexical). 

Create a visually appealing yet easy to understand logo.

Last but not least, ensure that you follow your brand guidelines to the letter (be consistent in your brand image).
A memorable brand is a vital factor when starting as a young company. Even if you're an established interior design business, a new brand identity can catapult your business to new heights.
Read also – How To Name Your Interior Design Business?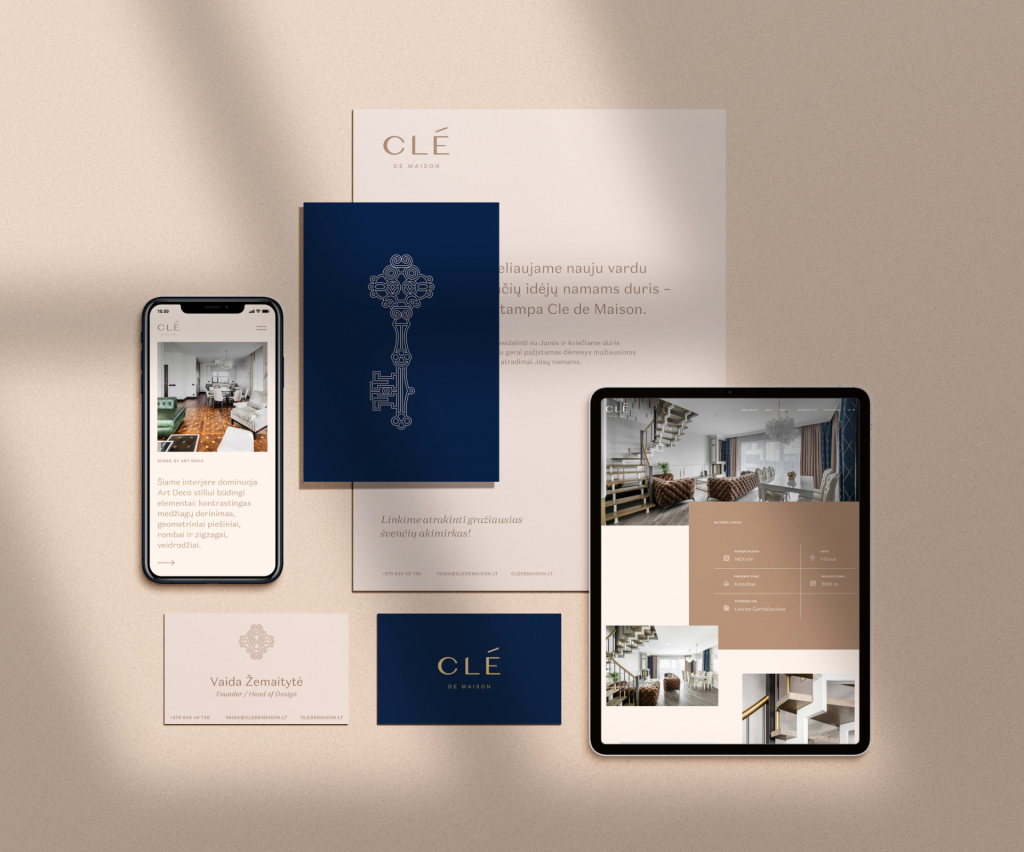 Image Credit: worldbranddesign.com
3. Curate an awesome portfolio
A portfolio is one of the first few things that a customer will look at when hiring an interior design firm. Your portfolio must be a specially curated collection of your best work. Do not simply collect all your projects into a single presentation. 
Think about what would attract the client, create a separate portfolio for commercial and residential. If you're just starting out, do not stress about the lack of projects. Here is what you can include:
Images of your own home. 

3D renderings of sample projects.

Mood boards, color palettes that you feel are ideal for the target audience (homeowners or businesses). 
Keep your portfolio organized; make it easy for the viewer to scan through your showcased superior work.
Read also – 15 Ways To Differentiate Your Interior Design Business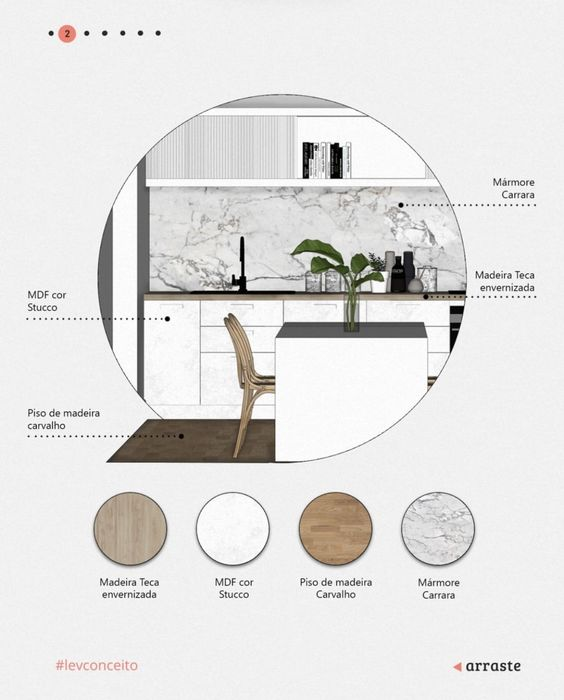 Image Credit: pinterest.com
4. Build an active online presence
In 2020, adults spent an average of 7 hours and 50 minutes on digital platforms every day. 
If you're running an interior design business and want to make it profitable, it is important that you attract and engage prospects from relevant channels. Online mediums like social media platforms and website is an ideal way to do that. 
Even before you submit a proposal to your prospects, they will search for your company online and judge you based on your online presence. Here are a few crucial things for an active online presence.
a) Develop a website

Just as you create beautiful interior spaces, develop a good-looking website. It does not have to be an enterprise-level website; you can use any free website builders available on the internet.

The goal is to create an interactive portfolio that gives vital details about your company. From the designing process, you follow to your material sourcing network, be sure to give detailed information about your company and your projects.

A few standard pages to include in your website are:
Homepage: A highlight of your business, processes, materials, design philosophies. 
About us: Showcase your company history, where you come from and what your goals are. 
Portfolio/Work/Case Studies: Detailed information about the projects you have done and client experiences. 
Blog: Showcase your industry expertise in terms of tips, tricks, and how-tos regarding interior design.
Contact us: Detailed information about ways that prospects can get in touch with your company.
Read also – How To Create A Successful Interior Design Website?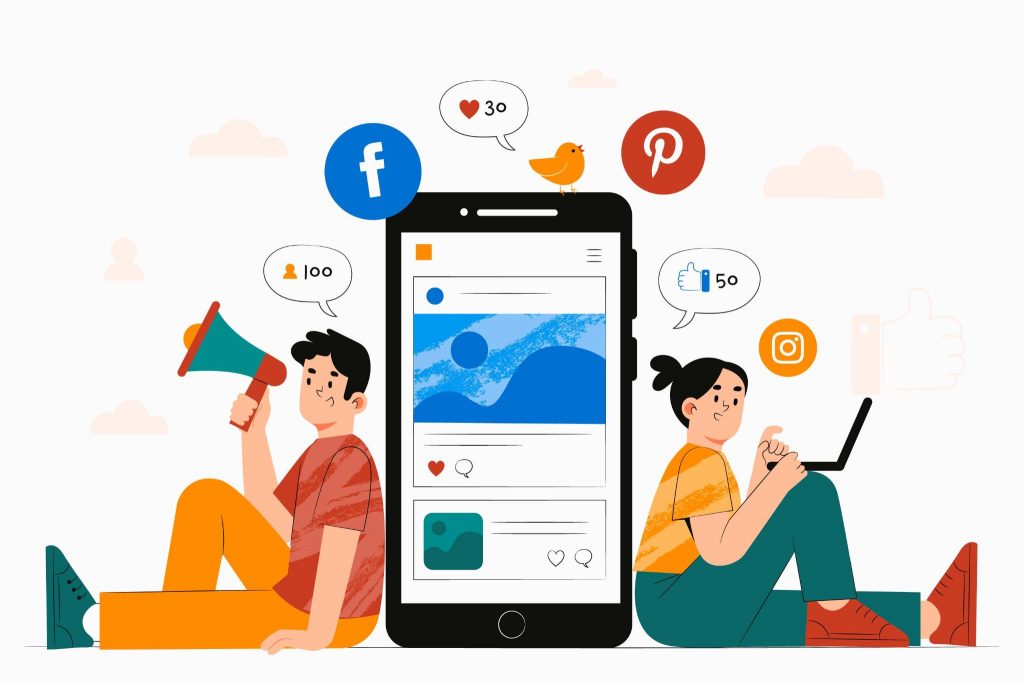 Image Credit: freepik.com
b) Create an engaging social media feed
Social media is the best way of doing consistent marketing. Every story, every post that you publish on your social media platforms has the potential to attract a client. Embody your brand identity in every post and make it engaging and unique for visitors. 
Share stories and posts about your ongoing projects. The before and after posts are a rage in the interior design community. Create attractive reels and videos about the processes you follow for different aspects of every project. 
The goal is to engage social media users looking for interior designing services or inspirations. By sharing regular updates about your company and projects, you are increasing the chances of getting remunerative traction.
c) Regularly publish blogs/articles/case studies
Blogs, articles, and case studies are the best way to showcase your thought leadership. Make sure that you regularly publish a content piece. Search engine optimized (SEO) and value-adding content are like an evergreen lead machine; they will increase the visibility of your business and generate leads. 
Think of your blog as a showcase of your expertise. Create topics and blogs that give insightful information to the reader. From selecting the right color scheme to understanding the interior design process, share industry-relevant information to establish expertise, authority, and trust among your website visitors.
Read also – SEO for Interior Designers
5. Be transparent in your pricing
An important factor in closing deals is the pricing strategy of your business. If you are not clear on your pricing and rates, the chances are that it will create a trust barrier for your prospects. Identify and fix your pricing strategies.

Here are a few popular types:
Demand-based Pricing

Experience Curve Pricing

Psychological Pricing

Competition Oriented Pricing

Target ROI Pricing

Marginal Cost Pricing

Cost Plus Pricing
Once you have fixed a pricing strategy, follow that with every client. The interior design industry is heavily dependent on in-person feedback from your clients. If you want them to recommend your services, you should be transparent in your pricing.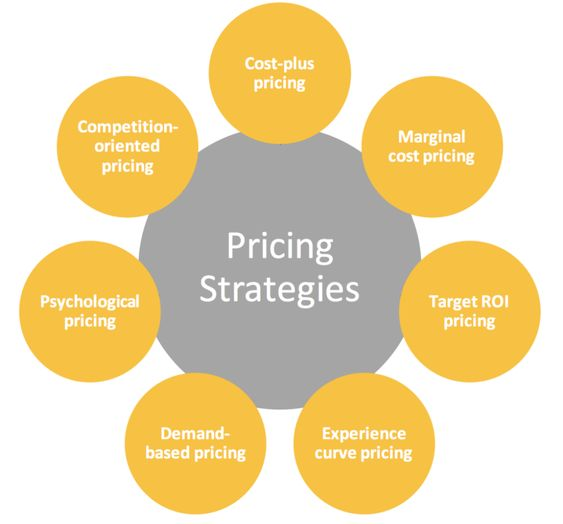 Image Credit: pinterest.com
6. Outsource everything you can
"I would recommend hiring a bookkeeper to handle the paperwork as it can be a very tedious process which you do not want to devote your time to when you should and could be out shopping for your clients." —Ellie Cullman, cofounder, Cullman & Kravis.
From bookkeeping to managing taxes, outsource everything you can. As the owner of an interior design business, your time should be spent promoting your business and gathering clients. Therefore, it is wise to outsource the things that are necessary but time-consuming. 
Be very wise in your outsourcing decision, check all the credentials of the person/company you choose and keep a systematic review mechanism in place. It is important that you are regularly updated with the progress of your work while working with outsourcing organizations. This will save your time and help you focus on other important things.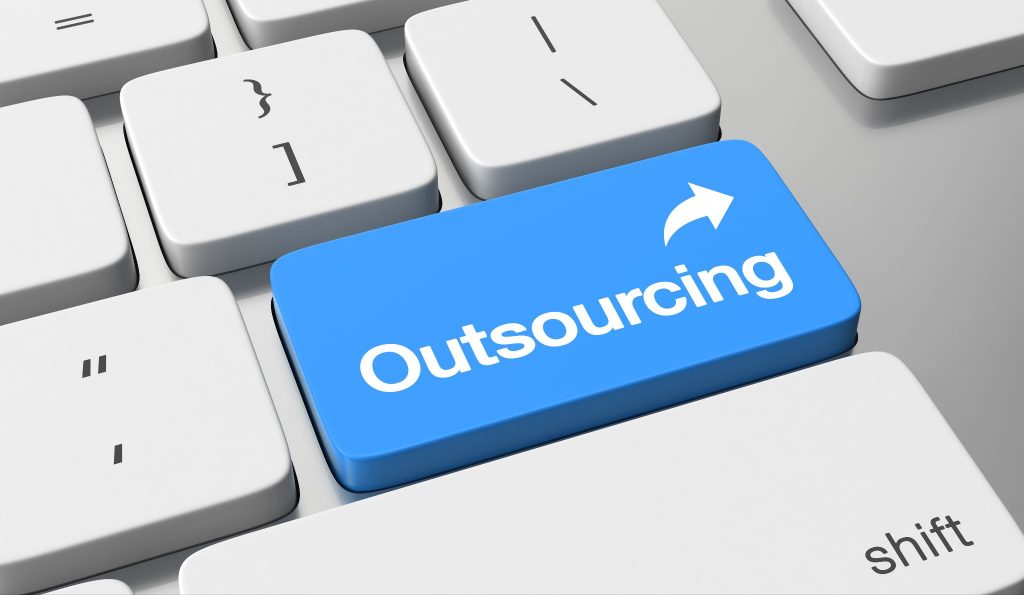 Image Credit: freepik.com
7. Keep a watch over your work
As a business owner, you should have a bird' eye view of your operations. If not for the clients, then at least for your employees. As the ship captain, you must ensure that everything is in order for a successful project. 
As the business grows, you will learn to delegate tasks, but remember to take regular updates. Being accessible does not mean that you sit by your phone all day. It means that you are actively involved in your projects.
Clients love to work with interior design companies where they get to interact with the decision-maker of the project. Install a project management system where your project managers are always accessible, and in turn, you are always accessible to the projects managers.
Read also – Guide to Interior Design Project Management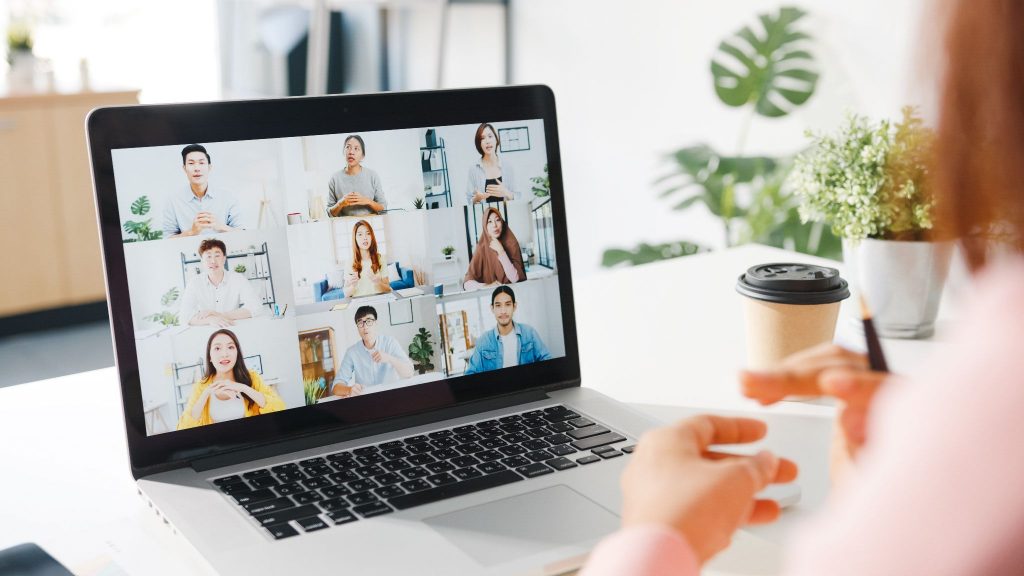 Image Credit: freepik.com
8. Build long-lasting relationships with clients
It is important that you develop long-lasting relationships with your clients. The interior design business works on recommendations, and good relationships with your clients will help you get remunerative recommendations from your clients. 
The goal is to develop a relationship where you are the first person they think of whenever they hear the words "interior design." It is not about sending out lavish gifts to them, but a simple Thankyou note as well speaks volumes. Forming a strong bond and connection can lead to a successful interior design business.
Read also – Best Client Management Tips for Interior Designers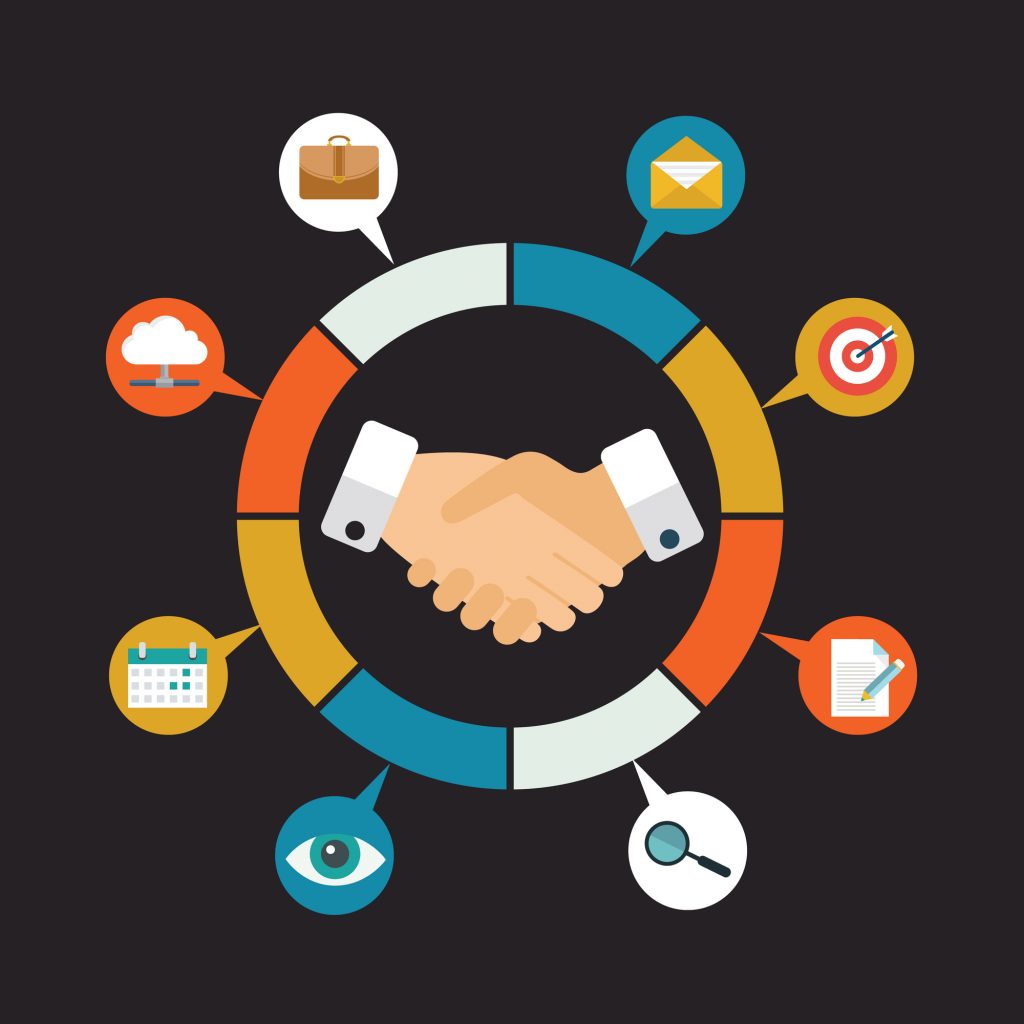 Image Credit: startingpoint.ai
Starting your interior design business is easy; managing growth is the real deal. When a company starts growing, it becomes essential to understand the capacity and streamline processes accordingly. Do not lose sight of what's important and continue to align your employees to the larger goals of the company. 
Conduct company meetings every quarter and share your achievements with the employees. Inform them of all the big decisions made and how the company's functioning will change due to that. 
Install processes and hierarchies that ensure a continuous flow of information between different departments. A big part of managing growth is ensuring that everybody is on the same page. Growing companies that lose control of their employees ultimately start losing clients.
Read also – Key Performance Indicators for Interior Designers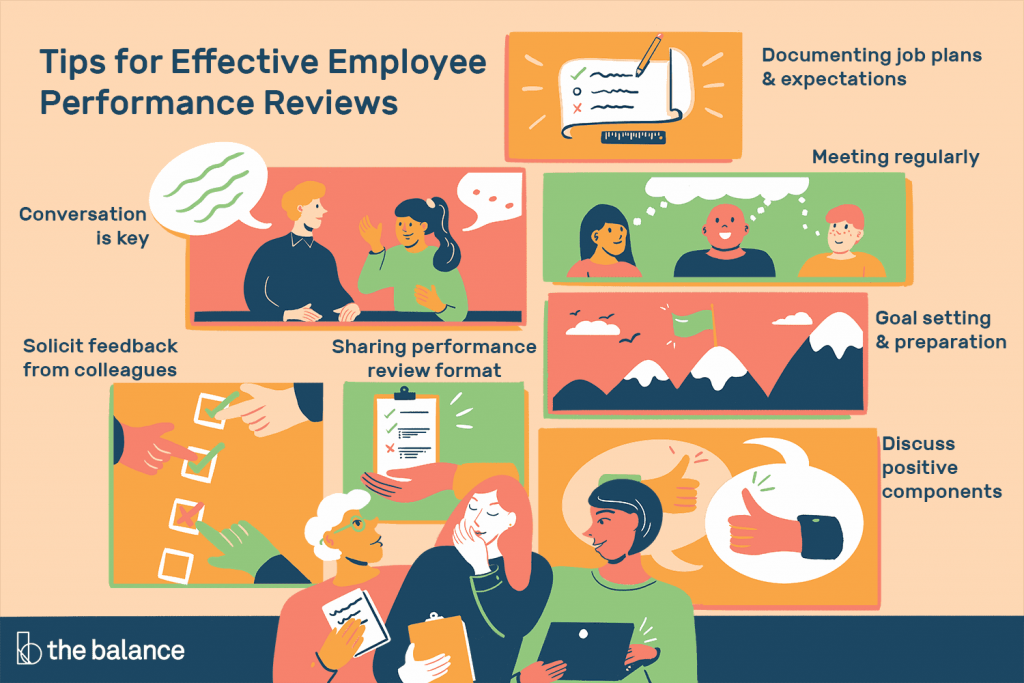 Image Credit: thebalancecareers.com
Find the right talent and nurture them. A business is only as strong as its people. Therefore, pay special attention to managing your staff. Everybody is essential for a successful business, from the admin staff to your sales representatives. 
Conduct team-building exercises, host employee award nights, and recognize and appreciate their efforts. A well-appreciated and motivated staff is the pathway to success.
That was mostly everything you needed to know for running a successful interior design business. There is no secret sauce for profitability; it is the combination of various different aspects that ultimately lead to a thriving business. 
Read also – How To Get New Clients for Your Interior Design Business?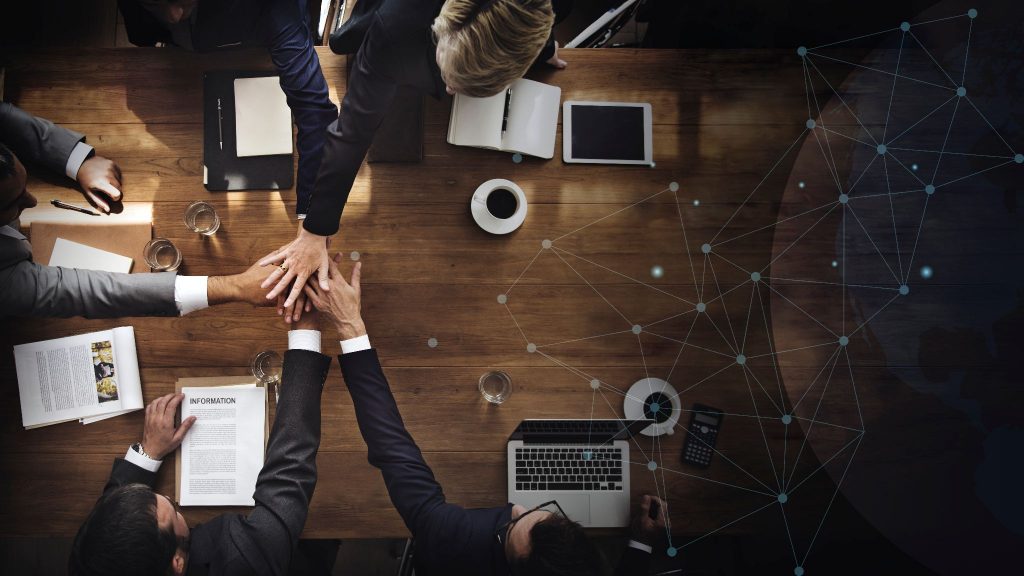 Image Credit: freepik.com
Build a Successful Business With the Right Interior Design Software
Having the right business tools will make each stage of the interior design process simpler and more efficient. Foyr Neo is a powerful interior design platform built with you, the designer, in mind. Take design ideas from concept to a photo-realistic rendering in just minutes with a suite of advanced tools, including:
The ability to choose from thousands of preloaded items like furniture, plants, accessories and much more – or upload your own 3D models to create the exact look your clients want.

Produce 4K, photo-realistic renderings on demand.

Advanced lighting options and visualization settings.

Real-time 3D editing capabilities.
By combining the functionality of multiple tools in one platform we empower designers to spend less time with software and more time with their clients. You can try Foyr Neo free for 14-days now and experience the power of limitless design.