Home » Interior Design » Setting Goals for Your Interior Design Business
Interior Design Business Goals
Are you wondering what is next for your company? Maybe your firm is just taking off or maybe you are a veteran deep-rooted in the industry. Either way, there is also room for growth and progress.  Should you upgrade your office space or hire new interns? Should you branch your field of expertise or cut down off some unproductive wings? Do you want to take time off for a nice, long vacation? The answer is none of them till you make a solid business plan with goals.
Why Planning and Setting Goals is Important To Interior Designers?
With interior design, it's easy to lose sight of the end when you are buried in the details. You may be too tired by the end to actually care about whether or not you achieved enough. Goals for your interior design business is the first step in keeping you on track for progress.
May it be a five-year strategic plan, annual plans or daily progress, setting goals will help you stick to it. While setting goals taking time to assess what worked for you and what didn't over the past year, is the keystone of success. With set goals, you can capitalize on the lessons you learnt in the past.
Read also – Key Performance Indicators for Interior Designers
How Do We Start Setting Goals for Your Interior Design Business?
While outlining action items goals can be overwhelming, we've broken down the process into easy steps that you can follow. The idea is the goals should be big enough to push and excite you yet believable enough to keep you motivated.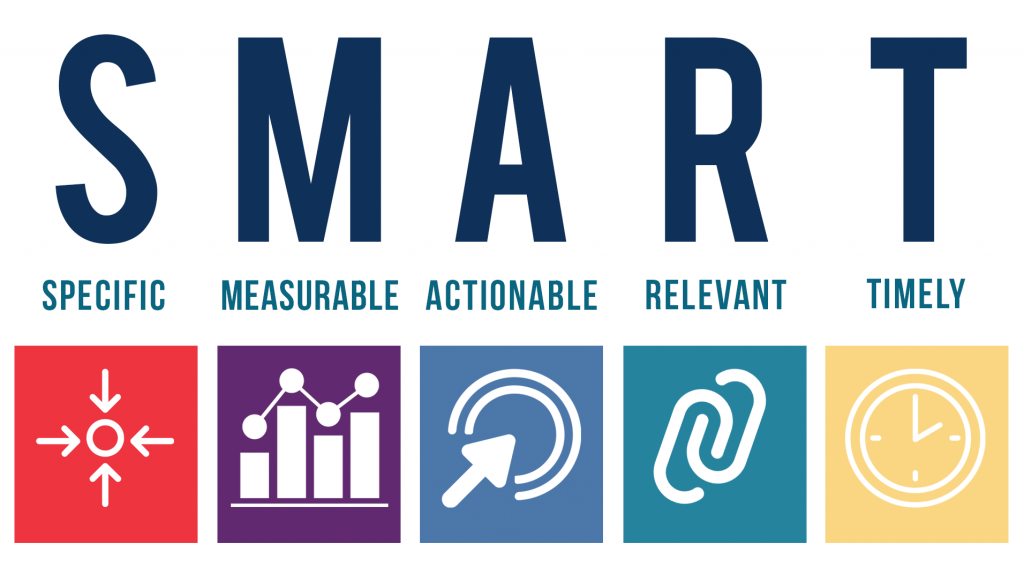 Image Credit: resourceumc.org
Just like with any other business or your personal life, interior design firms should also follow the SMART strategy of goal setting.
S = Specific – your goals should be clear and specific about what you are trying to achieve and how you plan to accomplish it. If it is a new office that is your goal, make sure you specify means to save up or hoard the finances required.
M = Measurable – you must be able to measure the progress you are making you're your goals. For instance, if it is new leads you are after, make a plan to generate them and keep a tab on how many new leads you acquire over the usual numbers. This tracking allows you to find which methods work for you and which of them don't.
A = Attainable – if you don't believe in your own goals then who will? Ensuring your target are achievable will motivate you to stick to them when you notice progress. Improbable goals will simply set you up for failure and you will abandon them quicker than you can say "success".
R = Realistic – you know the strengths and weaknesses of your firm the best. Honesty about this will help you set goals that benefit your firm and set you up for success and growth. For instance, if you work with sustainable interior design, chances of you landing a government project are slim. You would be better positioned to bag a luxury wellness resort or hotel.
T = Timely – deadlines are effective in creating a sense of responsibility and urgency. Putting a timeline to your goal that is comfortable to you, gives you an impetus to achieve it.
We have outlined some of the top goals any interior design firm can adopt to hit their mark.
Top Goals for Interior Design Firms:
1. Diversifying Income Sources
If you want to set your firm for bigger and better success, the name of the game is diversifying. Diversifying your revenue streams will provide you with means of earning passive income even when you are not around. An interior design firm can be involved in everything from graphic design to photography to branding. If you have the eye for it, it's a great way to make some profits during months that are slow for interior design.
Offering design consultation is an easy and quick way of making some hefty profits. For each hour you spend you can make cool $500-$600. Similarly, make use of your website and blogs to promote affiliate links. However, make sure you market these side-projects so people know to approach you.
Read also – 10 Tips To Improve Cash Flow For Interior Design Business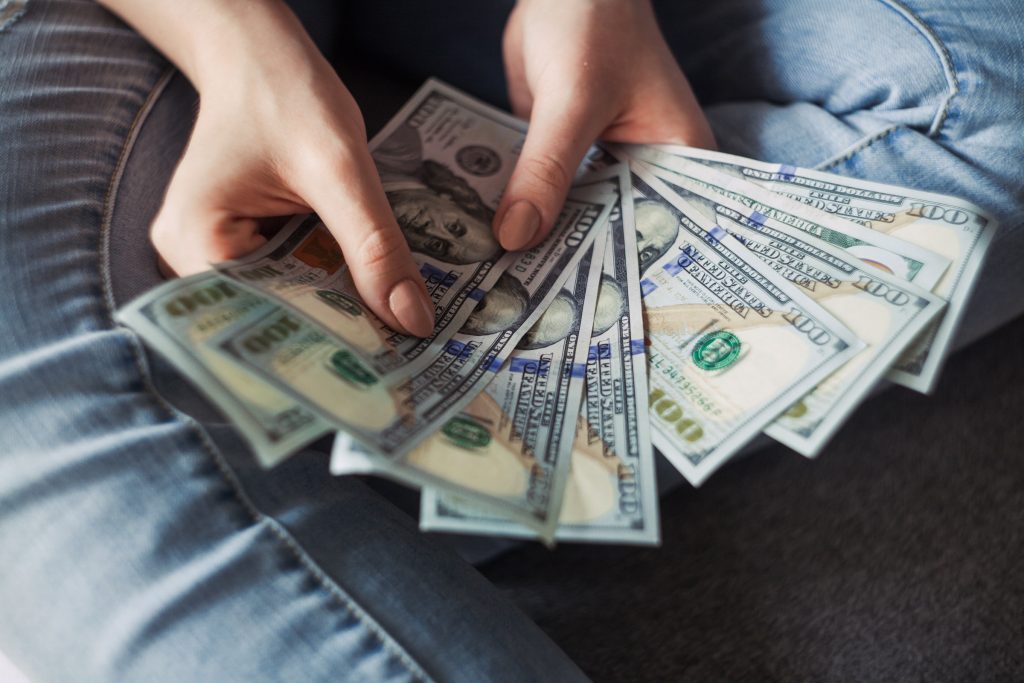 Image Credit: unsplash.com
Outsourcing can be an income game changer. You may be short on office space or don't have the budget to pay for salaries and benefits or maybe you simply like to work alone. Whatever be the reason, the new rule is to outsource parts of your business that are not your forte versus hiring an entire team of people.
This means you can focus on doing what you love, while the less interesting bits are taken off of your hands and also save a ton of money and time in the process. A few of the works that you can effectively outsource are bookkeeping, renderings, social media marketing, etc.
3. Refreshe Your Marketing
The consumer is king may not hold entirely true, but interior design is definitely a service-based industry. From the inception to the handover, a seamless experience for the client is vital in building a good portfolio and loyal clientele.
Whether it is to impress and attract new clients or to update and keep in touch with existing and old customers, your brand needs to perform well while marketing itself.
Rank your past projects from your most favourite to least. Use the style, characteristics and beliefs of the top three to build your brand identity and marketing strategies. Use fresh and creative new templates for web design, and emails, updating your visiting card, sharing project timelines with images, and telling your story while engaging your clients.
In this digital day and age, you need to make your presence felt on popular social media, along with updating your website make sure you post regularly on any platform that you prefer. Studies have shown higher lead generation from Pinterest as compared to that of Instagram.
Update your profile, be consistent and make sure to follow the movers and shakers of the industry. Use these mediums to pull possible leads back to your website. Another often-ignored trick is to submit contributions to popular design websites and magazines. Getting featured can do wonders for your firm and turn you into an overnight star.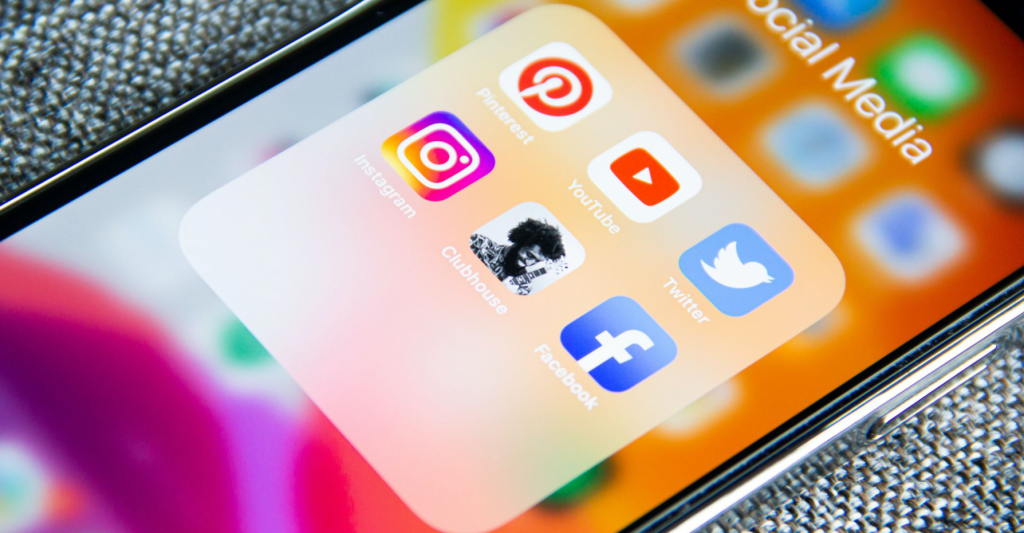 Image Credit: unsplash.com
We waxed poetic about keeping an impressive online presence. However one of the most integral parts of an online portfolio is photography. Make it your goal to find a photographer who aligns with your sense of style and aesthetics.
If you already have found the one, book photoshoots and make sure to document every project with pleasing photography. If you have any ongoing projects use social media to keep the client's updates on its progress, this is a smart way to entice new clients. You can also revisit old sites and re-photograph the projects just to apprise them into an interesting blog post.
Read also – How To Name Your Interior Design Business?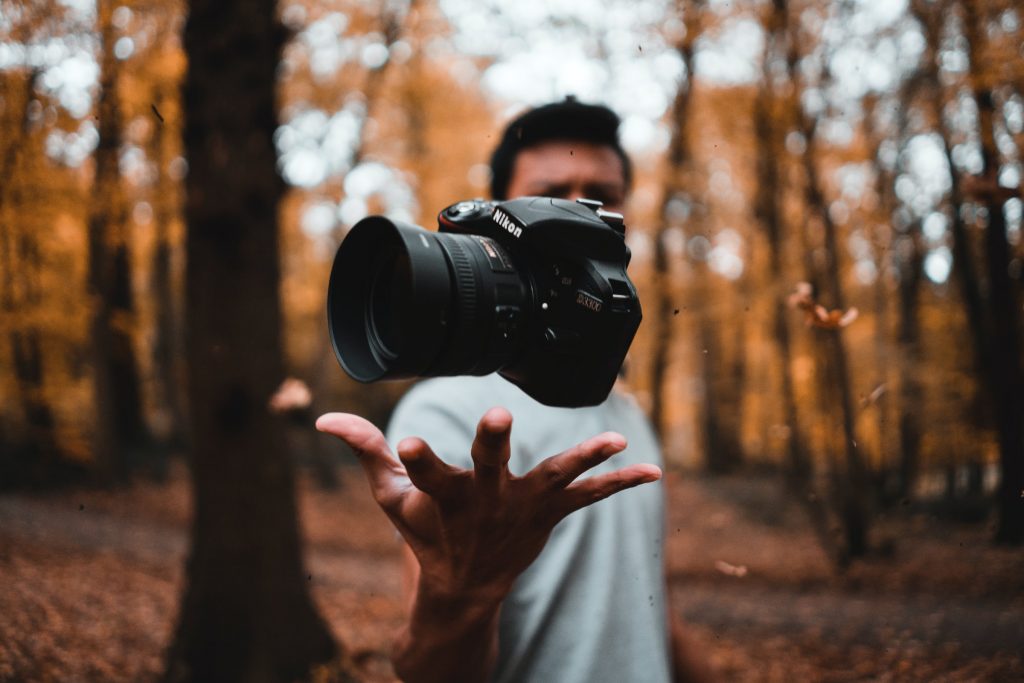 Image Credit: unsplash.com
6. Invest In Business Educatoin
Make it your goal to invest in yourself and your firm. Do you want to learn new software? Or you'd probably like to learn the nuances of coding to further your website. Take a step back and reassess which areas of your business need help and enrol for classes or workshops that will help you gain a better hold on them.
This will be the key factor in growing your brand and firm and make sure to set aside some budget regularly to update the skill set of your team.
Marking your calendar with online courses or talks you want to attend and planning for it will serve as an inspiration.
Read also – 12 Best eLearning Courses for Interior Designers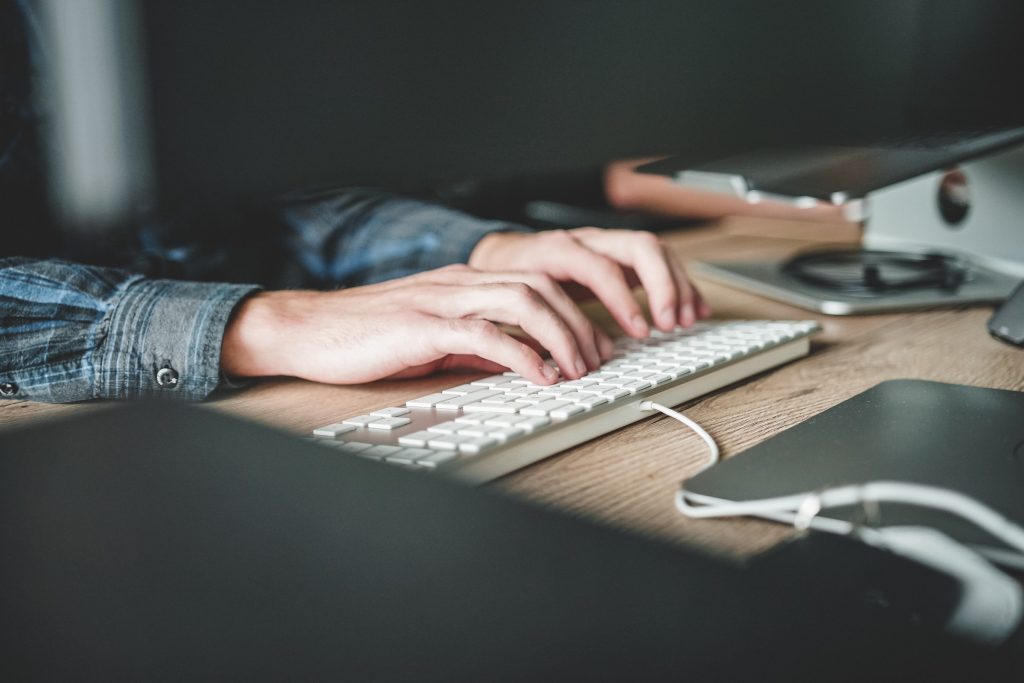 Image Credit: unsplash.com
As interior designers, it is of utmost importance that you make connections to further your firm, and word of mouth marketing still remains one of the most effective methods. Make it your goal to get out and be a part of the noise. Volunteer at interior design panels and conventions where you may meet like-minded peers. This is also a good chance to put your firm on the map as most events have some sort of media coverage.
You may also participate at local schools and colleges as examination jurors or portfolio reviewers or exhibitions. This is also a great way to find talented new recruits. Host and attend workshops, meetings, open houses, community events locally to increase your ubiquity. Chances are people who are looking to hire designers will think of you first and trust you enough to approach you.
Read also – Best Interior Design Communities
8. Vendor Relationship
The vendor designer relationship is a crucial one. Forming better relationships with your existing vendors, finding a new one and building trust should be one of your top goals.
You can do so by attending design conferences, trade fairs and shows. By building a rapport with wholesalers and vendors you will not only receive better deals and discounts but you may also just be privy to new releases, exclusive goods and premium quality offerings.
Make it a point to include your vendors when sending out season greetings, holding an event or simply offering small complimentary services once in a while when possible. Remember it's the thought that counts.
It is easy to get caught up in your work, stick to your work-family and not mingle with society. Make sure you take time out for family dinners, vacations and trips. Reserve some time in the day or at least a week for self-care and pampering.
Along with economic profits, it should be your top priority to find time to make your life fulfilling and holistically wholesome. Say no to projects that are not to your liking or discordant, and clients who are difficult. Structure your life and schedule such that the work you do bolsters your overall growth and happiness.
Let's assume you had set some goals in the past and were all pumped up about it and things fell through the cracks. We have put together few reasons why this generally happens and how to avoid these pitfalls.
Read also – Mindset and Habits of Successful Interior Designers
Image Credit: unsplash.com
You Set Too Many Goals Together
Holding yourself up to unachievable standards when you set too many goals together.  There is a high possibility that you will get distracted and fail to see one or any of them through. We may be pumped to better ourselves but we must take into account the time available, and the amount of energy and resources available to spare to achieve the targets. Setting one to three goals per month is realistic.
You Don't Hold Yourself Accountable
Most of the time after the initial hype, you get tired or too busy to spend time on your goal, you tend to get less and less motivated. To counter this, identify your weak spots and try and eliminate them. Ensure you have a group or team that holds each other responsible, who takes an account of the progress every week.
You Are Unable To Devote The Necessary Finance or Resources Required:
If your goal is to get everyone on our team to register for a course, and you are unable to find the money to fund the program despite many efforts or unable to spare the manpower from regular work responsibilities, it's time you took certain steps. Cut down non-essential expenses or cancel unnecessary subscriptions. Similarly, take the effort to free up your team by outsourcing labor or taking turns.
Read also – Finance Management for Interior Designers
You Don't Have The Necessary Impetus:
If you look at the goals as an unpleasant task the chances of you completing them are low. Instead, motivate yourself and others by offering small rewards. Make sure to take time off for self-care on days that are uninspiring and begin maintaining a journal to tick off each step of the process including setbacks and accomplishments.
Start a Successful Interior Design Business With the Right Software

If you have the right business tools, each stage of the interior design process will be easier and more efficient.  Foyr Neo is a one-stop-shop for all your design needs. The multifaceted design software has so many features to choose from that it makes it easier to visualize your design ideas more effectively. 
60K + ready to use products 

Build Floor Plans, edit in 3D

Drag and Drop Interface

4K Renders in minutes
Furthermore, it doesn't take up a whole lot of space due to its incredible cloud computing feature. It saves time and money on licensing. Anyone can create absolutely remarkable home designs with these design tools. Foyr Neo is now available for a 14-day free trial, allowing you to explore the potential of infinite creation.