Home » Interior Design » The Complete Guide To Set Up Trade Accounts for Interior Designers
Trade Account for Interior Designers
The interior design business is made up of many small cogs that make the entire design machine work. If one may ask professionally speaking, the most important cog in the design process and sourcing of materials for successful project completion. Very little importance is given to a small component such as sourcing furniture items for a considerable discount as compared to the retail price everyone pays.
Most small-time businesses tend to avoid this just because of the fear of the paperwork involved. But hiding underneath all the paperwork is a golden opportunity to launch your business to new heights, make connections in the field, and take your design services to the next level.
Having a trade account is specifically helpful when it comes to budget projects where the discounts given by furniture chains can make or break your project. A designer can always shop as a retailer but you would be missing out on a plethora of opportunities like having in-depth relations with the design field or perhaps getting invited to exclusive sales and bespoke furniture pieces that can give you the edge over your peers in the industry.
Needless to say, any client loves a good bargain and you as the designer offering discounts on retail prices can help in driving more projects than normal into your business. Setting up a trade account gives you a sense of accountability for your business by filling out a few forms, getting your business documents in order, and gaining a new perspective on sales tax.
When you set up multiple trade accounts with different vendors, you are taking on the responsibility of collecting and reporting sales tax on each of these accounts.  To avoid this headache, it would be better to complete the applications as you need to place orders instead of filling out lots of applications.
Read also – 15 Best Interior Design Trade Shows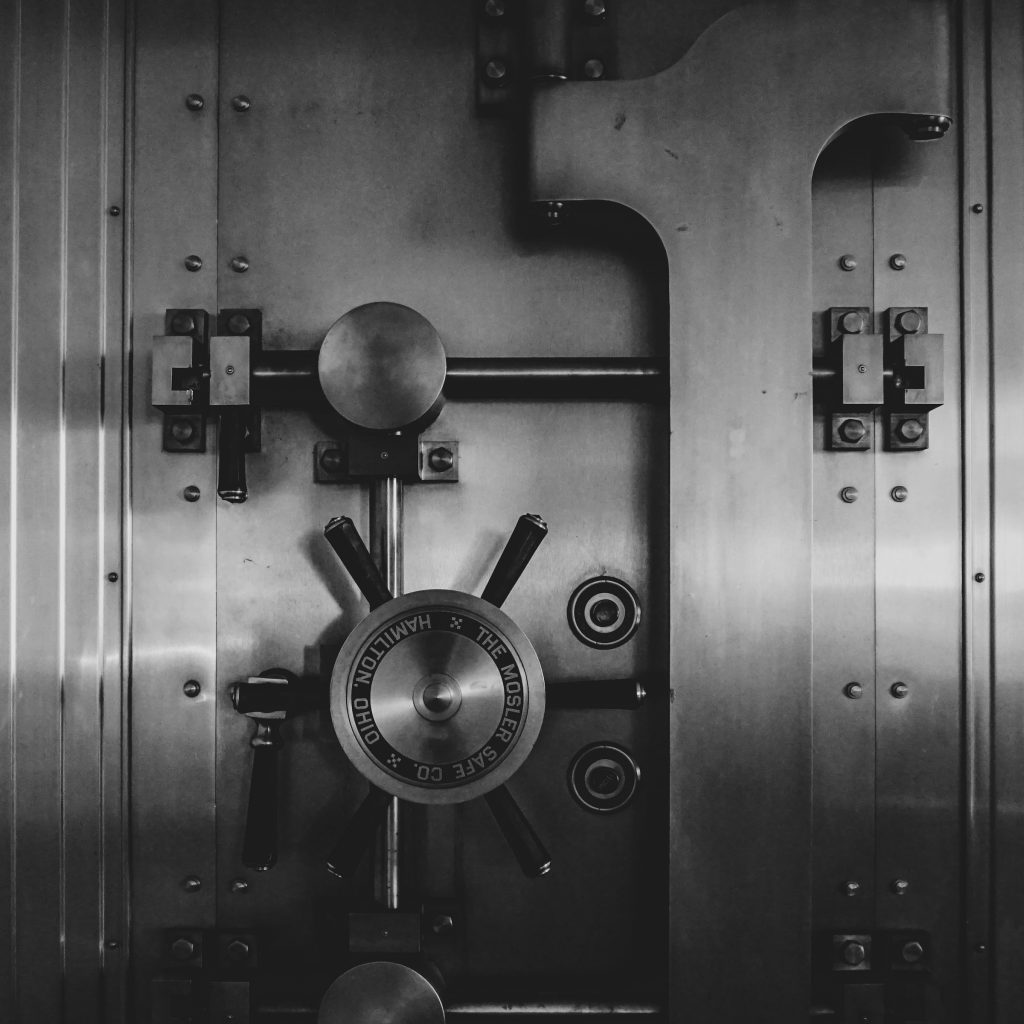 Image Credit: luno.com
Most decorators source products via retail which includes a list of branded stores and online sellers, trade channels like multiline showrooms, furniture wholesalers, and vendors. Some of these well-known brands have their trade programs for design professionals that one can look into. Retail as a sourcing option is available to everyone, including your client.
The flip side of this is that the client would get more power in dictating the design If you are not too careful about it. Buying with a trade account allows you to purchase pieces at a discount, or a percentage off the suggested retail price which gives you the power to tell the client what is available and what is not.
Moreover, you can decide the pricing of the furniture pieces depending on the client and the design you envisage. Discounts generally vary from vendor to vendor but rest assured you can have savings from anywhere from 20% to 50% on retail prices. The benefits of a trade account don't just stop at passive revenue. You will find the private customized service and connection to your design community are well worth any temporary paperwork anxiety.
Read also – Interior Design Sourcing and Procurement
How Trade Accounts Benefits Your Interior Design Business?
The most highlighted benefit for the trade account model is the revenue stream that you can generate for your practice. After a piece is confirmed for purchase by the client and the designer, he/she can sell the piece to the clients at any price they wish. You can either offer the item at its original retail price or pass on a part of the discount to the client.
Keeping the commission can get you some handsome returns for your project profits and passing on the discount can create value for Once purchased, the designer sells the pieces to their clients at retail price and pockets the difference as a commission. Alternatively, many designers share the discount with their trusted clients, adding value for working with them while still earning a decent amount.
Read also – 10 Tips To Improve Cash Flow For Interior Design Business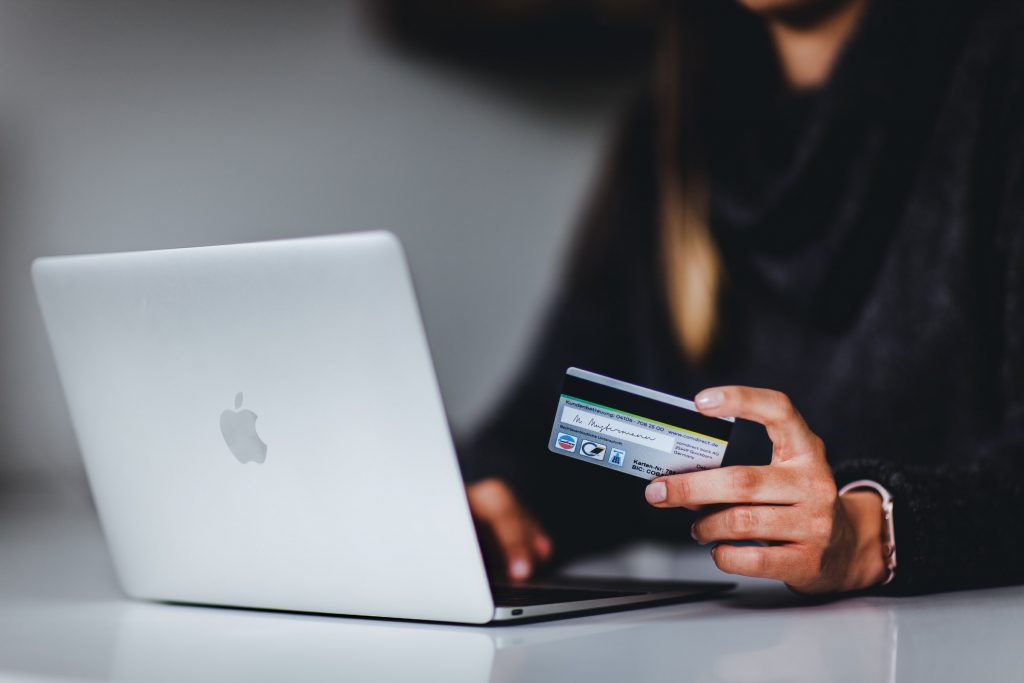 Image Credit: unsplash.com
Example: A furniture store offers a set of dining tables at a 60% trade discount. You buy the tables that retail for $5000. Your discount brings the table to $2000. At this point, you can sell the table to your client for $5000, keeping the $3000 as commission, or you can choose to split the discount at 25% bringing the table to $3750 and your commission to $1250.
Splitting the discount is dependent on your project finance balance sheet. But one must realize that higher the discounts higher the incentive for booking with one interior designer over another. Meanwhile, you're still generating revenue on the sofa sale. It is firmly proven that most of the profits that designers make come from the commissions earned rather than over the actual design production process.
From the vendor's point of view, they aim to make the purchasing process easier and more attractive by providing competitive pricing, systematic access to a service representative, and offering online tax-exemptions. They also hope that this whole exercise of trade accounts will help save the designer time and overall costs. In addition, they also take pride in offering exclusive artisanal, bespoke or new designs first to the trade account holders. A privilege that can bode well with you impressing your clients.
Read also – 15 Best Client Retention Strategies For Interior Designers
List of Top Trade Accounts for Interior Designers:
Eporta is the pioneer in online sourcing pieces made exclusively for trade buyers. The portal is designed with an idea to include Interior designers, architects, and even small-time vendors who can use their professional search to access almost 30,000 different products from over 500 suppliers, from more than 40 different countries worldwide.
Trade buyers are entitled to receive free membership after the approval process that will give them access to the supplier's catalog. They can then curate their collections by selecting the products for their respective projects and applying the trade account code at checkout to get the discounted price. The platform can be effectively used to negotiate trade discounts with suppliers directly, get quotes, place and manage orders.
Read also – 20 Interesting Interior Design Facts and Statistics
Artemest is famous for bringing together art connoisseurs and artisans from the corners of Italy. Their bespoke Italian furniture is seen in a lot of A-list interior designs. They have a dedicated team to handle trade members and can ship globally. So you can use their trade account even if you are based or have a project outside the USA. They also offer the extra edge by giving the trade account holder the ability to customize the retail furniture to make it truly unique and bespoke for your project.
The 1stDIBS trading program offers industry professionals a fiver tier program. In a nutshell, the more you buy and use the program the more you stand to gain. They also offer additional incentives like cashback on garnering a certain number of trade points. If you use the program well, they can also project your firm and your works in their marketing campaigns giving them much-needed exposure in the field. You can also get a chance to preview their new products before it hits the retail market.
There are five main steps to first setting up your business before you can even think of applying for a trade account. These steps help you gain some credibility that would help your trade account application to be accepted faster.
Read also – 10 Networking Tips and Strategies for Interior Designers
5 Steps To Setting up Your Business Before Applyting For A Trade Account:
1. Setting up a Business
As a business owner you need to undertake a lot of background works like creating a business plan, choosing a name, having an official business address and phone, establishing a legal structure, such as a partnership or sole proprietorship, and subsequently filing formation documents with your state. You must file necessary papers for the government to recognize your practice as a tax-paying business entity.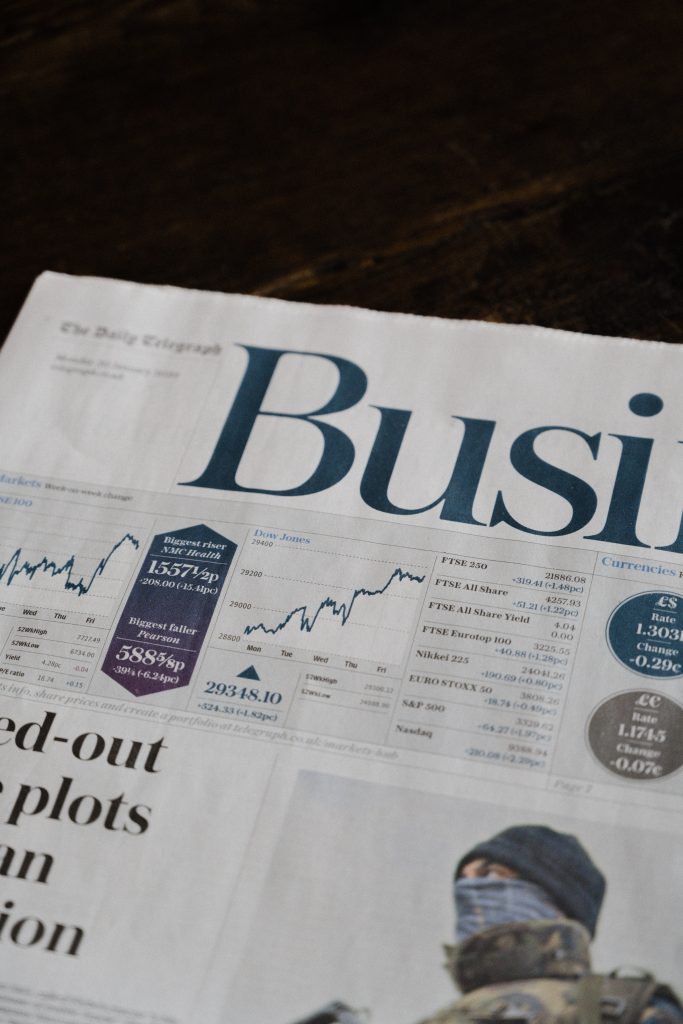 Image Credit: unsplash.com
After setting up the practice, you need to acquire a sales tax identification number, you must first obtain an employer identification number, or better known as a federal tax identification number.
Read also – How To Start An Interior Design Business?
2. Acquiring an IRS Number
One of the main steps is to register your firm with the IRS. You can choose to apply for a federal tax identification number online at the IRS website from Monday through Friday, between the hours of 7 a.m. to 10 p.m. Eastern Time, or file a Form SS-4 by fax or mail. The EIN Online Assistant allows you to receive the number immediately; using fax ideally takes up to four days and four weeks if you are applying via mail.
The online option is the best because as you may know time is of the essence when it comes to the design field. The IRS wants to know basic information, such as including the nature of your business has, the hierarchy of your organization, the initiation date, number of employees, and its main business activity.
3. Apply for the State Number
The most important number if you wish to avoid paying tax on purchases you make for clients. Using your federal tax identification number, you can contact your state department of revenue to apply for a state sales tax identification number. This is alternatively also known as a resale number or resale certificate.
It isn't really necessary but is always good to have a separate business account. This helps in streaming your income and is considered good financial planning. Moreover, you can also save tax by writing off some expenses in your company account. Doing so can also help you secure better rates on loans and credit account.
5. Accreditation certification
How To Open A Trade Account For Interior Design Business?
Step 1: Every vendor has a sales inquiry form or application on their website that you can fill out. This would be the first step to reach out to their sales team in charge of trade accounts.
Step 2: Ideally after a day or two, the sales team reviews and approves your initial inquiry form, you will be further contacted to fill out the trade application form. This is where the actual paperwork starts. Just so that you are not caught off guard, the following are the key papers or numbers you should have before you fill up the application form.
Proof of business – a business card, website, a business social media presence
Resale license certificate – this you get from your state government
A tax ID – free from the federal government
Commercial Shipping address – Most vendors require that all items be shipped to a commercial/business address rather than directly to the project site to avoid any miscommunication.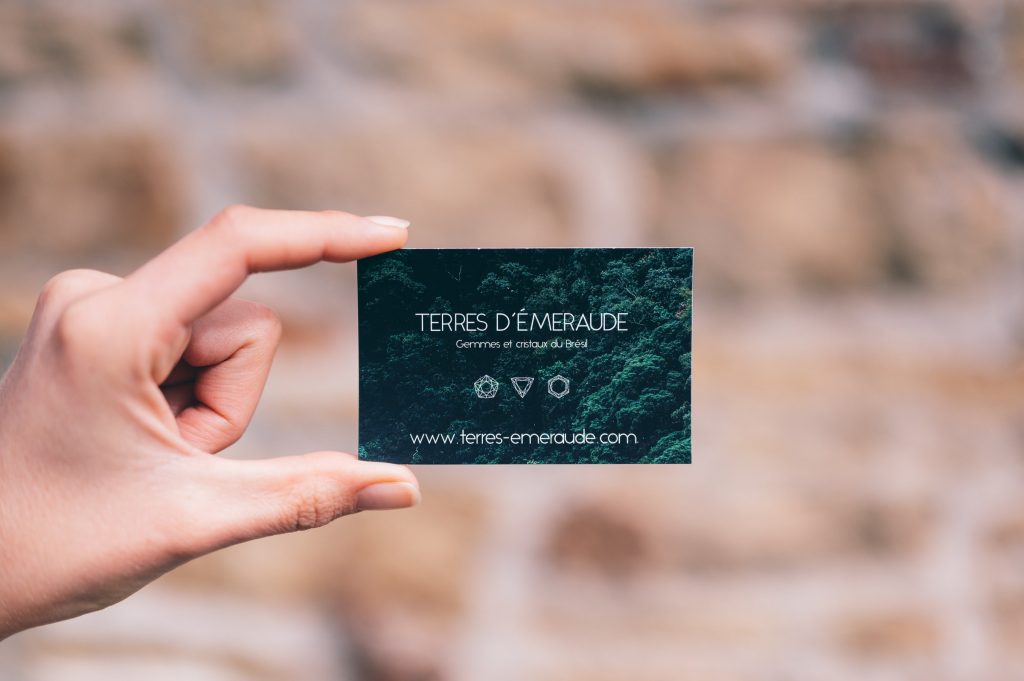 Image Credit: easemybrain.com
Step 3: After your application is approved, the dedicated trade account team will set up your account and will discuss your business to see what type of account you can qualify for.
There are certain common questions that are at the forefront when tackling trade accounts.
Read also – 15 Problems Most Interior Design Business Faces
What do I write as company type in the application form?
Company type refers to the structure of your business. That means it could be an LLC, a sole proprietorship, a partnership, or a large corporation. You can also ask your CA or legal advisor for further information.
What are the terms of sale and which type works best for me?
One of the difficult terms to understand is the terms of sale. There should be three options in front of you namely proforma, net 30, or COD. Proforma means you agree to pay the product before the vendor ships them out. This is good to garner trust and then gain a credit line after a few sales.
Net 30 is mostly reserved for well-established firms that have a good credit history with a vendor and have about 30 days to pay their invoice. In this case, Interior designers or firms will be asked to provide references. If you're just starting, you can explain that you're a new business looking to establish an account.
Read also – The Complete Guide To Interior Design Project Management
What are the types of payment that are used in these transactions?
Credit cards are a standard for e-commerce, the showroom could also request a check or a bank wire to complete a transaction in certain cases. COD, or cash on delivery, is not widely used for new trade accounts. This option is phasing out fast with the onset of digital payment options that are quicker.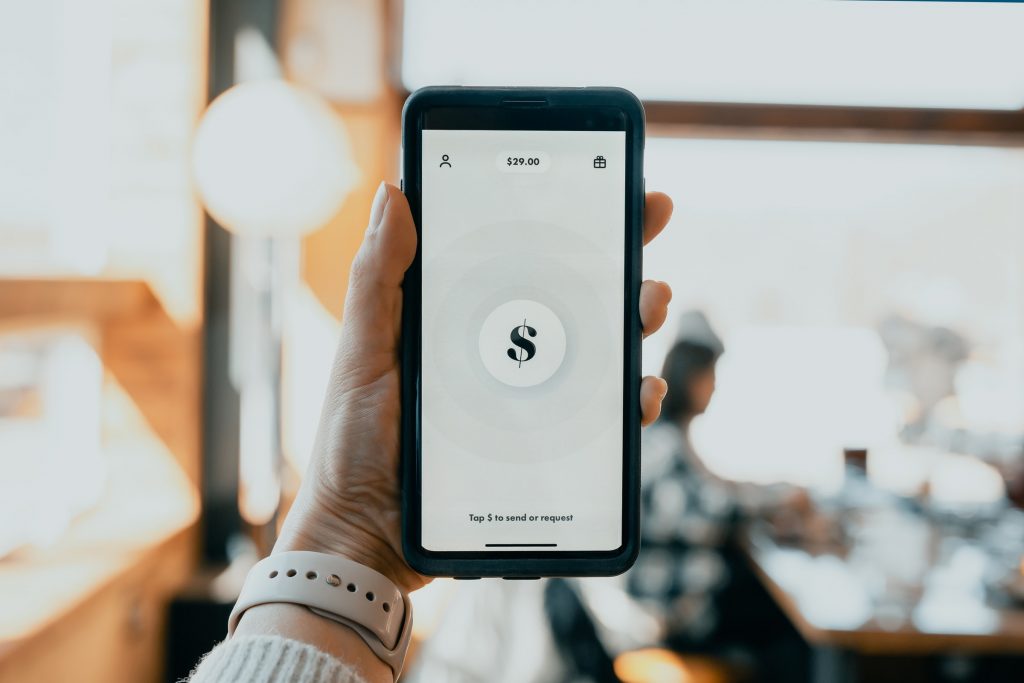 Image Credit: unsplash.com
Is there a minimum or maximum value or number of orders that I need to place?
It's not uncommon for a trading company to have a minimum order. This means the amount of money you should need to spend with a vendor to start a trade account. Every brand is different, but minimums can range from $200 to $2,000. Always remember to ask the company this question first, because you might find a piece that fits within your project budget but falls below the minimum. That will be an awkward conversation to explain if your client already has their heart set on it.
If you find yourself stuck at any point or in need of aid, we strongly recommend you sign up to the community at FoyrNeo where you not only get access to blogs, courses that help interior designers scale their business but also get to meet other industry professionals where you can share valuable notes and help each other. You get to gather informative scoops on finance, pricing and business strategies, taxes and much more.