Home » Interior Design » The Complete Guide To Set Up Trade Accounts for Interior Designers
Trade Account for Interior Designers
The interior design business is made up of many small cogs that make the entire design machine work. If one may ask professionally speaking, the most important cog in the design process and sourcing of materials for successful project completion. Very little importance is given to a small component such as sourcing furniture items for a considerable discount as compared to the retail price everyone pays.
Most small-time businesses tend to avoid this just because of the fear of the paperwork involved. But hiding underneath all the paperwork is a golden opportunity to launch your business to new heights, make connections in the field, and take your design services to the next level.
Having a trade account is specifically helpful when it comes to budget projects where the discounts given by furniture chains can make or break your project. A designer can always shop as a retailer but you would be missing out on a plethora of opportunities like having in-depth relations with the design field or perhaps getting invited to exclusive sales and bespoke furniture pieces that can give you the edge over your peers in the industry.
Needless to say, any client loves a good bargain and you as the designer offering discounts on retail prices can help in driving more projects than normal into your business. Setting up a trade account gives you a sense of accountability for your business by filling out a few forms, getting your business documents in order, and gaining a new perspective on sales tax.
When you set up multiple trade accounts with different vendors, you are taking on the responsibility of collecting and reporting sales tax on each of these accounts.  To avoid this headache, it would be better to complete the applications as you need to place orders instead of filling out lots of applications.
Read also – 15 Best Interior Design Trade Shows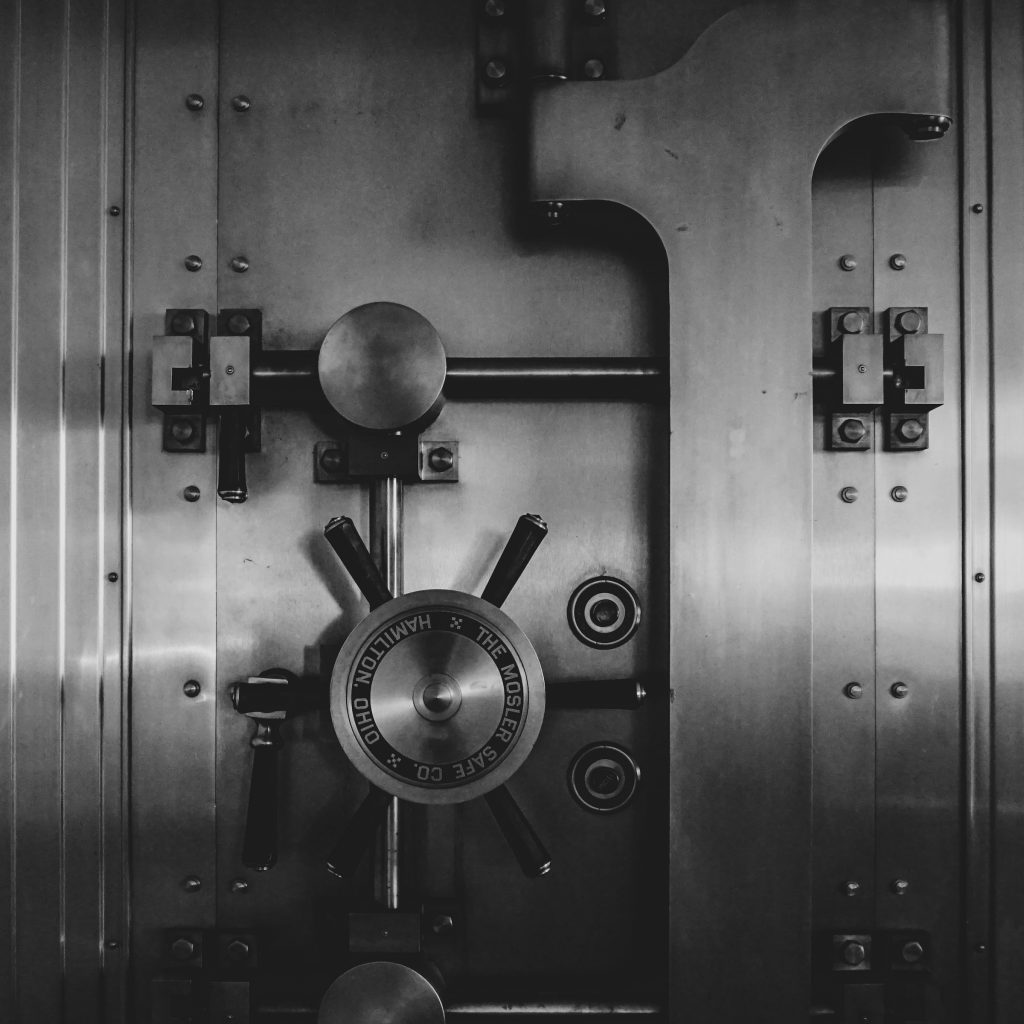 Image Credit: luno.com
Most decorators source products via retail which includes a list of branded stores and online sellers, trade channels like multiline showrooms, furniture wholesalers, and vendors. Some of these well-known brands have their trade programs for design professionals that one can look into. Retail as a sourcing option is available to everyone, including your client.
The flip side of this is that the client would get more power in dictating the design If you are not too careful about it. Buying with a trade account allows you to purchase pieces at a discount, or a percentage off the suggested retail price which gives you the power to tell the client what is available and what is not.
Moreover, you can decide the pricing of the furniture pieces depending on the client and the design you envisage. Discounts generally vary from vendor to vendor but rest assured you can have savings from anywhere from 20% to 50% on retail prices. The benefits of a trade account don't just stop at passive revenue. You will find the private customized service and connection to your design community are well worth any temporary paperwork anxiety.
Read also – Interior Design Sourcing and Procurement