Home » Interior Design » 5 Best Social Media Platforms for Interior Designers
Social Media Platforms for Interior Designers
Social media platforms aren't a fixall, but they do offer those who are willing to put in the work a great way to build new audiences, digitally network, and find customers. Pinterest, Instagram, and offer some excellent benefits, including enormous reach and networks.
Niche sites that are built around more particular industries can also offer a lot of value specifically because they have managed to amass a large group of users that share similar interests and needs. 
In this article we'll cover key strategies for picking the right social media platform for your interior design business, how to use a social media strategy on these sites to grow your business and emerging online networks that you need to join if you're looking for interior design-specific communities.
Read also – 16 Interior Design Rules Every Interior Designer Should Follow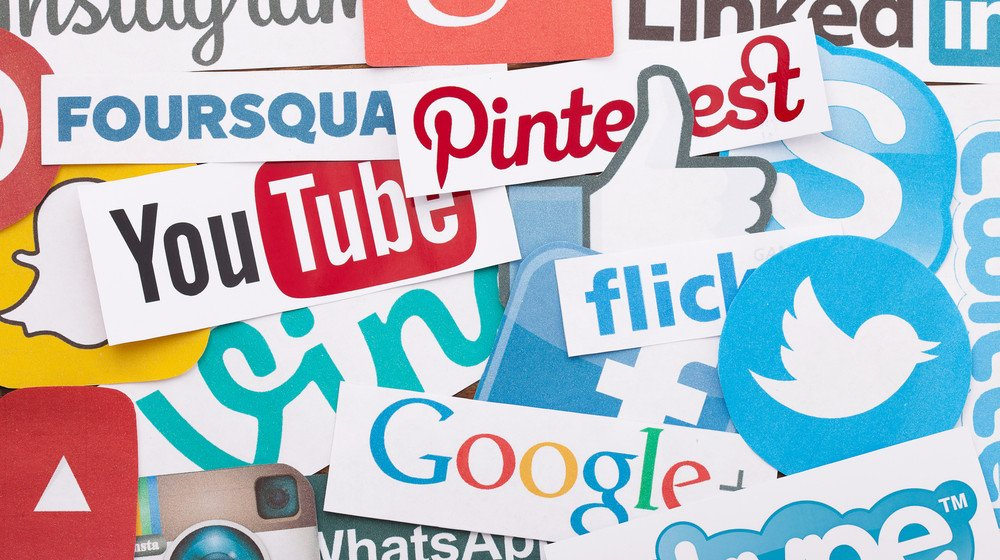 Image Credit: small business trends