Home » Interior Design » 10 Different Types of Interior Design Jobs with Salary Info
Interior Design Jobs
Interior designing Is a field with many perks. Interior design has seen a major soar in careers recently. The main reason behind this popularity can be as they are highly professional personnel.
There are various jobs in the Interior design sector from interior decorator to a fresh graduate draftsman. All these jobs require different skills and qualification and their interior design salary is based on the qualification, professional skills and years of experience in the related field.
Nowadays, many people choose interior design as a profession. An interior designer's duty is to use decorations, lighting, colours, and patterns to create a space that suits their client's demands and pricing like budgets accordingly.
Read also – What Does An Interior Designer Do?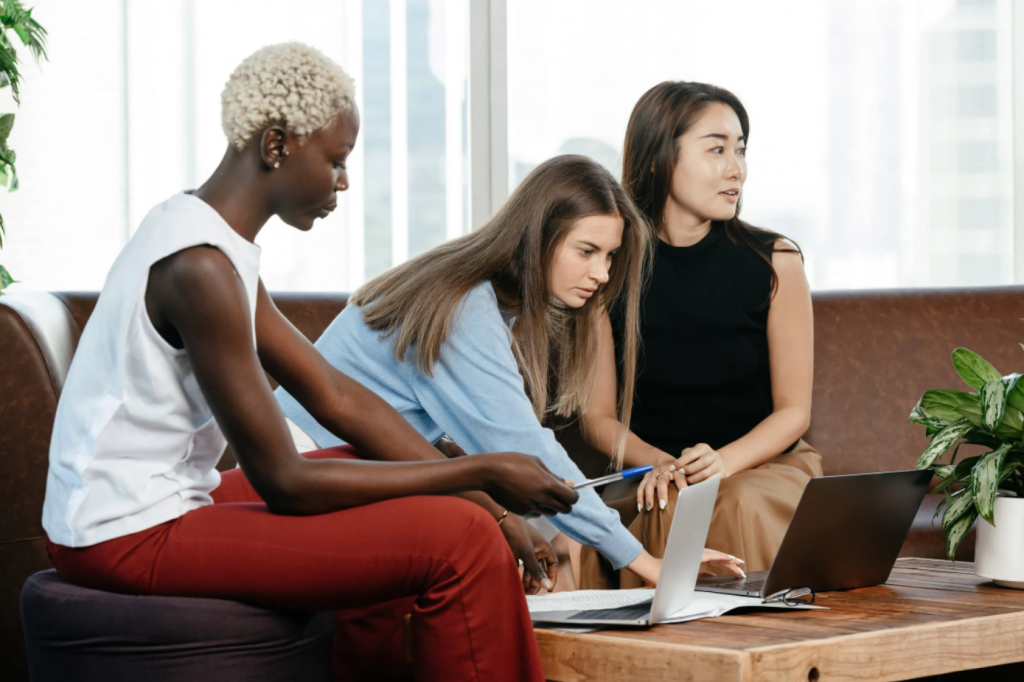 Image Credit: pexels.com
They are concerned with how colors, textures, furniture, lighting, and space effect the look of a structure and they produce designs that can assist increase efficiency, increase sales, and improving quality of life. The majority of designers specialize in a certain building or area like residential interior designers, while some work for home goods companies.  
An interior designer's entry-level job necessitates a natural ability to communicate with people and discern what customers desire. They must be able to read blueprints and be conversant with building codes, inspection legislation, and universal accessibility requirements in commercial interior design.
They could be in charge of discovering new projects, getting to know the client's wants and requirements, thinking about the space and how it will flow, drawing ideas, choosing/buying furniture and materials, developing deadlines, and collaborating with the contractor.
Read also – How To Become An Interior Designer?