Home » Interior Design » Best Cities and Countries for Interior Design Jobs and Courses
Best Cities and Countries for Interior Designers
Interior designing is a highly creative and rewarding job, and the profession is highly versatile and demanding. An interior designer constantly designs, innovates and creates spectacular spaces, playing multiple roles. A lot is involved in transforming a space; you have to combine creativity, passion, and personality to produce phenomenal results.
Unsurprisingly, designing jobs are financially rewarding. As a result, interior designers are in demand worldwide, and the entire globe offers multiple full-time and internship opportunities for them. 
The science and art of interior design are specific and require skills. It's more than just coordinating styles and colors. It's an avenue to channel personality, mood, and efforts to create something worth investing in. 
The work of an interior designer involves making functional spaces by selecting dimensions, textures, colors, materials, accessories, and much more. It needs vision, an eye for detail, and imagination. But interior designers aren't born. You can develop these skills easily by taking up design projects or working for design firms.
While these are hands-on ways to get the hang of interior designing, a simple bachelor's degree or associate degree in an interior design program would help set an exciting career path. So, if you are interested to know how interior design students can identify the best destinations for entry-level, intermediate, or master's degrees, read this article. 
Read also – What Does An Interior Designer Do?
Best Countries for Interior Design Careers
Interior design, which is often known for enhancing spaces to give them an aesthetic look, is an art. This particular arena includes everything, starting from designing the interiors of buildings by researching and planning. By designing the space with planning and execution, interior designers can enhance it and give it the look they want.
However, it is important to understand the difference between interior designers and decorators.
Interior designers have an entirely different role compared to interior decorators, a term commonly used in the United States. The term decorator mainly revolves around styling any personal or commercial space with accessories and fabrics in the most beautiful way possible. On the other hand, interior designers look after the functional design of spaces qualitatively and quantitatively.
Some major tasks designated for interior designers are:
Taking projects, and understanding the technicalities
Arranging the layout of spaces with optimal positioning of windows, doors, light points, and acoustics.
Certain factors included in designing any space are inspection of sites, management of construction, and arriving at estimates. The field is emerging and constantly evolving.
Some of the most promising countries for interior design careers are:
United States Of America
United Kingdom
Canada
China
Japan
Read also – How To Become An Interior Designer?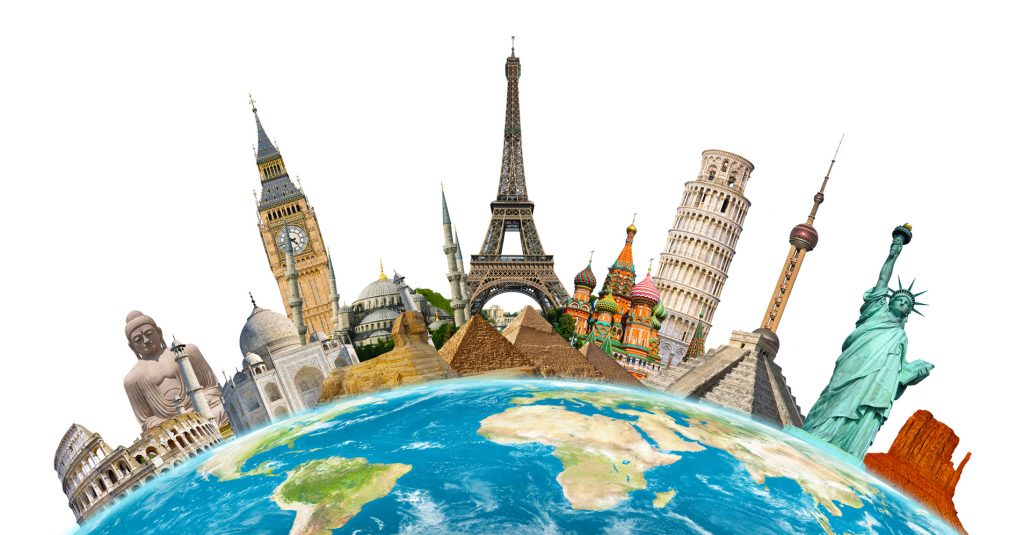 Image credit: pinterest.com
Best Countries for Learning Interior Design
It is imperative to seek thorough training at a design school or art college before considering interior design as a career. Many countries provide degree programs for interior design. To maximize aspirants' knowledge in this field, these countries have also developed various training programs.
Some of the most sought-after and major countries for interior design programs are:
USA
Spain
Japan
England
Turkey
China
These countries offer students world-class coursework in design, whether it is in the US, England, Spain, or Italy. Some top-ranked design schools in the US, which highly focus on creative aspects of designs, management skills, and developing business capability among students are:
New York School of Interior Design
Parsons School of Design
Rhode Island School of Design
Pratt Institute
The University of the Arts London – one of the leading universities in England – is globally appreciated for its top-notch interior design and fine arts courses. It comes in the list of top colleges, along with the likes of the Royal College of Art.
In the United States, some of the best interior design courses are recognized by the Council for Interior Design Accreditation (CIDA). Some of those are:
Bachelor of Fine Arts offered by the Art Institute of Atlanta, Atlanta
Bachelor of Interior Architecture by the Boston Architectural College, Boston
Interior Design Program and Interior Sustainable Design Program by the Rocky Mountain College of Art & Design, Denver
In addition to Seattle and Washington DC, a few other cities are good options for interior designing programs. These include Salt Lake City, Los Angeles, Charlotte, Portland, and San Diego.
Japan is another innovative country that promotes interior design courses among its students. With advanced technology and better value for education, Japan makes for an attractive destination for an interior design degree. Colleges such as ICS College of Arts in Tokyo and Kyoto Seika University are excellent places to get trained in interior and graphic design. One major plus point is the country's English-taught courses for international students.
Read also – 12 Best E-learning Courses for Interior Designers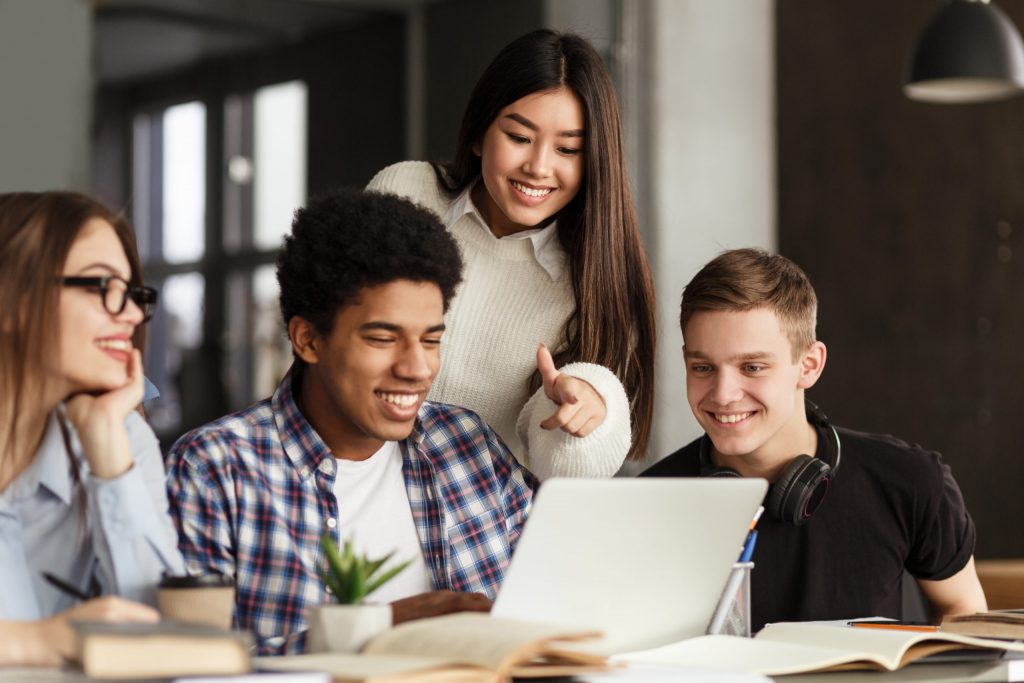 Image credit: civitaslearning.com
Best Cities for Interior Design Jobs
The ever-changing world has given rise to computer-aided design patterns. Some cities that host spectacular designs are New York, London, Paris, Copenhagen, and Milan. The big-bowl creativity one can find in these cities has enhanced their beauty factor and developed deeper sources of inspiration for students.
A recent study of the leading cities for jobs related to interior design found that Washington DC topped the charts. This is because this city offers some excellent design courses. Apart from that, Seattle is also quite well positioned.
Other top cities with the best jobs for interior design are:
Miami: The coastal metropolis of Miami is the eighth-most populous city in the US. The city has stunning architecture and planning. As a result, this city is a perfect place for design services.
Boston: The highly populated city of Boston is a perfect blend of modern and contemporary styles. The city's interiors are every designer's inspiration and benchmark for quality. The city also offers lucrative jobs to interior designers.
Orlando: Orlando is a city of parks and monuments; thus, the jobs in interior design are plenty. Many interior designers dream of working in Orlando because of the lucrative options available in its job market.
San Francisco: The cultural and commercial centre of the US, San Francisco has an interior designing industry rich with jobs. Plus, the aesthetically pleasing interiors of its private and public spaces are every designer's dream and serve as great inspiration.
St. Louis: Florida, the southernmost US state, is well-known for its job market for designers, with a 314% increase in earnings among interior design graduates alone.
This list was created based on the following parameters:
the total number of interior designers per capita
number of new hirings
the total number of furnishing stores
the median wage of interior designers
Read also – Highest Paying Interior Design Jobs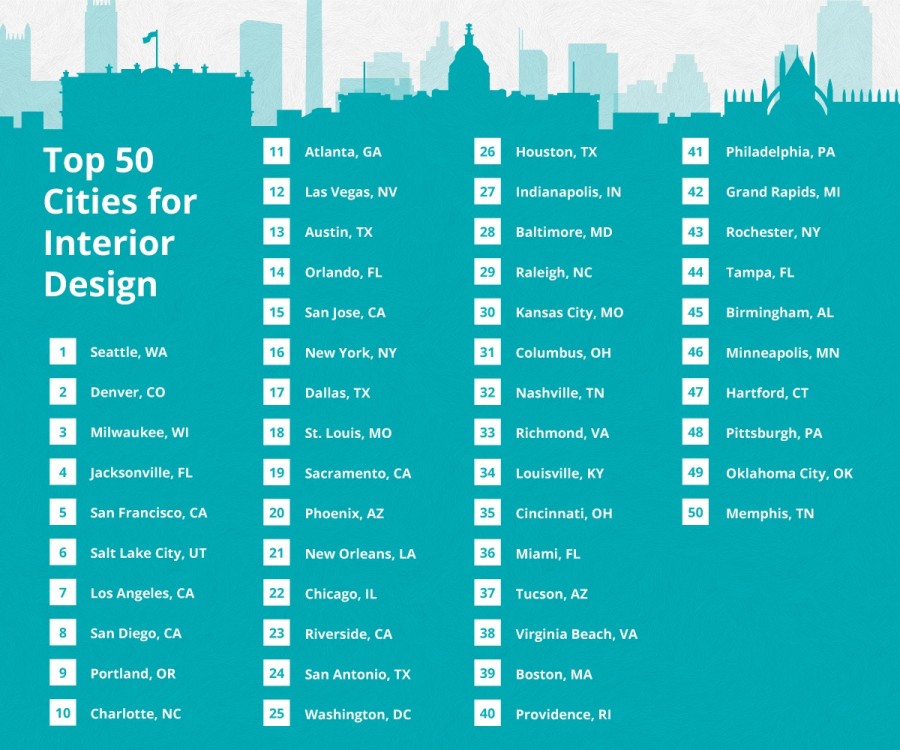 Image credit: joybird.com
Best States in the USA for Interior Design Jobs
Interior design as a career is demanding, and the industry is expected to hit its peak by 2025. As per the survey conducted in 2018, this particular market is valued at USD 130,100 million. Therefore, the market size, measured by revenue, of the interior designers' industry will be $17 billion in 2021.
Some US states conducive for the interior design industry are:
California
Texas
Florida
Ohio
Colorado
Michigan
New Jersey
These states have a thriving environment for interior designers and boast many full-time and part-time employment opportunities.
As far as the average hourly wage is concerned, Arkansas, the District of Columbia, and New York are the three major states that top the chart. This is as per the data from the Bureau of Labor Statistics.
Interior design is a flourishing field, yet some states have not seen a higher concentration of jobs. Missouri, Nevada, and Delaware are examples of such states that are not considered up to the mark in the United States for interior designers.
Wyoming, West Virginia, and Mississippi are the top three states with more job opportunities. In contrast, Iowa, Alabama, and Nevada are the least popular.
However, there are some basic skills you must-have if you aspire to be an interior designer. These skills hold whether you want to open your interior design studio or work with firms.
Read also – 10 Interior Design Career Paths To Become An Interior Designer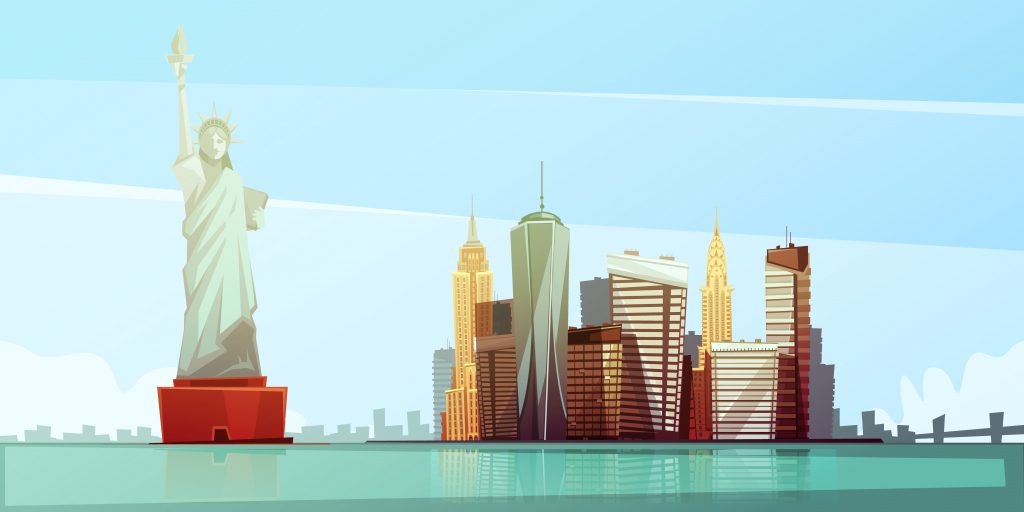 Image credit: hashoverseas.com
Important Skills for Interior Designers
Some basic skills required for interior designers to ace their profession are:
Creative vision
Ability to check minute details
Strong communication skills
Staying updated with recent trends
Basic understanding of color combinations
Sound knowledge of spatial balance
Management of time
Precise budgeting
Due to their expertise and ability to develop and let spaces breathe through their work, interior designers are in high demand. The skills mentioned above are necessary for people who choose this career.
Read also – Skills To Become An Interior Designer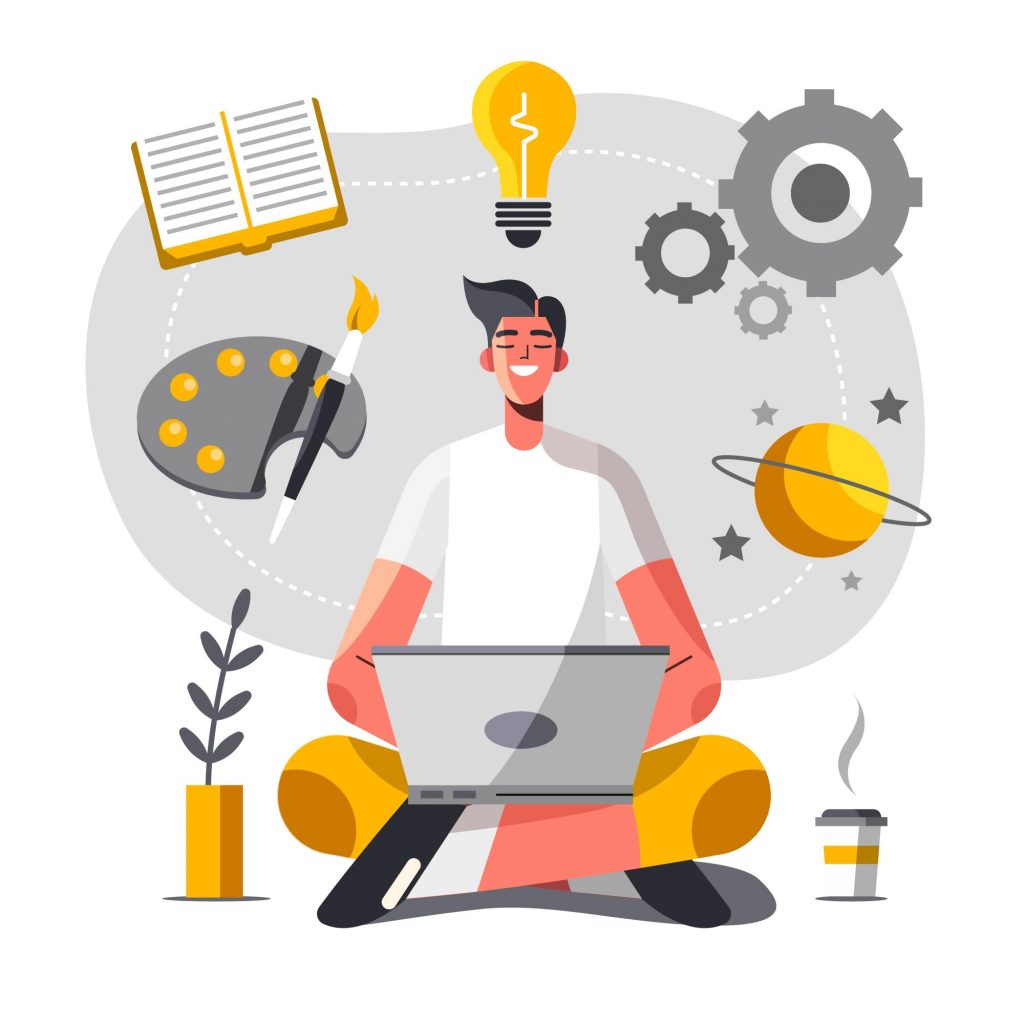 Image credit: tamconsultancy.ae
Average Salary of Interior Designers
Interior designing is an enriching career. The lucrative salary and perks involved make it very attractive. The average salary for an interior designer is $57,799 per year in the United States. The earnings, however, differ from state to state and country to country, but the salaries are always rewarding.
Conclusion
Interior design is an evolving field and has become competitive over the years. To be successful in this business, you need to be updated with current trends, including but not limited to architecture, needs of people, and sustainable design.
Networking with your peers at your design school or those at your design firm would keep you updated with the most recent trends. Plus, following communities and websites like Foyr Neo will keep you on your toes and help you have a successful career.
Take design ideas from concept to a photo-realistic rendering in just minutes with a suite of advanced tools, including:
The ability to choose from thousands of preloaded items like furniture, plants, accessories and much more – or upload your own 3D models to create the exact look your clients want.

Produce 4K, photo-realistic renderings on demand.

Advanced lighting options and visualization settings.

Real-time 3D editing capabilities.
By combining the functionality of multiple tools in one platform we empower designers to spend less time with software and more time with their clients. You can try Foyr Neo free for 14-days now and experience the power of limitless design.