Architects are the craftsmen who design places where people stay, work and seek entertainment. They look after aesthetic and functional aspects of myriads of construction projects- both domestic and commercial. They work in teams with civil engineers, construction managers, designers etc. Architects often draw huge amounts of remuneration, but the pay package is affected by several factors.
Factors affecting the salary of architects explained
There are various factors that have a direct impact on the salary of architects. These are:
Location- Architects with the same qualifications and experience can face disparity in pay packages, based on where they seek jobs! This can vary from one country to another. Even in the same country pay package disparity for such jobs is commonplace. In the USA, California is the state where architects get the best remuneration, followed by the states like Georgia and Massachusetts.
Work experience- This is actually true about almost any profession. Experienced architects are likely to get better pay packages compared to freshers or newbies in the industry.
Education- Often architects graduating from a premier institute or university are able to get better job offers than architects with similar qualification but hailing from lesser known institutes. The architects in the USA and Canada equipped with the Intern Development Program of NCARB fare better than others. Specialized knowledge in realms of architecture can fetch you high salaries. For example, architects with extensive knowledge and expertise in BIM draw higher salaries than others.
Type of job/company – The type of firm or employer is a factor behind the pay package received by architects. Freelancing architects may or may not bag high payola assignments. Those into regular jobs will get more if they make it to top companies in the sector. Architectural firms dealing with different types of projects usually offer better salaries.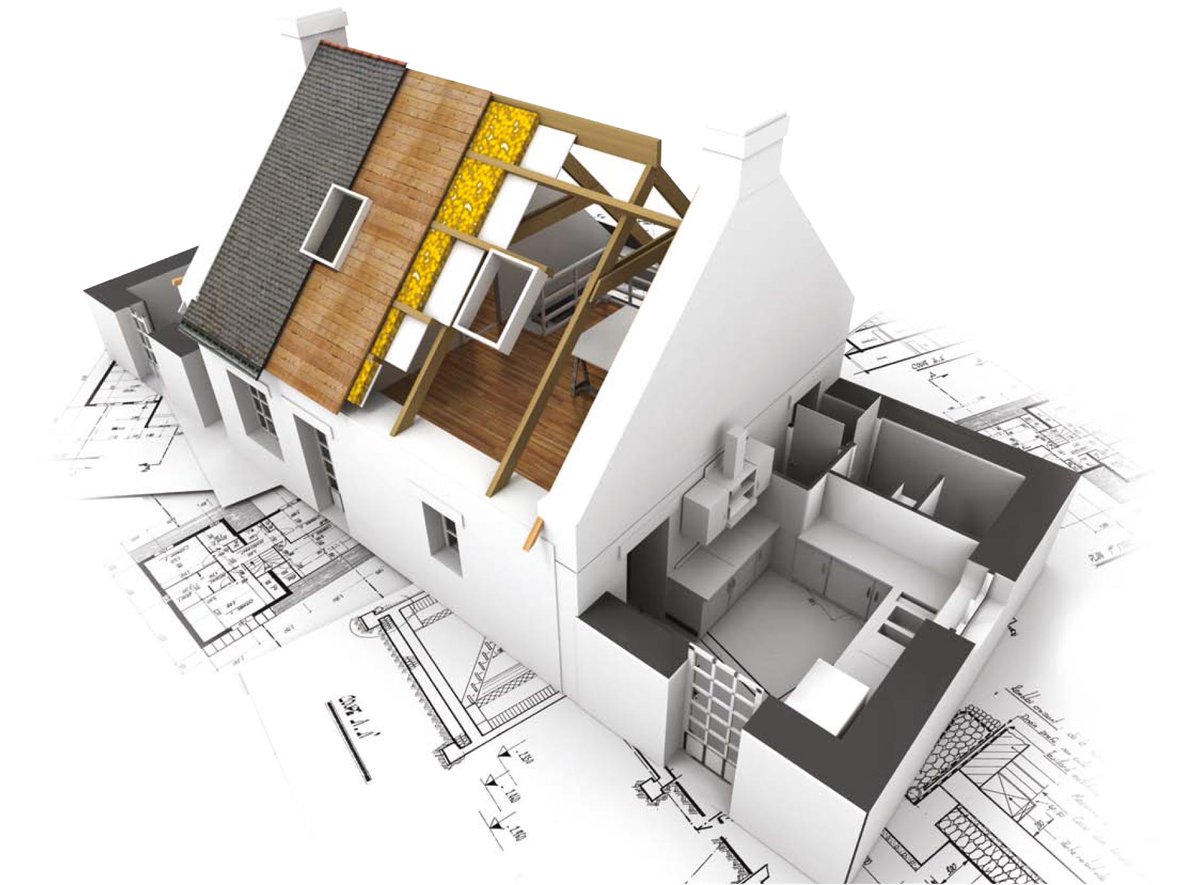 Gender- Some study findings have shown men tend to get a better salary in these jobs compared to their female peers. This takes place even if women architects have better qualifications than male ones.
Additional factors– Architecture is affected profoundly by upheavals in both local and national economy, particularly by ups and downs in the real estate market. When people have a lack of funds to buy or build houses, they will not hire architects-as it is. This can affect even the top architectural firms.
A glimpse into the top salary surveys for architects
There are several entities that carry out remuneration surveys of architects in various countries periodically. By analysing these surveys, you can get a fair idea about average architect remuneration in various countries, cities and regions. However, it is also necessary to remember there are various factors at work in these surveys and they are executed in varying ways too.
One such infographic published by Metalocus shows the countries offering higher average monthly remuneration to architects are Ireland, Qatar, Australia, Canada, the UK, Switzerland and the USA.
The 2017 AEC Industry Salary Survey reveals that architects in northern parts of the USA draw high salary than their peers located in European countries. It reveals more than 30% architects in Canada and the USA earn over $100,000 while that amount is earned by a meagre 9% in Europe.
The salary of architects in the UK is quite high, with architects having 5 plus years of experience drawing a median £38,000. The remuneration of architects in London is higher than that in the rest of the country. Scotland is a country with a higher than average remuneration.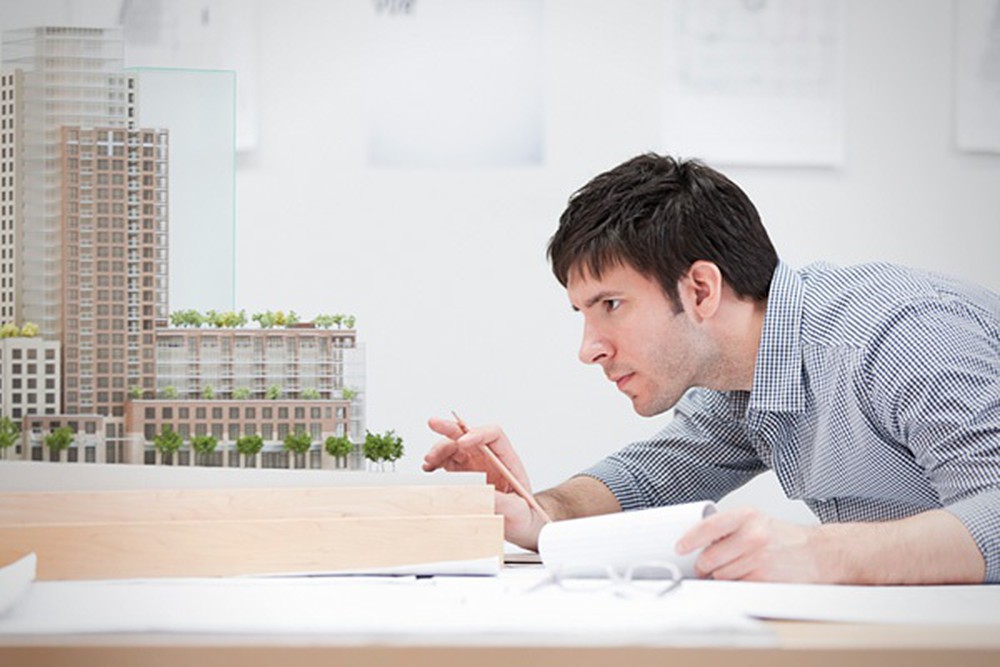 Image credits: suviec.com
As per a survey published by the Landscape Architects Network, Canada is the ideal country for the architects seeking high paying jobs. The average architect salary in the country ranges between $80,000 and $100,000 (CAD). In the USA, it is approx $77,000 USD. The other countries where high paying jobs for architects are available to include Switzerland, UAE, Singapore and Germany.
The US Bureau of Labor Statistics data (2016) shows architects get a median annual salary worth $76,930, which translates to $36.99 per hour. Even in the top paying states in the USA, the variation in salary is evident from one city to another. As per BLS data, the highest paying area is Boca Raton, Florida. While San Francisco is known for high paying architect jobs, you cannot overlook the high cost of living. This is owing to high housing costs. The remuneration in cities outside main metropolitan areas tends to be a bit lower.
While the income level for architects in the USA seems to be pretty high, the same is not true about the landscape architects. The U.S. Department of Labor data (2017) shows U.S. landscape architects earn $31.62 an hour and that is only a section of them. The mean annual salary of US landscape architects is $71000, roughly.
Using software/tools and resources to assess fair remuneration
It is true that architects fresh out of institute or lacking much experience find it hard to get jobs that are financially satisfying. They can resort to cutting-edge software calculator programs to assess if they are being offered a raw deal or not! The AIA, American Institute of Architects is deemed the best professional organisation for architects, and it offers the AIA Compensation Survey & Calculator tool.
The Compensation and Benefits Survey of Design Intelligence deserves a special mention here.
Click to rate this post!
[Total:

0

Average:

0

]