Home » Architecture Concepts » How Much Do Architects Make? and The Average Salary of An Architects
How Much Do Architects Make?
Are you an aspiring architect evaluating your career options?
If so, this article is definitely going to help you make your choice.
A large part of today's population is choosing a career in architecture because of their passion. However, with the growing concerns of limited housing and the overall job outlook, they tend to divert their attention to a perceived high-paying profession such as healthcare, finance, etc.
Let us start by sharing our personal experiences.
An entry-level licensed architect with a distinguished vision, passion for the craft, and innate sense of high standards of living makes an average annual salary of $46560 at least. This figure is, of course, subject to escalation the further along you are I your career.
The Median salary of an architect is anywhere between $82,320 on a national average as per the BLS government website. The salary you choose to charge can also be on an hourly basis. The average annual salary is then influenced by your hourly rates. Several architects choose to charge anywhere between $35 – $45 per hour based on their years of experience, building information modeling for the project, and the requirements of the client.
Read also – How Much Do Interior Designers Make?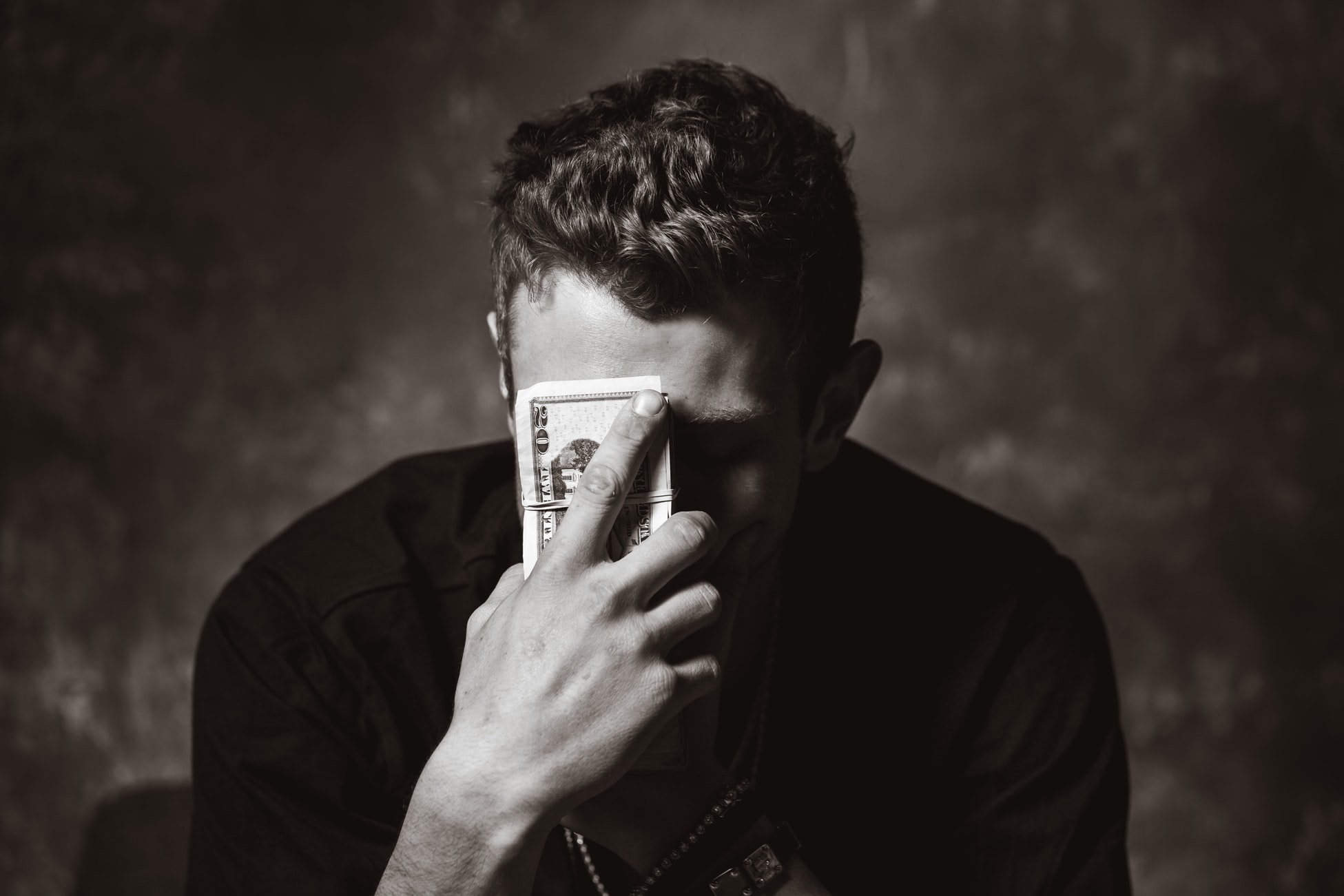 Image Credit: crepance.info
An architect is a dream maker…
If you are wondering why an architect should be paid the highest salaries in this job market then this is where things get interesting.
An architect's job entails building people's dreams.
A lot of people are investing in high-end real estate to either sublet, sell, or live in these houses. An architect is a person who is responsible for building a home to meet the city code while designing the structure to its glory.
You will be the one who decides what is best for your client when developing their dream home. This is not only a position of power but one with extreme responsibility.
You see, most homeowners have a vision of what their home should look like. This is where they will make beautiful memories with their family and loved ones. Therefore, it is your job to bring their vision to light with the most incredible design to fulfill their dream.
Read also – 12 Best 3D Architecture Software