Every construction project needs to have a clear blueprint of the desired architecture. An architectural design combines planning, designing, and construction of the structure. Every piece of architecture presents a new set of complications. In addition to the vision of creating a masterpiece structure, you will need to lay your hands on the best architectural tools and software as well to aid you in outlining the details of the structure and sell your architectural services better. A few decades ago, planning and designing a building was a very tiring and daunting task. But now, with the advancement of new technology and the collaboration of different forms of engineering, there are tools and softwares available in the market which helps you to enjoy your work while delivering amazing building projects.
Let's have a look at the best tools you need before setting forth your new endeavour. Collaborate with the best tools and work smart.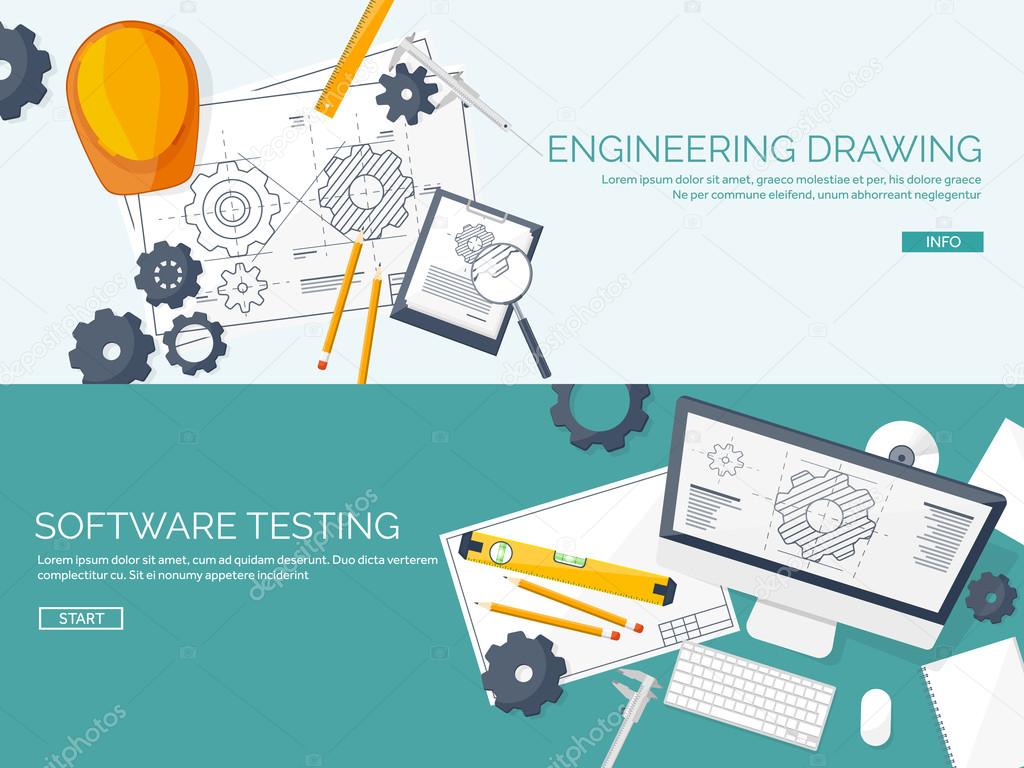 Image credits: google.com
1. Autodesk Revit
Revit, a building information modeling (BIM) software is created exclusively for architects and engineers to create realistic images of buildings. The technical features present in this software helps you to plan and track the different stages of development of a structure which further assists you in project maintenance as well. Using Revit, you allow your team to collaborate efficiently on the project at hand with virtual reality in architectural.
2. Rhino3D
Rhino 3D is a software which assists you to work on 3D modeling of structures. It's the creative ability in designing shapes beautifully, and it's excellent accuracy regarding the same whose credit goes to it's one of a kind NURBS mathematical model. This NURBs mathematics helps you draw curves with ease, thus presenting the ability to create and model any shape that pops up in your imagination. Rhino 3D supports over 30 CAD formats and compatible with different designing softwares enabling you to import & export files across the other platforms seamlessly. This software is easy to use specially in daily life of an architect, and its operational efficiency is excellent rendering the productivity you desire to scale up your projects.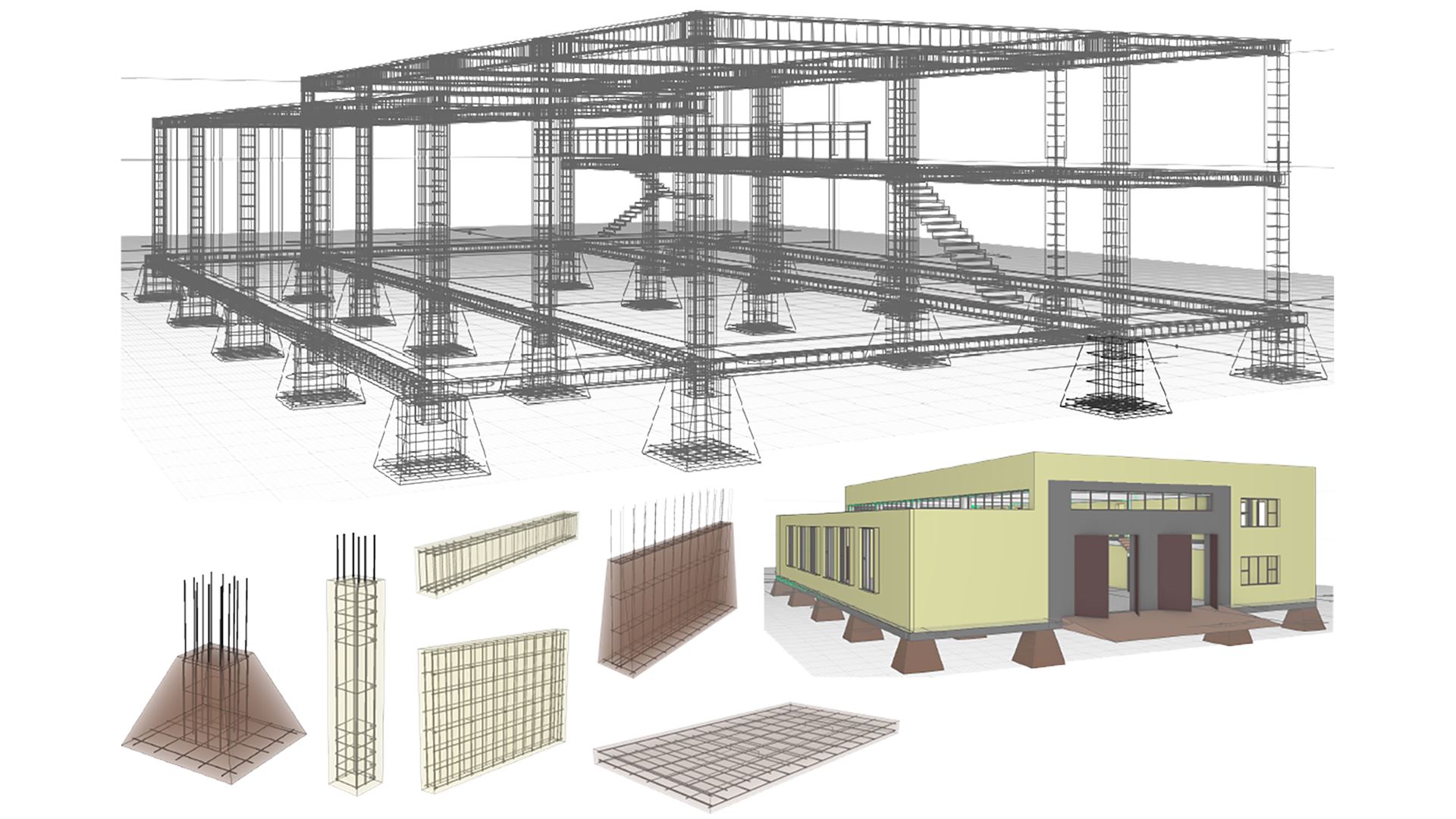 Image credits: google.com
3. AutoCAD Architecture
Another amazing software that gives you the advantage of outlining the intricate details of a building or an architecture is the AutoCAD Architecture. Using this intelligent software, you can draw even the doors and windows in your building model where every object can be represented either in 2D or 3D form. You can either delete or insert a wall while finding out the remaining area that is available. Therefore, calculation of the space is updated continuously as you make changes in your design. This software facilitates you to create your designs quickly while maintaining the much-required accuracy.
4. SketchUp
SketchUp is a popular name in the field of architecture primarily because of its user interface which is extremely easy to use. One of the helpful tools for architects and beginners, in particular, it helps to conceptualize the structure of the building in 3D easily while being swift. Available in both free and premium versions, the SketchUp's Free version is one to go for! This software is the best bet for those having designs in the ideation phases and best practise in a architecture design standard. In addition to the above, it houses a library of architectural designs for your inspiration where most of these components are aimed at domestic architecture. All in all, it is one of the best softwares to visualize your ideas without any hassle.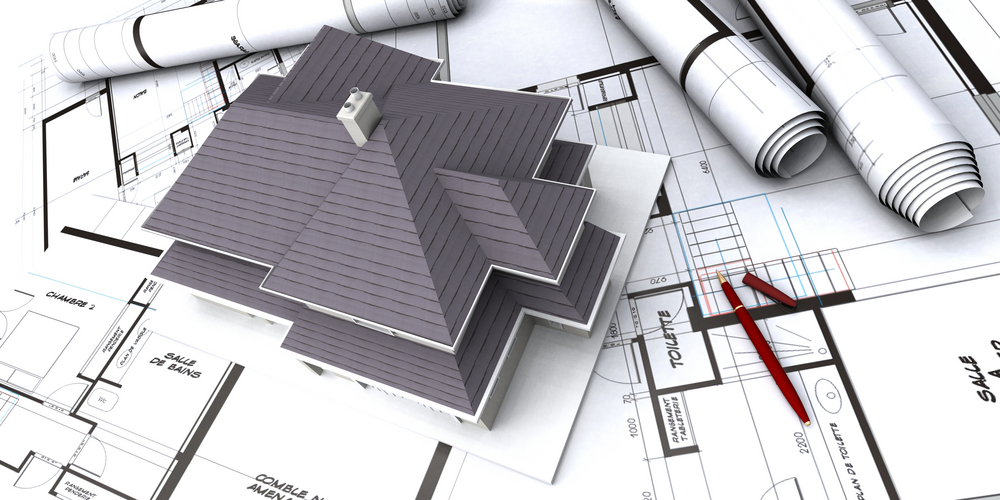 Image credits: google.com
5. ArchiOffice
ArchiOffice is yet another smart software necessary for you if you run an architectural firm. While all the others are designing softwares, ArchiOffice is a Business management solution software designed exclusively for architects. Demo software will be provided on request to learn the essence and features of the software. Few functionalities of the software are, it enables you to manage your staff, track the status of the projects, track your budgets, estimates, and expenses and much more through a single centralized system. It can also be integrated with multiple applications such as MS Outlook, Apple Calendar, Quickbooks, etc to name a few which makes your work smarter and not harder.
6. PlanGrid
PlanGrid encompasses construction diagram and models together which is a good idea. However, certain issues may arise while executing the construction design which the architect might not have perceived. You don't need to fret much about making the changes if you have the knowledge of PlanGrid. In such cases, the construction drawing needs to be updated. With PlanGrid, you can make the desired changes on the drawing sheets from wherever you are at any time and also forward the updated set to the clients. The changes made in the documents are visible in addition to the explanatory notes highlighted.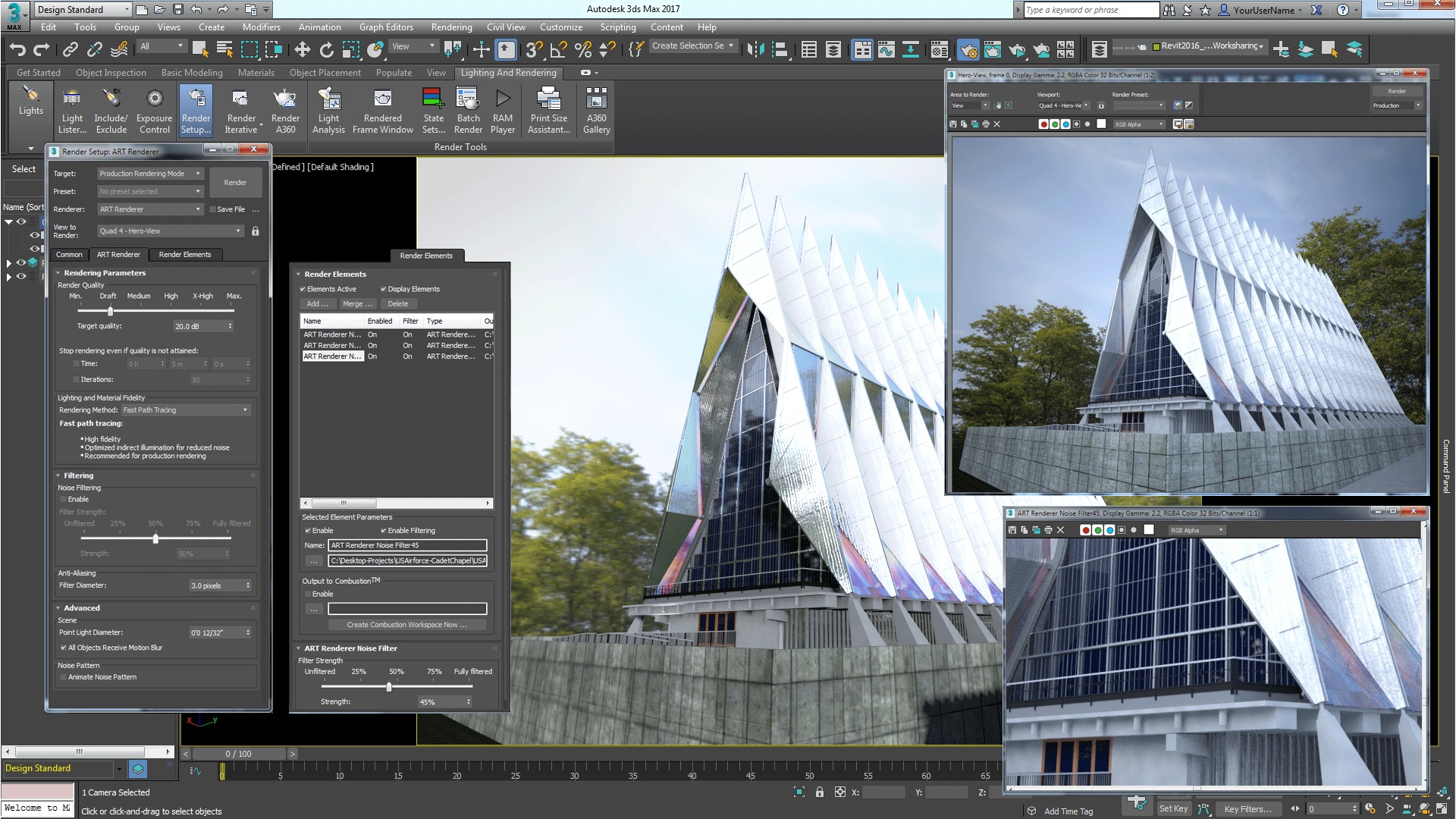 Image credits: google.com
7. Rebump
Rebump is an extension of the Chrome browser. It serves to create good communications and follow-ups with your clients & customers alike. In a business where you are more focused on creating good plans for the building, you should also plan to keep your communications well in the industry. If you enable the Rebump feature on your Gmail, your mail will automatically send multiple follow-ups for your contacts, and the emails will be customized as if you personally sent the letter. This keeps your ties strong in the industry which is necessary to keep a good inflow of projects your way.
8. Neo
A hands-on software, which though is mainly for interior designers, can be of great help for architects, this easy to use software can help you pitch to the clients better, as the user can upload or draw the floor plan, design the room, convert it from 2D to 3D instantly  and gets 3D walkthrough and renders all instantly, allowing the clients to look at their property instantly and helping you to pitch better with instant VR exprience.
This was a collection of necessary tools required to upgrade your business as an architect. These architect tools are not the alternatives for the traditional drawing tools, however,  one must always be updated with the technological advancements. The tools help you to be efficient and effective, thereby assisting you in the entire work process from ideation to execution phases.