Interior design is the art of enriching the interior of a building or living space, to obtain a highly aesthetically pleasing environment for the people who'll be using it. This line of work requires formal schooling and training, including learning about architecture, furniture design, planning of space, etc. In this article, we'll see the basics of interior design, cover some of the best architectural practices and list down avant-garde tips to make your home beautiful.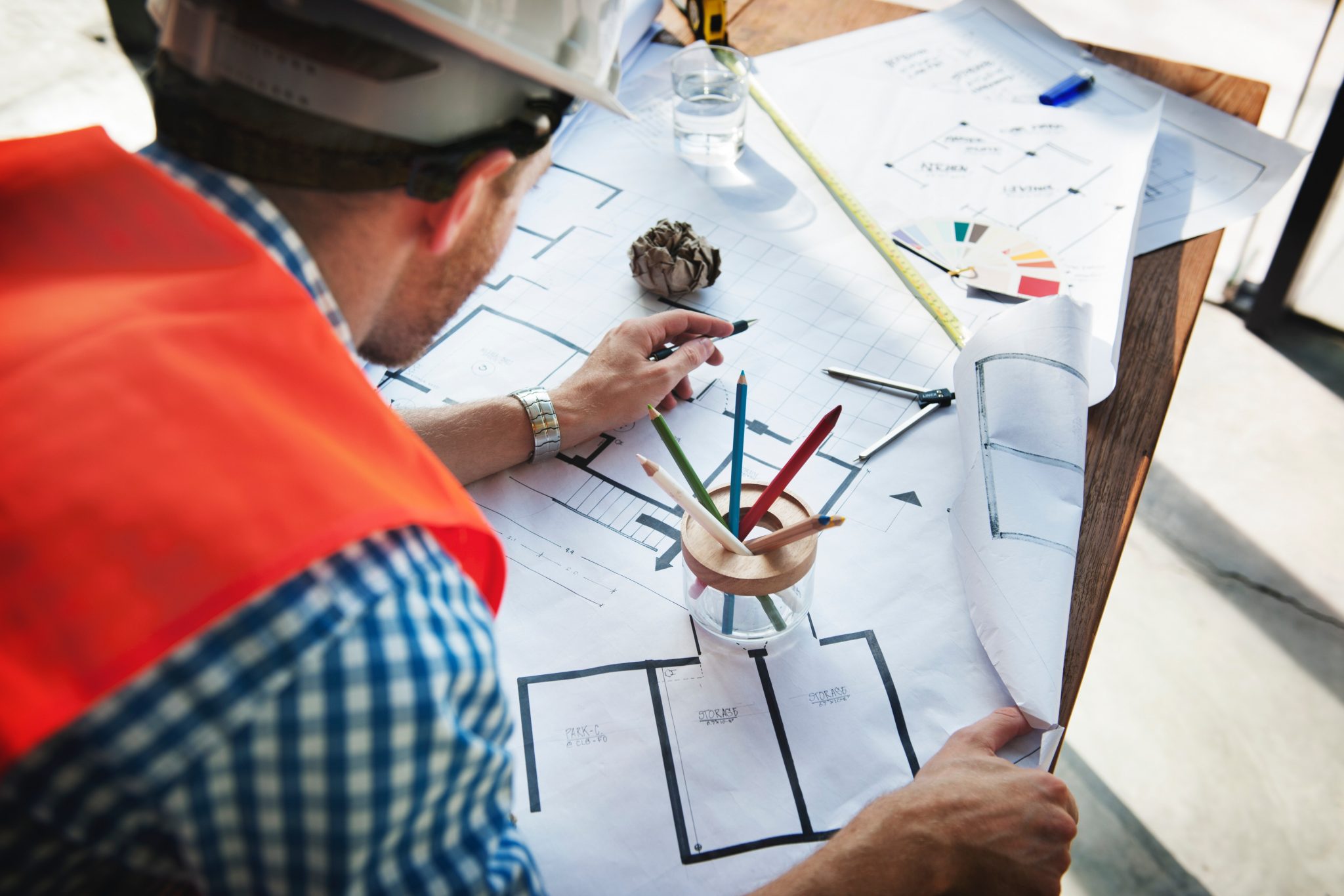 Image credits: pexels.com
A designer begins by settling on one style for the interior, which will foster the design concept of consonance and unity. The design of the home is envisaged as belonging to just one theme, being anyone from Bohemian Beauty, Contemporary, Country, Industrial, and many others. Balance, contrast, and variety are some of the major principles tended to.
Balance is how the visual weight will be apportioned in the space; it can be done either symmetrically (traditional interiors) or asymmetrically (casual interiors). Contrast and variety append aesthetic engrossment to the interiors of the room. Playing and experimenting with colors, patterns and textures may yield new and funky designs, which could be added to one's design portfolio.
Next up is color, selecting a good color palette is important as when combined with styles and patterns, colors determine the overall outlook of a room, no matter the size. Hand-picking the right color according to the size isn't an easy task but once done right, it serves as a concrete base upon which further design elements like furnitures and fixtures could be built to beautify the room.
Patterns need to be created by contemplating different combinations of size, color and scale. It's necessary that they coordinate with each other, even if sometimes they don't seem to go with each other.
Each room has its own intricacies in detail which need to be kept in mind. For instance, the living room must need a comfy sofa and the color of the curtains in the bedrooms must be light and soothing. The lighting in each room should be kept appropriate and the artworks to be hung on the wall must be suitable to the mood. There can be many more of such examples. Fittings are an essential part of decorating; they often form a large part of the investment, so it's useful to know how and what to spend on.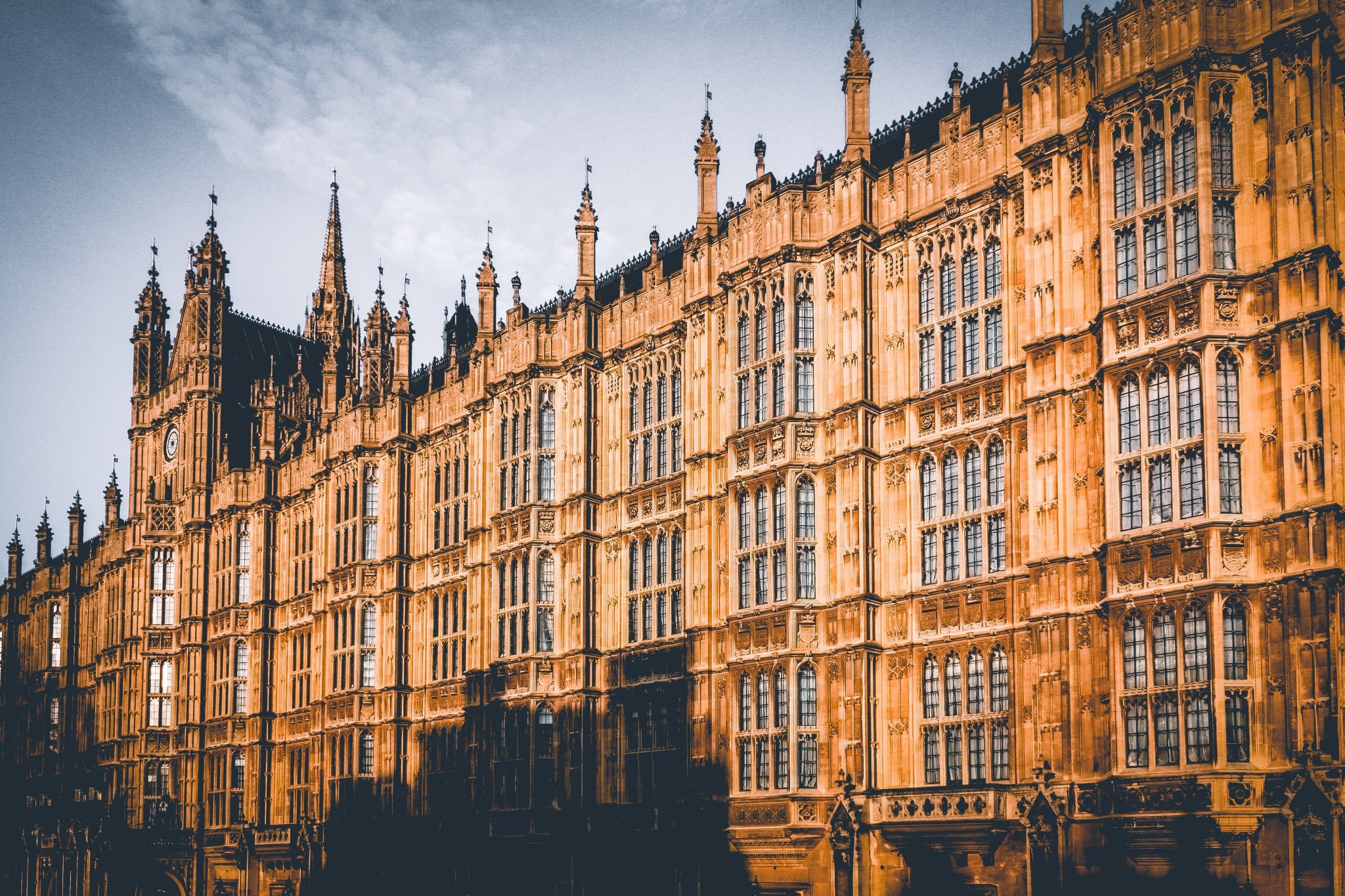 Image credits: pexels.com
Now, let's talk about some guides to architectural practices because it would be wise to have sound knowledge of which practice to use in a situation and when.
Vocations in the industry involving graphic design, fine art, music, film, TV, etc. require a creative working space which could fuel their artistry. There are micro-studios where a clique of 5-6 people or more work in a team, then there are medium-sized boutique agencies which employ a lot of staff and management employees, so they may need extra attention to detail. The corporate world is a sphere of its own, so the design must be made serious and disposed to the work environment, and at last, there's the familial milieu, entailing a secure working environment, calm and peaceful traditional and modern architecture and workman-type design.
Let's Look at Some Decorating Tips, Garnered from Industry Experts.
1. Put in place a nice color scheme
A palette is created, a color scheme is charted for the entire home, but the variation is kept subtle from one room to the next.
2. Create an illusion of false height
By fabricating strong verticals and diminishing the horizontals, a perception of loftiness can be created.
  3. Texture can be added
By utilizing the contrast of different sheens, and various materials such as raw silk and velvet, the décor can be made neutral.
  4. Put beautiful artwork and antiques up front
These add artistic value to a room's background and can brighten up a relatively dull backdrop.
  5. Benches are the new chairs
Apart from saving space and accommodating more people at a time, benches make relations cozier, even though they might not seem conventional.
  6. Mirrors add to the elegance
A French style traditional mirroring would be lovely for a living room décor.
  7. No penny-pinching on the sofa
Sofas in the hall of a house are where the family usually comes together and spends quite some time every day. A snug means for relaxation ensures the peace of mind of all the family members.
  8. Blend in the crockery
By incorporating different kinds of silverware, such as China and stainless steel, visitors will definitely feel more welcome, in addition to giving a posh look to the dining area.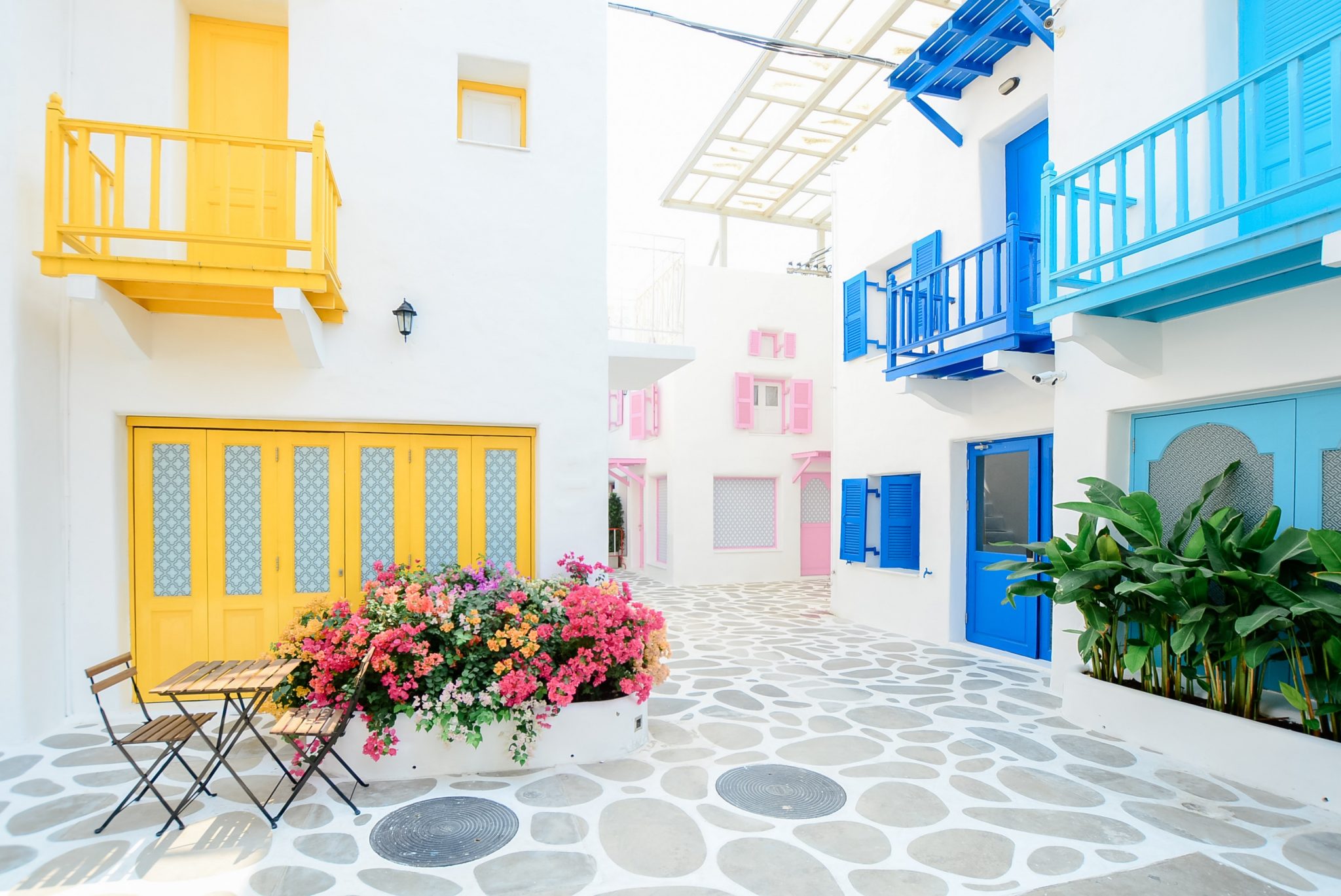 Image credits: pexels.com
Antiquated design dicta such as using similar metal veneer throughout a room, the 60-30-10 rule for colours (60% focal colours, 30% of secondary colours, and the remaining for accent colours) and every single one of the wood stains to be complementary should be shunned as these are some designing devices which are long gone. They were popular at some point in time, but with the passage of time, people became modern and so did their choice for decor.
Thus, architectural design and interior décor is a field marked by the confluence of various styles, methods, and techniques, and their interplay is what makes this art so enticing. The mere possibility of millions of diverse design combinations to use added to the realization that different people have different aesthetic tastes renders this profession and study, a truly interesting and exciting one. With the continuing technological and medical advancements in the world, people are becoming more modern and shifting to urbane living spaces. Here lies the immense scope for the growth of interior decor as an art and profession.