The tough question that most new homeowners (and people aspiring interior refurbishment) face is, 'How do I decorate the interiors?' Even though the decoration will be done based on your tastes and preferences, you are nervous about how to implement your ideas. In this blog, we will explore the nuances of a high-end interior decoration and how to apply the same. Here are few of the ideas and inspirations which will undoubtedly fuel your way to a brilliantly well-decorated room and interiors.
Professional interior decorators know the tricks that turn a stodgy interior into sensational. With their interference, you can rest assured that something great will happen. But what if we reveal a few of the secrets? It can be anything like an addition of a mirror or subtraction of a ceiling fan. The goal is to make your interior more beautiful. It doesn't matter whether you have moved into a newly built house or you're remodeling your existing one; it is natural that you are expecting a certain standard. Read this article to discover some fuelling ideas which will help your car of creativity in the long run!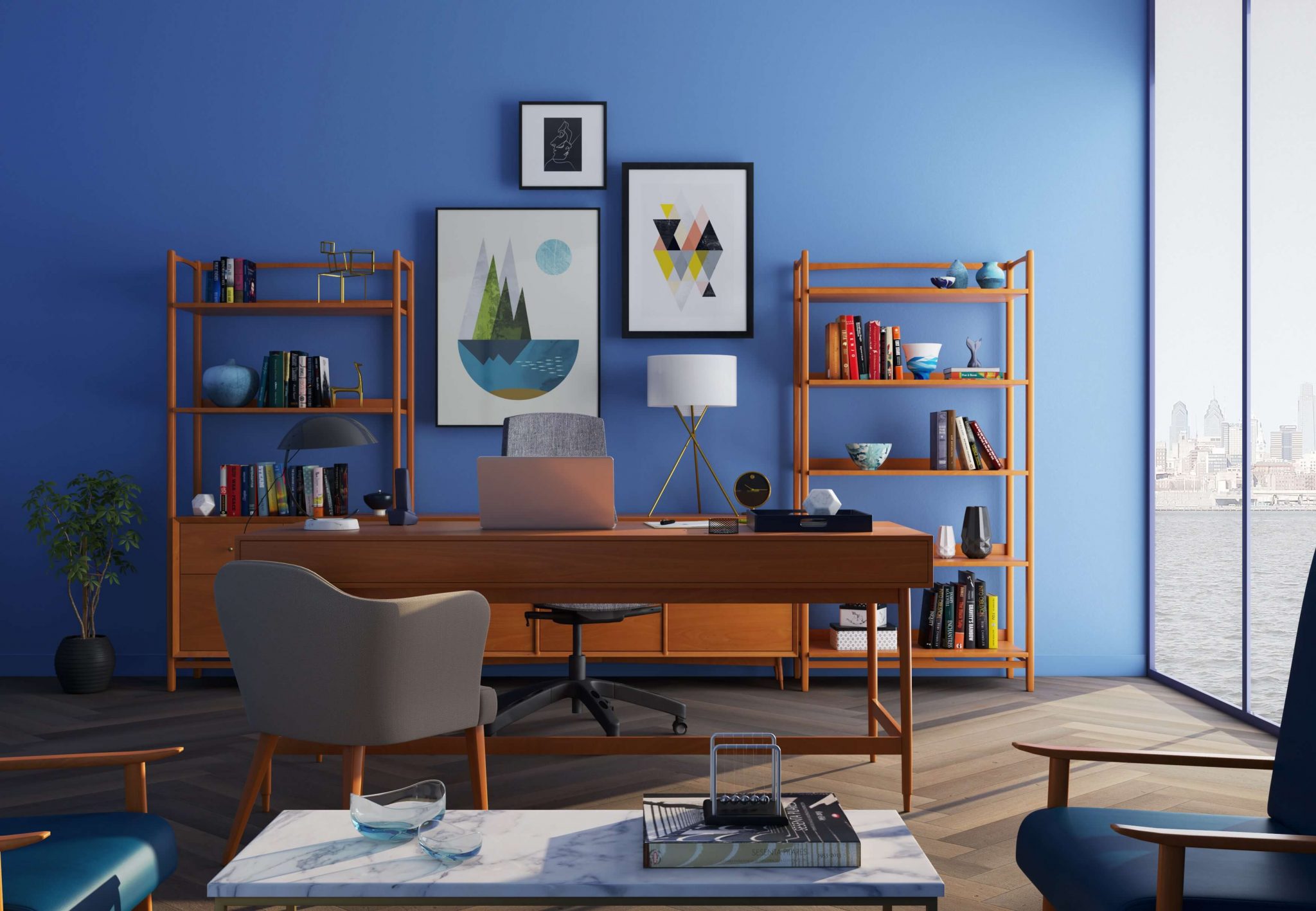 Image credits: pexels.com
Tips
Before you proceed
The first and the foremost step that you're going to take is to have a clear cut idea of what you are expecting from each and every room of your house. In simpler terms, what do you expect from each room in your house? You may want to use your lounge as a bedroom at times, or you may like your garage to double up as your workstation. The idea is to utilize a room differently, you've got to make some planning and arrangements. Once you've chalked out the plans, few minor choices like those in color scheme, materials, texture, layout and the like, will ensure your utility is met and in vogue. It is always a good idea to approach with a flexible design to ensure there's no regret in the future, or there no unnecessary urgency in terms of arranging space for some event. Therefore, before you roll your sleeve up and get into the actual thing (buying and executing) you've got to do the above-mentioned brainstorming. This will greatly skip odds of regret in the future.
Have a virtual image in your mind
Maybe blurry, but you better have a virtual representation of the design and décor in your mind you are expecting to see in the interiors of your house. Remember, you will have to go to the shops to select the raw materials and in that case, if you go unplanned, rest assured you will end up either running out of budget (most probable case), or you won't be totally delighted with the outcome. Having a solid plan of which furniture, color, wallpaper, flooring and similar needful you are going to select will ensure odds of regret is skipped to a lot extent. Ponder on matters like the type of furniture you want (modern, classic, eclectic, etc.), browse the web to check different design ideas, collect inspirations on Pinterest or from interior decoration magazines. Post that, its time you scan them, and voila! your common likes across the nit-picks are your type and you stand inspired.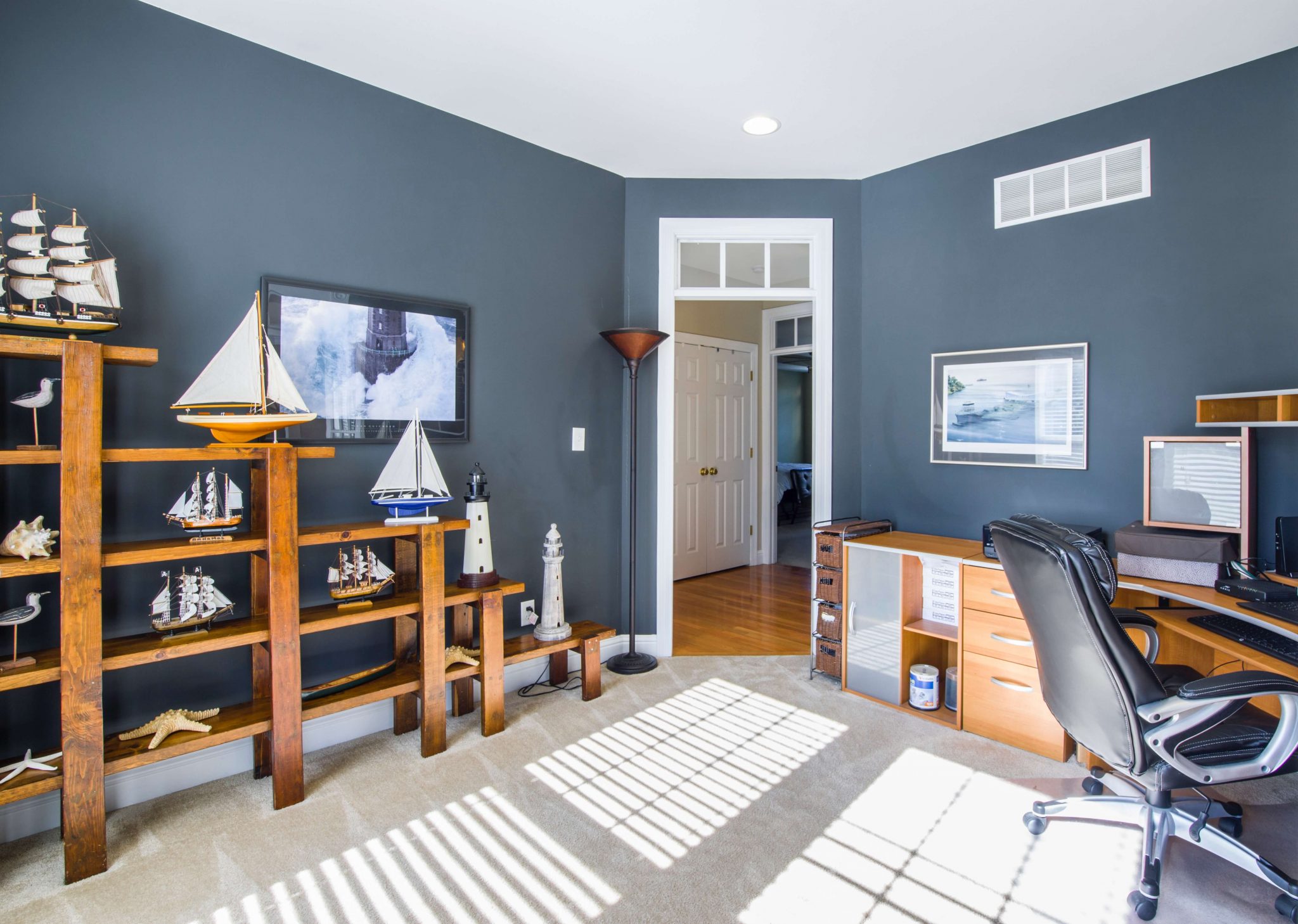 Image credits: pexels.com
Inspiration and Ideas
Mind the paint
It is smart to avoid painting rooms in darker shades of color which aren't very big or spacious. The idea is to make the room feel big and using a light color does the same.
Mirror-mirror on the wall
Yes, the queen in Snow white asked the mirror how beautiful she was, but you're not gonna do that! You will do something much smarter (No offense queen!) You will stick them on the walls throughout the interior of your house. Apart from the colors, using mirrors appropriately can reflect the natural light in the already light-colored room and shall create an optical illusion that the room is big.
Employ area rugs
Use area rugs occasionally in the house to enhance and soften the look of hardwood or stone floors. Rugs come in various shapes and sizes, and that can add to the charm of your living room, besides providing comfort and warmth during the colder months of a year.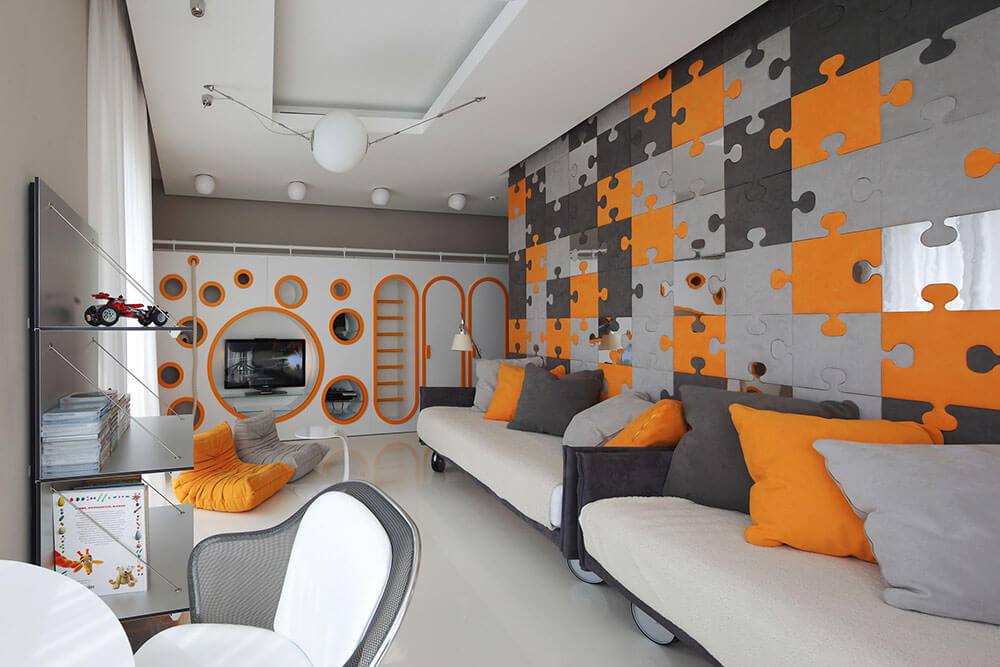 Image credits: google.com
Hanging holder above the dining
Doesn't it already sound interesting? It looks gorgeous too. Having a hanging pot rack above your dining or kitchen will not only make the place look beautiful, but it's also useful at the same time. We're sure you won't complain about having some extra space.
Use natural baskets as storage in a kitchen
Bring in ample big and natural baskets (they're available in different shapes and sizes) in your kitchen and use them to store food or groceries. You may stack them or hang them or even station them on shelves. Whichever way you use, they look beautiful.
What about slipcover?
They may not be very popular and praised, but are an easy way to alter the look and feel of your couch. You can collect them as much as you like and are as good as getting a new couch fabric.
Step out of the convention
Who said that matching is the only elegant? Mix up and see their pomp. Play with different textures, colors, and fabrics across the interior of your house via different decors. Your grandma's antique cupboard beside the uber new bed of yours will look charming (for example). There's no point in discarding old furniture, and with some repairs and touch-ups, you can occasionally use across the house here and there.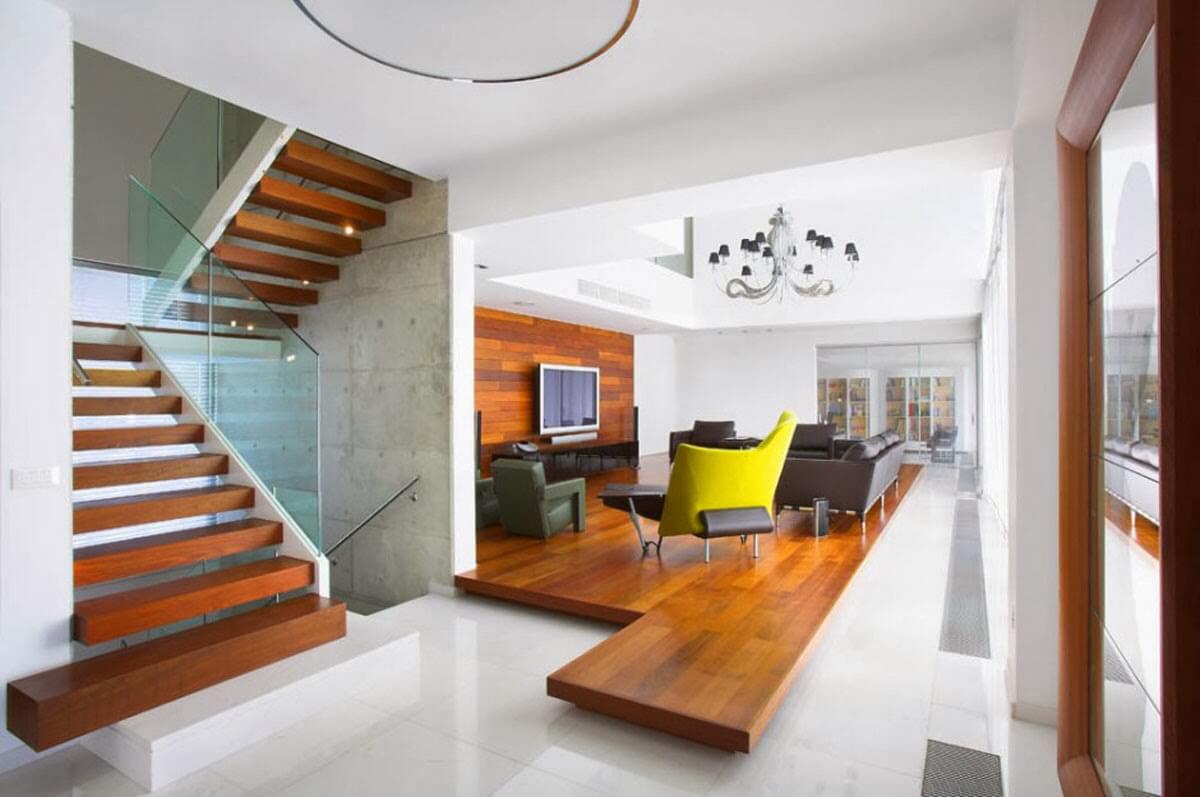 Image credits: pexels.com
Things to keep in mind before you plan, design and buy
It is highly essential that before you buy anything, keep in mind the layout of your room.  
   Avoid bulky furniture that consumes too much space

   Always plan and approach. This saves a lot of money and efforts.

   Keep in mind the color scheme of the walls before you buy the furniture.

   Look for the lighting angles. It makes a huge difference.

   Mind the flooring. Not every furniture, wall color goes well with every floor.

   Have some pictures on the wall. It adds to the beauty and aesthetics.